ASTROBRIGHTS® is one of my top favorite craft supplies. I've used ASTROBRIGHTS® 26 super bright colored paper and card stock in many sponsored posts for the brand, and my personal projects, too. Astrobrights has featured many of my original craft projects on the Astrobrights.com home page. Astrobrights also frequently features my work on its popular Instagram feed. Below are some of my favorite DIYs that I concepted and made featuring Astrobrights Paper.
++++++
My paper craft projects using Astrobrights Paper
ASTROBRIGHTS hired me to create a unique kid's birthday party theme for them to feature as content on the new ASTROBRIGHTS brand website and in their social media properties including the brand's instagram feed. I concepted, designed and created a geometric dinosaur theme birthday party with a gigantic t-rex party decoration, geometric leaves, birthday banner, exploding volcano on the stairs, dinosaur birthday cake, and dinosaur favor tags.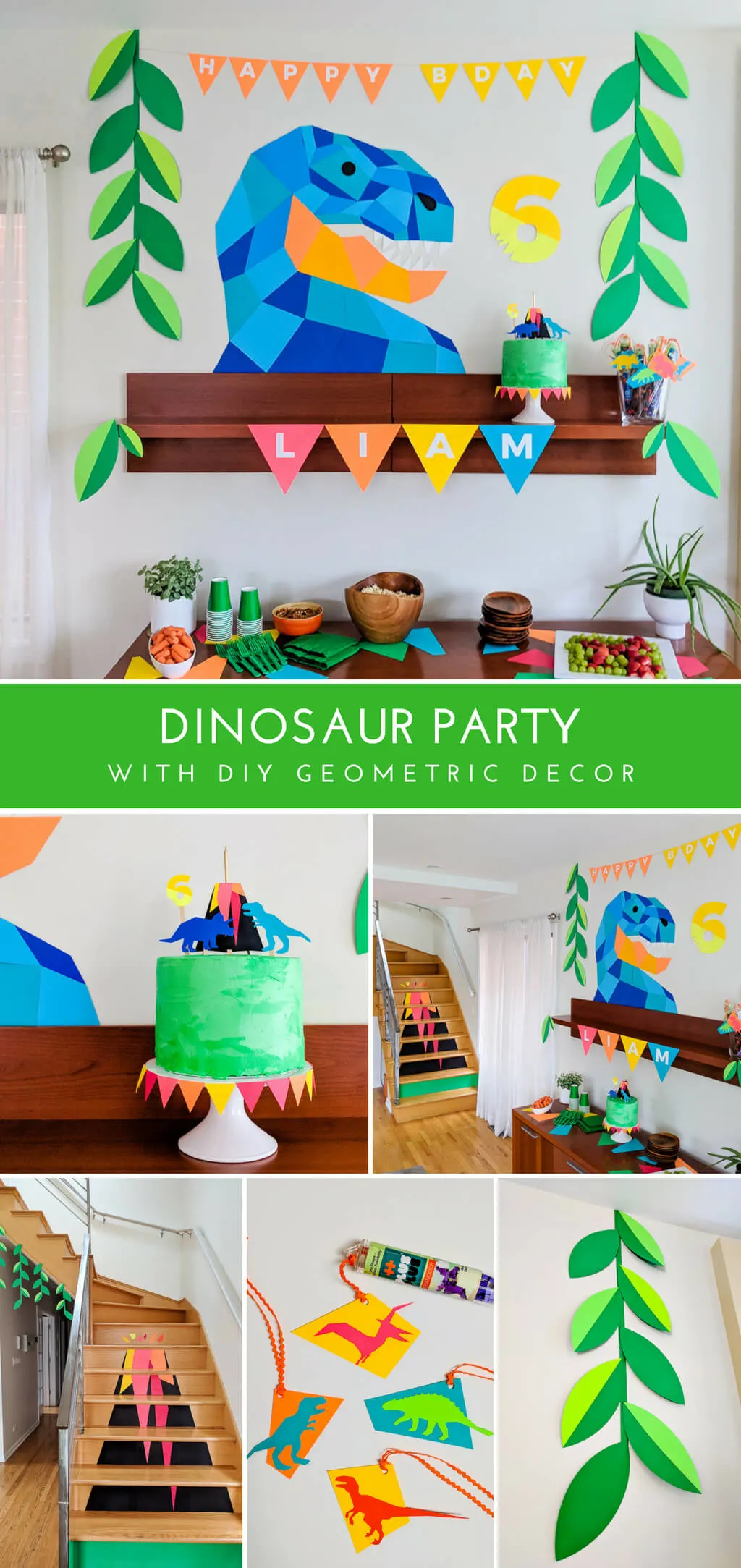 ++++++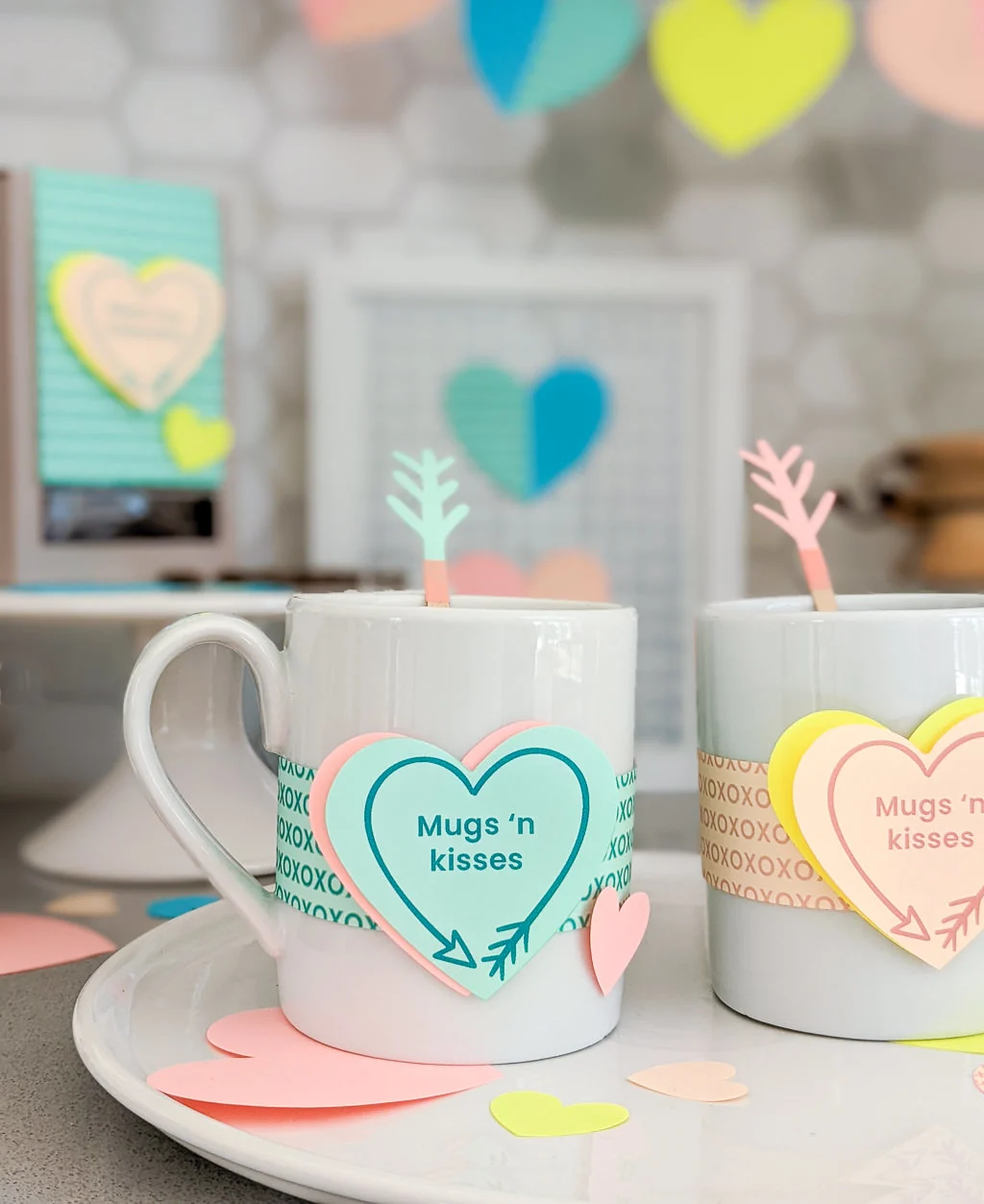 ++++++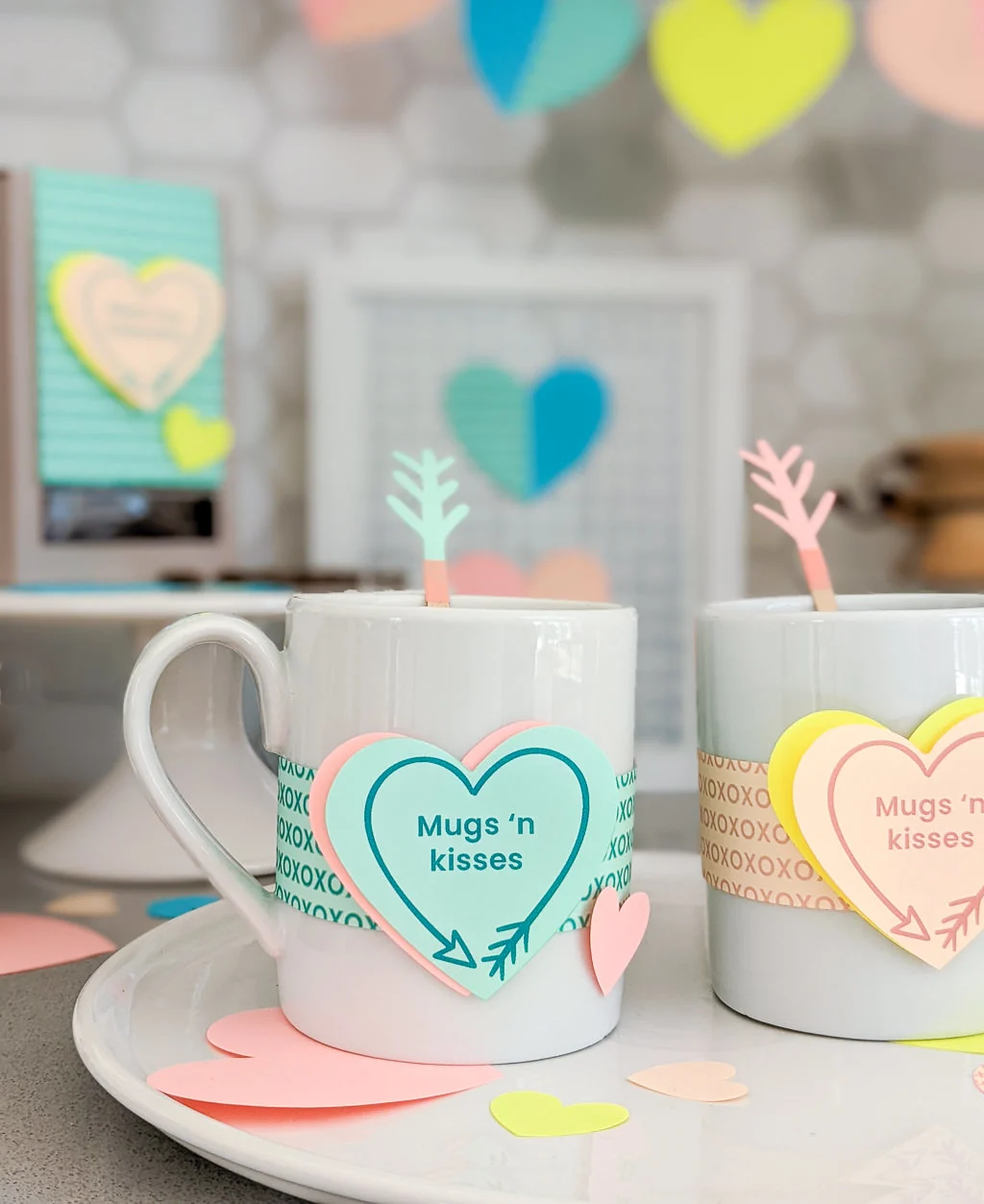 ++++++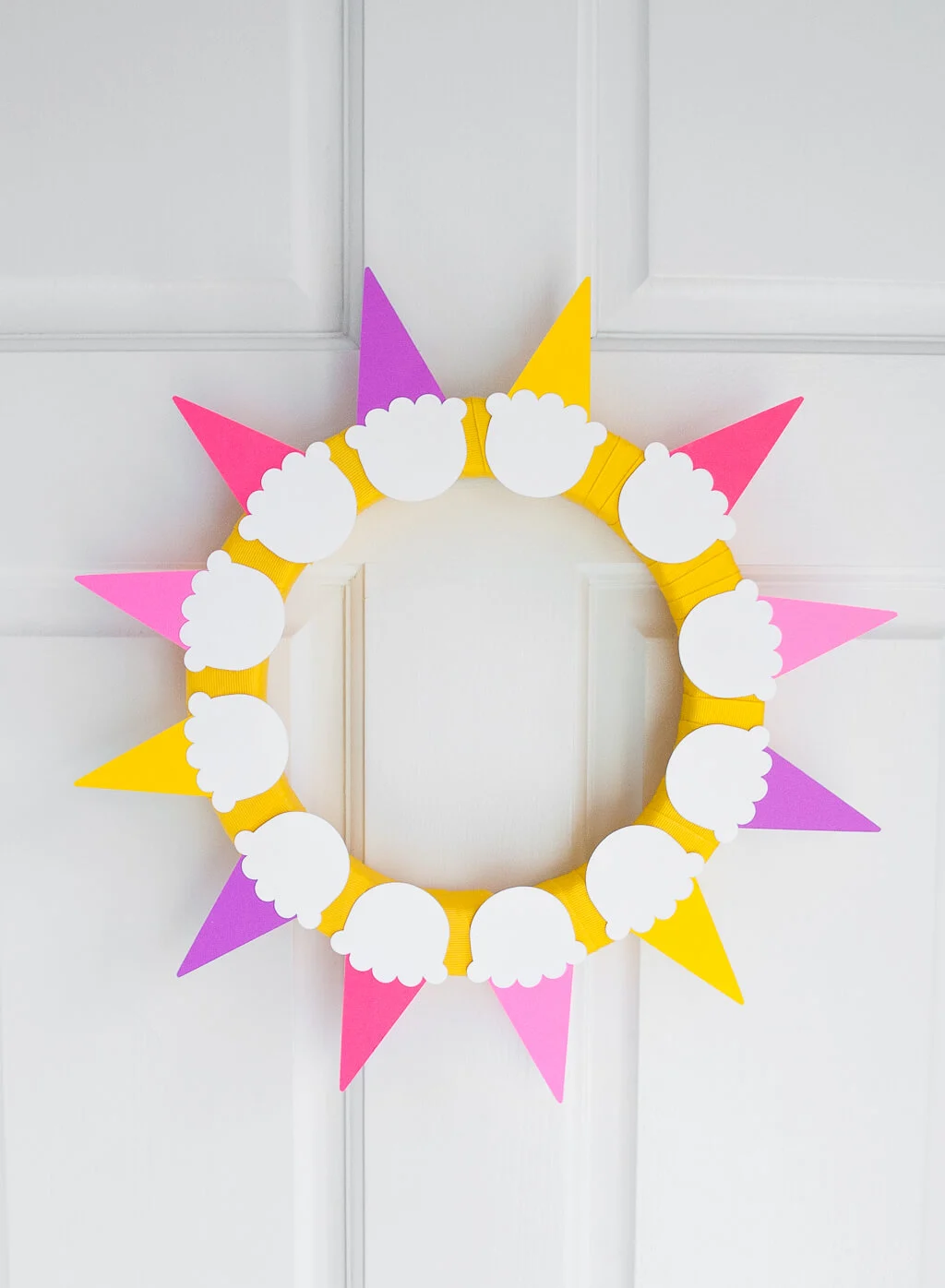 ++++++


++++++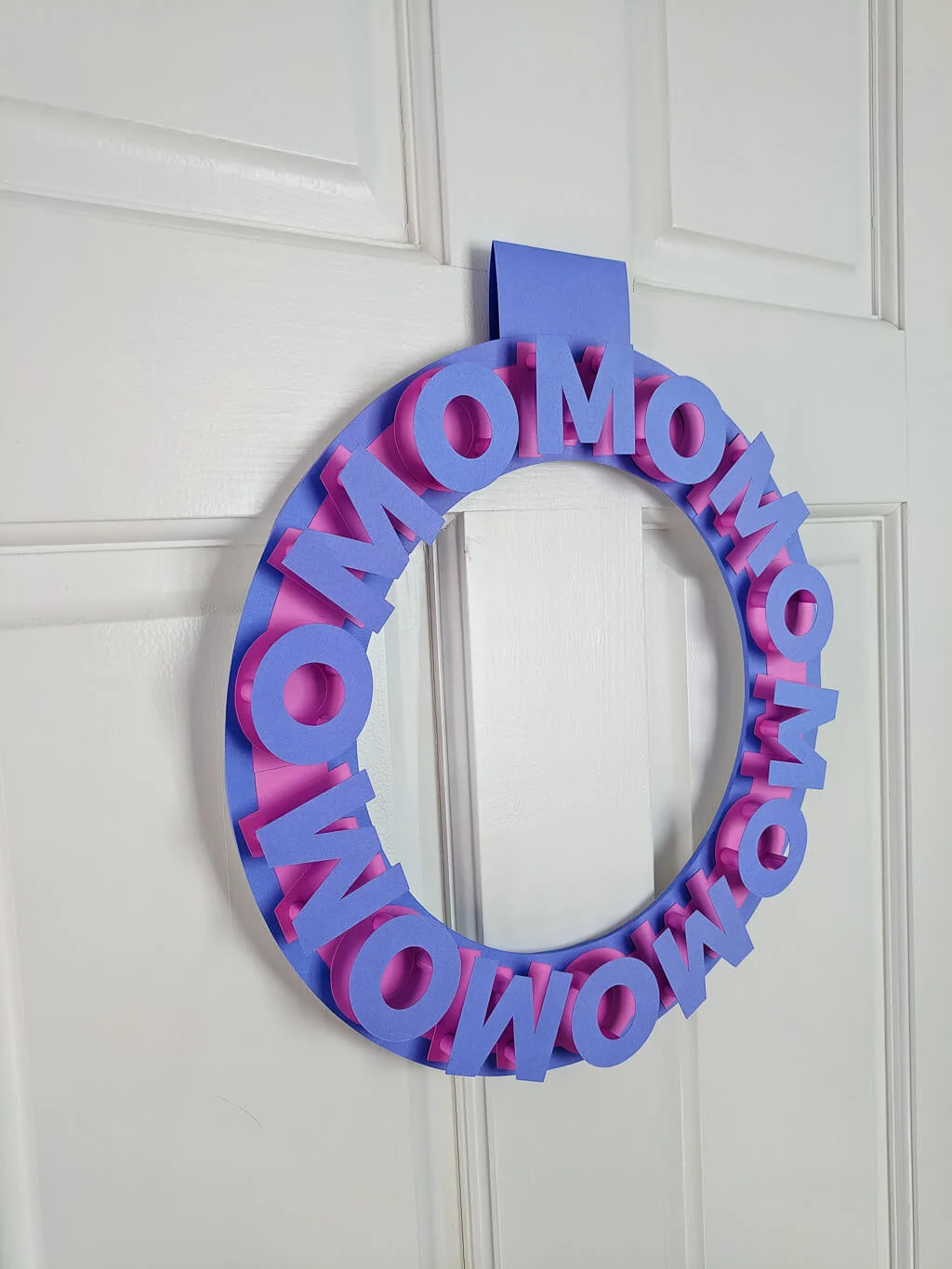 ++++++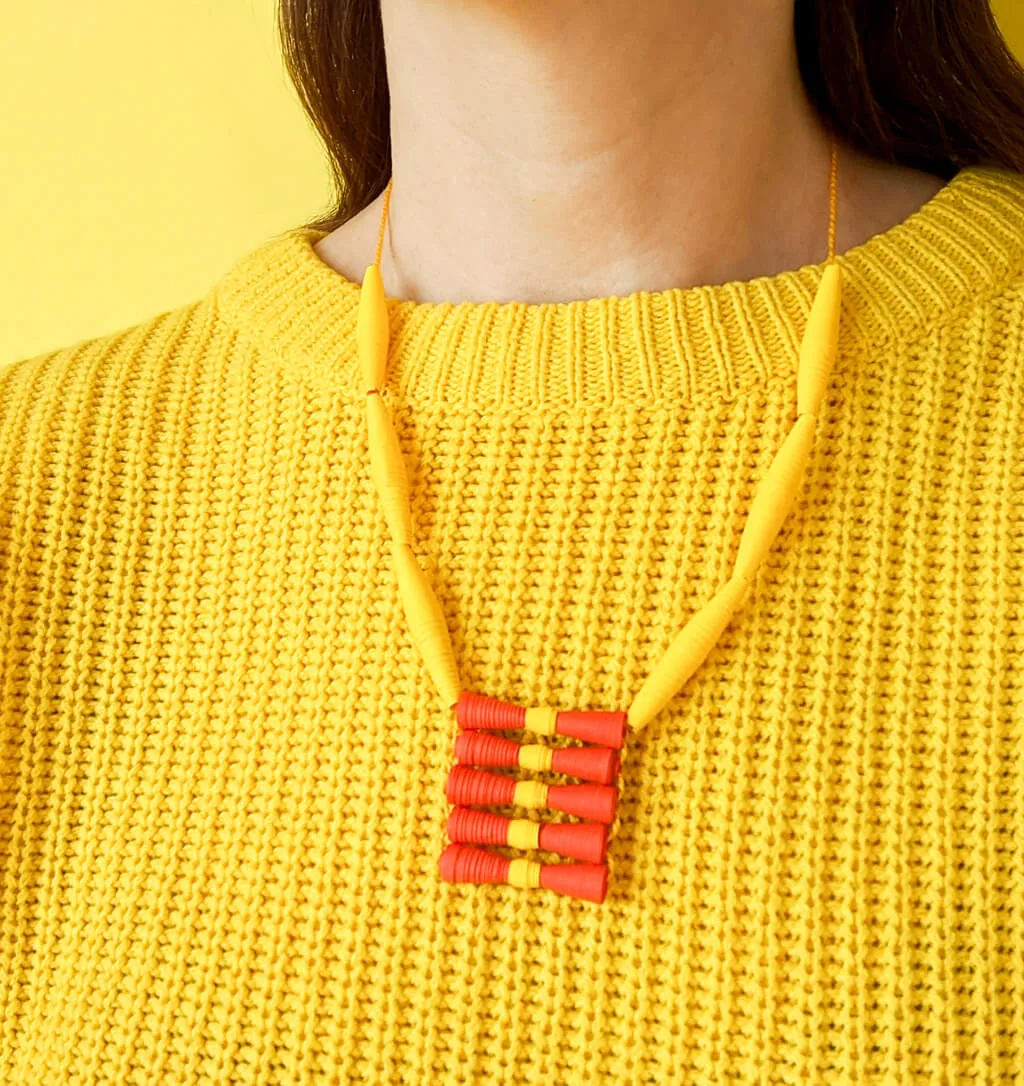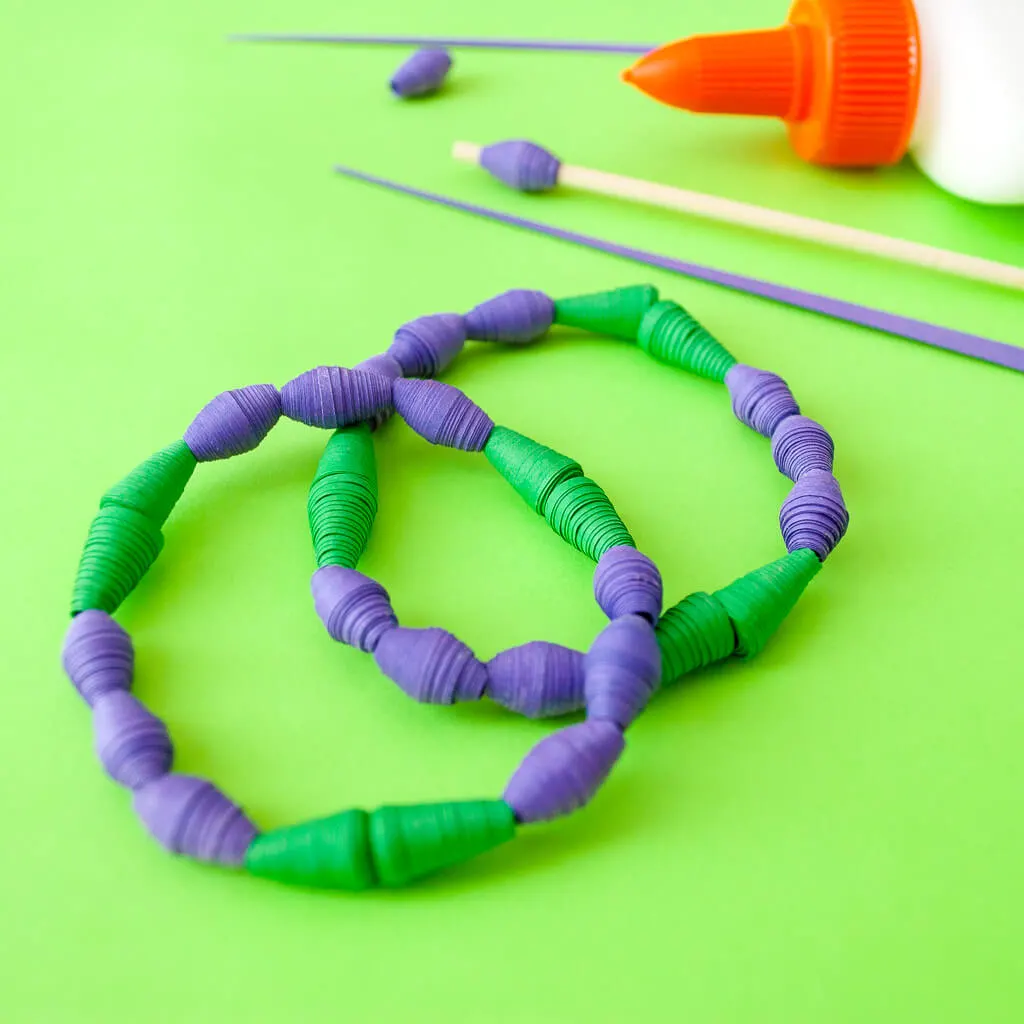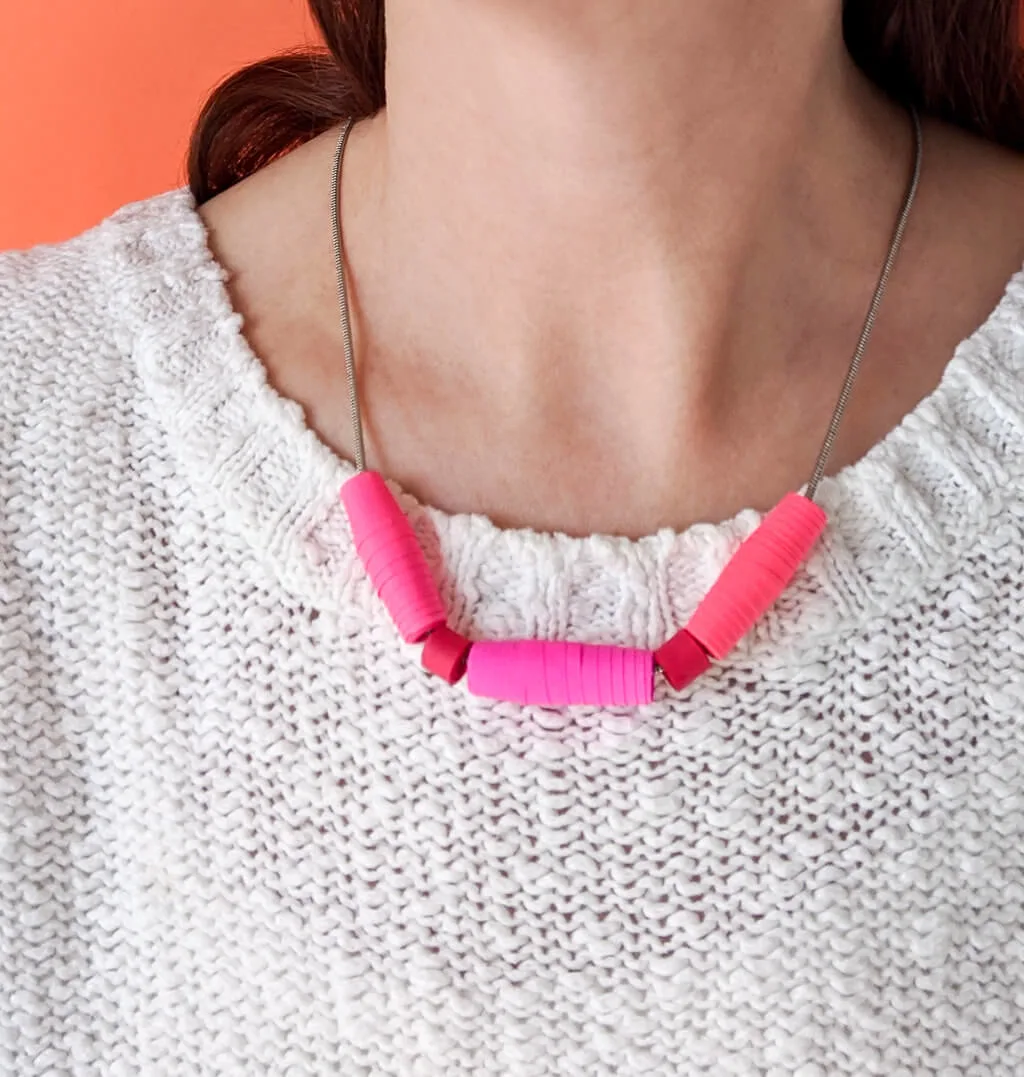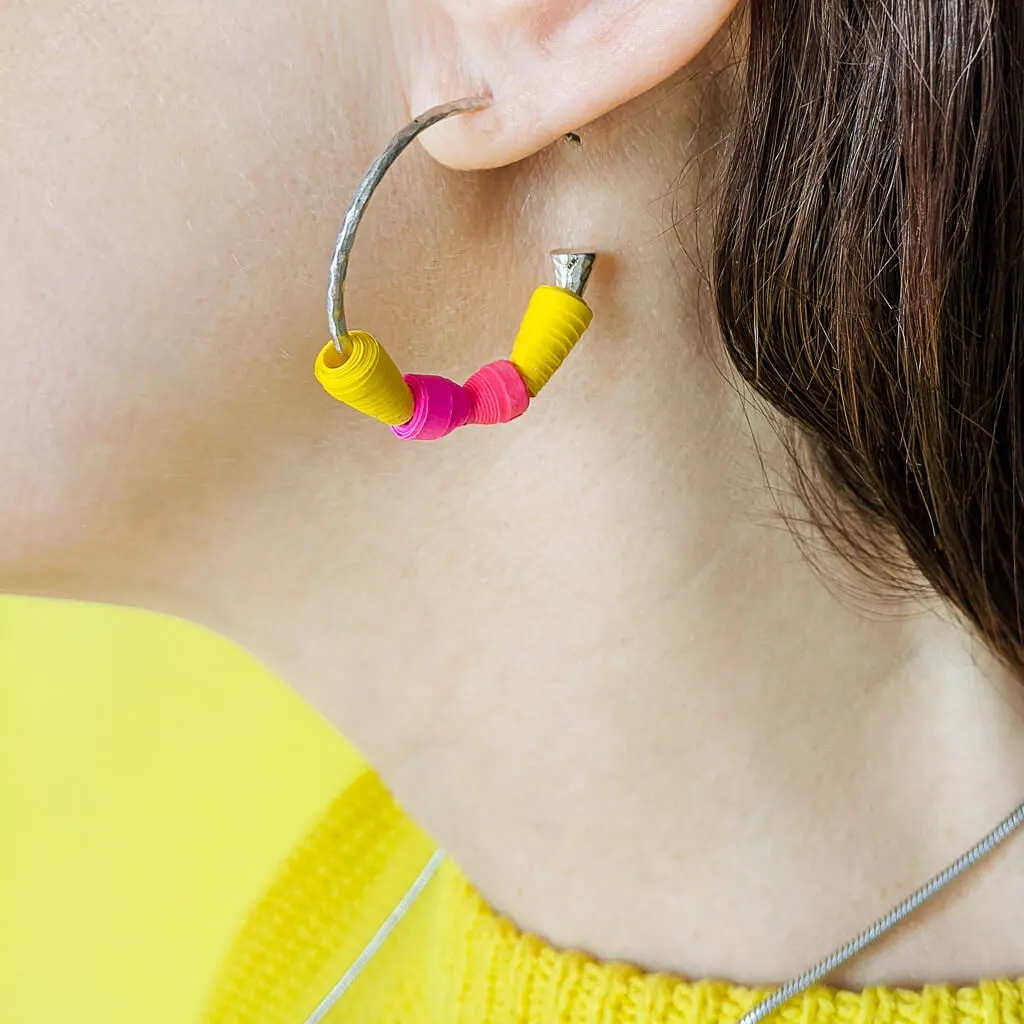 ++++++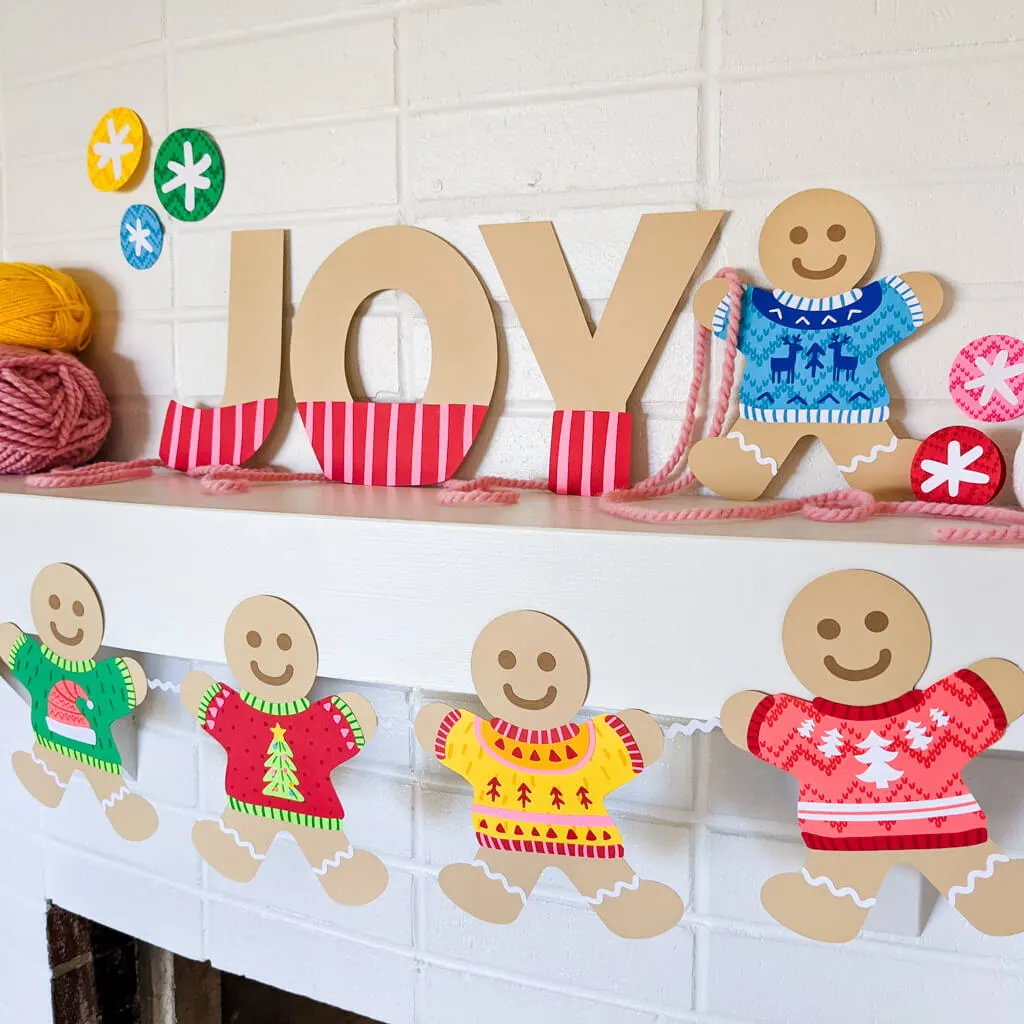 ++++++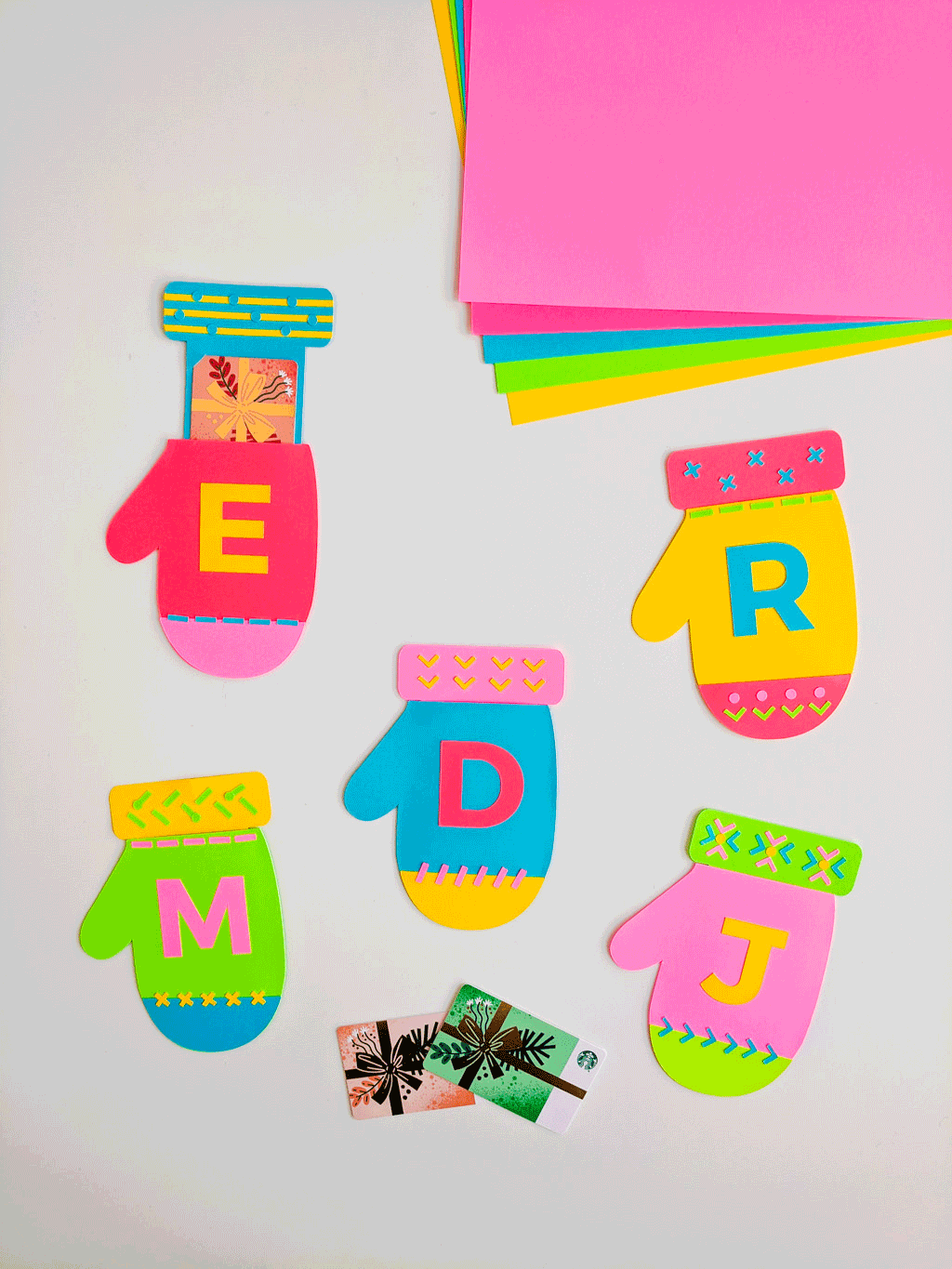 ++++++
++++++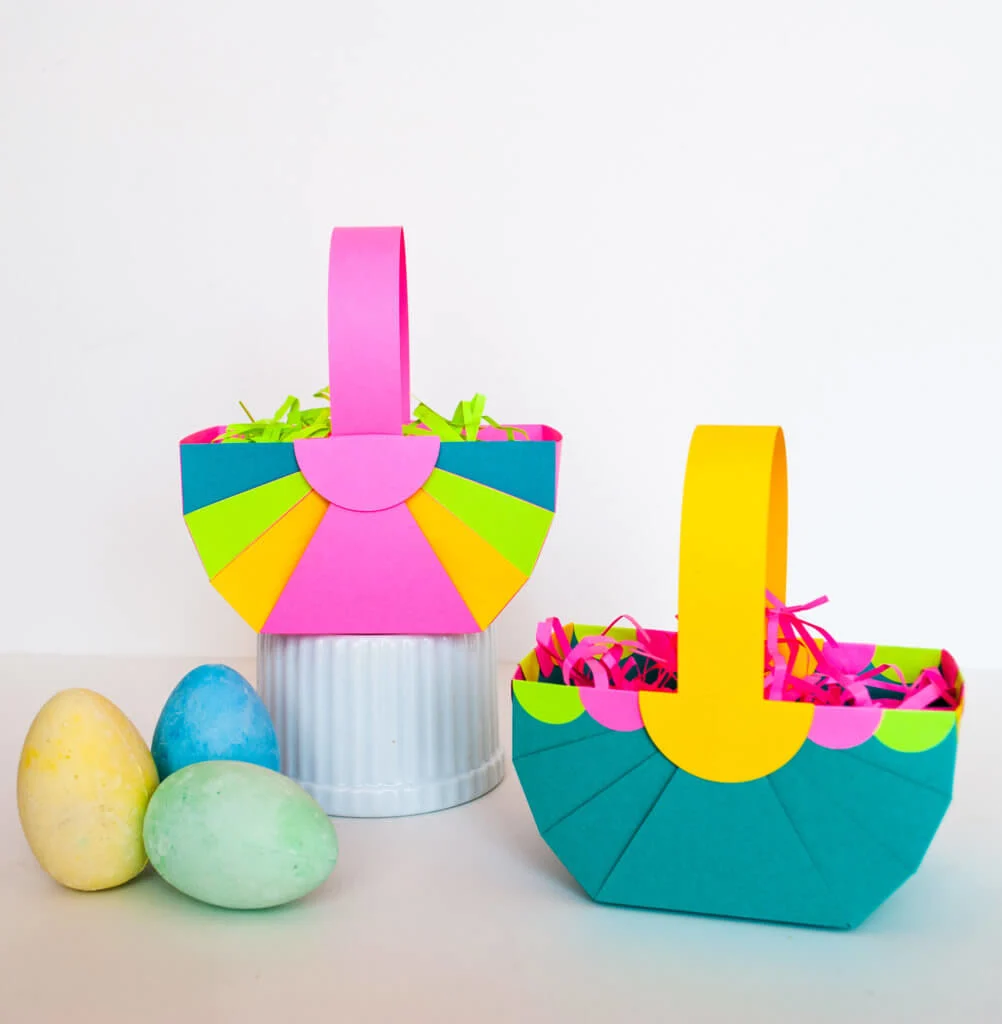 ++++++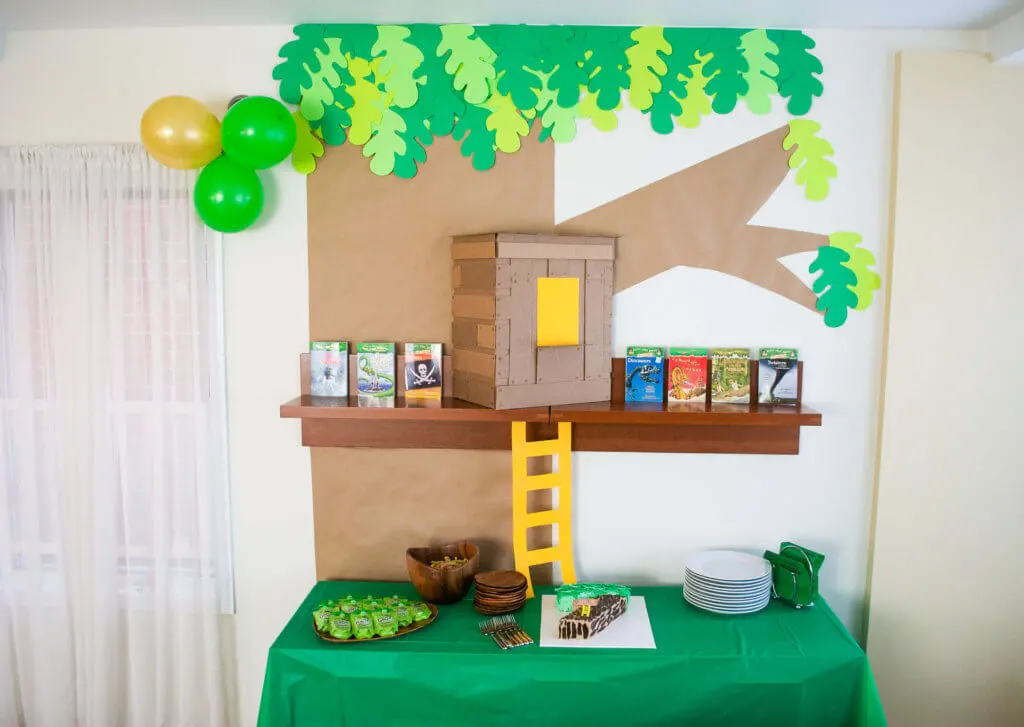 ++++++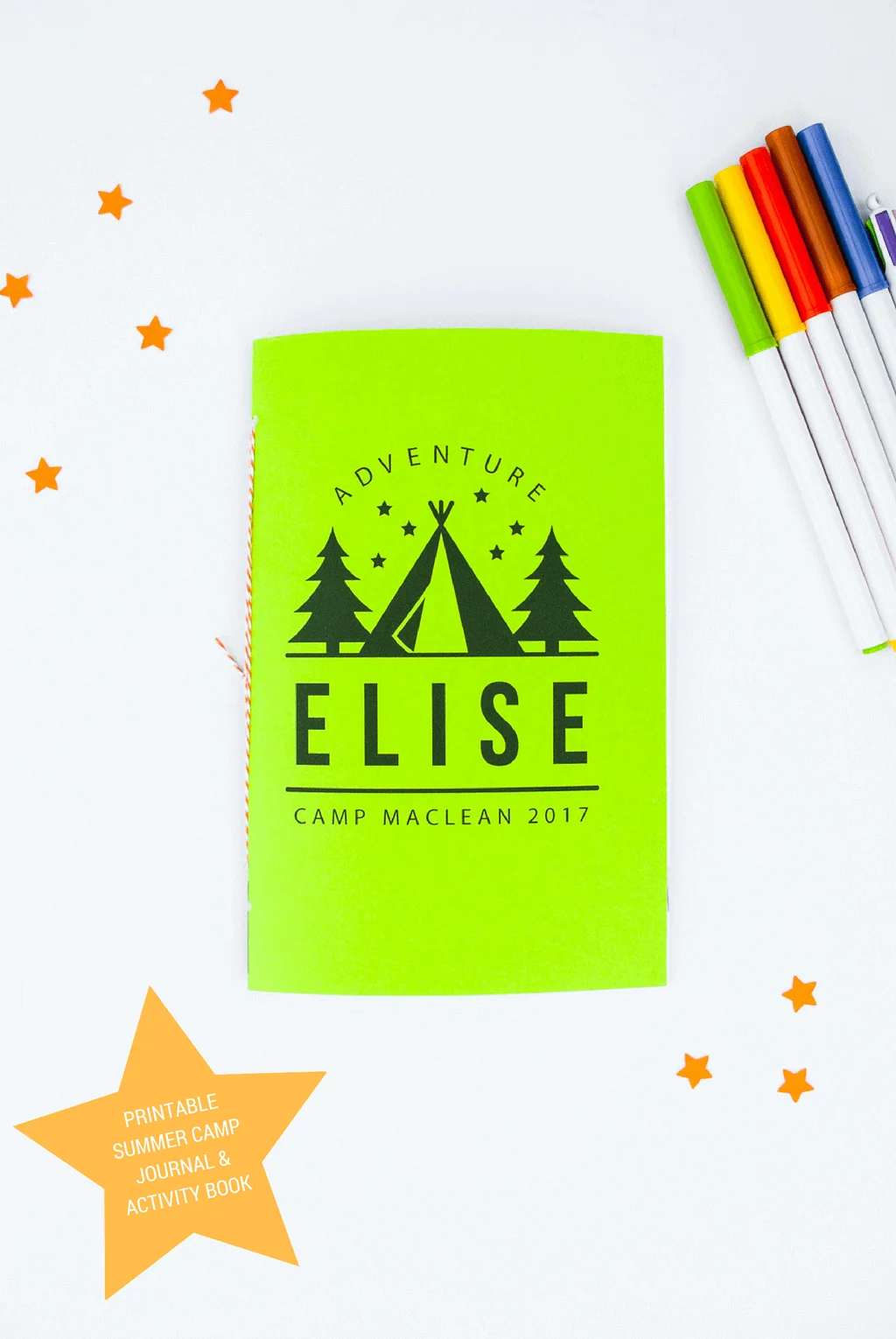 ++++++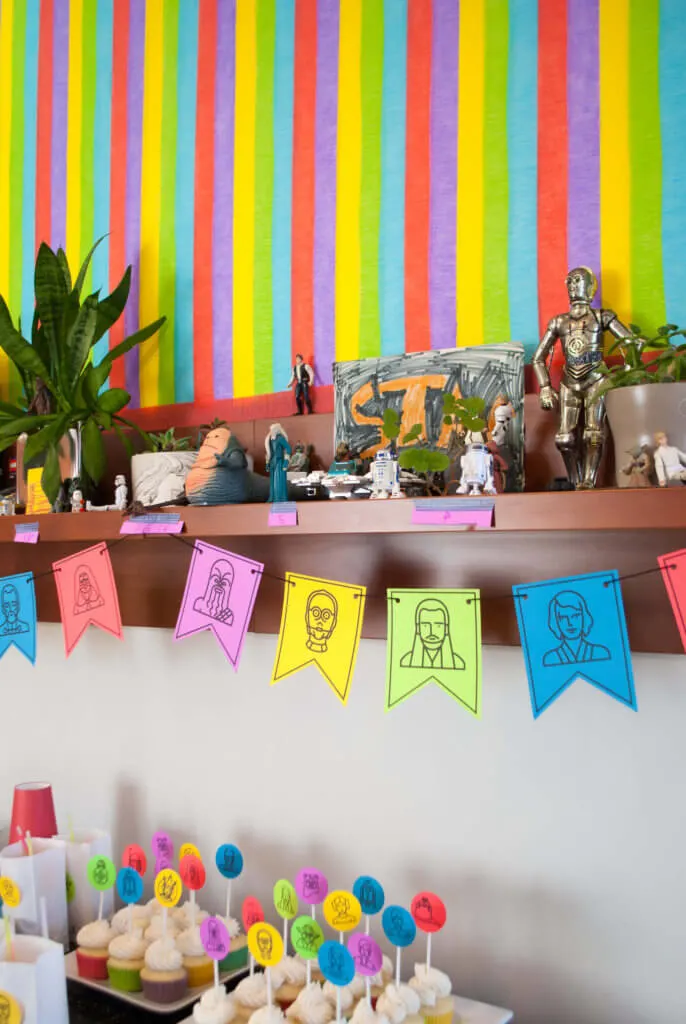 ++++++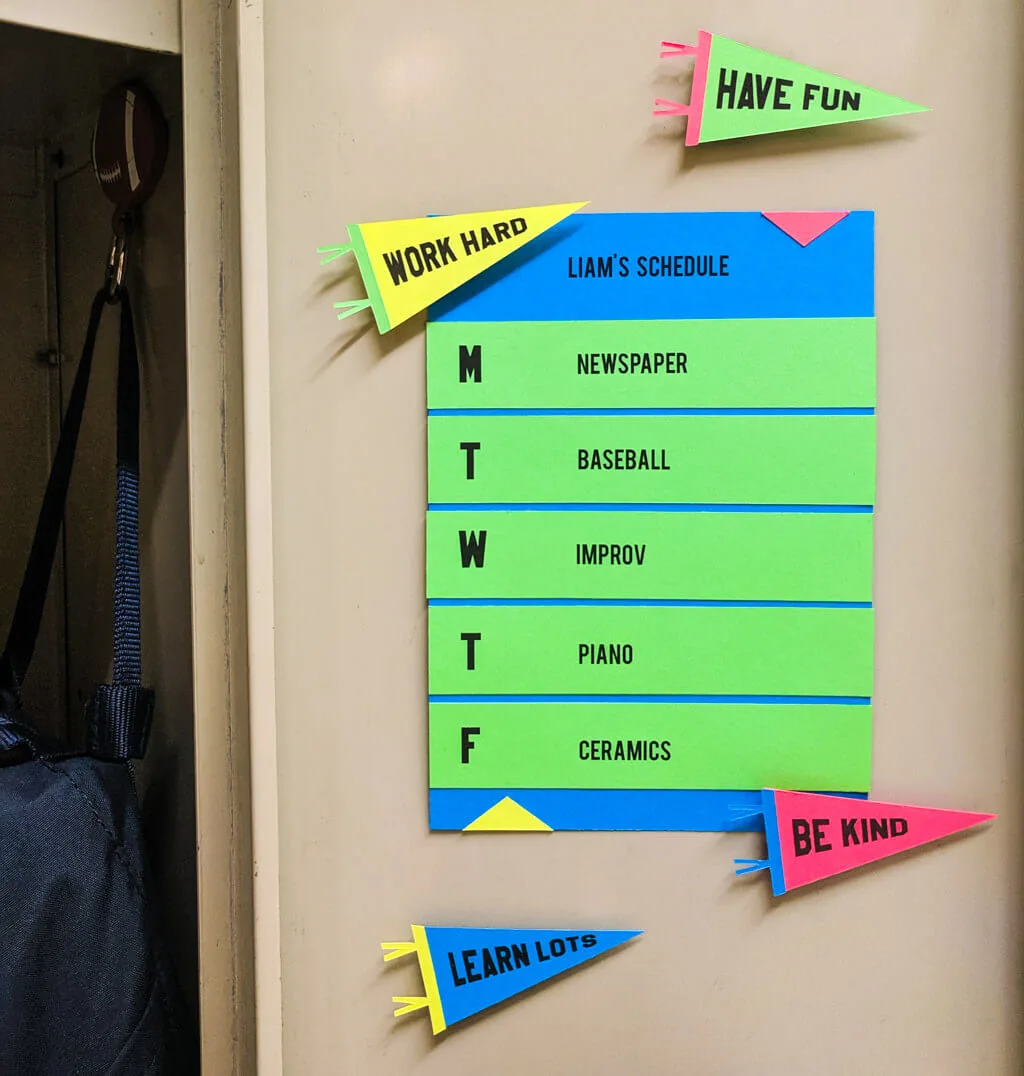 ++++++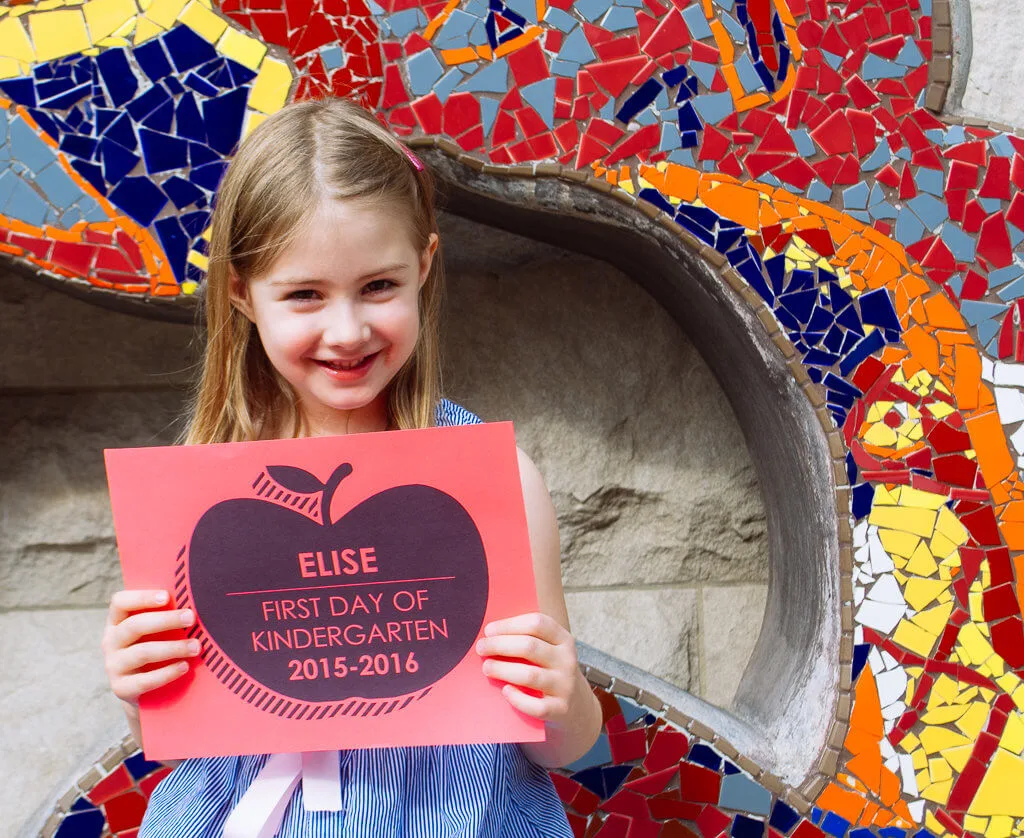 ++++++
Monthly ASTROBRIGHTS® Color Palette Sponsored Posts
++++++