It's a brand new year and January's color palette inspiration is all about turning over a new leaf. What do you think, are you ready for a fresh start?
My January color palette inspiration for you is Vulcan Green™, Terra Green™, Martian Green™ and Gamma Green™ from Astrobrights Papers.
The first color I think about when I think of renewal is green. And green is also Pantone's 2017 color of the year. This fresh monochrome green palette is just the thing to bring nature-inspired colors into your life — even in totally-deep-frozen-January-in-Chicago.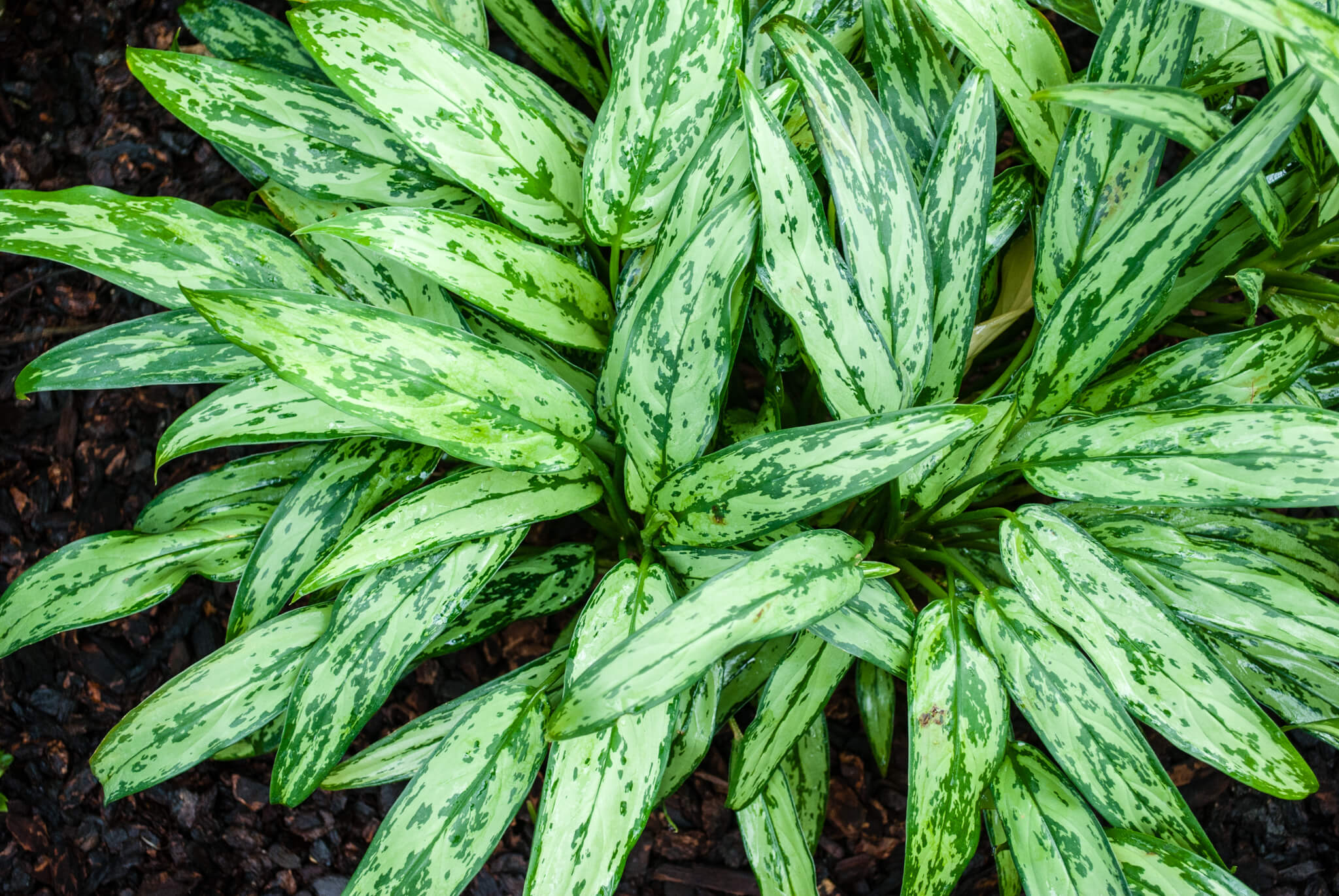 Each month I share an original color palette using Astrobrights Papers who I'd like to thank for sponsoring these posts. All color palettes and opinions are mine. In the past I've been inspired by German nutcrackers and Midwestern fall leaves and sugar skulls and baseball games and vintage quilts and an ocean of violets in bloom and lemonade and wild berries and beach toys.
So back to fresh starts: My sister sent me this awesome article called "Ease up and slow down: A Sanity-Saving Approach to Life." You guys, you should totally read it, especially if like me 2016 drained your emotions.
The article talks about the benefits of being outdoors in nature. Like did you know that spending time in nature has been scientifically proven to reduce stress, improve immune system function and facilitate good sleep? Only wrinkle is that it's freezing right now in Chicago so the best place to find fresh green and growing life is Garfield Park Conservatory.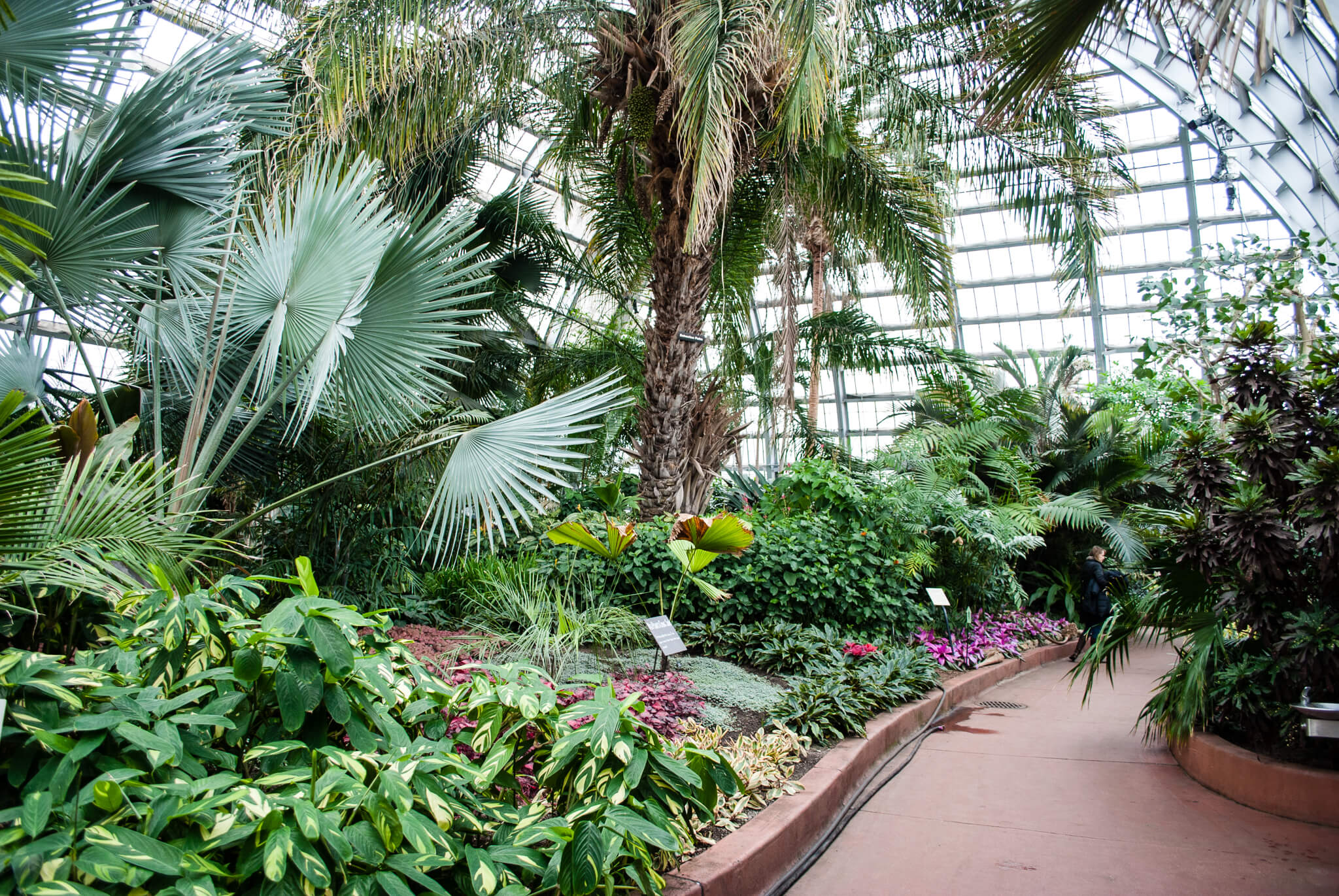 Garfield Park Conservatory is a 2-acre glass building on the west side of the city with thousands of plant species from lush tropical plants…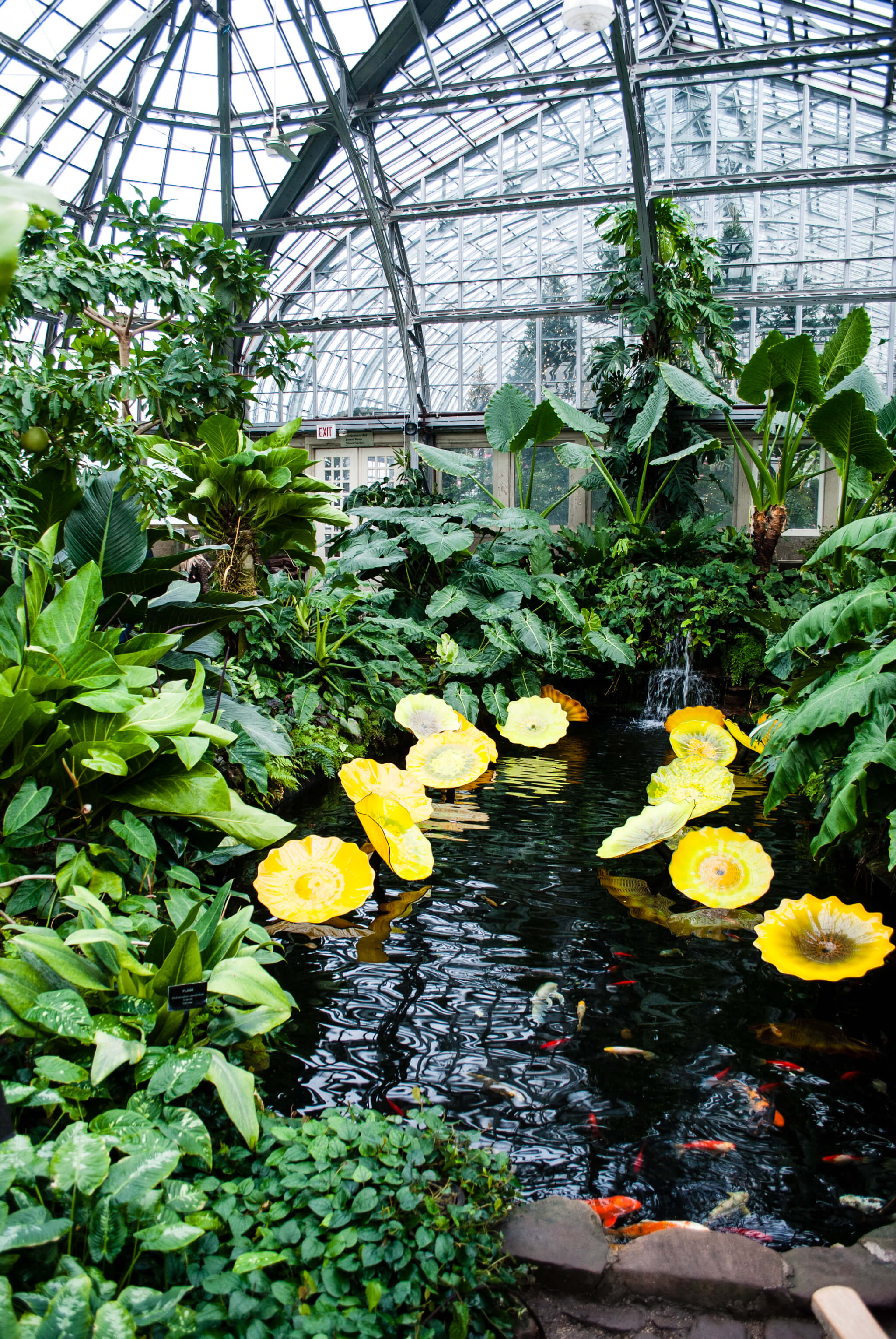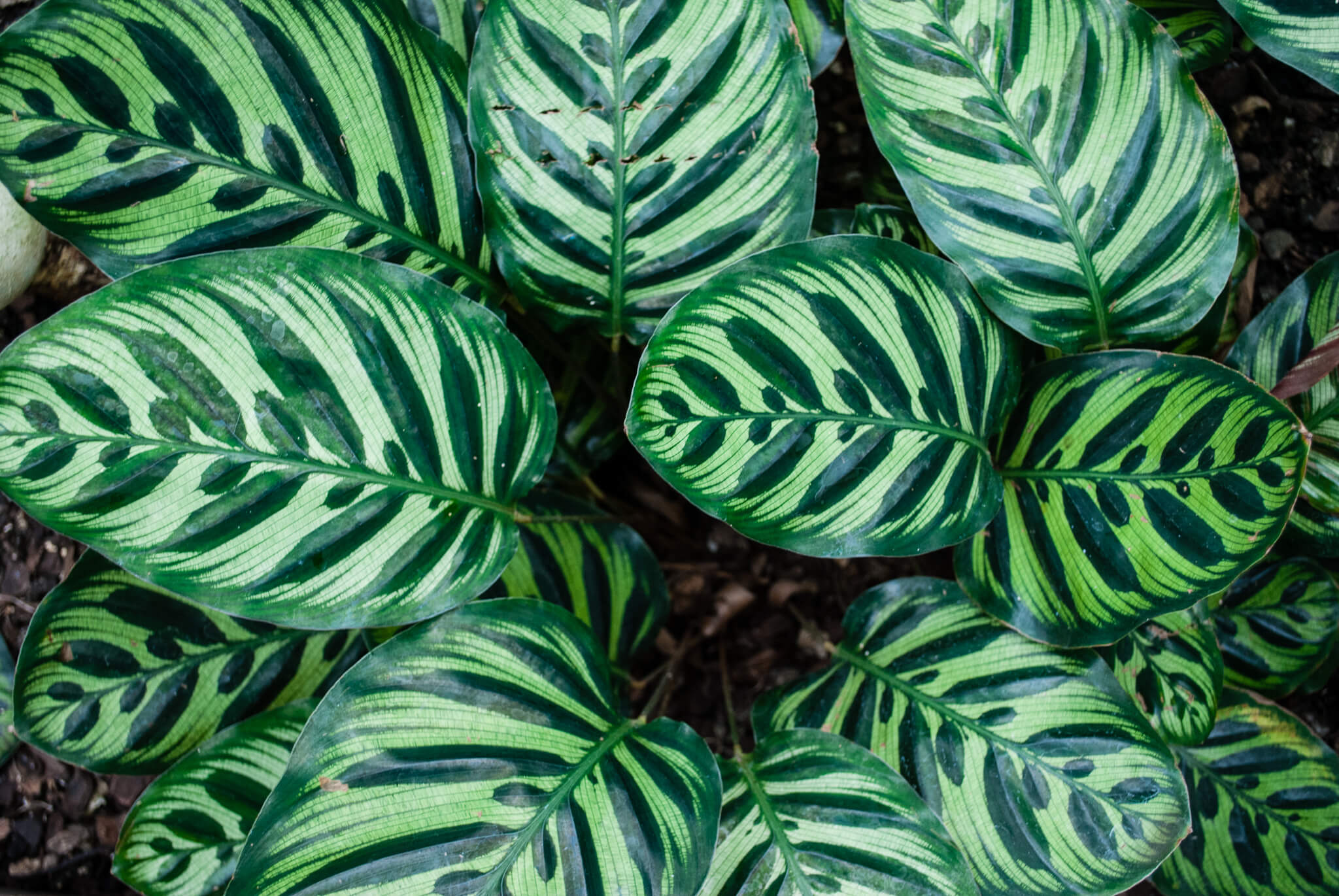 …to ancient ferns and soft moss…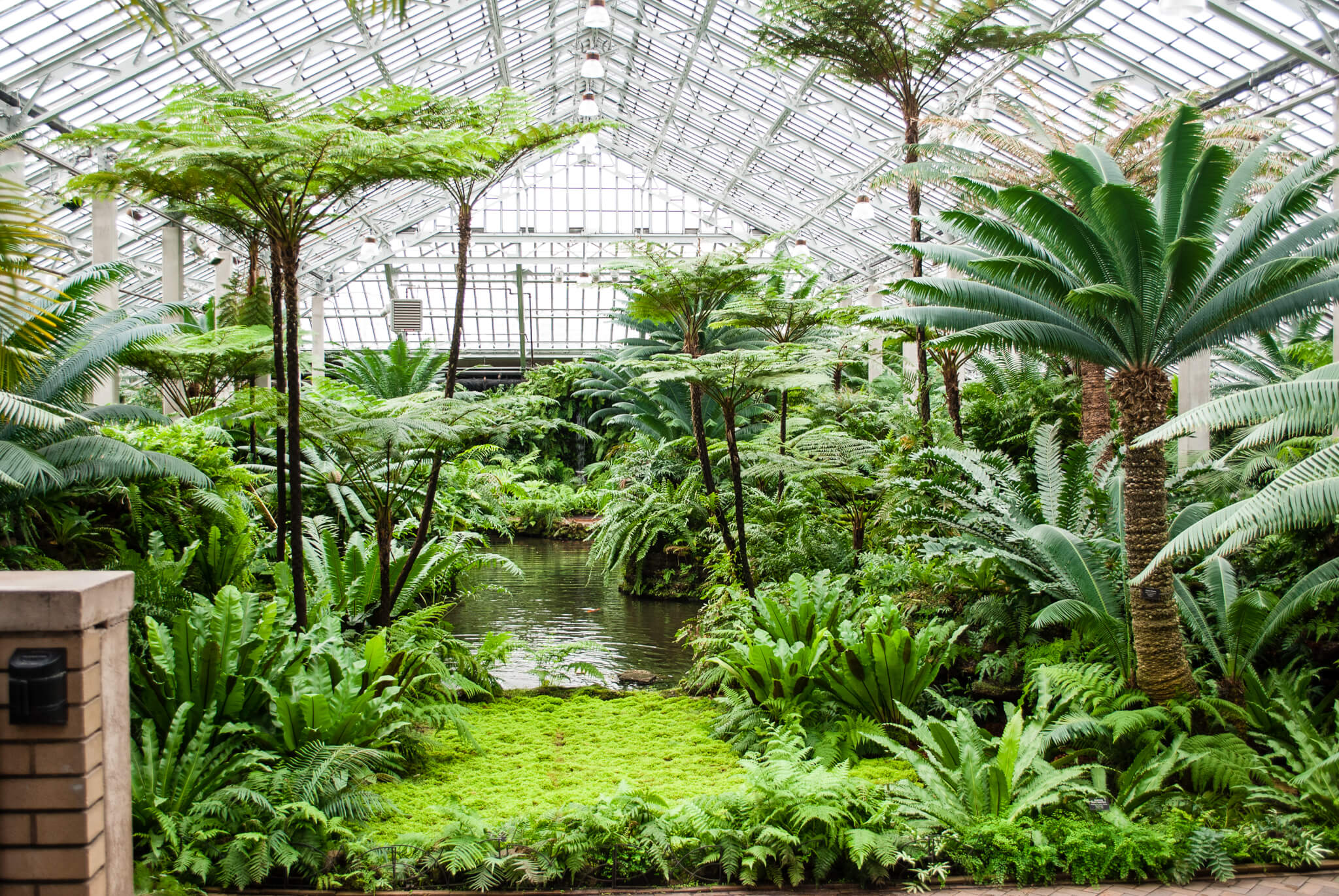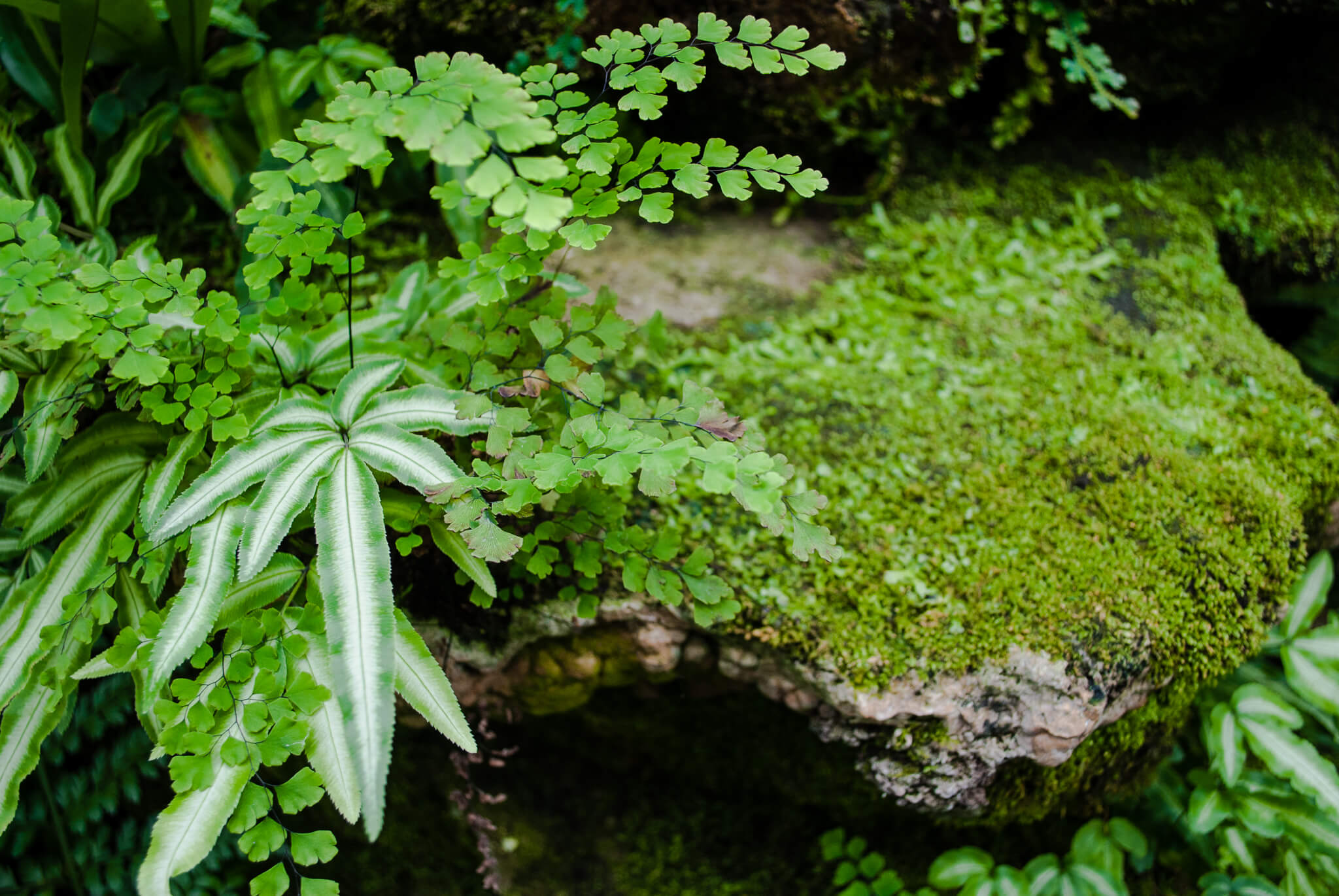 …and desert succulents and cacti.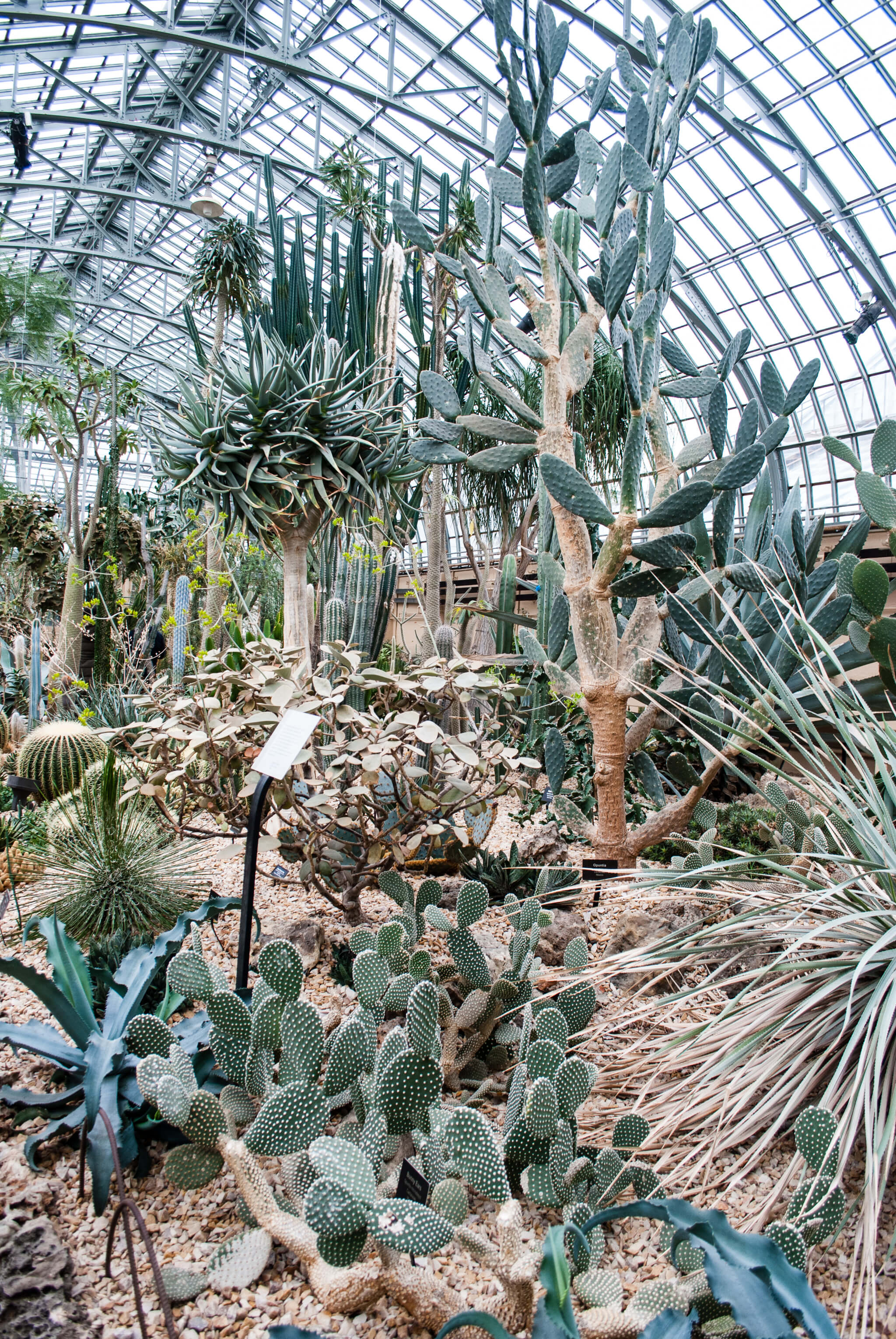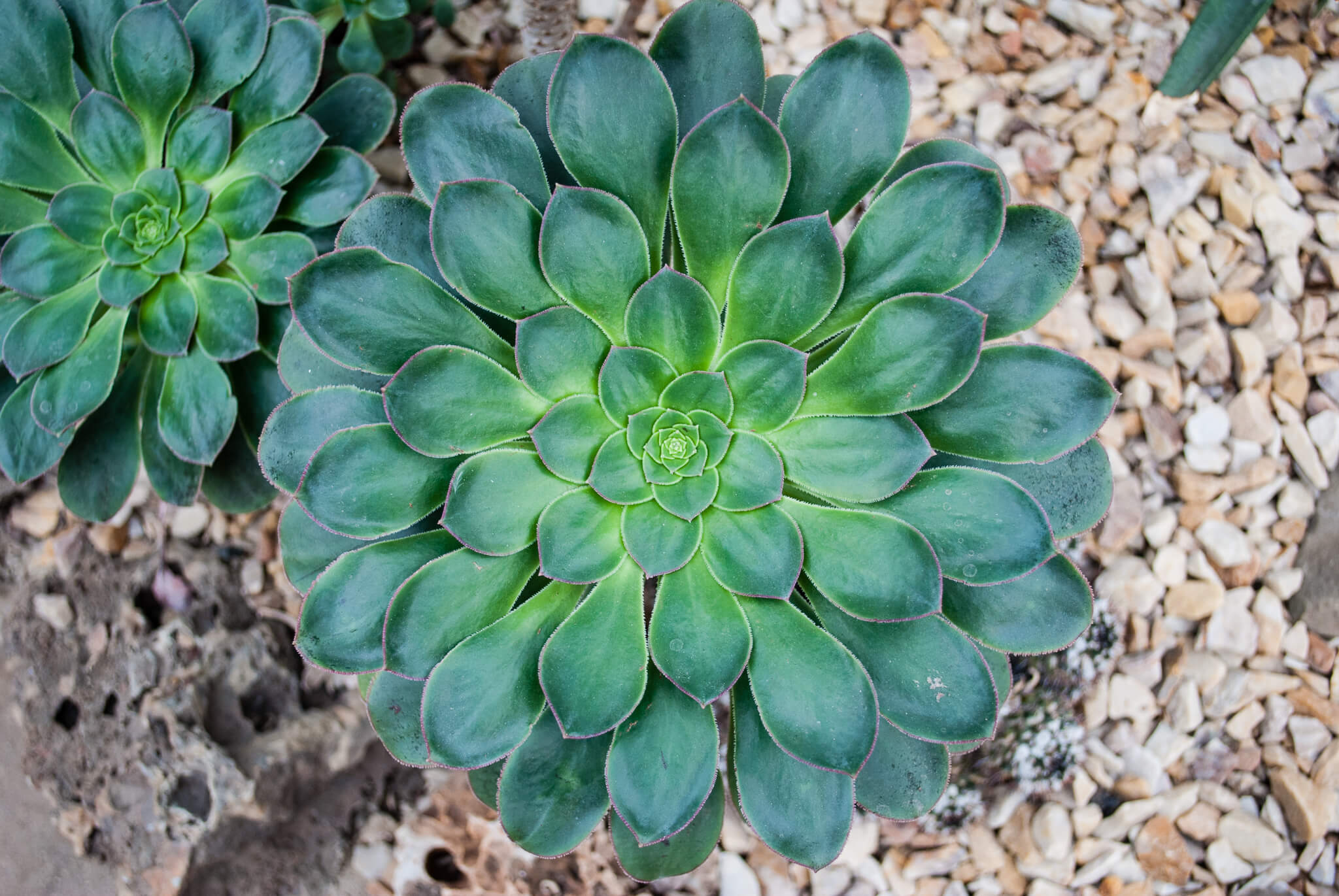 This green color palette reminds me of the Magic Treehouse birthday party decoration that I made for Elise's birthday using Gamma Green™, Martian Green™ and Terra Green™ as the tree leaves.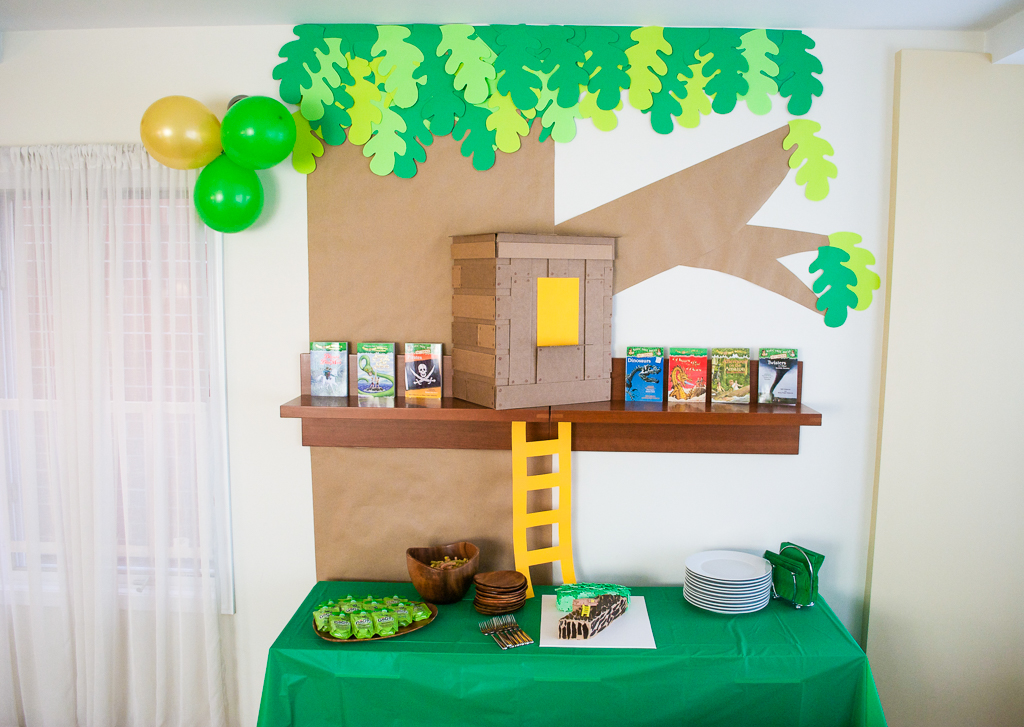 How about cutting out smaller leaves and framing them into wall art, sort of like this Henri Matisse painting but using only shades of green?
Fresh starts and indoor nature inspired January's holiday color palette with these Astrobrights Papers colors, from top to bottom below:
Vulcan Green™
Terra Green™
Martian Green™
Gamma Green™
You can get your own pack of Astrobrights Papers here. Choose all 25 colors, or one of their many assortment packs, or a big pack of one color (includes affiliate links):
Bringing green and life into your home seems like a good way to start off a new year. Here's to a new year filled with more empathy, understanding, and everyday kindness. Here's to fresh starts.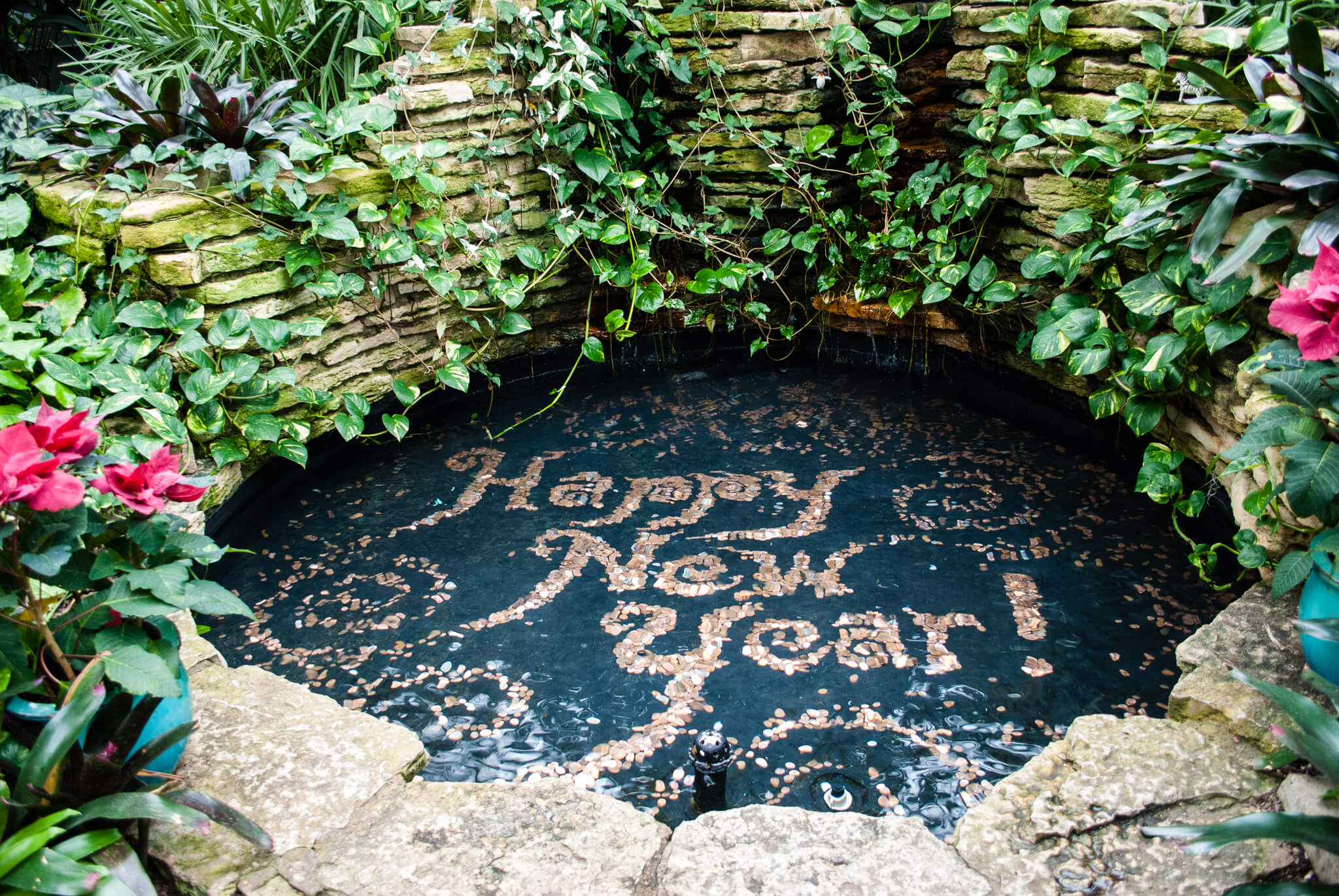 See my past color palettes to help inspire your own:
Check back next month to see the next set of color palettes for more inspiration on how to Colorize™ throughout the year.
And be sure to tell me in the comments below: What fresh start are you making this January?
Thanks to Astrobrights Papers for sponsoring this post and sending me their beautiful colorful paper. I only share brands that I really love and use myself like on these paper Father's Day tie bunting and napkin rings, how to make DIY paper Easter baskets, and paper heart bracelets for Valentine's Day.
Save