Today I'm bringing more color palette inspiration for your paper crafting projects. Last month I showed you an ocean of violets in bloom purple and green palette and April featured a cheery spring color palette inspired by a Nashville quilt. This month's palette inspiration is yellow and bright red. School's out for the summer — fire up the grill and pour that lemonade!

Yellow and bright red scream summer to me. Summer is cheery sunshine, ketchup and mustard, red gingham napkins and easy homemade lemonade recipes with fresh raspberries.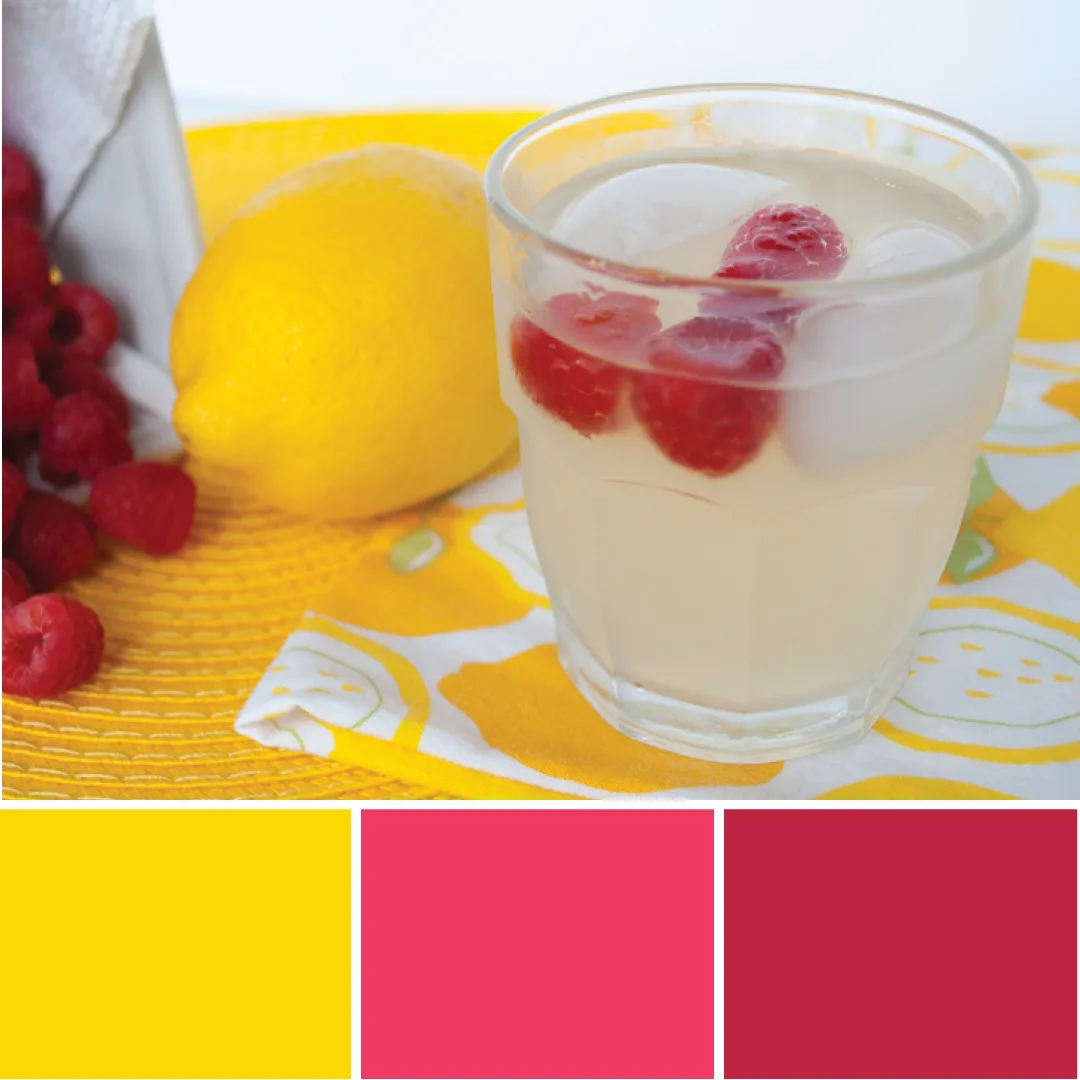 And for us yellow and bright red also means the end of school! We have only 9 more days of school until summer is informally official. Way back in September I took these "First Day Of School" Photos and isn't this crazy? I had picked Rocket Red™ by ASTROBRIGHTS® PAPERS for Elise's first day of school…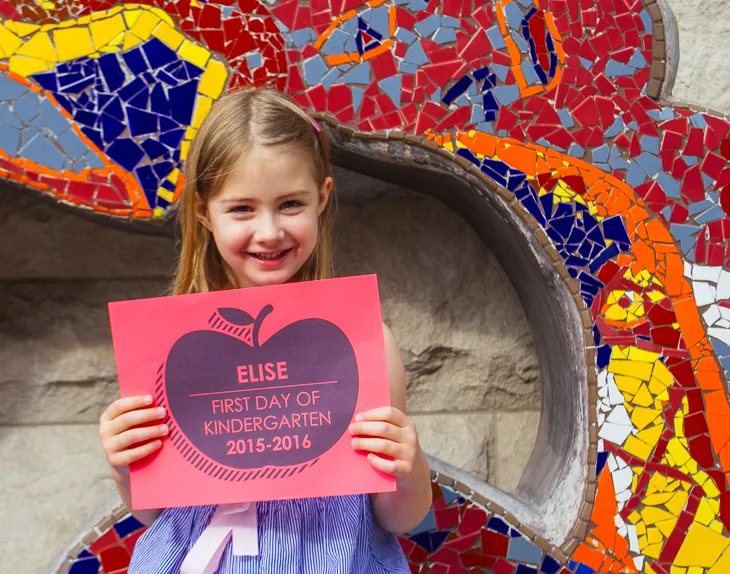 And yep, last fall I picked Sunburst Yellow™ by ASTROBRIGHTS® PAPERS for Liam's first day of school…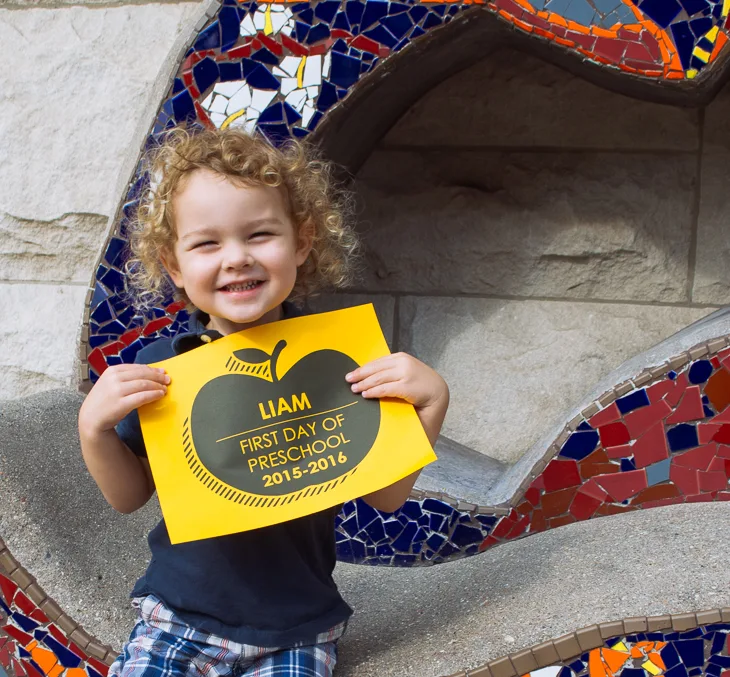 Yellow and bright red! Isn't it ironic?? And we color-code our school years so today I printed our last day of school signs in Rocket Red™ and Sunburst Yellow™. Cute, huh?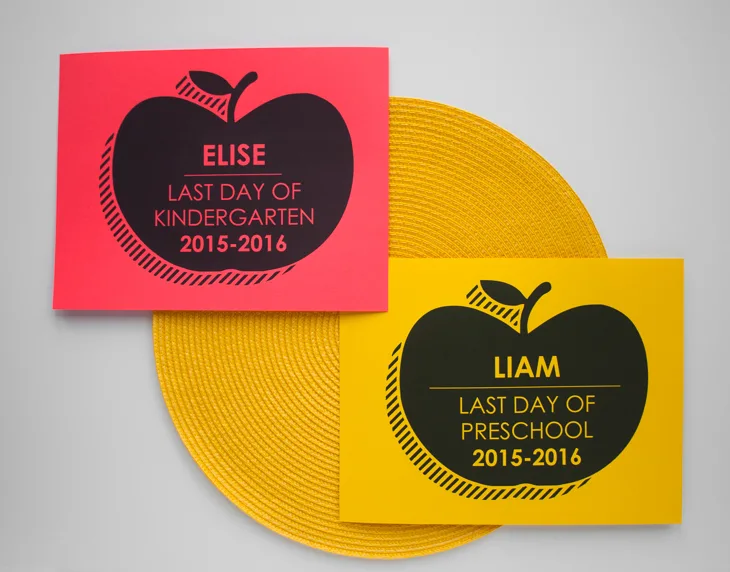 You can download and use my free First & Last Day of School printable PDF template. Just type into the PDF to personalize your child's name, first/last day, grade and year…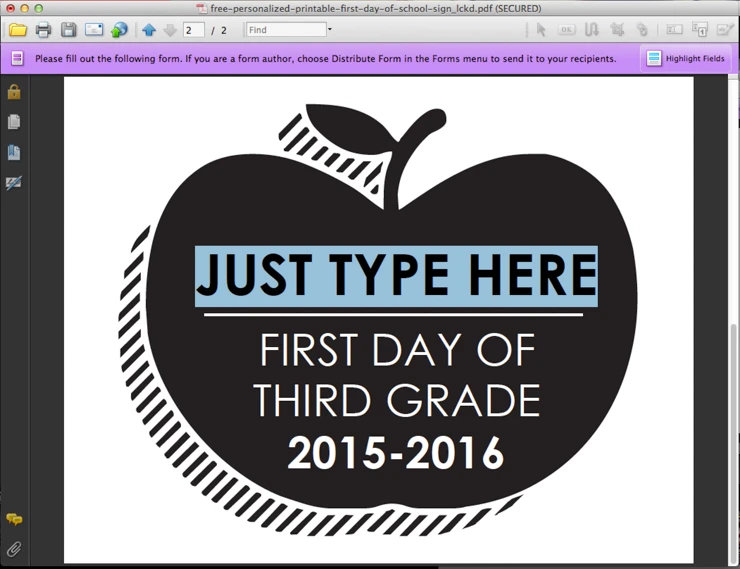 …and then print onto colorful ASTROBRIGHTS® paper. Pick a new color palette each school year to colorize their childhood.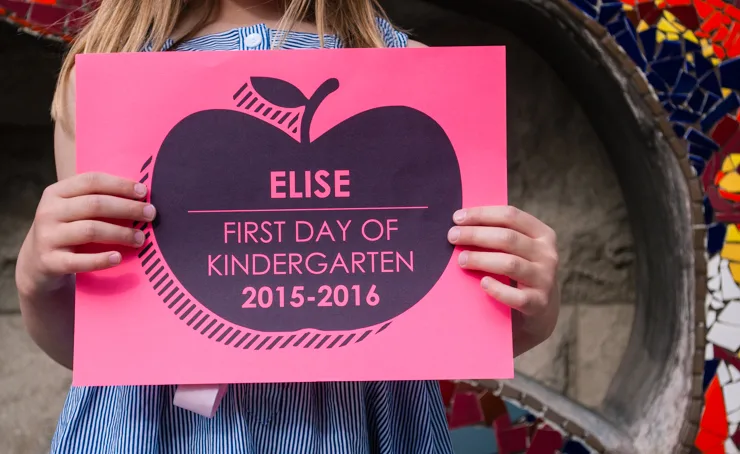 These colorful posts are sponsored by ASTROBRIGHTS® PAPERS and all color palettes and opinions are mine. Check out my past projects on paper Father's Day tie bunting and napkin rings, how to make DIY paper Easter baskets, and paper heart bracelets for Valentine's Day. Thanks for supporting the brands that support Merriment Design. I only share brands that I use myself and really love.
So yellow and bright red, what do you think?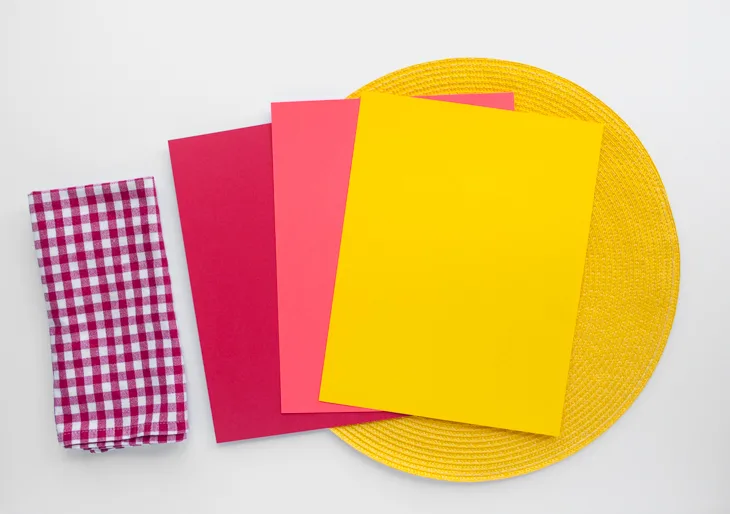 Summer inspired this month's color palette with these ASTROBRIGHTS® colors, from left to right:
Re-Entry Red™
Rocket Red™
Sunburst Yellow™
Check back next month to see the next set of color palettes for more inspiration on how to colorize™ throughout the year.
And be sure to tell me in the comments below: what colors remind you of summer?
Save