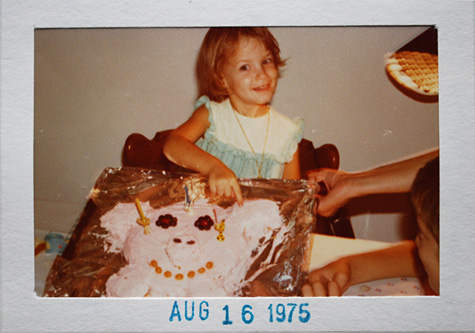 Come say hi at instagram or facebook. One of my favorite things about crafting is hearing from you and seeing what you've made!
Or you email me at kathy [at] merrimentdesign [dot] com
And be sure follow me on pinterest.
---
FAQ
I have a blog. Can I link to you?
You have my permission to include the top image from any of my posts as long as you link to Merriment Design; please be sure to link to my tutorial rather than duplicating my work on your site.
Guest Blogging and Editorial Opportunities
Please contact me at kathy [at] merrimentdesign [dot] com for guest blogging and editorial opportunities. I love including my projects in books and contributing to other people's websites.
Commercial or distributed use
(aka, "Can I make Merriment Design projects and sell them?")
Please email me about specific projects. My overall policy is that Merriment Design projects, ideas and images are only for your own personal use unless I've given you written permission. Send an email to kathy [at] merrimentdesign [dot] com for *any* commercial, distributed or published use. Easy licensing and royalty deals are available for people who'd like to make and sell my projects.
My Etsy Store
I sell personalized versions of my free printables at my etsy store.
Advertising
Please include "advertising" in the subject line for rates and availability.