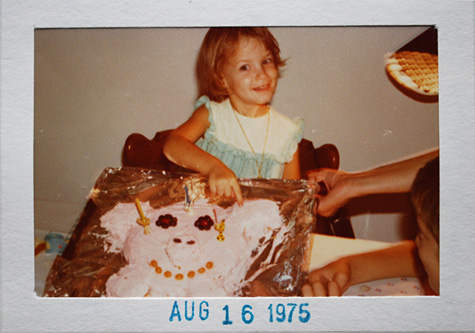 Come say hi at Instagram or Facebook. One of my favorite things about crafting is hearing from you and seeing what you've made!
Or you email me at kathy [at] merrimentdesign [dot] com
And be sure follow me on Pinterest for more fun DIY and craft ideas.
---
FAQ
I have a blog. Can I link to you?
You have my permission to include one image any of my posts as long as you link with a "dofollow" link to the original post at Merriment Design for the full tutorial. Again, please be sure to link to my tutorial rather than duplicating my work on your site (coyping my tutorials is not allowed). Please avoid including any photos that include my children – you'll need my written permission to include any photographs of me or my kids so please contact me first.
Editorial Opportunities and Original Crafts
I've created original craft projects for DIY Network, HGTV, Rachael Ray Everyday, ASTROBRIGHTS Paper, JOANN Fabric and Craft Stores, VELCRO brand, and more. Please contact me at kathy [at] merrimentdesign [dot] com for editorial opportunities. I love including my projects in books and being a guest author on websites.
Commercial or distributed use
(aka, "Can I make Merriment Design projects and sell them?")
Please email me about specific projects. My overall policy is that Merriment Design projects, ideas, and images are only for your own personal use unless I've given you written permission. Send an email to kathy [at] merrimentdesign [dot] com for *any* commercial, distributed or published use. This includes using my patterns in your classes, fundraisers, and Etsy sales.
My Etsy Store
I sell personalized versions of my free printables at my Etsy store. I also do custom design work.
Advertising
My advertising is handled by Mediavine. Ads help me support my family and create more free printables and craft tutorials for you, so thanks in advance for your patience with ads!