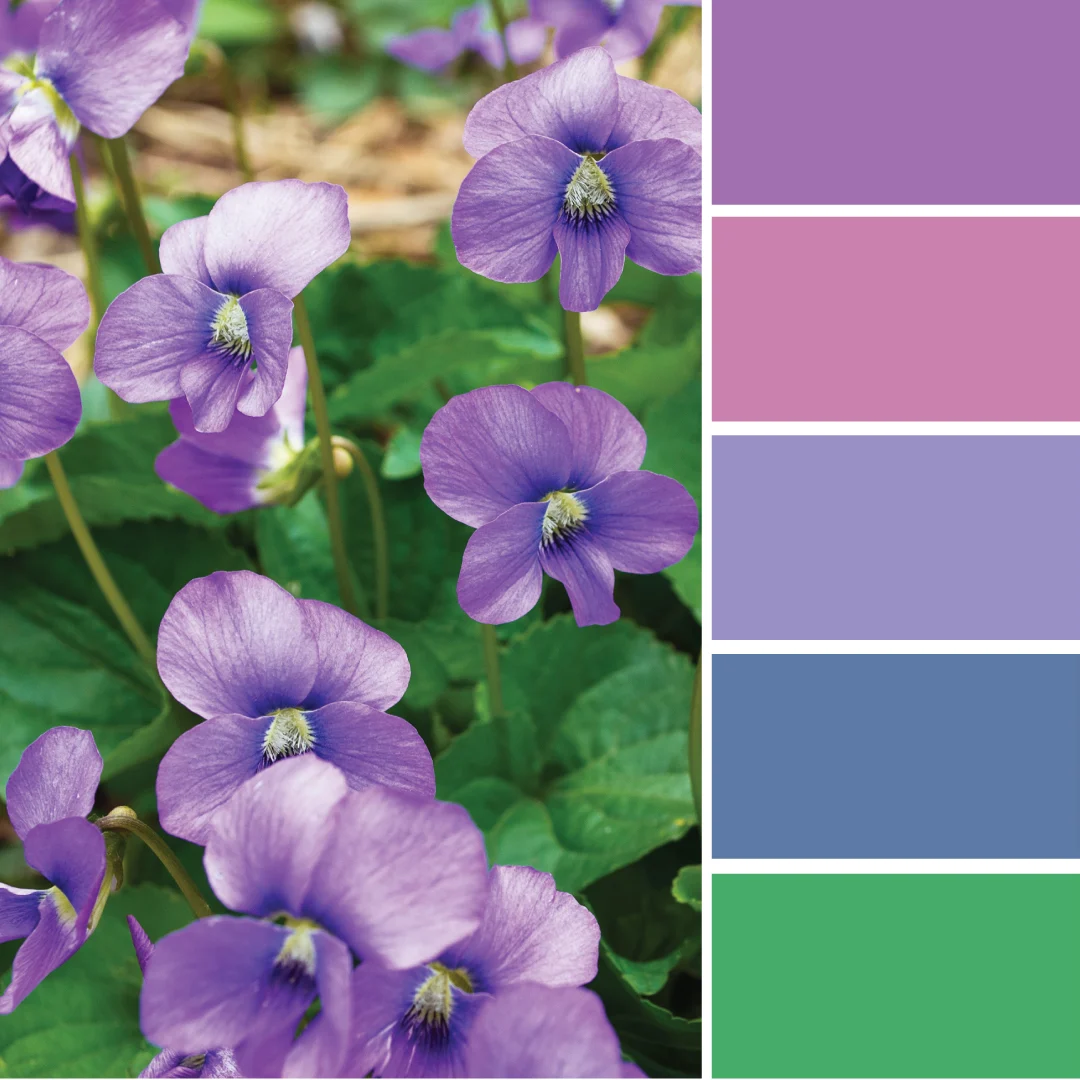 Today I'm bringing you the second in our Color Inspiration series to give you color palette ideas for your paper crafting projects. Last month I showed you a cheery spring color palette inspired by a Nashville quilt. This month, purple reigns.
Spring is coming slowly to downtown Chicago. Flowers are just starting to peek out from the ground and tree buds and purple lilac bushes are just starting to open. Much of the country is already in full bloom …we are just getting started.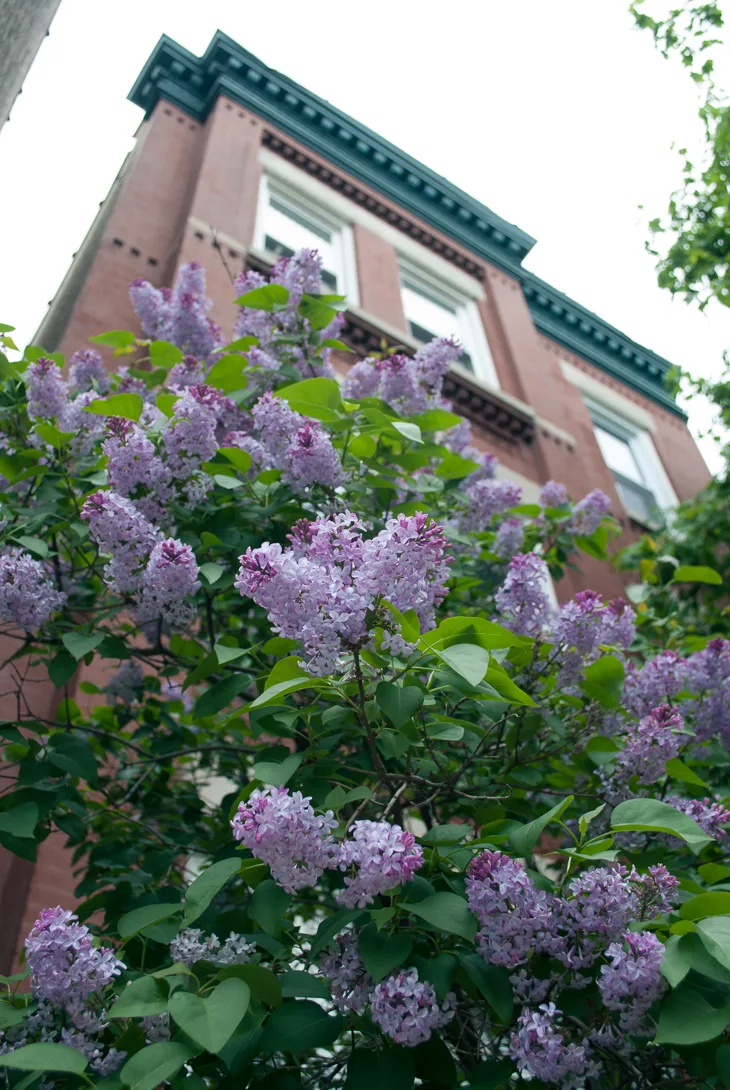 Wild violets have a stronghold right now in our city neighborhood and I can't help but sing "…an ocean of violets in bloom…" in my head every time I see a clump of Prince-worthy purple and green.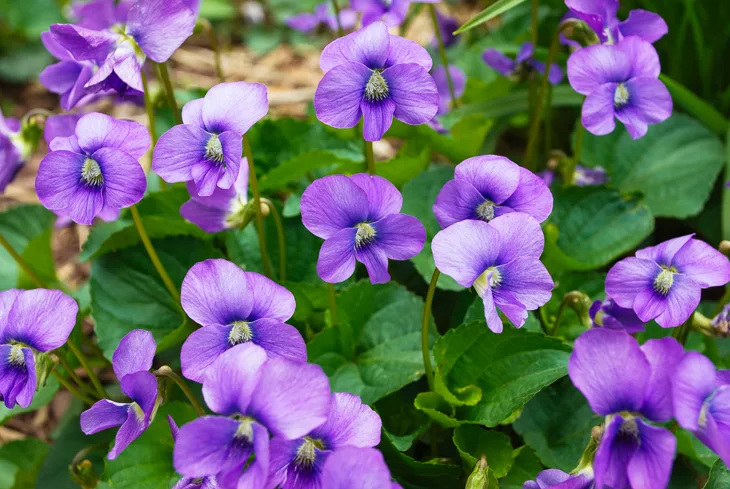 And I'm not the only one seeing purple these days. House Beautiful says that purple is a huge color trend for 2016.
These colorful posts are sponsored by ASTROBRIGHTS® PAPERS and all color palettes and opinions are mine. Check out my past projects on paper Father's Day tie bunting and napkin rings, how to make DIY paper Easter baskets, and paper heart bracelets for Valentine's Day. Thanks for supporting the brands that support Merriment Design. I only share brands that I use myself and really love.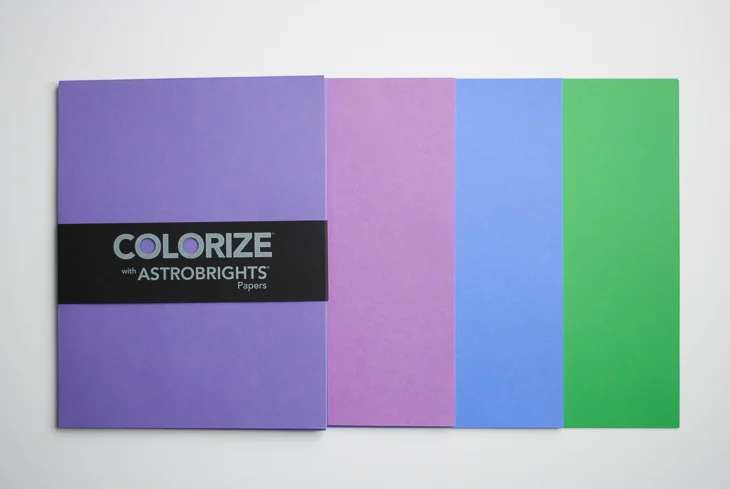 So purple and green, what do you think? These oceans of violet in the city inspired this month's color palette with these ASTROBRIGHTS® colors, from left to right:
Gravity Grape™
Planetary Purple™
Venus Violet™
Gamma Green™
You can add in a little Blast-Off Blue™ or keep it simple with the three purples and green.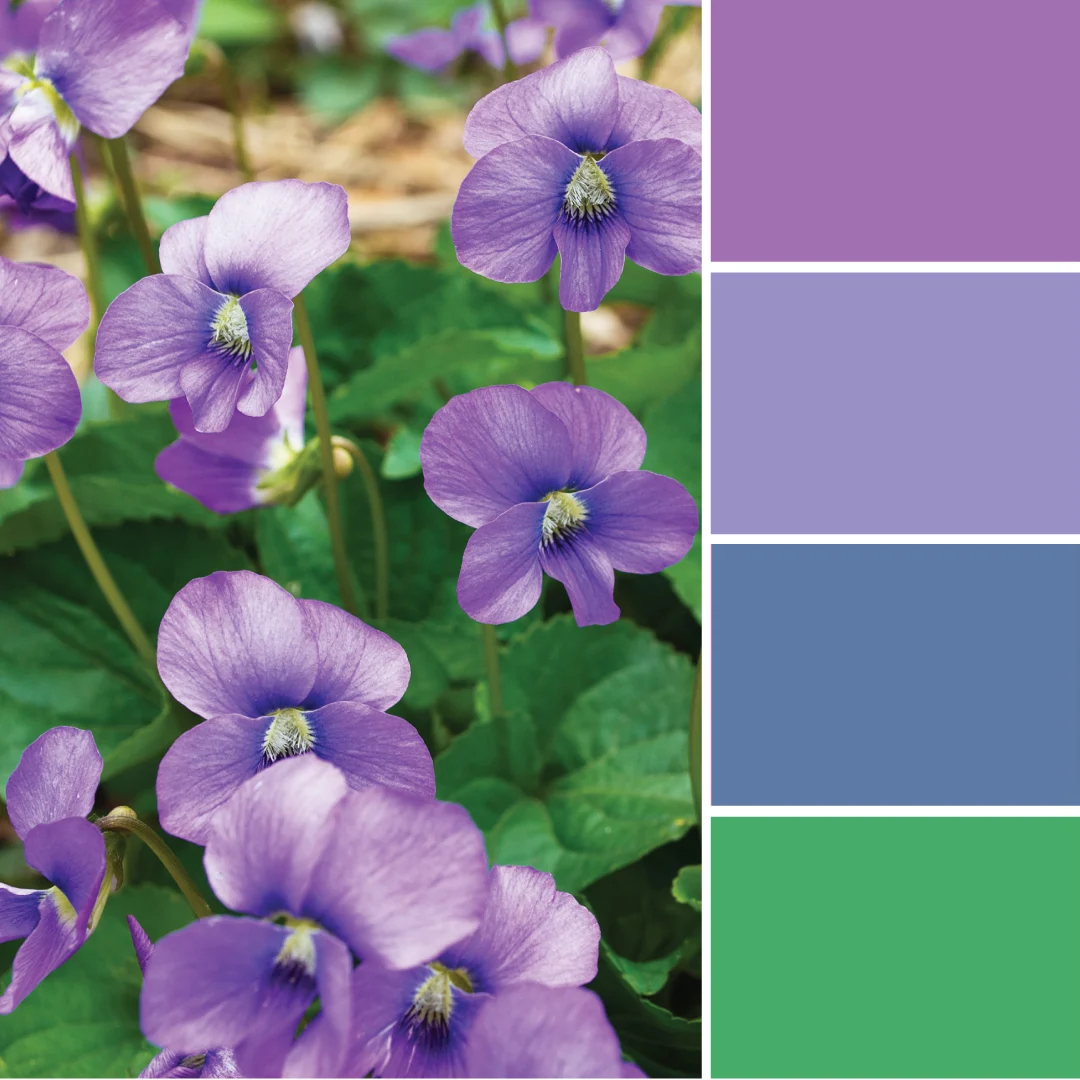 I've been seeing purple everywhere lately. Like most people who grew up in the '80s, Prince had a huge influence on me growing up. I saw him live twice — what a bundle of charisma. Many others already have said it better than I can. I'll just say thank you Prince for starfish and coffee, kisses, raspberry berets, red corvettes, and purple rain.
Check back next month to see the next set of color palettes for more inspiration on how to Colorize™ throughout the year.
And be sure to tell me in the comments below: what will you make using this purple and green color palette inspired by an ocean of violets in bloom?
Save