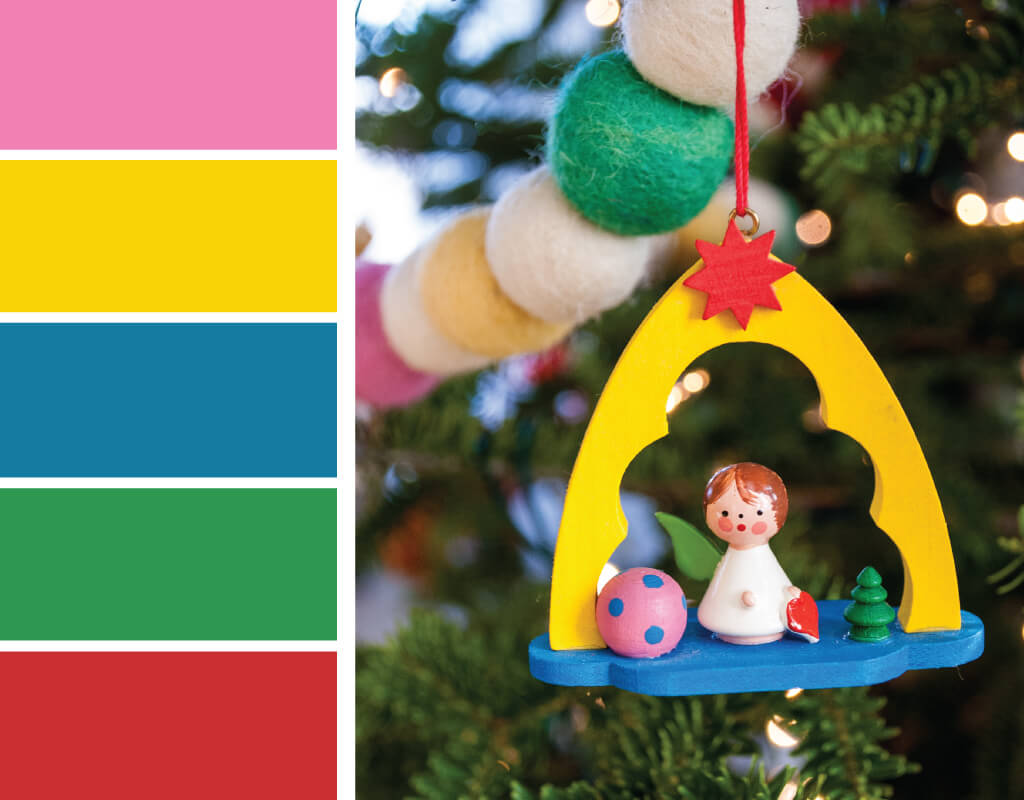 This time of year bursts with traditions and memories. When I was a kid, the wooden German Christmas ornaments on our family's Christmas tree were always my favorite. 🎄🇩🇪 💖 Pulling these cute little guys out of our ornament box each year gives me such joy that I wanted to share their bright colors with you to inspire your own holiday paper crafts.
This month's holiday color palette inspiration has a hint of pink. Pink Christmas decorations are really trending right now yet I like a bit of tradition too so let's just do both, shall we? My holiday color palette for you is Pulsar Pink™, Sunburst Yellow™, Celestial Blue™, Gamma Green™ and Re-Entry Red™ from Astrobrights®. I'm loving this pink, yellow, blue, green and red color palette because it's traditional yet also youthful and fun.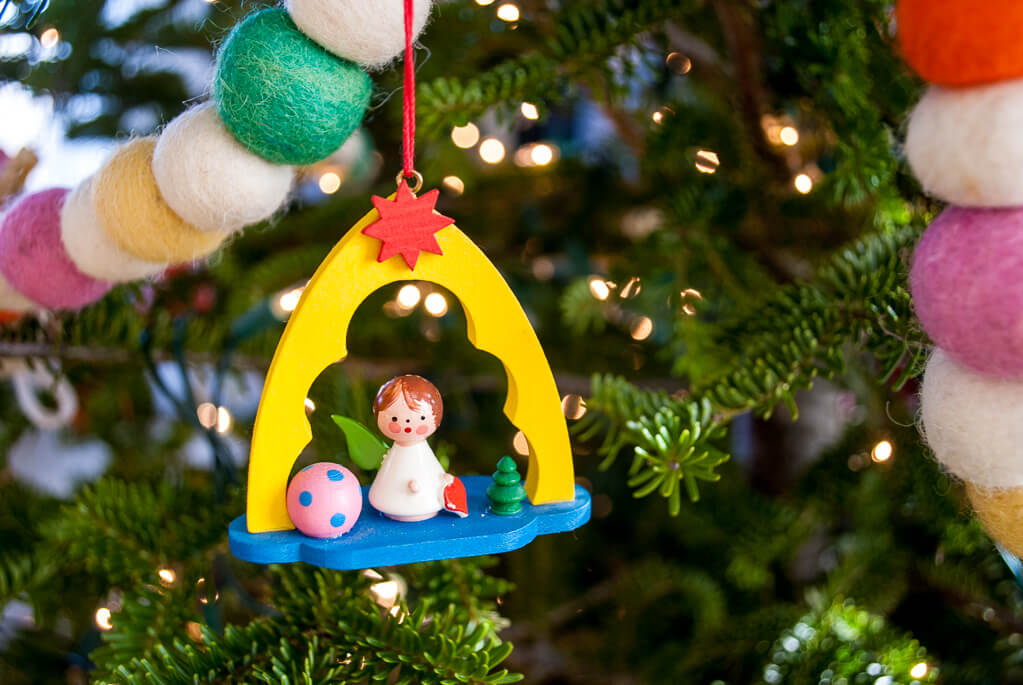 Each month I share an original color palette using deeply saturated Astrobrights® color papers and card stock who I'd like to thank for sponsoring these posts. All color palettes and opinions are mine.
I've been inspired in past months by heirloom pumpkins at Magnolia Silos in Waco, TX, Wisconsin apple orchards and Carousel animals and Miniature golf balls and Chicago city pothole art and LEGO® bricks and yellow tulips in Schnitzelburg and unexpected rainbows and Valentine heart cookies and lush green plants in Chicago's Garfield Park Observatory and German nutcrackers and Midwestern fall leaves and sugar skulls and baseball games and vintage quilts and an ocean of violets in bloom and lemonade and wild berries and beach toys.
Speaking of past palettes: My prized German Nutcracker inspired last year's Christmas color palette. This year I lightened up the blue and added the pink. Which color palette do you prefer?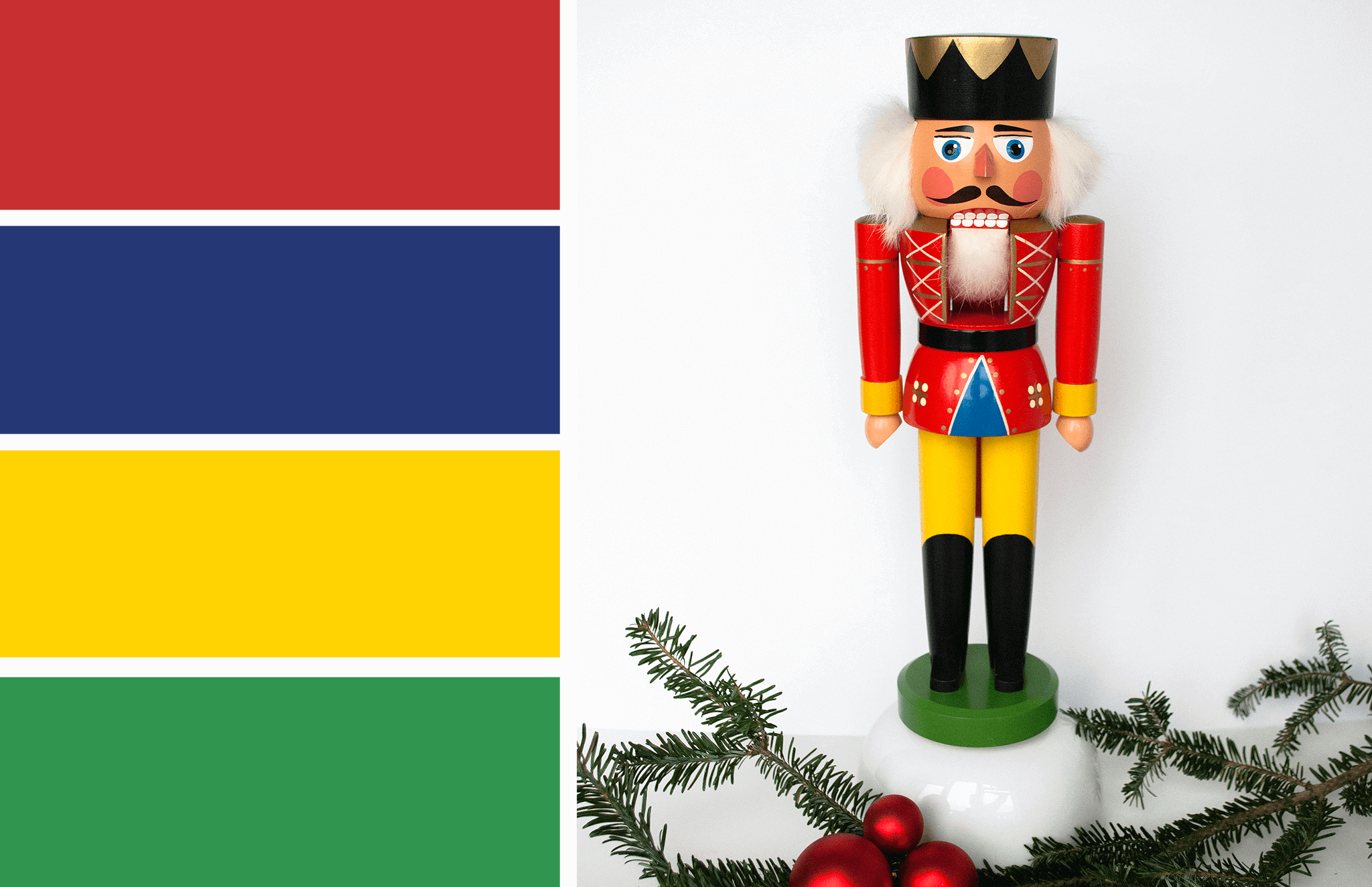 I started collecting my own German wooden Christmas ornaments on a post-college European trip in the late 1990's with my friend Sarah. Sarah and I visited Rothenburg, Germany and the city's Christmas aesthetic and I just clicked. I like the bright, child-like colors and special little details. I bought a bunch of brightly painted wooden ornaments on that trip and we add a new one to our collection each year.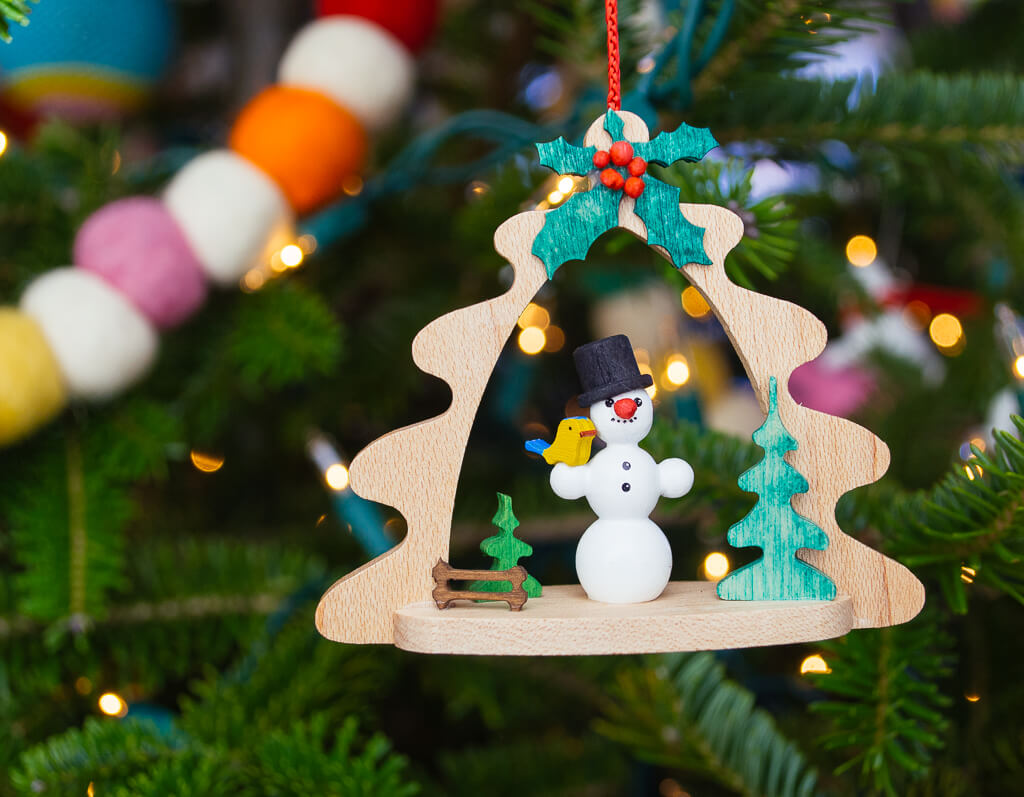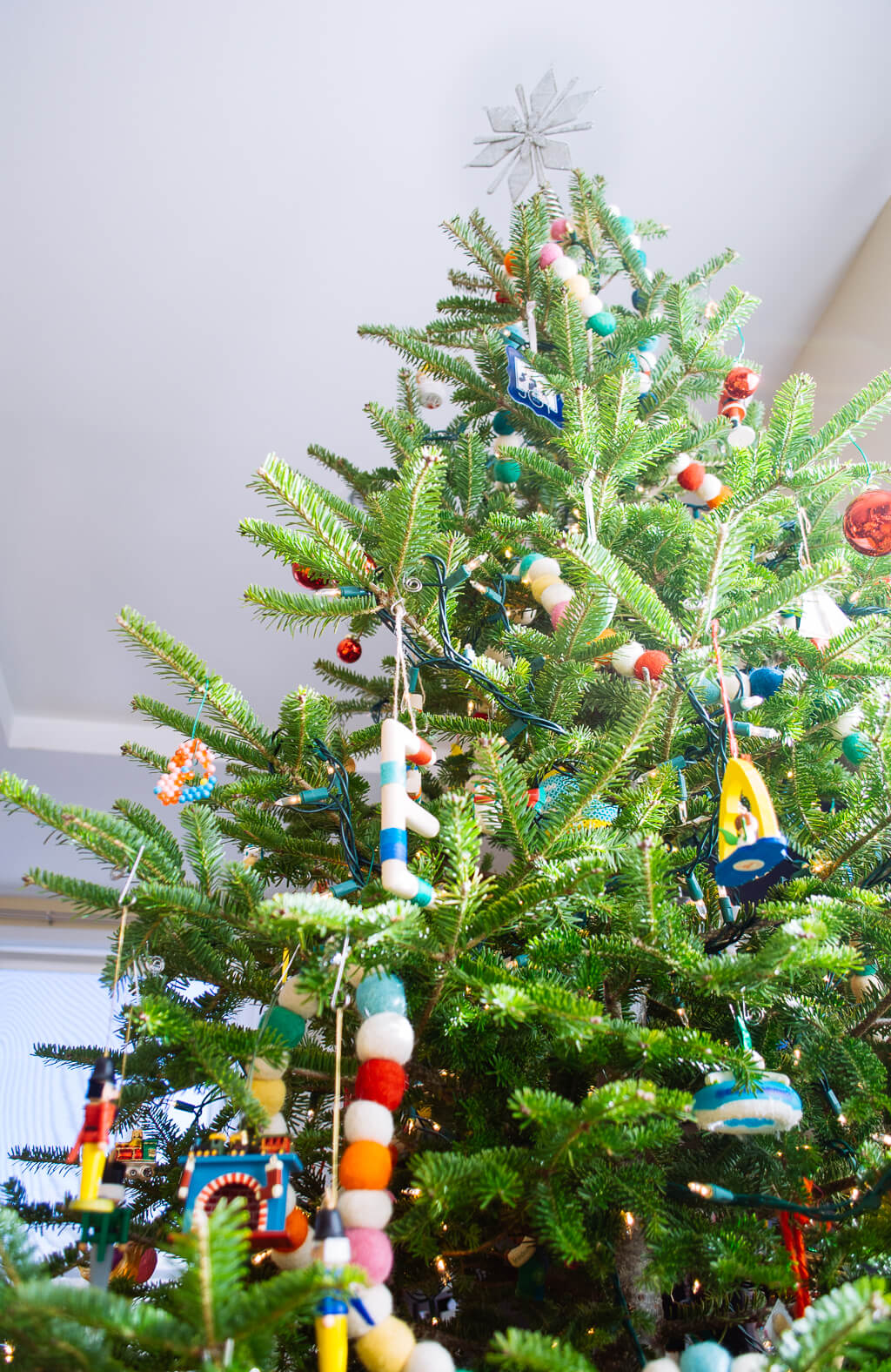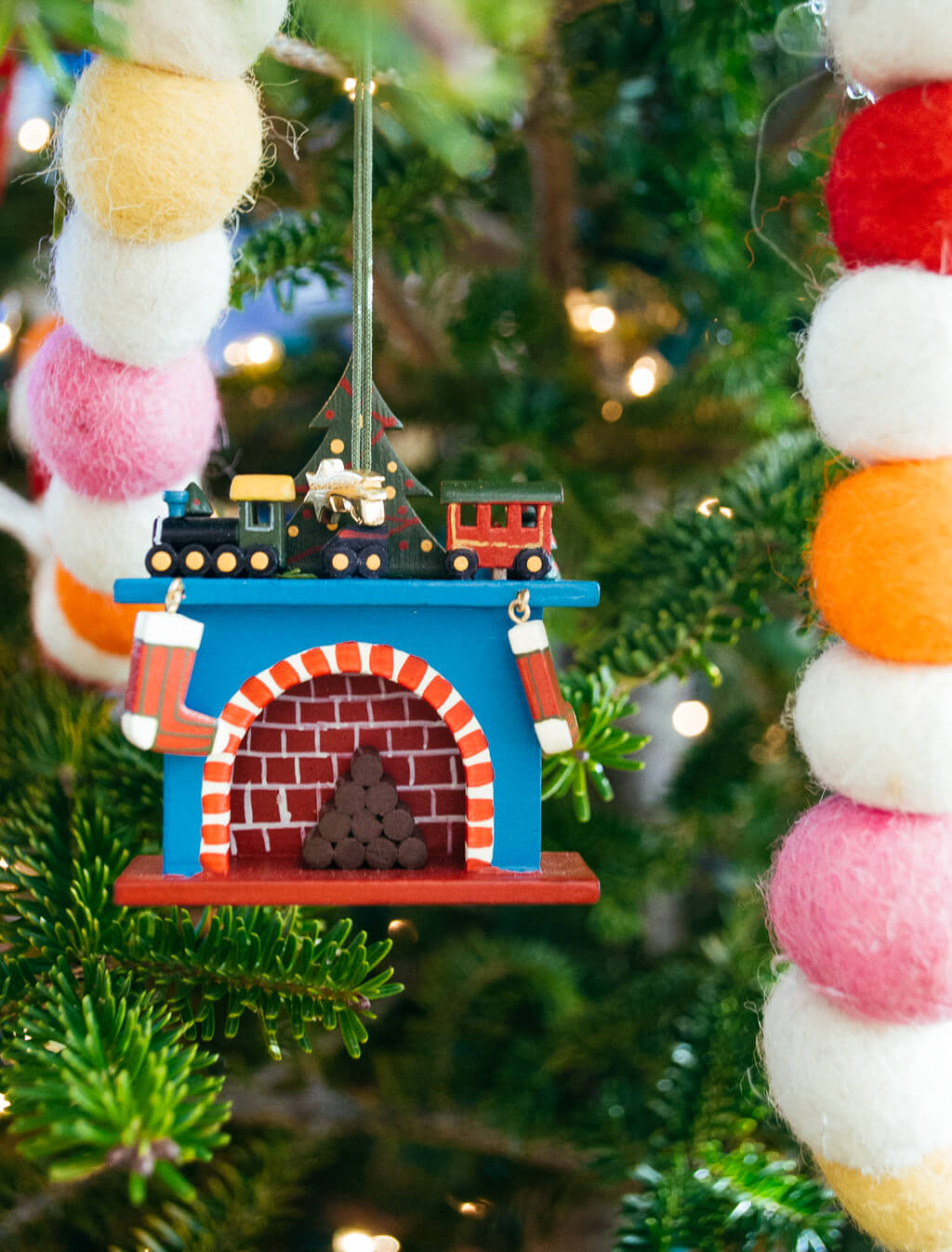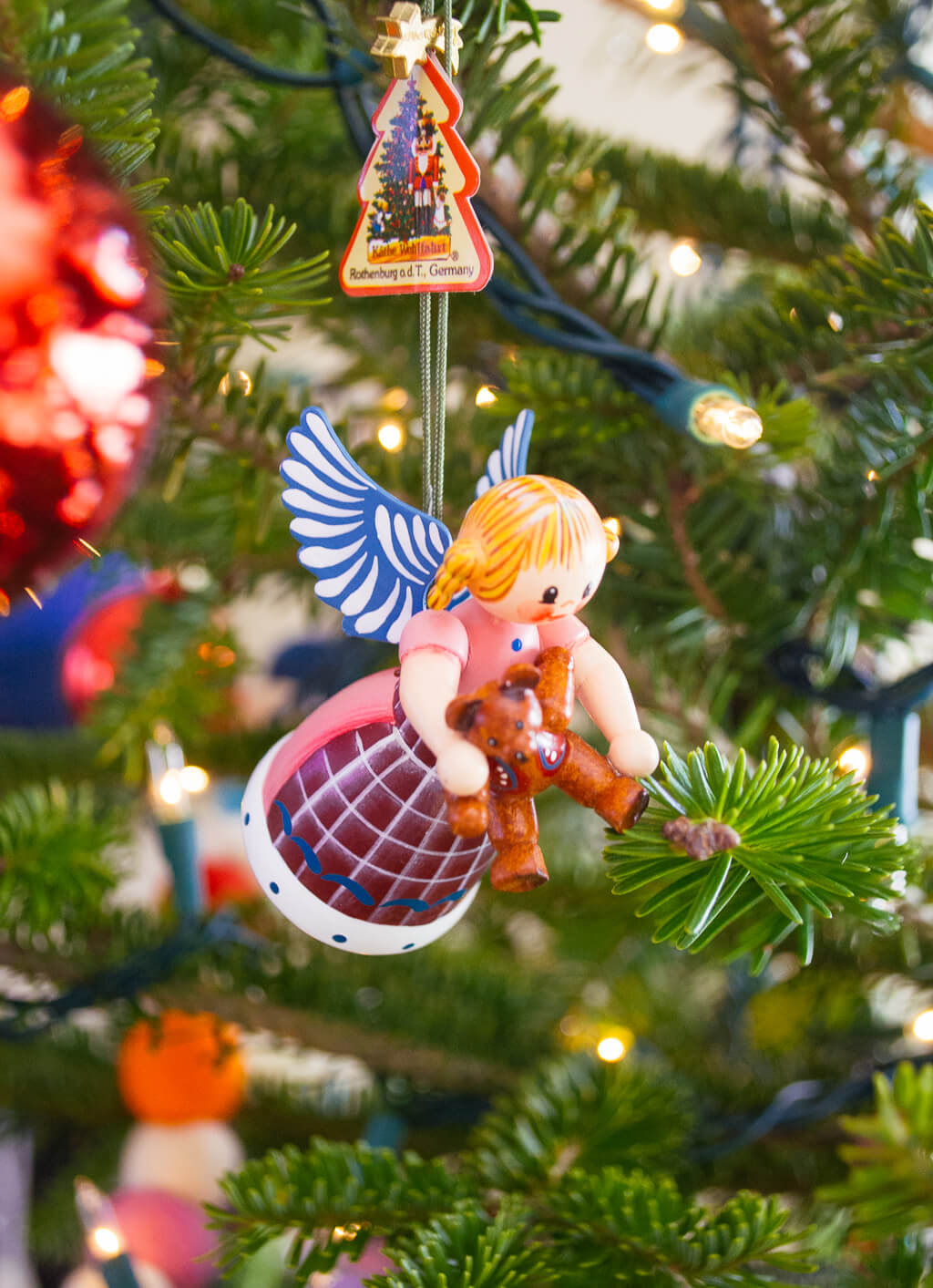 Nowadays I don't have to travel quite so far to pick up our new yearly wooden German Christmas ornament. Every December the kids and I just hop onto the CTA Blue Line and take a few stops to the Christkindl Market in Daley Plaza. Not quite Germany with the skyscrapers but still pretty festive – you should check it out.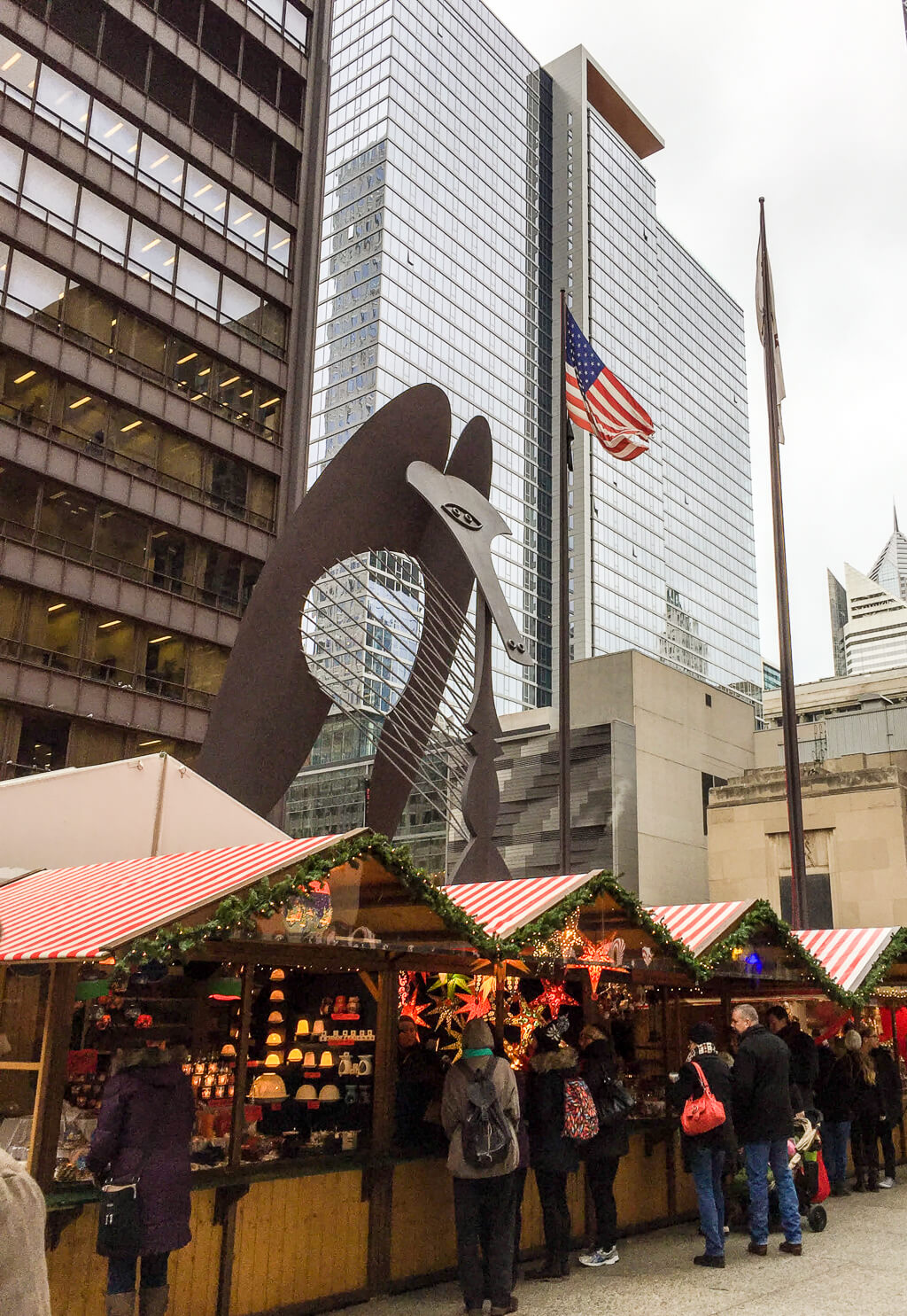 German wooden Christmas ornaments inspired October's color palette with these Astrobrights Papers colors, from left to right below:
Pulsar Pink™
Sunburst Yellow™
Celestial Blue™
Gamma Green™
Re-Entry Red™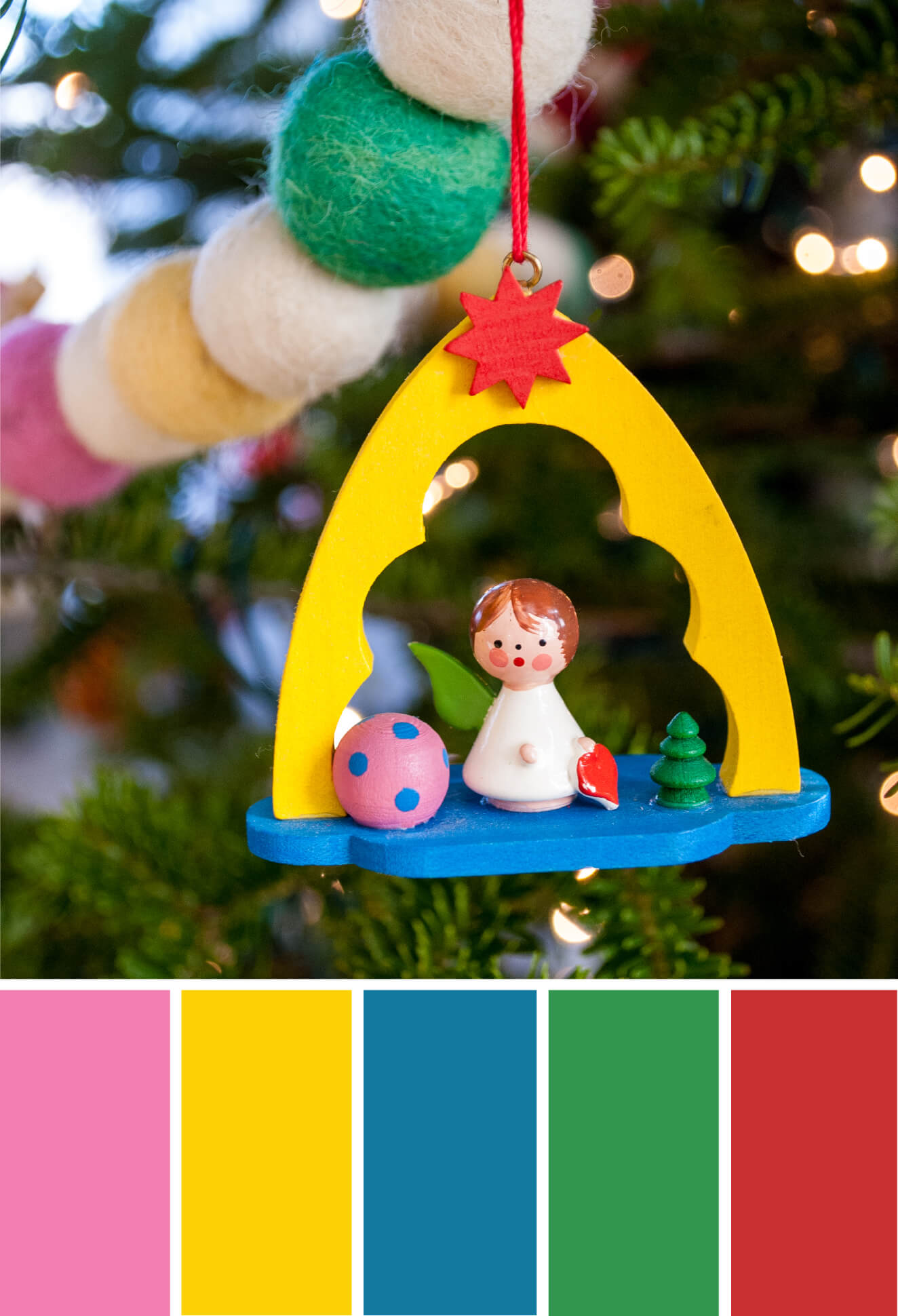 These bright colors are just some of Astrobrights' 25 colors (with affiliate links)…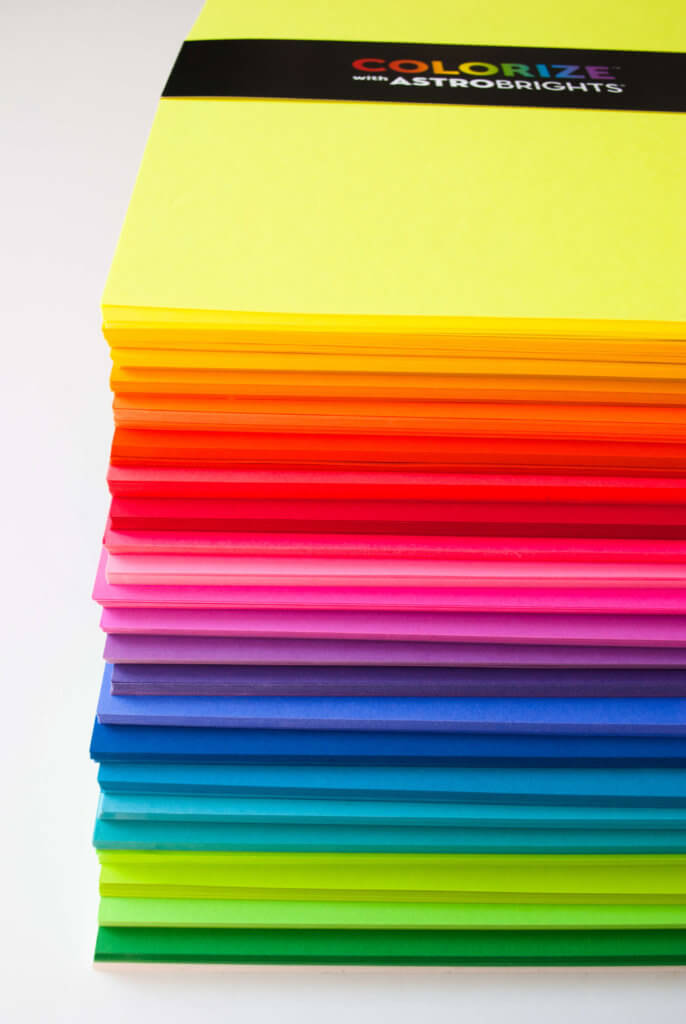 Astrobrights Papers is my favorite paper hands down. You can get your own pack of Astrobrights Papers here. Choose all 25 colors, or one of their many assortment packs, or a big pack of one color (with affiliates):
See my past color palettes to help inspire your own:
Check back next month to see the next set of color palettes for more inspiration on how to Colorize™ throughout the year.
And be sure to tell me in the comments below: Do you add a little bit of pink into your Christmas decor? 🎄💖
=====
Thanks to Astrobrights Papers for sponsoring this post and sending me their beautiful colorful paper. I only share brands that I really love and use myself like on these paper Father's Day tie bunting and napkin rings, how to make DIY paper Easter baskets, and paper heart bracelets for Valentine's Day, and this Ice cream cone front door wreath.