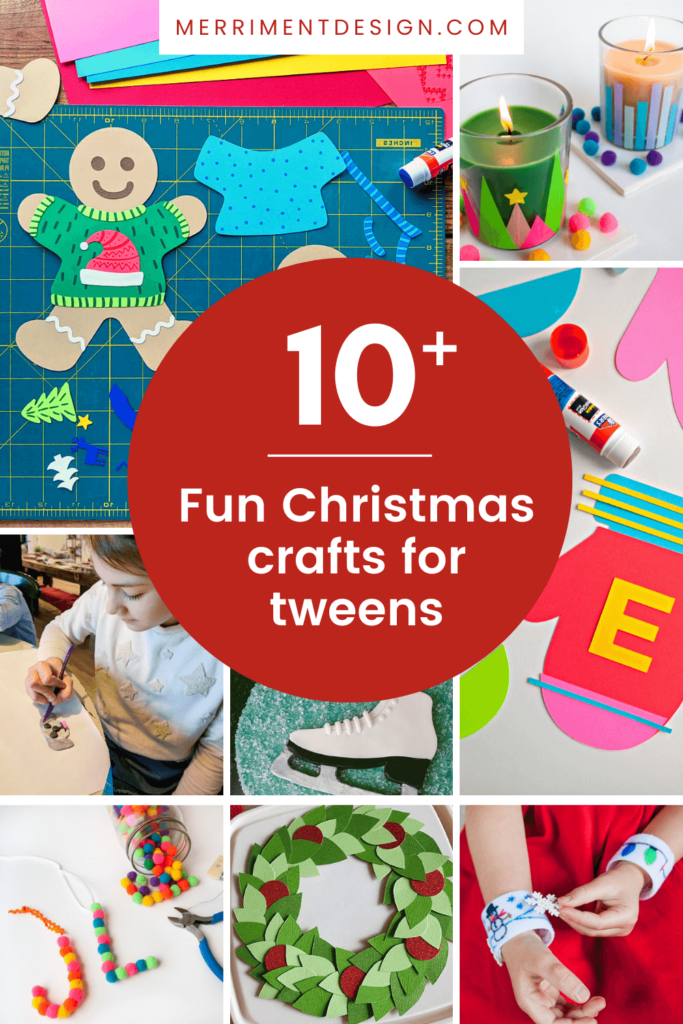 Looking for the best Christmas crafts for tweens? I mean, yes, of course you are …your kids will be home for two weeks of winter break and iPads only go so far. These Christmas-themed craft ideas are great for tweens to make in preparation for Christmas or over the long winter break, and some of my ideas can even double as DIY gift ideas that kids can make.
+++
+++
My top tip is to buy Sculpey Bake Shop clay if you can find it. The Sculpey Bake Shop clay is softer and easier for kids to use without needing a bunch of needing. And be sure to check out my expert tips for working with clay.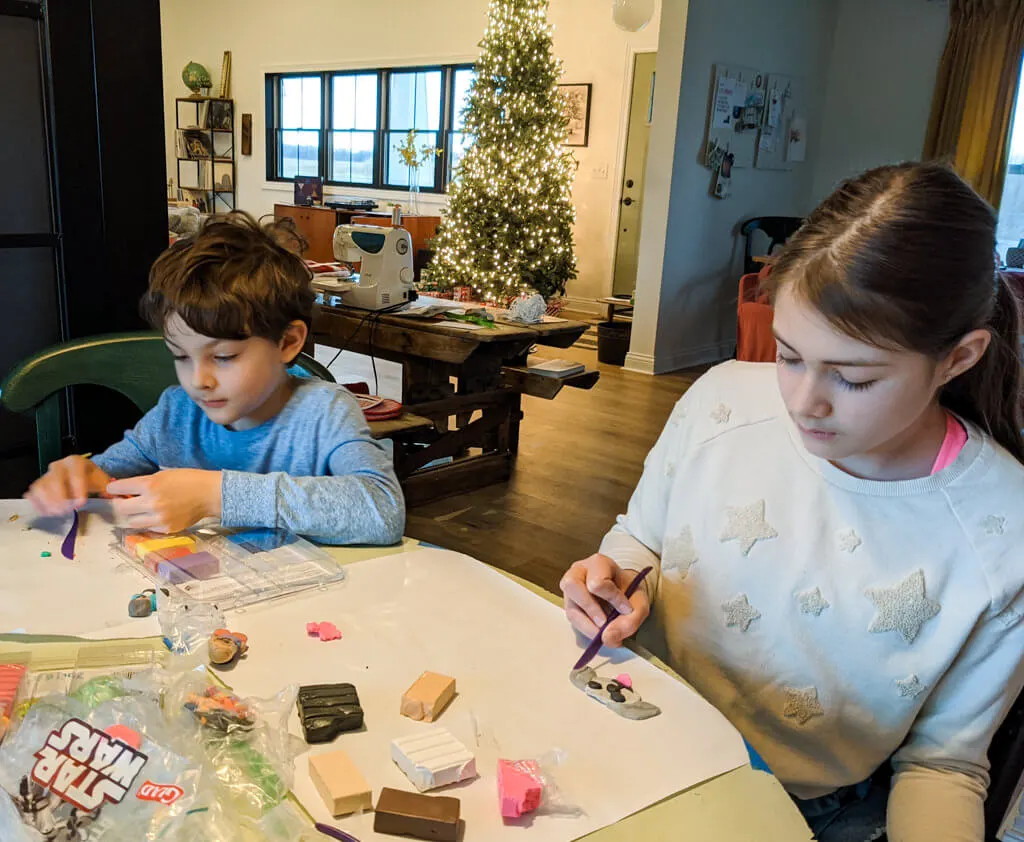 +++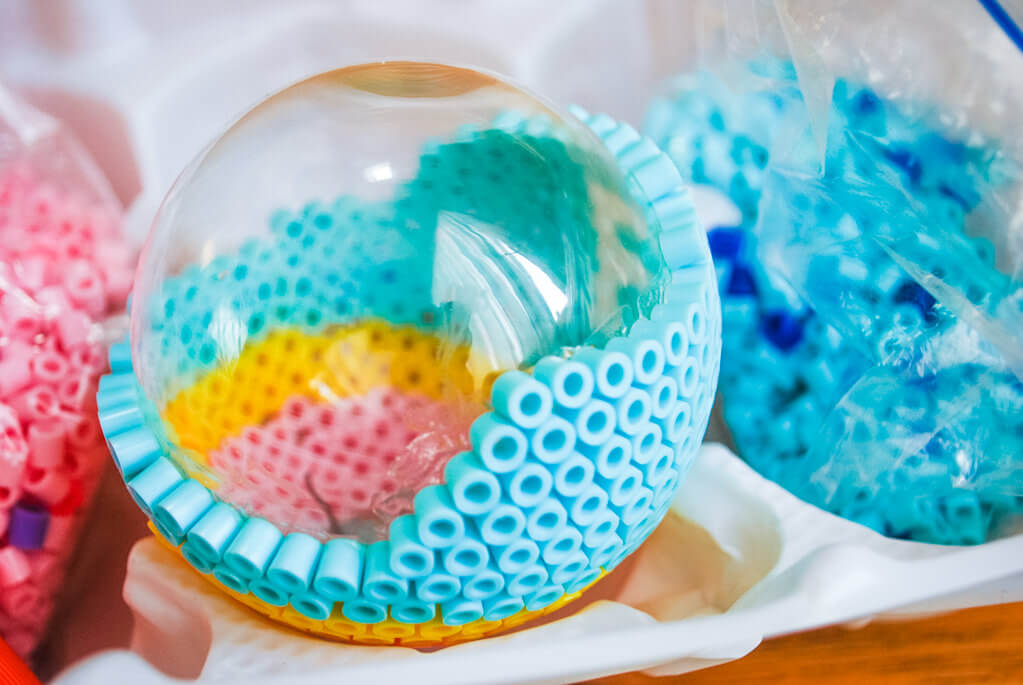 +++
+++
+++
+++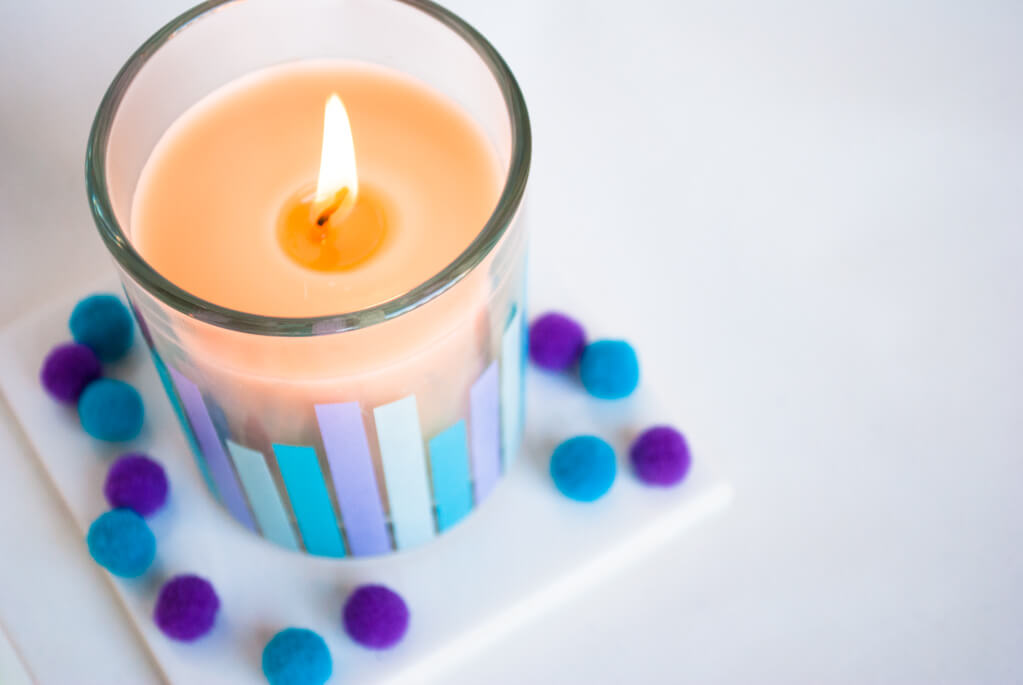 +++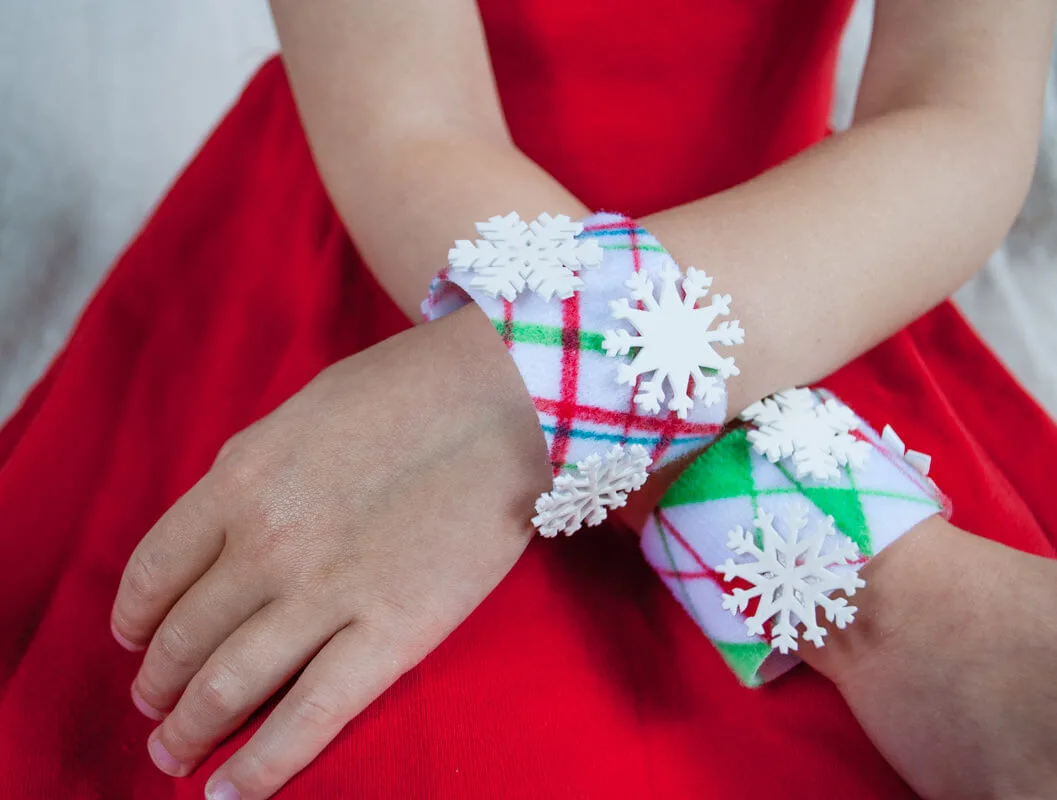 +++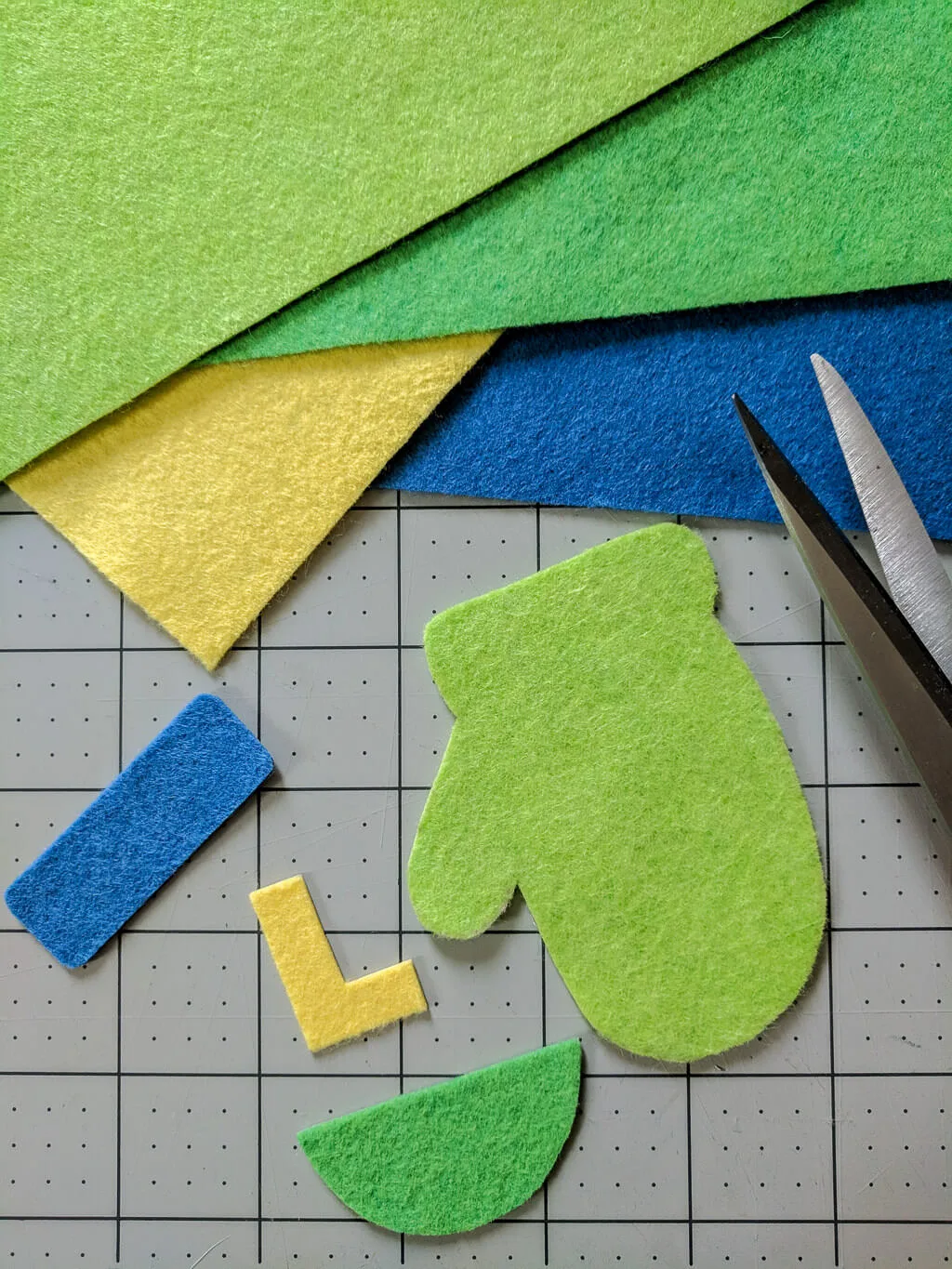 +++
+++
+++
+++
+++
+++
Be sure to pin my 10+ fun Christmas crafts for tweens
And check out all my Christmas craft ideas and free printables. Merry Christmas!