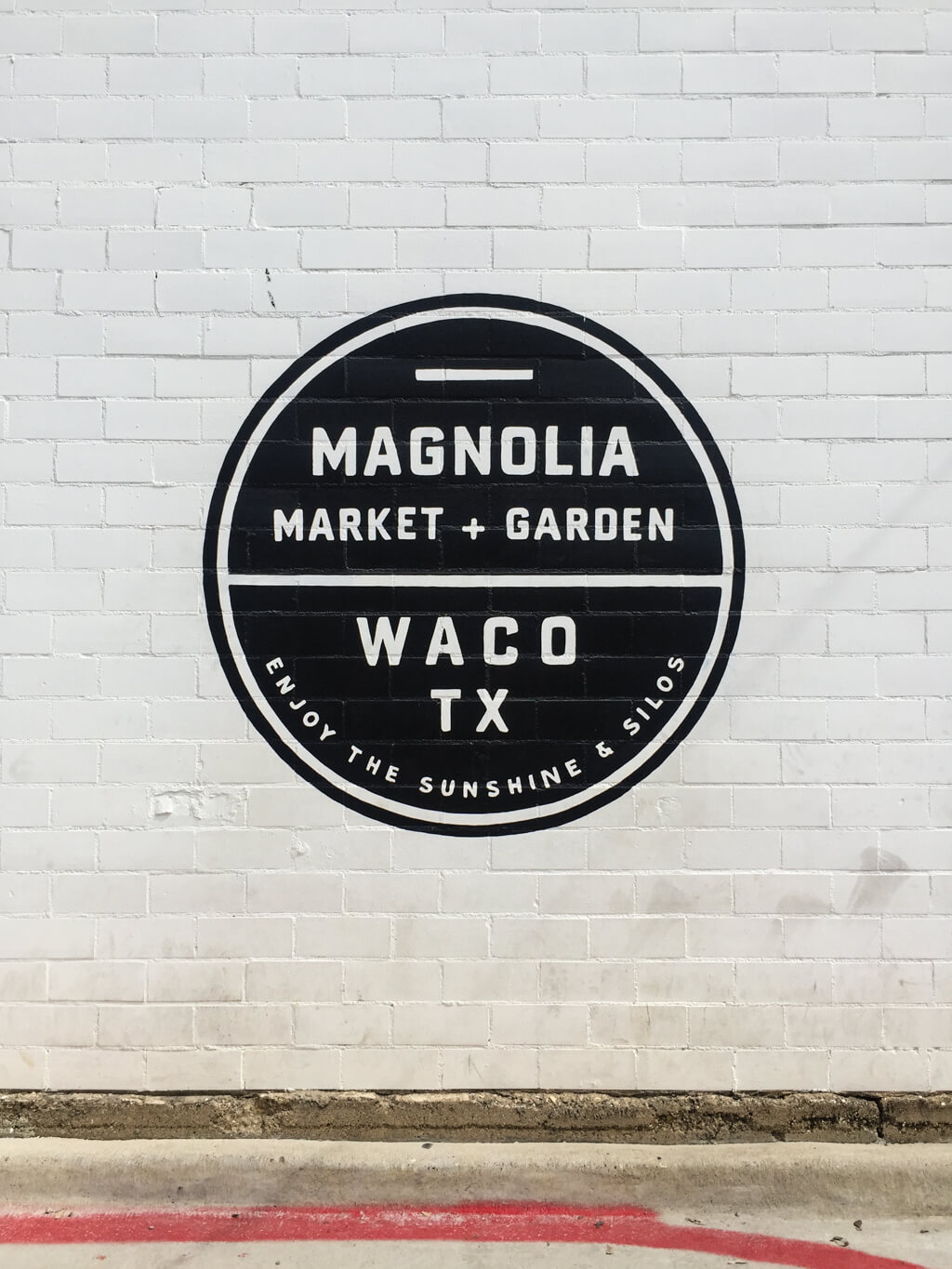 Have you been curious to visit Magnolia Market at the Silos in Waco, TX? By now you've probably heard that Fixer Upper is no longer going to film new seasons, and that announcement got me thinking about the super fun and relaxing Girl's Weekend that my sisters and I took last fall to The Silos. I'll share some great photos below of Magnolia Market and Silos so you can see what it's like, and below I'll also share my 5 best tips for visiting Magnolia Market Silos in Waco, TX.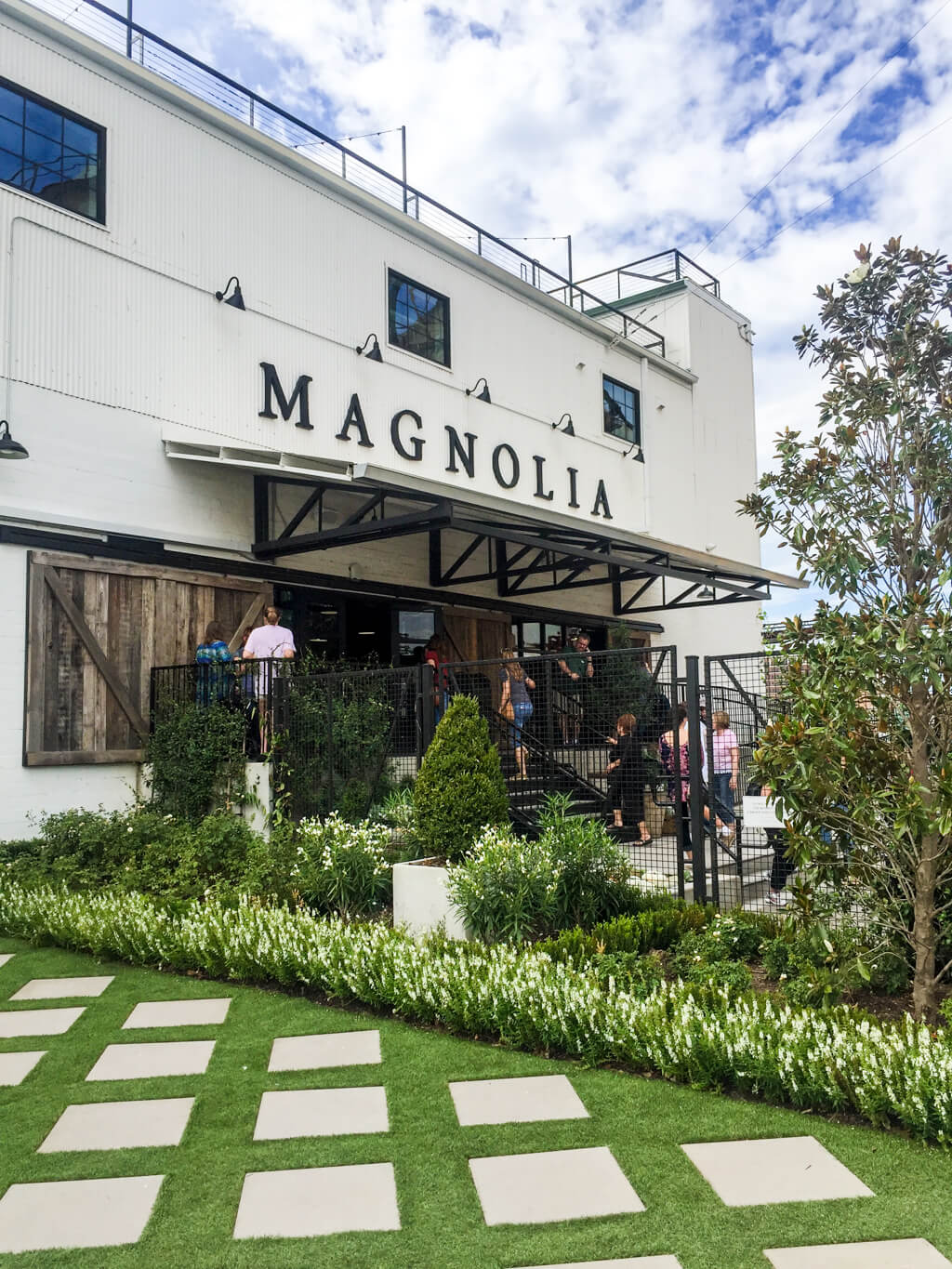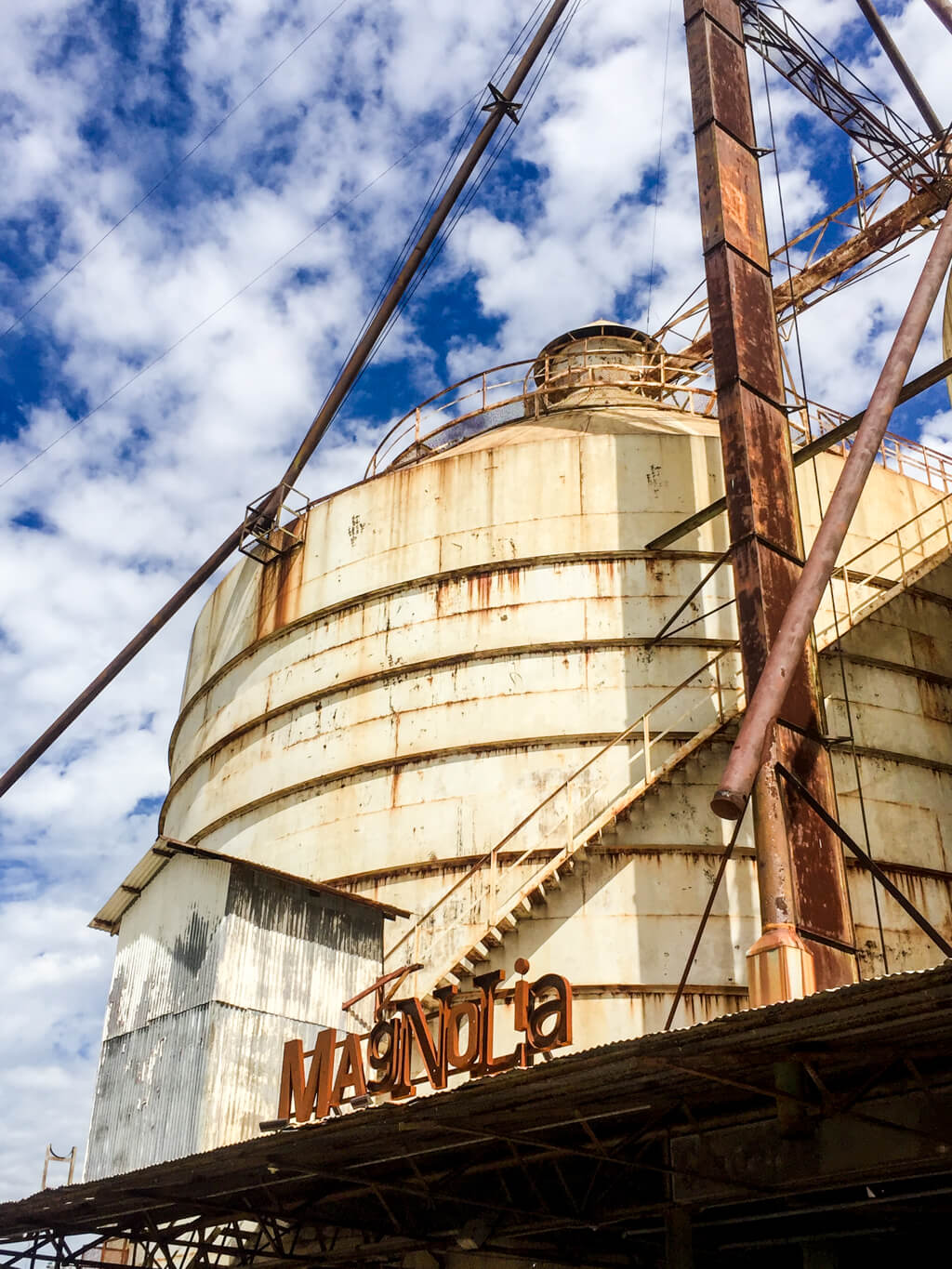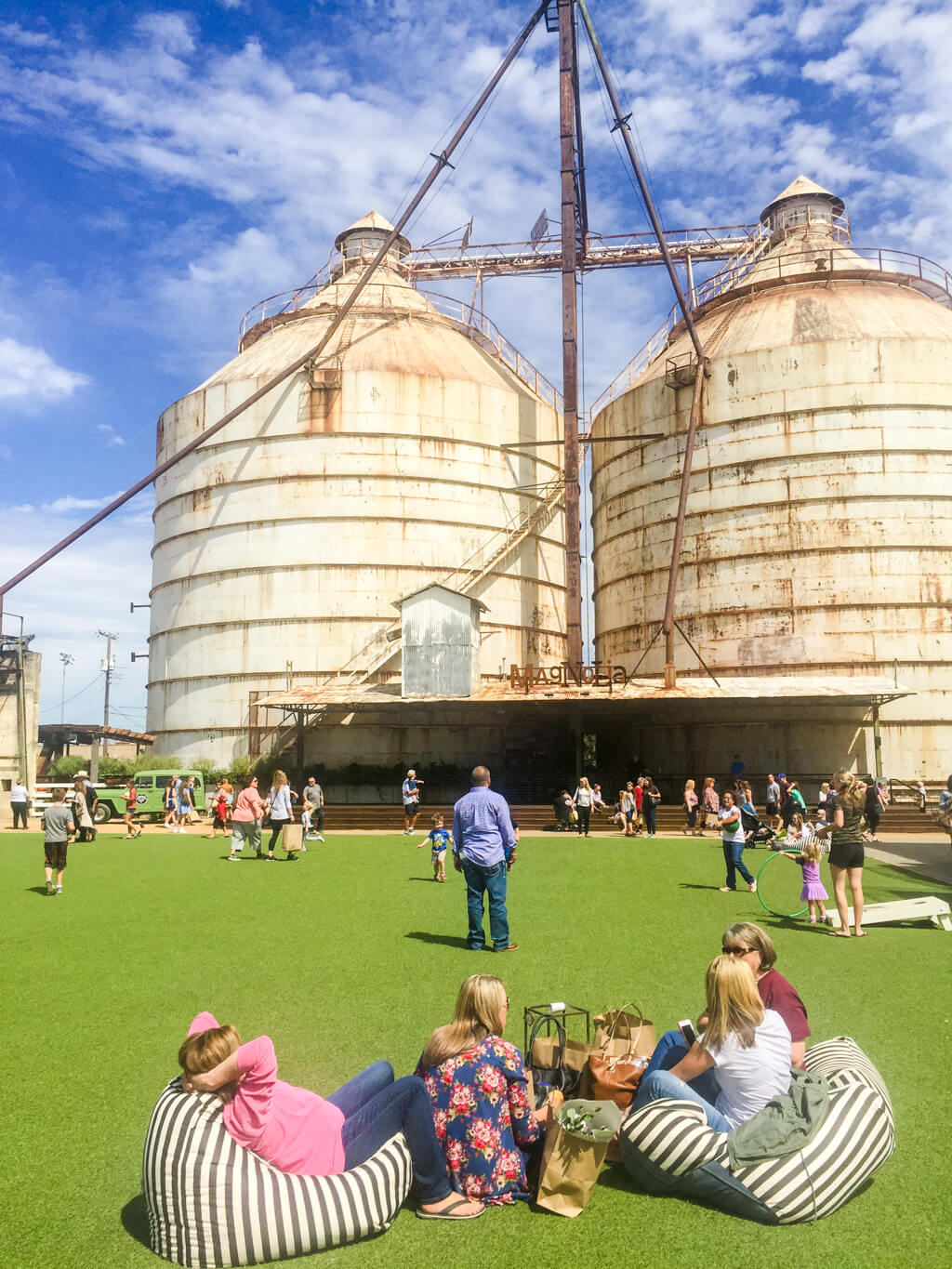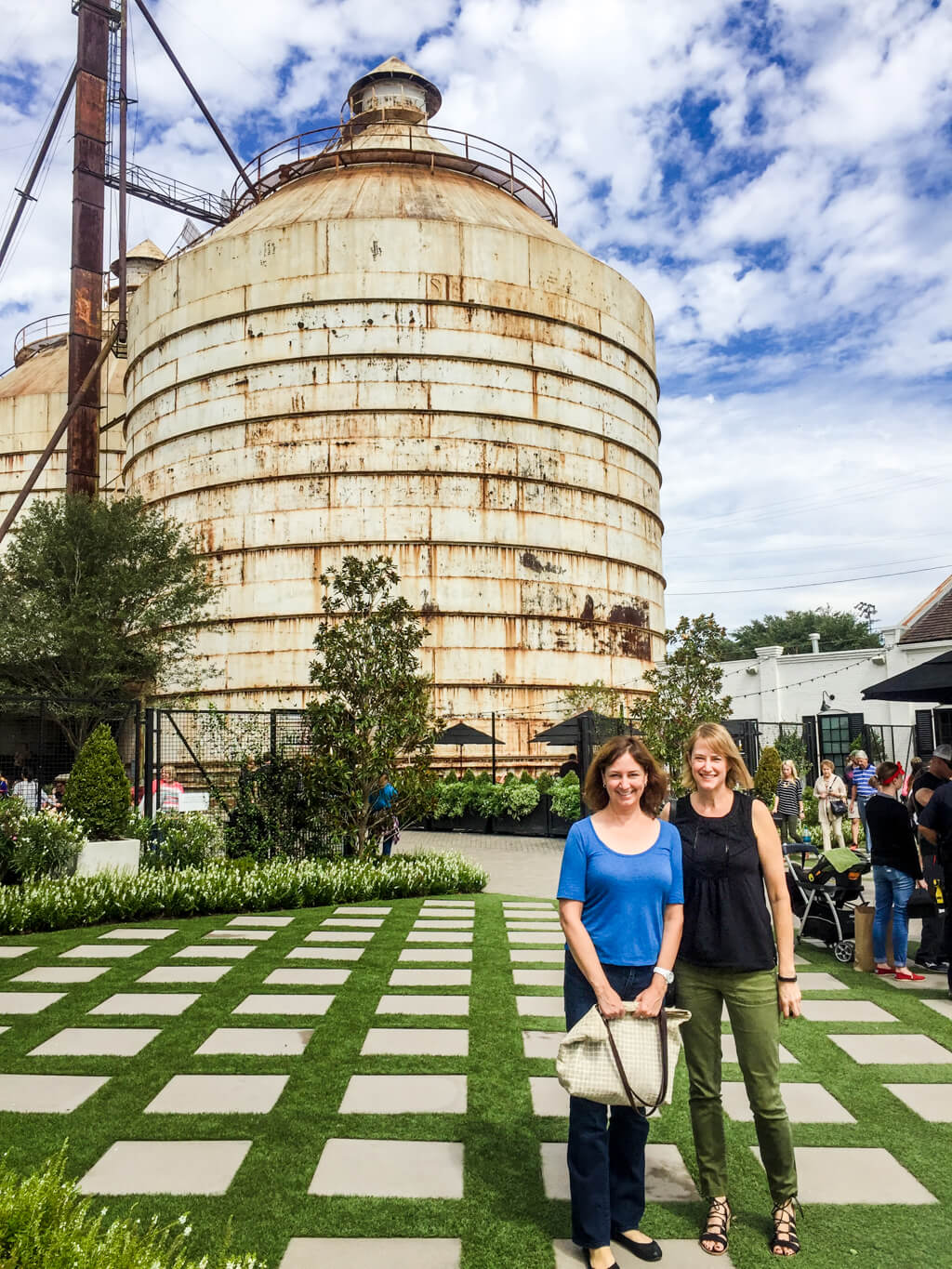 5 best tips for visiting Magnolia Market at the Silos in Waco, TX:
Magnolia Market Tip #1: Arrive in Waco, TX on a Thursday and plan for a slow Sunday.
We got there on Friday and it was too late to see the antique stores, and we spent most of Saturday at Magnolia Market at the Silos, and the everything in Waco was pretty much closed on Sunday because, you know, Texas. So I would recommend arriving on a Thursday, going to the Magnolia Silos on Friday (it closes at 6PM), and go antiquing or to Harp Design Showroom on Saturday, which also closes on the early side. Or flip your Friday/Saturday. Check the Magnolia Market at the Silos calendar of events to help you decide. Then plan for a relaxed Sunday breakfast before heading back to Dallas or Austin for your flight home.
Magnolia Market Tip #2: Check out the Seed + Supply garden store for useful souvenirs.
There's the main market itself in the front, and then there's a separate garden store in the back that's super cute (see photo below — it's tucked behind the pumpkins). It's easy to get a little carried away and want to buy everything but instead I bought actual useful things in the garden store. I'm really trying to simplify my home and avoid getting caught up in buying unneeded things, and for me seeing the Market was just as inspirational as buying a bunch of stuff there, so I stuck to useful garden store purchases. And there's also a couple of nice little wooden benches outside for a quick rest.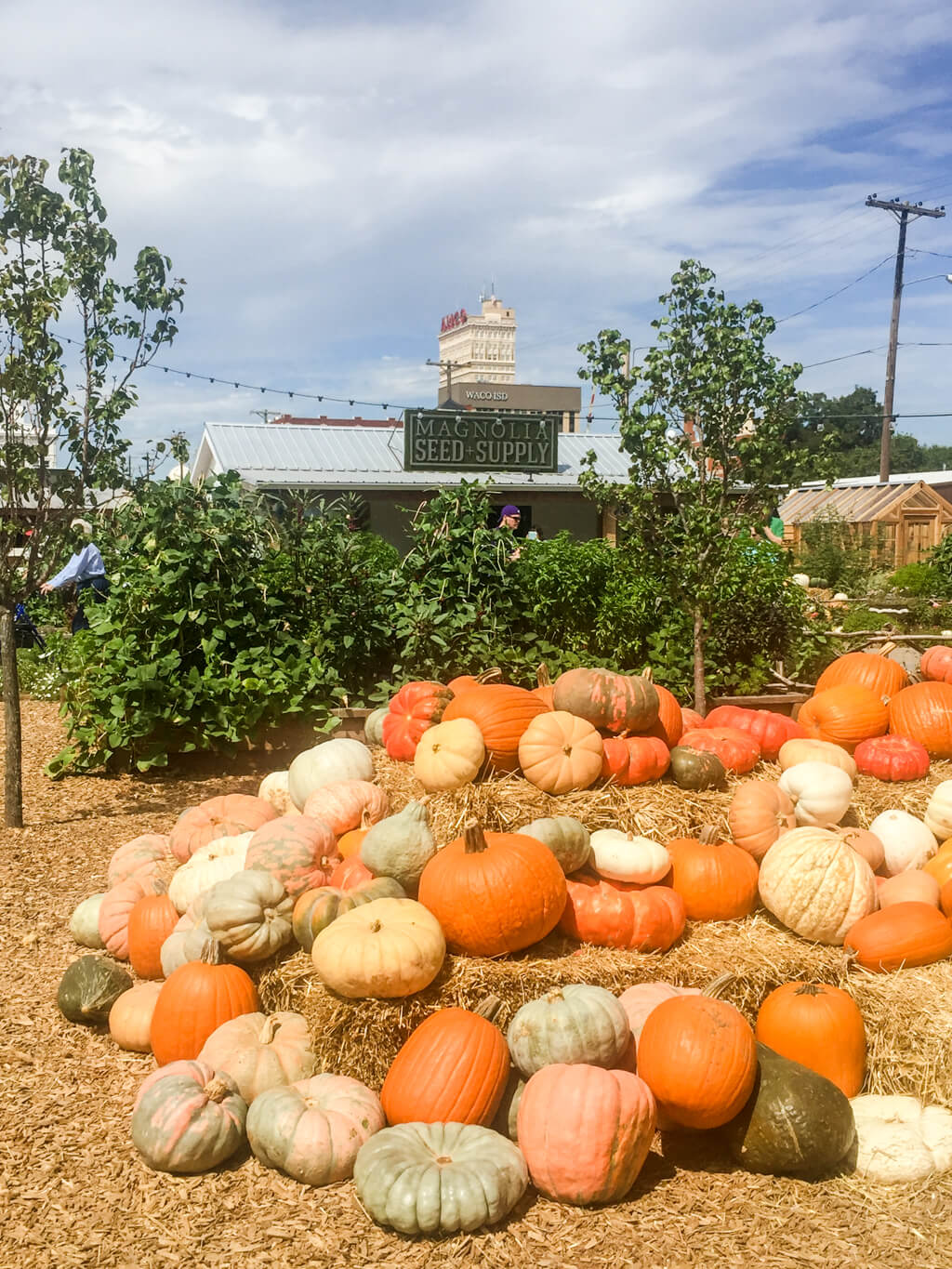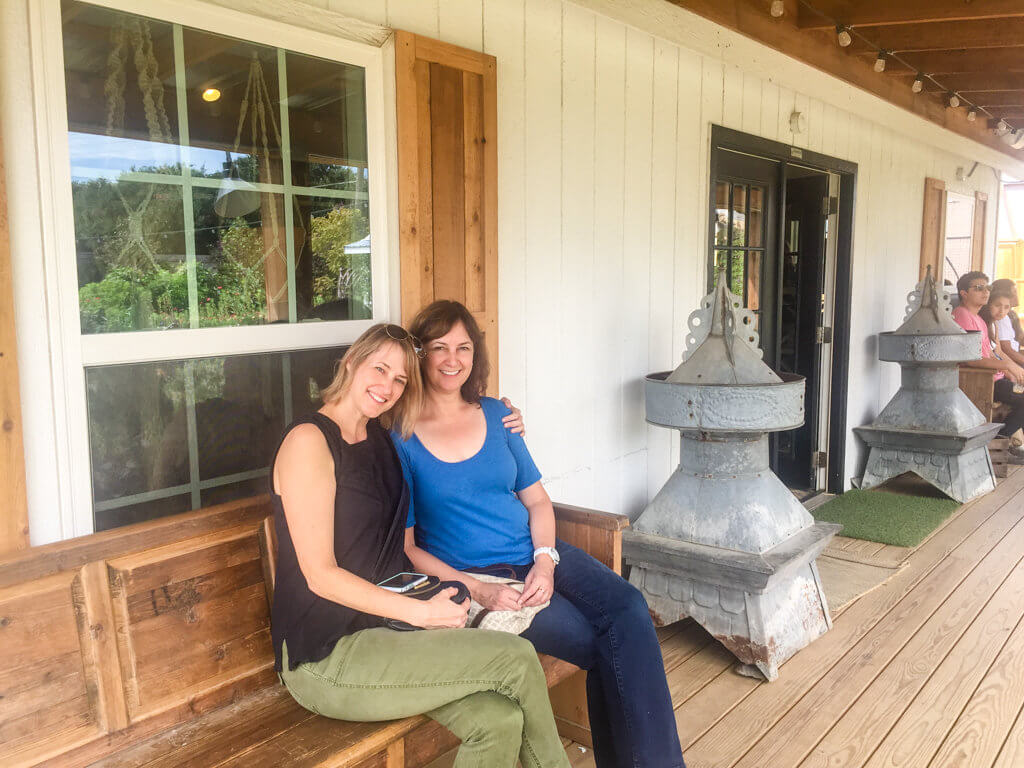 Magnolia Market Tip #3: You can get a bunch of cupcakes and cookies to go.
The bakery design is really cute inside, and they give you a little order form up-front. Good thing because the actual flow inside the store is a little strange and it was a bit of a long wait so go early or be prepared be in line. I got the Lemon Lavender which was excellent. Magnolia Bakery actually opens at 7:30AM in the morning so you could plan to start your day off on a sugar high there.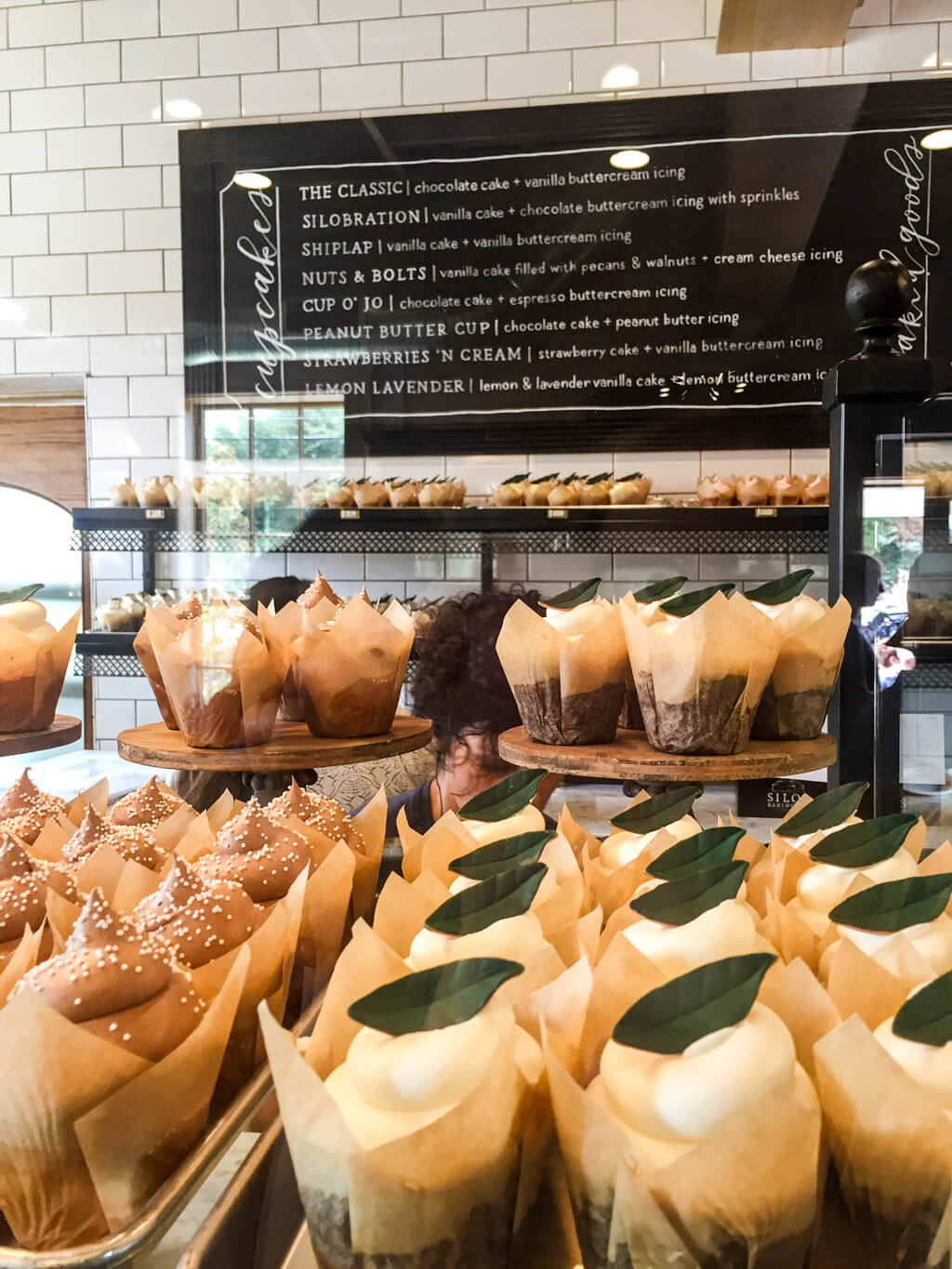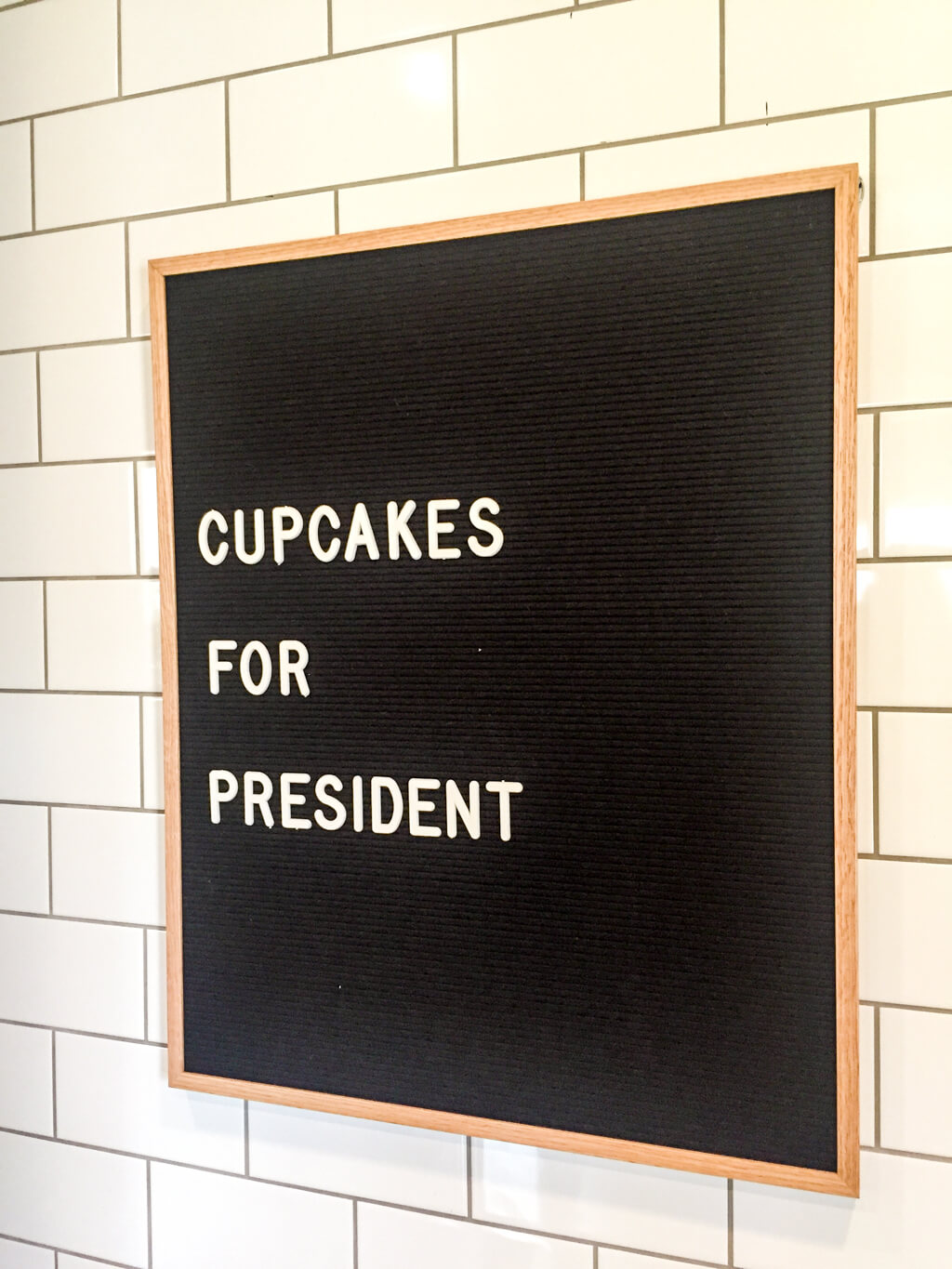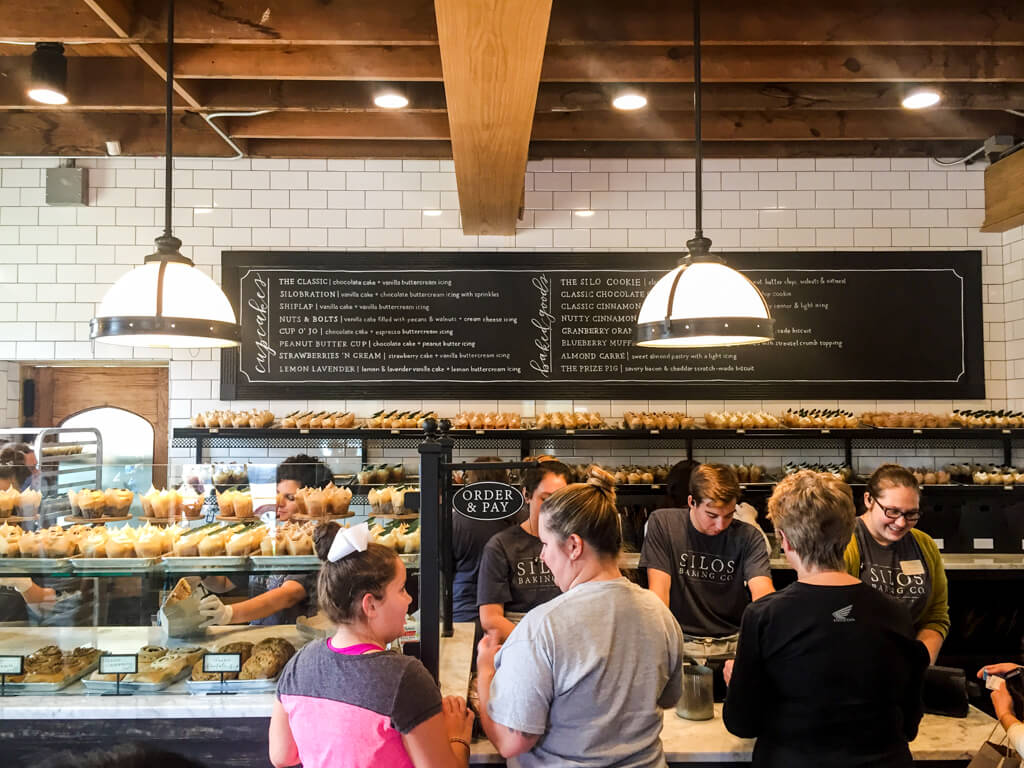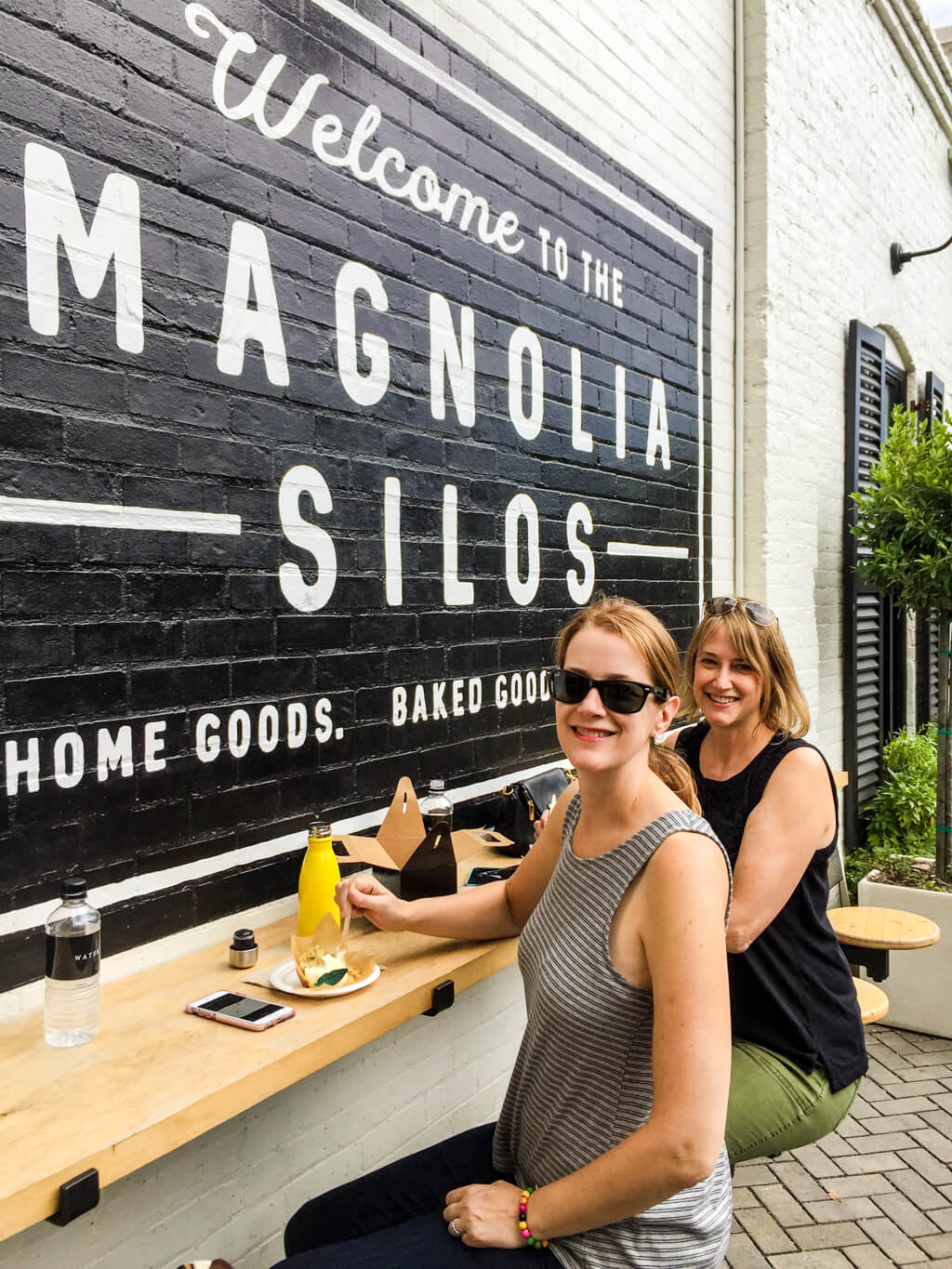 Magnolia Market Tip #4: Fall is an excellent time to visit.
It's still warm in Texas but not too hot, and the Silos is decorated for fall with farmhouse-inspired pumpkins, cabbages, crates and more. My sisters and I got a lot of fall decorating ideas just walking around the grounds. I really liked how Joanna combined white, orange and green pumpkins together with bright greenery and brown mulch. I also like how she used old crates and metal barrels to add various heights. And the brown mulch around it made it look finished.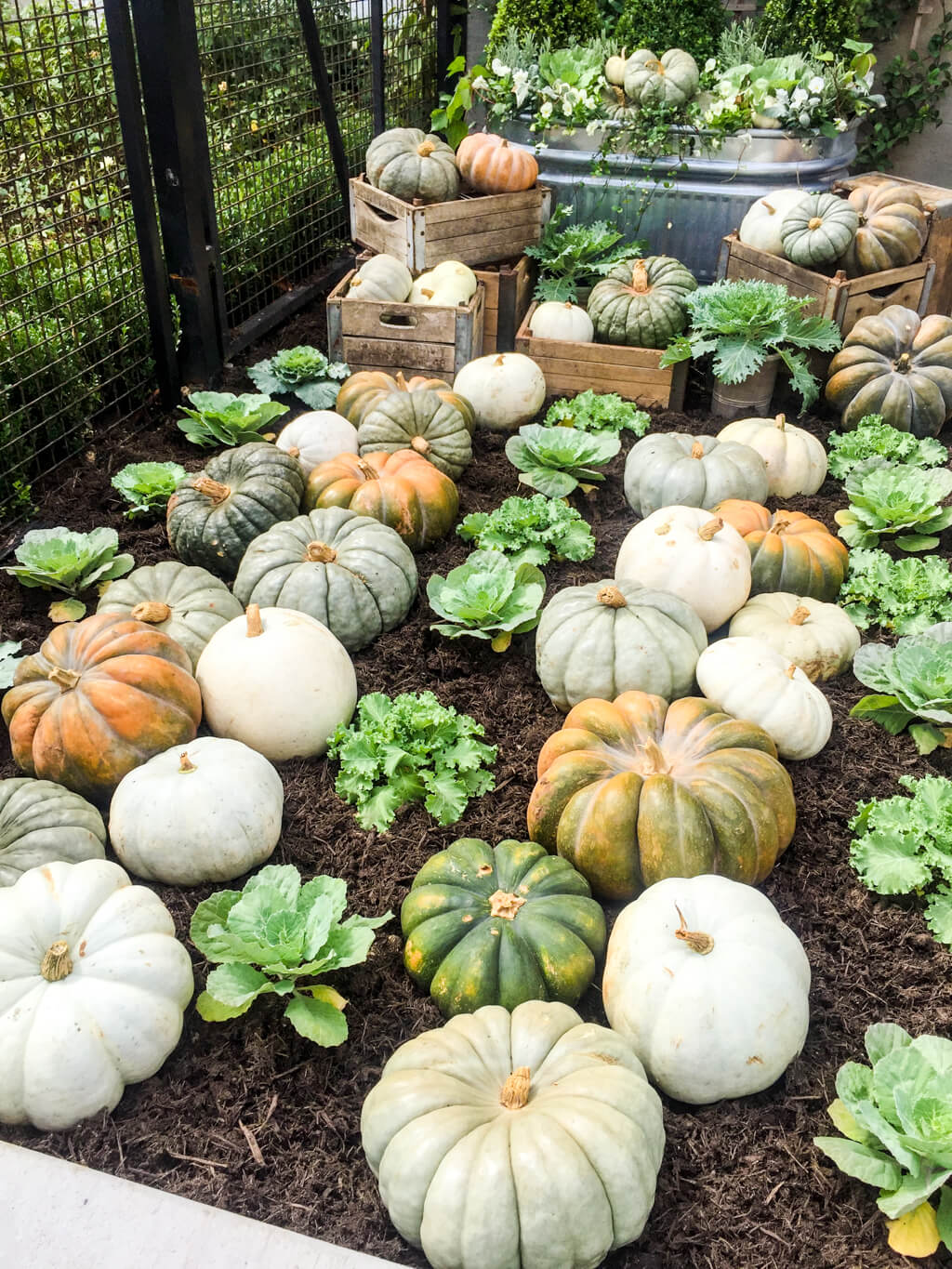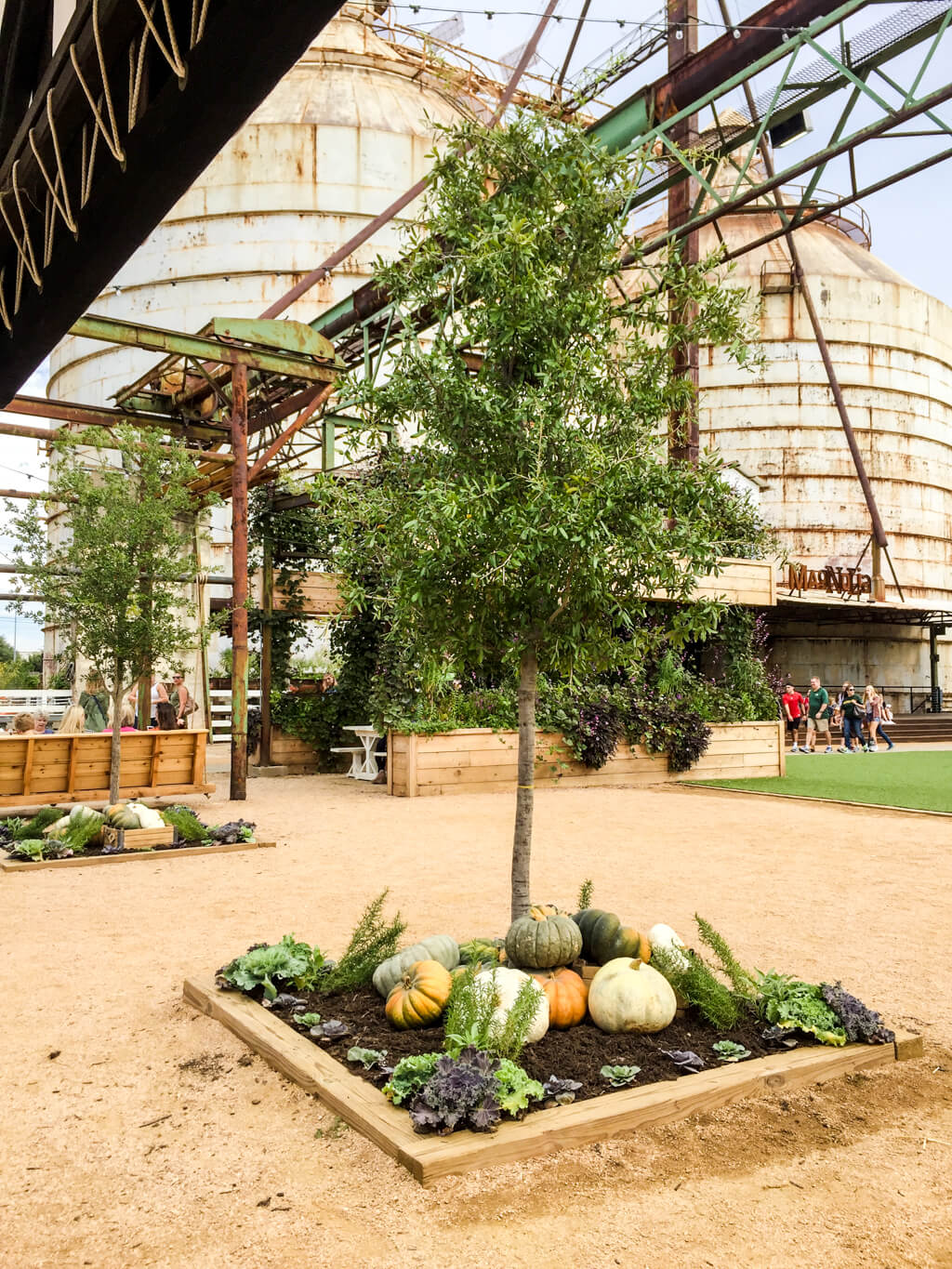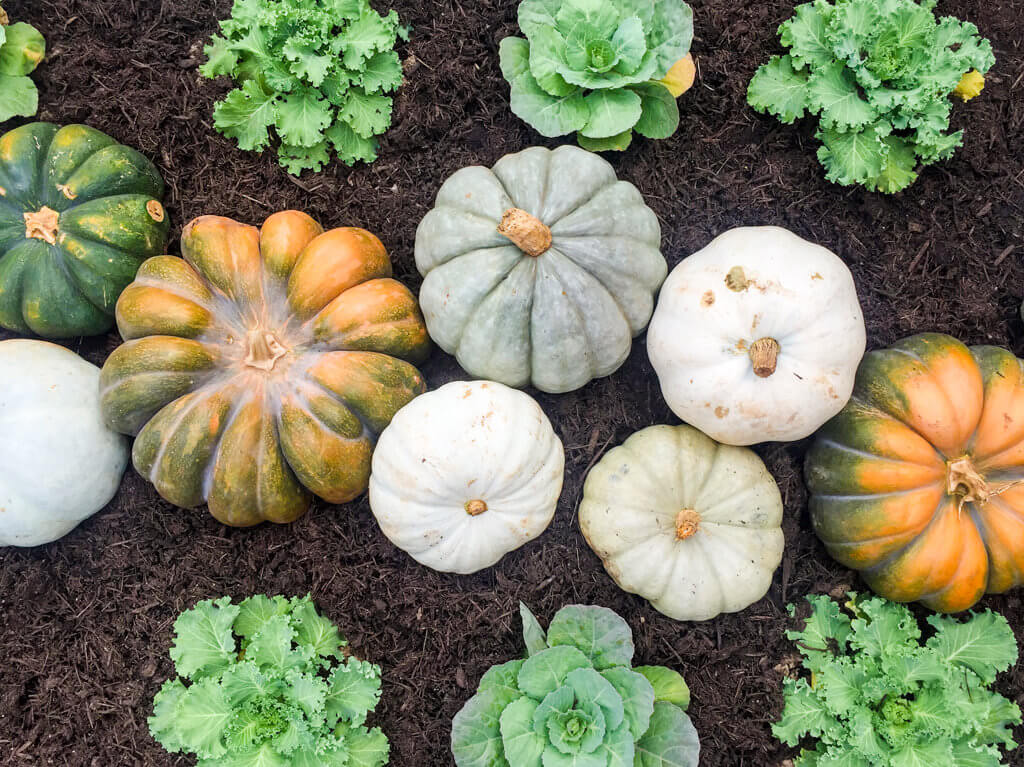 Magnolia Market Tip #5: Plan to avoid frustrations / disappointments
OK, probably shouldn't end on a downer note but I do want you to make the most of your Waco, TX visit. First, weekends are going to be busy. Plan to visit during the week if you're not a fan of crowds, and if you have to go on the weekend then plan to enjoy some people watching. Also, be sure to plan your Waco, TX food options in advance so you have a plan for eating. We enjoyed eating a food truck lunch at the Silos but felt a little stuck at dinner …we ended up at a Mexican restaurant and it was just OK. There are some cute breakfast places like Common Grounds and Cafe Cappuccino but do a little research first for your dinners.
Bonus Tip #6: Enjoy the inspiration!
So much creativity here to inspire, so soak it up. Here are some more photos of Magnolia Market at the Silos. So much to see, so many things to photograph. Visiting Waco, TX was such a fun sister trip weekend. Let me know if you decide to plan your own visit to Magnolia Silos.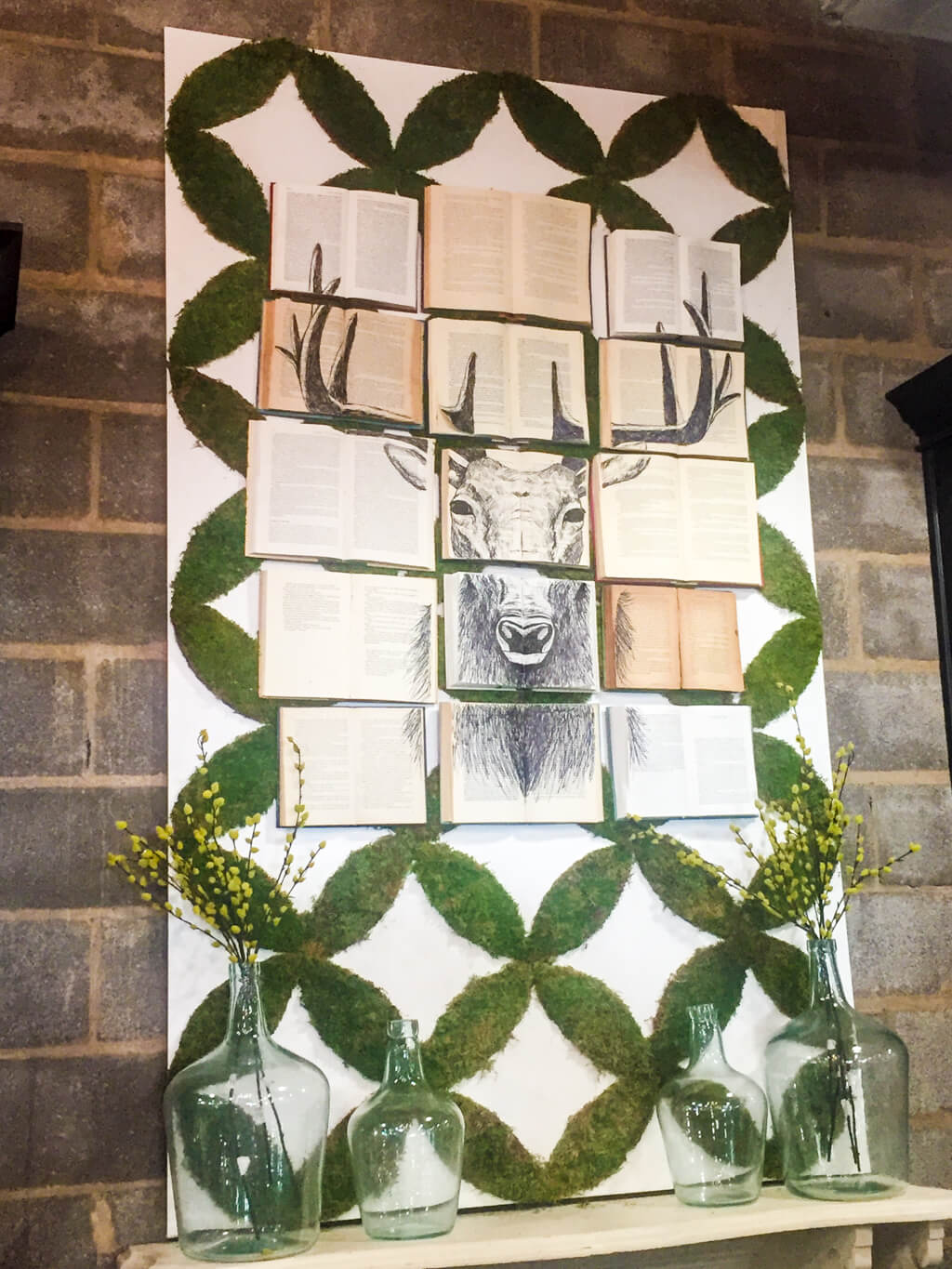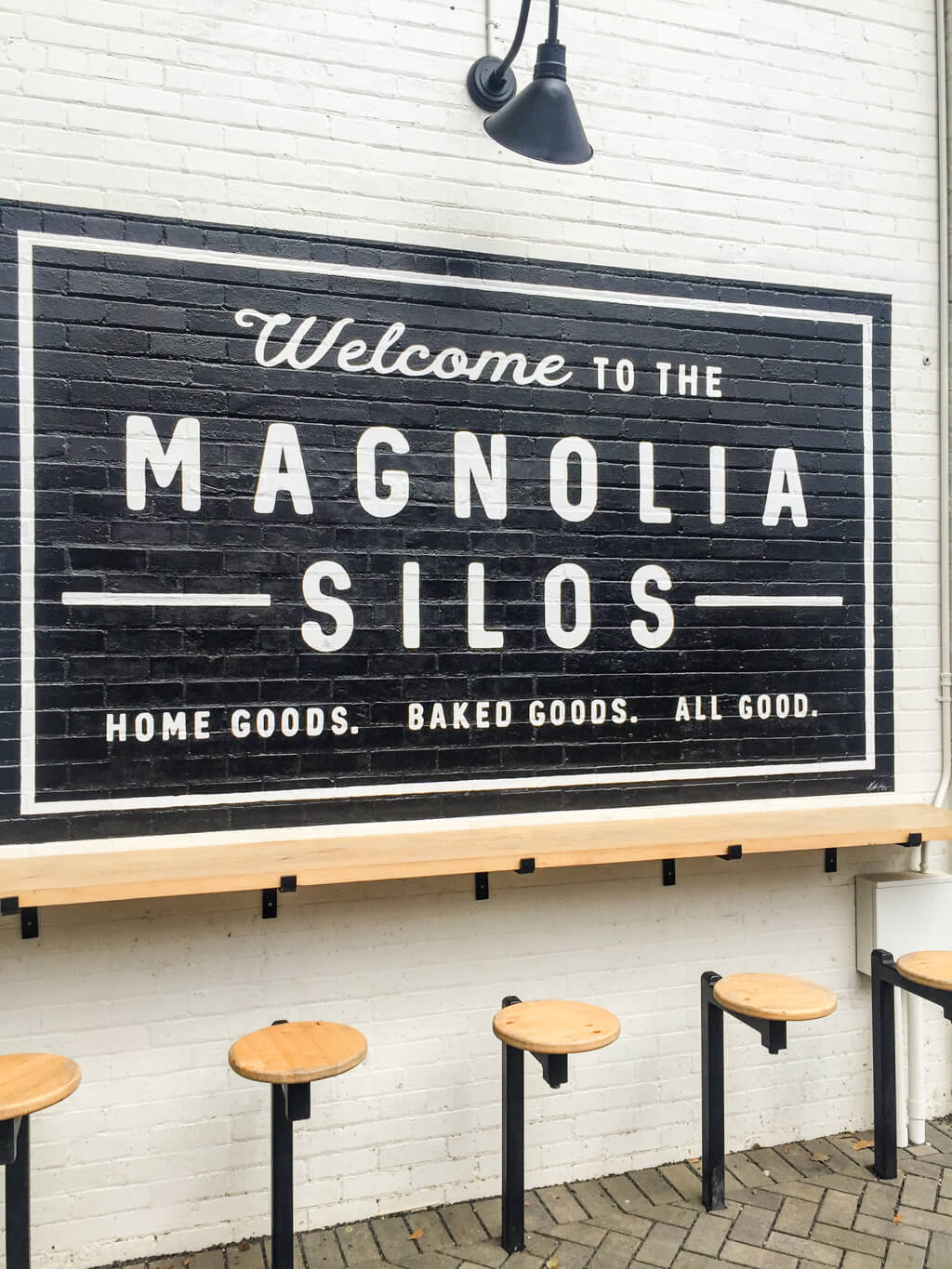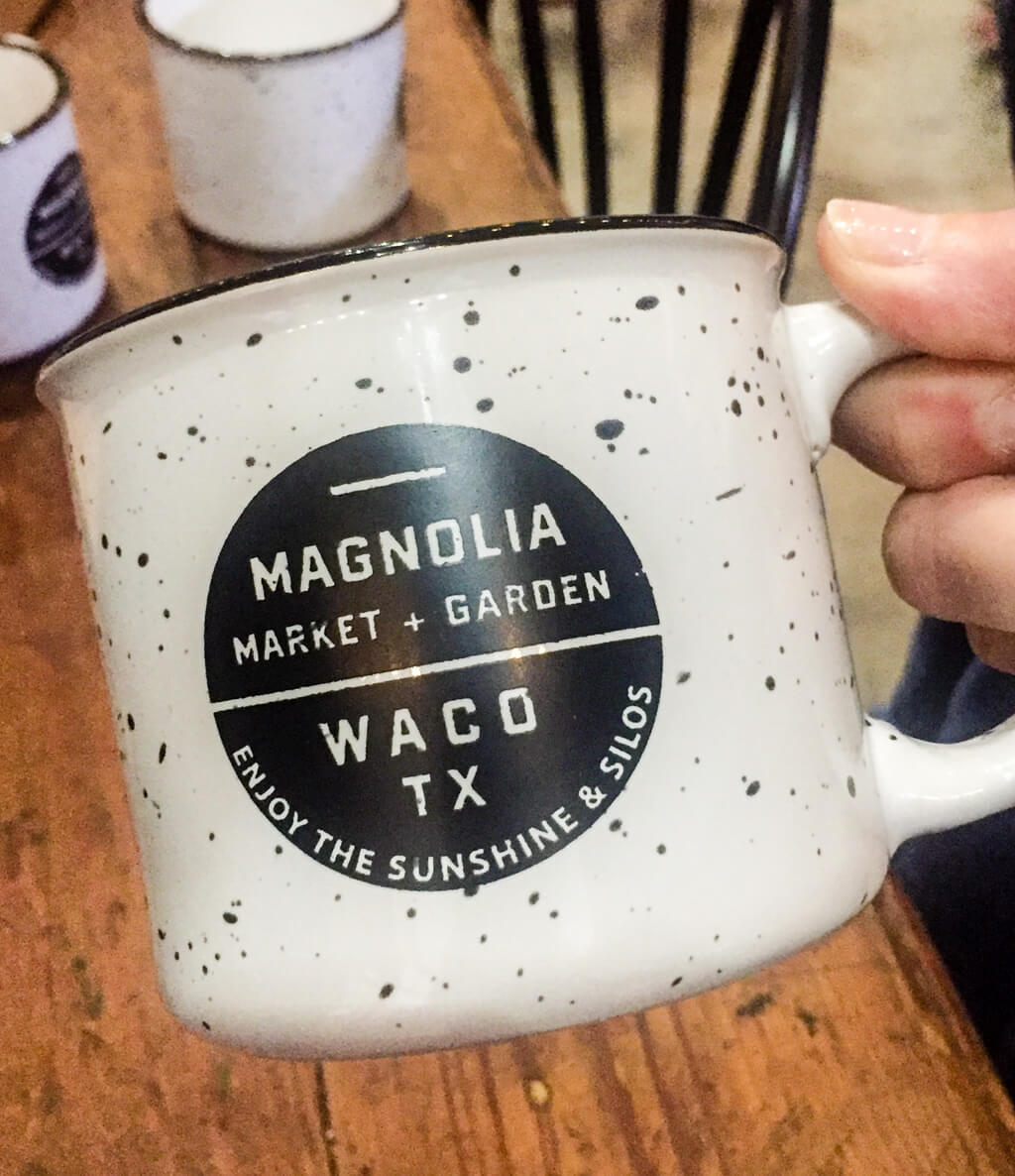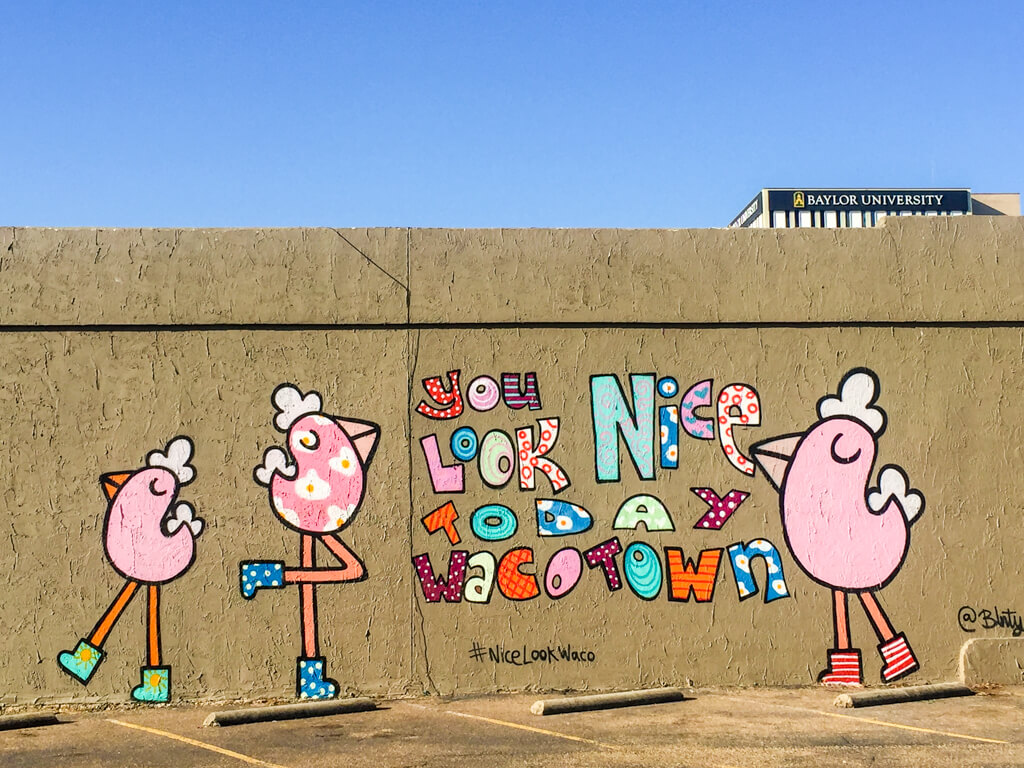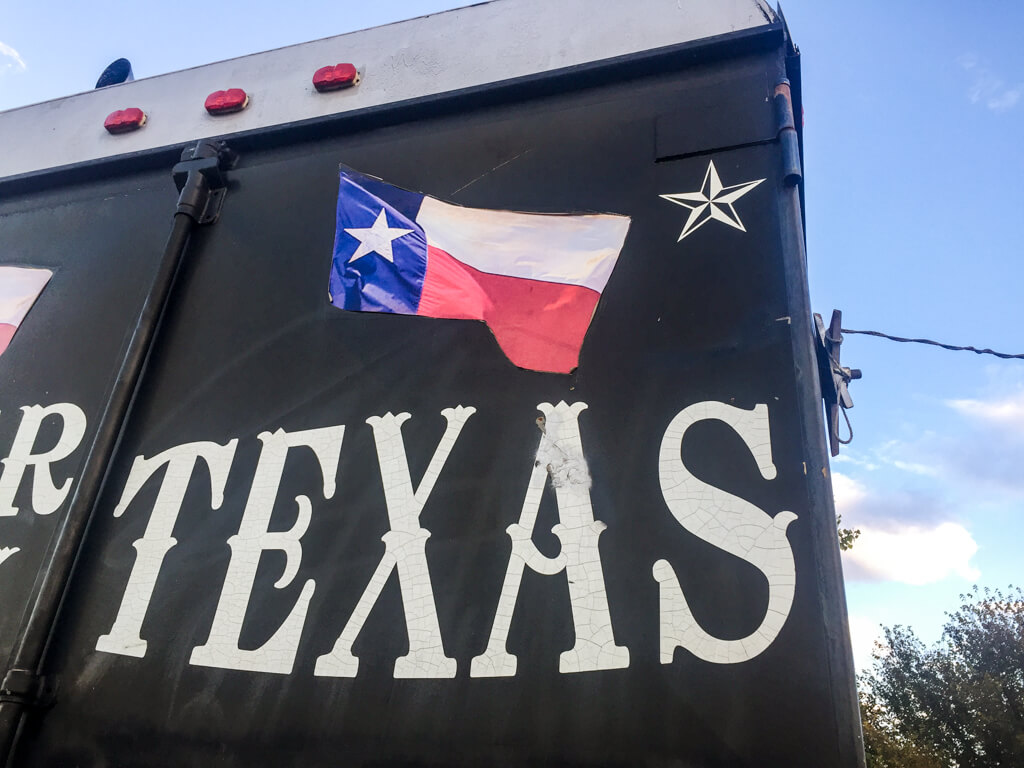 For more weekend trip ideas, see my Toronto City Guide for the best things to do and eat in a weekend. And for Fall decorating ideas, see these fall DIY decorating ideas:
And be sure to tell me in the comments below: Is visiting Magnolia Market at the Silos on your travel to-do list?