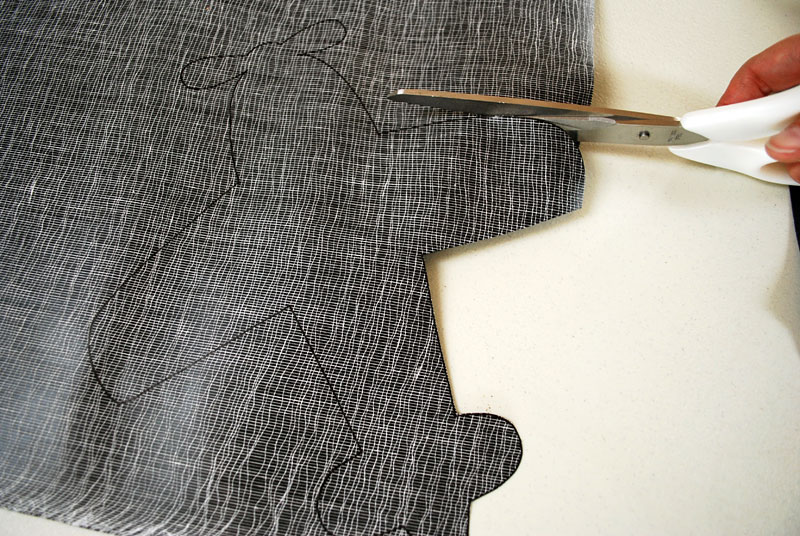 Chalkboard fabric has so many possibilities — Chalkboard Pillows or Christmas Advent Calendars or Chalkboard Gift Tags or whatever else you can dream up.
This giveway was for two 10″ x 13″ cut sheets of chalkboard fabric, and I asked you what you planned to make with it. Kris Hackbart said she would make labels for burlap bags. Ashley Owen Brundage said she'd make placemats for her kids. Robin Sheridan said she'd make a growth chart. Anastasia Stancil said she'd make tee shirts. All fun ideas that would work either with regular chalk or chalk markers that only erase with water (love the markers).
Let's see who won, shall we?
Congratulations to Sarah G. who was randomly selected by Rafflecopter. Sarah G. said she is going to make "labels for my daughters fabric toy bins!" I think that's a great idea, and we'd love to see it. Post a picture of your final project on the MerrimentDesign.com Facebook page or tweet a picture to @merrimentdesign and I'll pass it along.