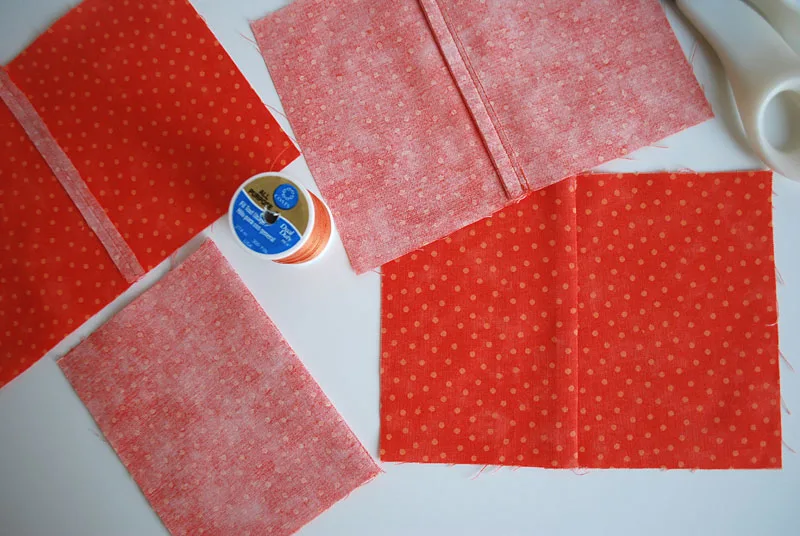 Want to learn how to sew a French seam? It sounds fancy but they are really pretty easy to sew. And they give your sewing projects a professional finish that tucks away all fraying raw seam edges without needing a serger.
So what is a French seam? It's basically a two-step seam that encloses raw fabric edges inside. The outside looks like a regular seam like this: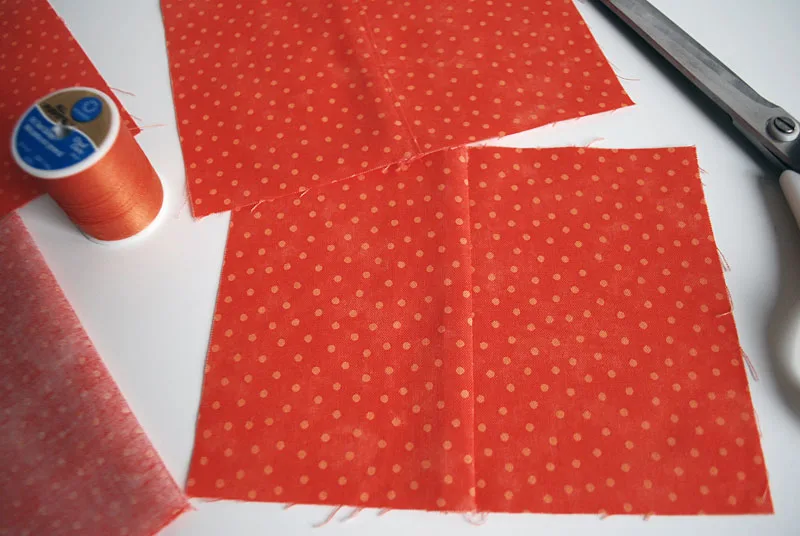 But on the back the raw fabric edges are enclosed in inside the French seam like this: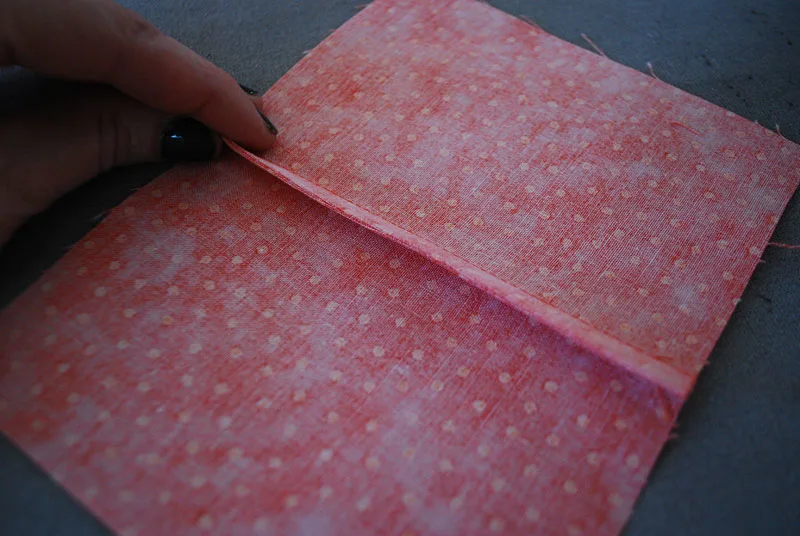 French seams are good when you want to have super extra professional-looking, clean seams — like on the back of an apron where you've pieced together a couple different fabric patterns — or when you want to avoid raw edges from unraveling in the washer — like the pillowcase I'm making right now.
So have I convinced you to give French seams a try? Just head on over to my guest post at Prudent Baby on how to sew French seams.