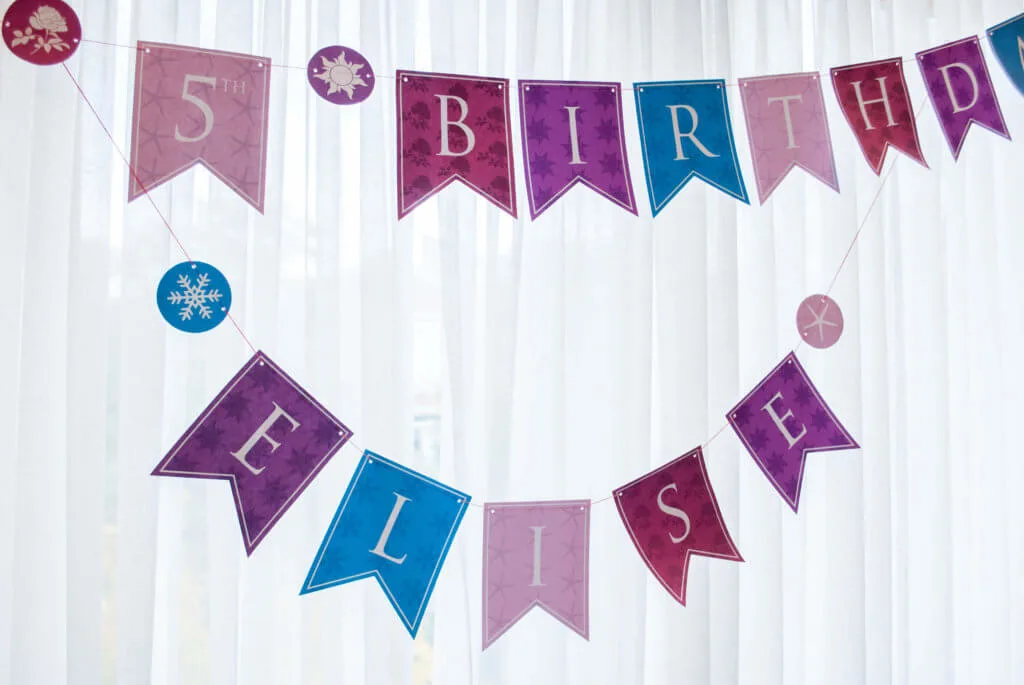 Elise wanted an "All The Princesses" birthday party. Yep, you heard that right: ALL THE PRINCESSES. Gulp.
Creating one princess birthday party that combines Elsa, Anna, Ariel, Rapunzel, Belle and Aurora is a pretty tall order for Mommy. How could I bring all these Disney princesses together in a cohesive way?? The answer: My personalized happy birthday banner printable template with symbols and colors that represent each princess – Elsa, Anna, Ariel, Rapunzel, Belle and Aurora!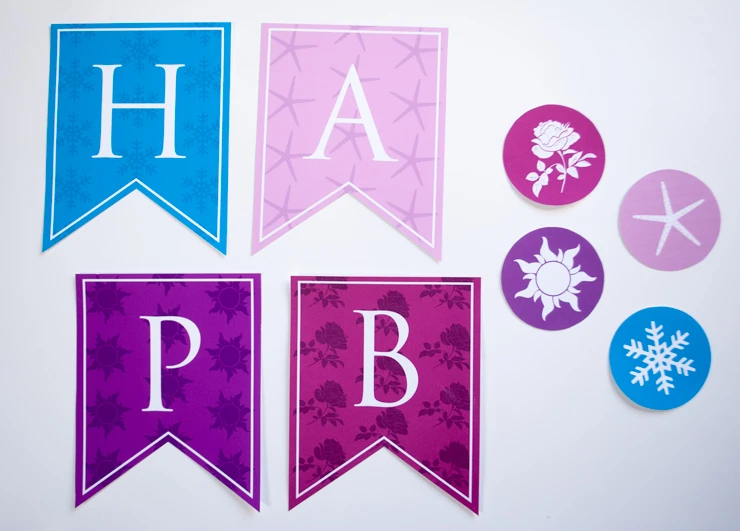 Each princess has her own symbol and color: Elsa and Anna have blue and turquoise snowflakes, Belle and Aurora have magenta pink roses, Ariel has a pink starfish, Rapunzel has a purple sun. Hooray! It's a super cute "All The Disney Princesses" princess birthday party!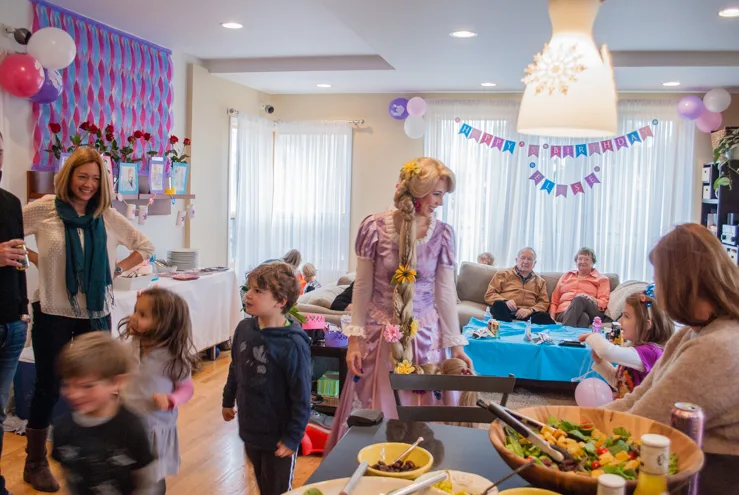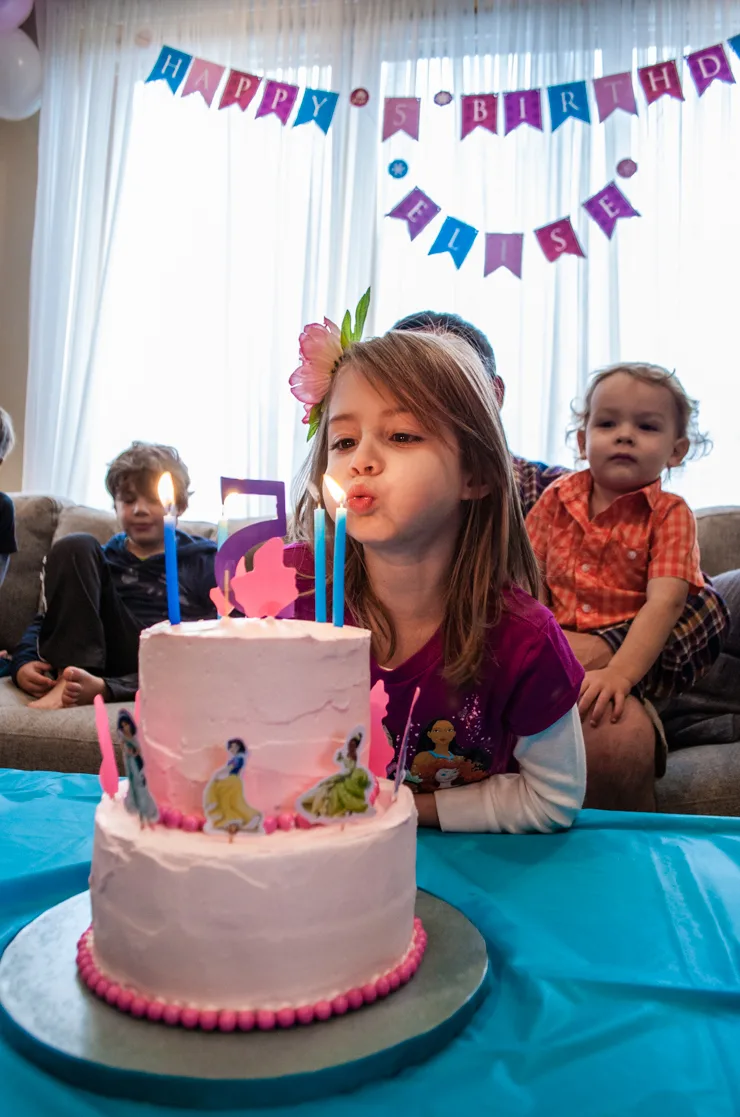 Easy to personalize the printable princesses happy birthday banner at home
And the PDF is fully editable so that you can easily type into it to personalize and print it yourself. And if you need any help at all, just contact me and let me know. I have great customer service 😀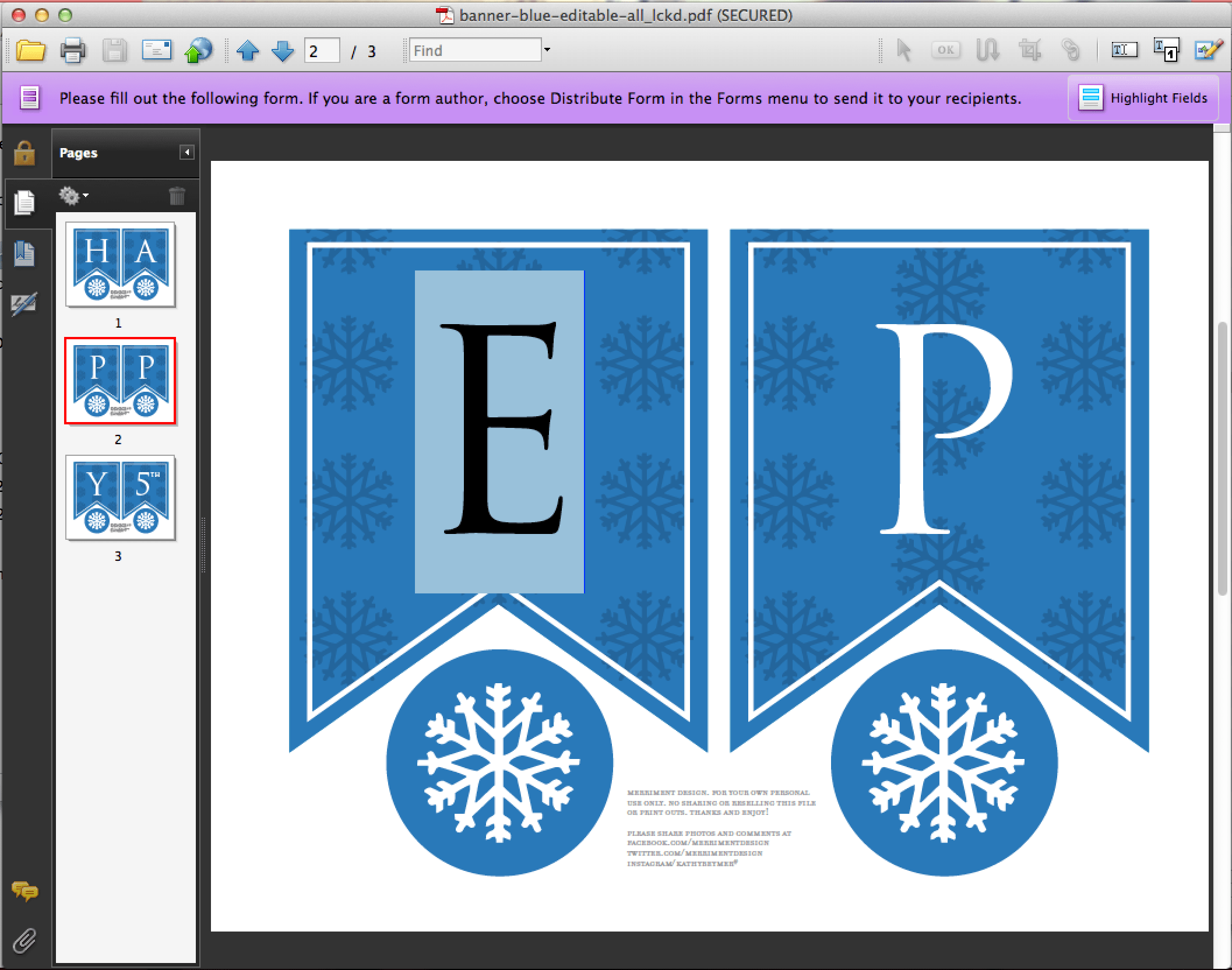 You also get these coordinating 2.5″ circles to use as garland like I did, or you can use them as princess favor party bag decorations, or princess birthday cupcake toppers.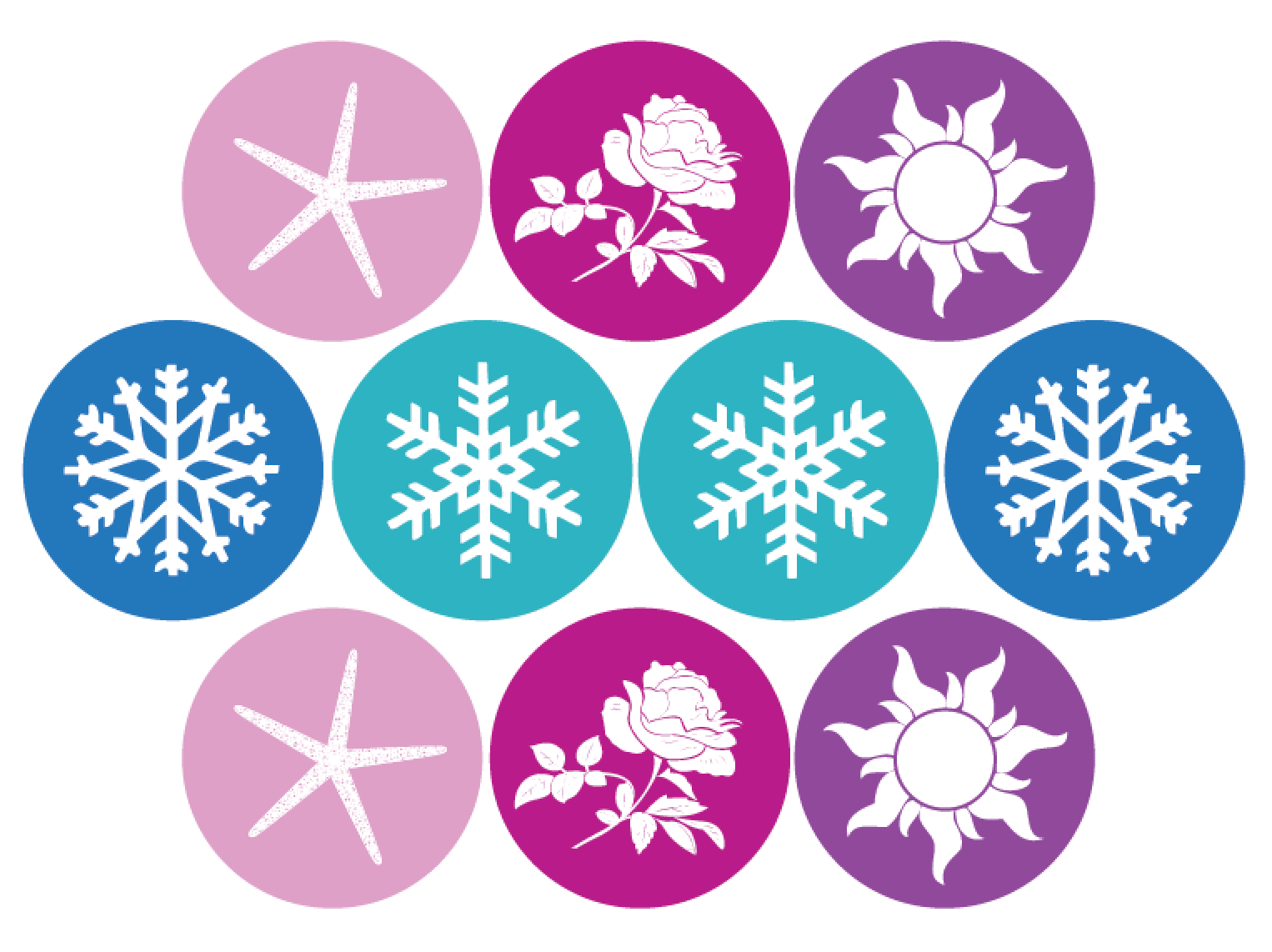 Choose my 'All the Princesses' printable banner or just your favorites
The best part is that my Disney princess banner printable totally mix and match. You can choose all Rapunzel or all Frozen, or mix a little Belle with a little Ariel. It's all up to you and the birthday princess.
Here are all of the colors and princesses:
(1) Blue & turquoise snowflake personalized printable birthday banner for Elsa and Anna in "Frozen"…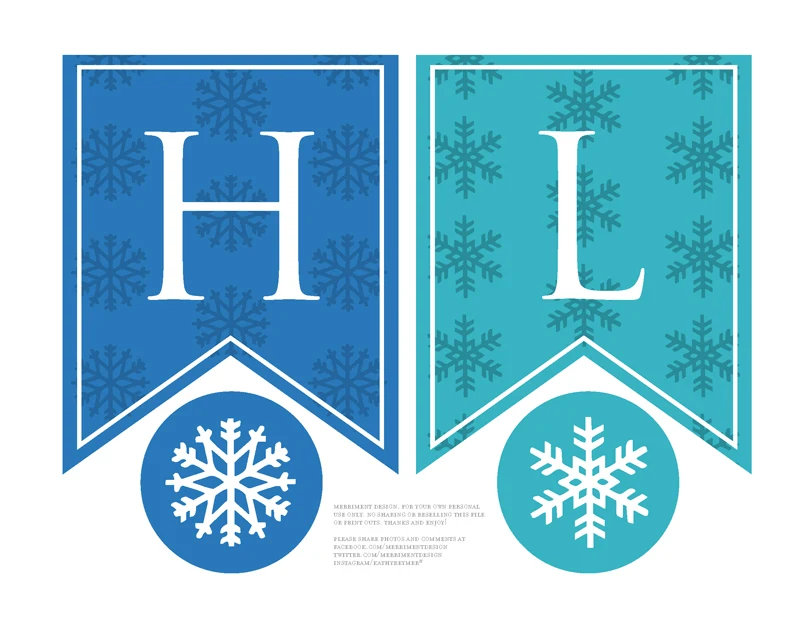 (2) Purple sun personalized printable birthday banner for Rapunzel in "Tangled"…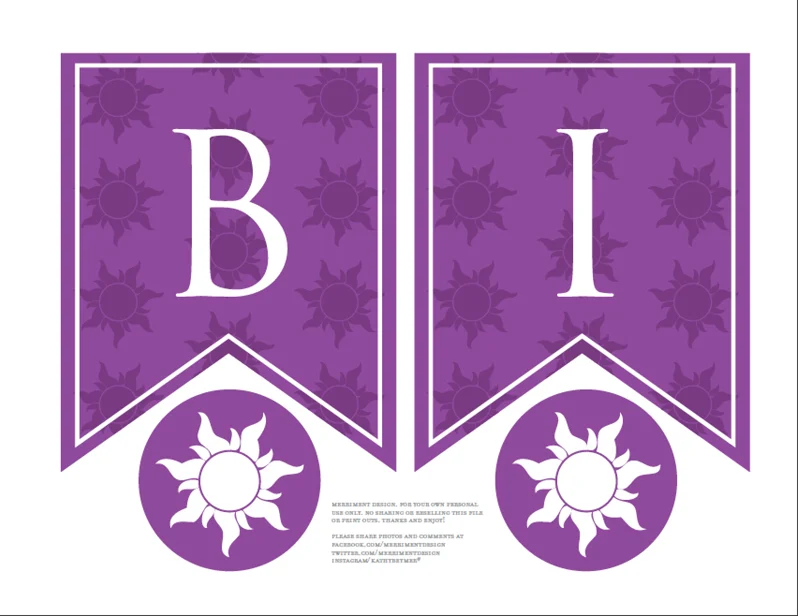 (3) Magenta pink rose personalized printable birthday banner for Belle in "Beauty and the Beast" and Aurora in "Sleeping Beauty"…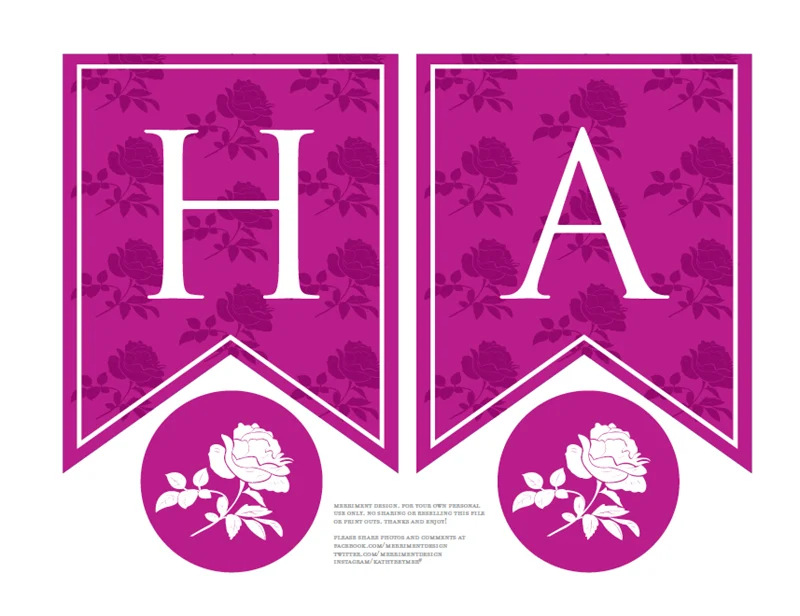 (4) and Pink starfish personalized printable birthday banner for Ariel in "The Little Mermaid".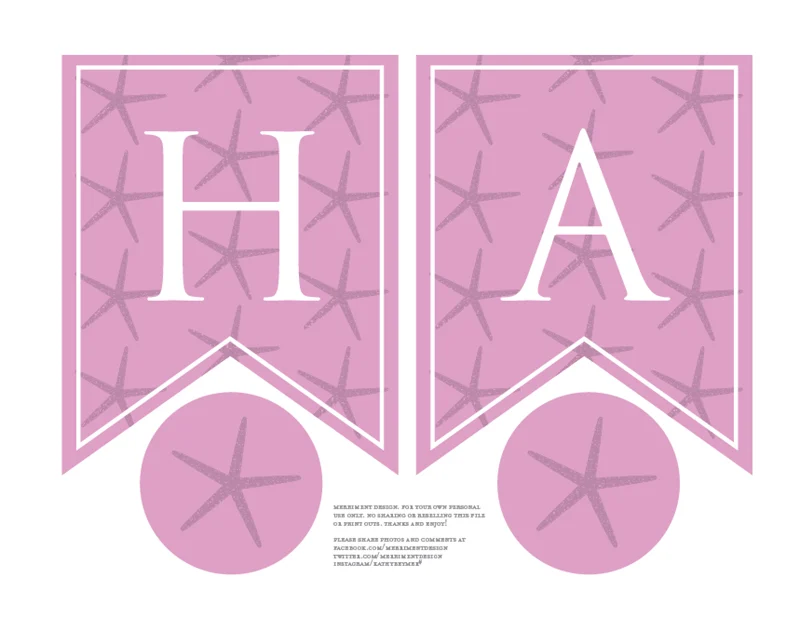 WANNA MAKE IT? Keep reading for step-by-step tutorial instructions and supply list for making my 'All the Princesses' printable happy birthday banner –>
Supplies for making a princess happy birthday banner:
Please purchase the printable princess birthday banner at my Etsy shop for only $4.0o for all the princesses or $3.00 for one princess.
Yes, it's a little bit of money for you to buy my banner rather than find a free princess banner, and in return I'll give you great customer service and a quality birthday banner! Plus, you'll be supporting my small, woman-owned business that allows me to work from home with my family, so thank you!
Here are my available banner versions. Get a bundle of all five colors for choose your colors/princesses – only $4.00 for all princesses or $3.00 for one:
You will also need:
—
How to make a princess happy birthday banner:
Step 1: Download and personalize the princess banner printable template
Instantly download the PDF. Open the editable princess banner in Adobe Reader rather than a web browser, and type into the document to personalize the letters as you wish. Save it into a new folder onto your computer, and print it on nice white card stock. Contact me if you need any help at all – I'm happy to personalize the banner for you!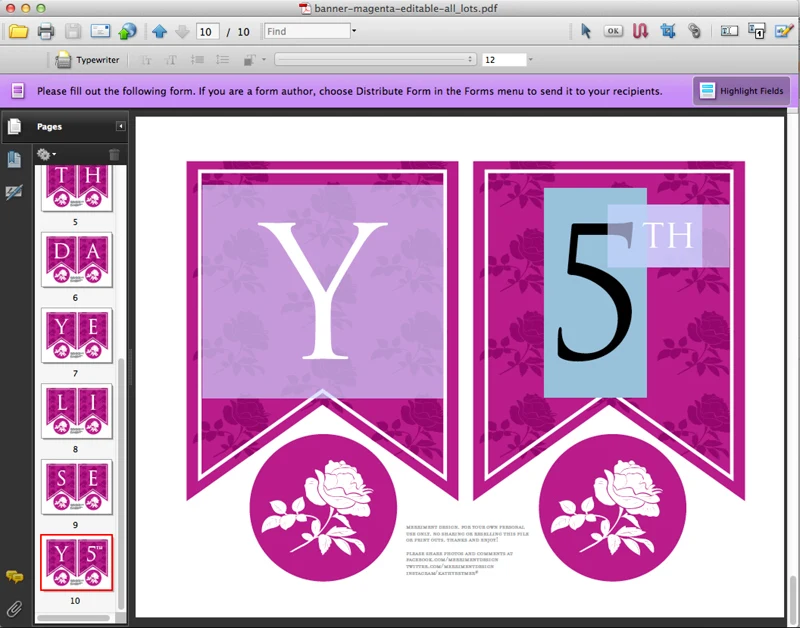 Step 2: Cut out the personalized princess banner and punch holes
Use nice paper scissors to cut out the printed princess banner. I like to use a 1/8″ hole punch because the small holes are cuter. Punch holes in the corners.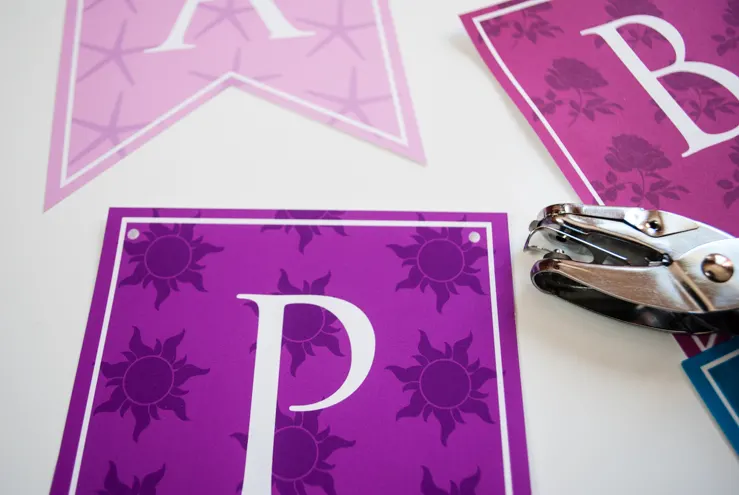 Step 3: Hang the happy birthday banner for your princess birthday party
String together using embroidery floss and hang!
—
Like it? Share it!
The nicest way to say you like it is to pin it on Pinterest, post a comment, follow Merriment Design on Facebook, Pinterest, Instagram or sign up for monthly emails. Enjoy! 🙂
Copyright stuff: You're more than welcome to use this free project and tutorial for personal use. Contact me for commercial use and Etsy sales.
Save
Save