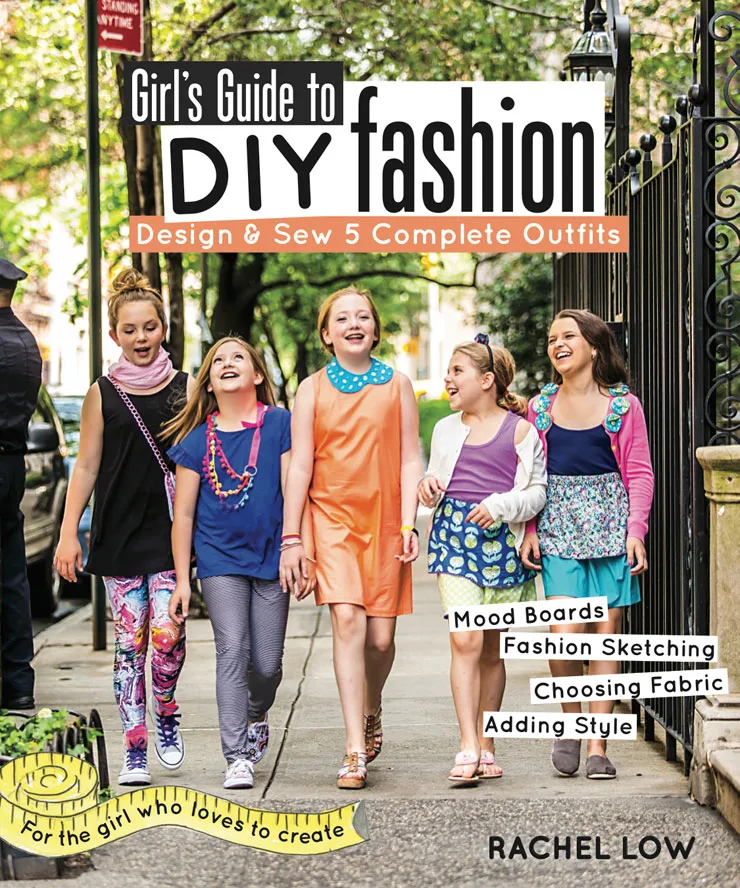 Here's a new giveaway for the crafty kids in your life: the new Girl's Guide to DIY Fashion book that's sure to get young girls thinking creatively. And it's currently Amazon's #1 New Release in Crafts for Children. Keep reading to see how to win a free copy.
Girl's Guide to DIY Fashion encourages girls age 7-14 to sketch their own designs as a way to experiment with color, fabrics, and styles. From sweatshirts and sneakers to jeggings and tights, girls will easily learn how to create hip, trendy outfits and accessories and put their own unique stamp on everything they wear.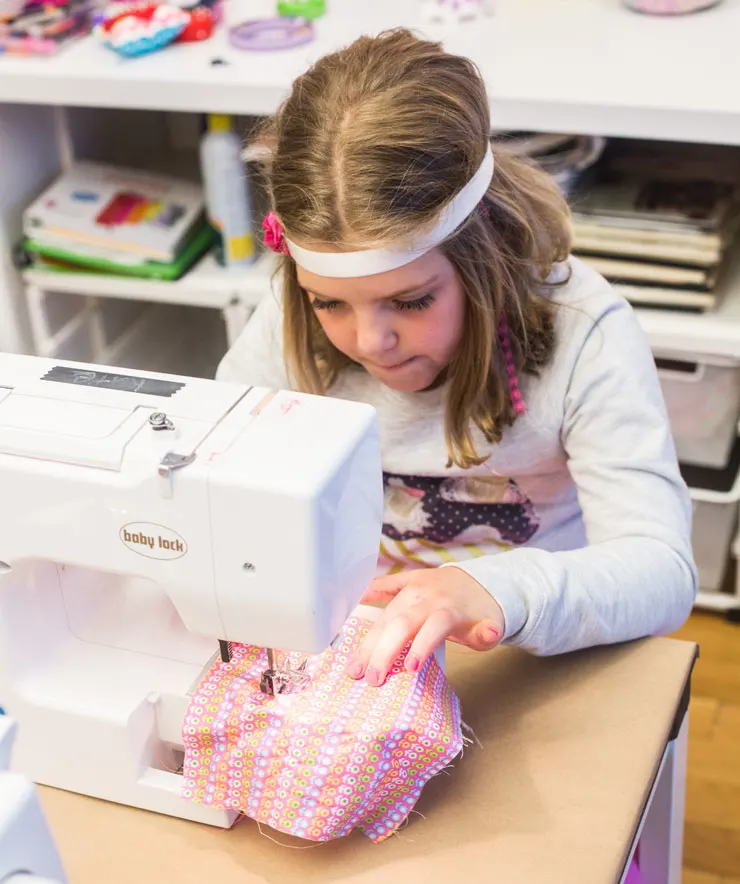 Author Rachel Low owns and runs Pins & Needles, a sewing studio and boutique in New York City that caters exclusively to young girls and seeks to empower them through teaching design skills that foster a sense of self-assurance.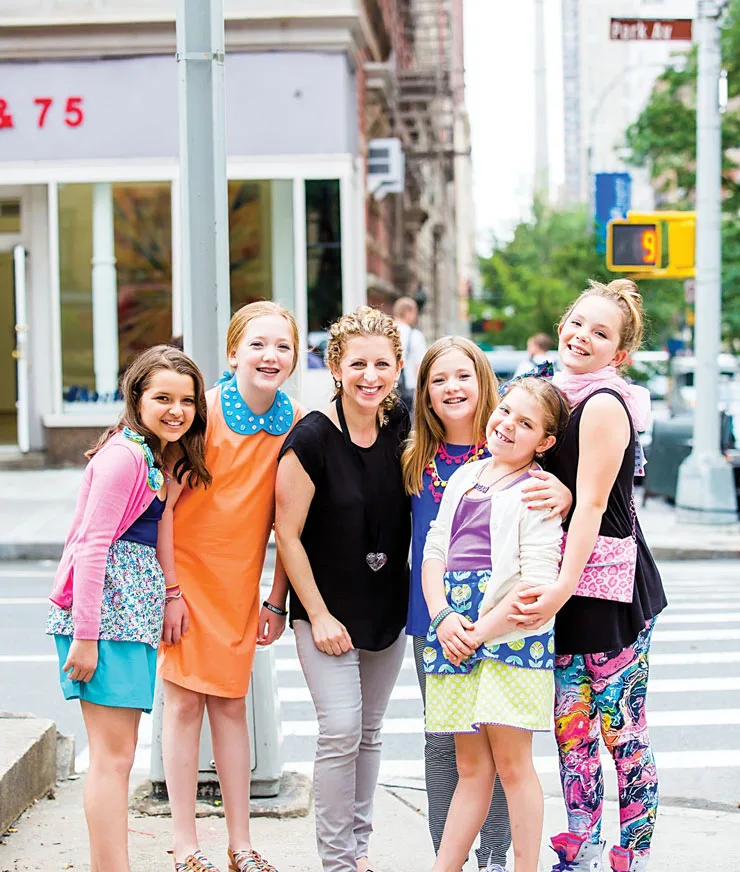 I learned how to sew when I was really little. My mom was a home-ec teacher which meant that I grew up thinking that it was totally normal to have a sewing machine set up in the living room. Sewing does build confidence, it's true …and let's be totally honest it can also be super head-banging frustrating but hey, that's character building too. And I think that sewing is a great hands-on way to build math skills.
Low wants to encourage girls to create, have fun, and feel good about what they can do and what they can make.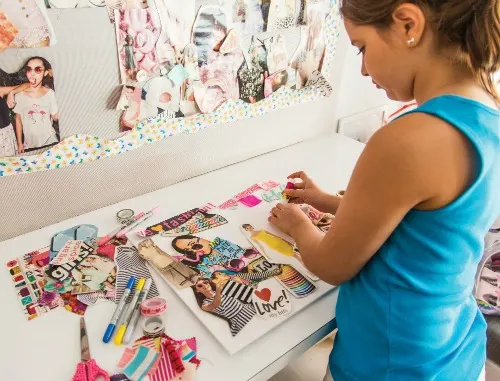 Low left her career in luxury fashion communications in order to pursue her passion for sewing and all things DIY and decided to open Pins & Needles when she realized that there were no neighborhood resources—even in Manhattan—where she could meet like-minded creative people who lived to stitch. Girl's Guide to DIY Fashion is essentially Low's written version of the unique learning experiences available at her studio. The book offers easy-to-follow guidance on a number of projects (and the inspirational work that goes into creating them), including:
how to create mood boards
how to illustrate your designs
the basics on using a sewing machine
how to work with patterns
how to stitch up skirts, decorate sneakers, embellish sweaters, and much more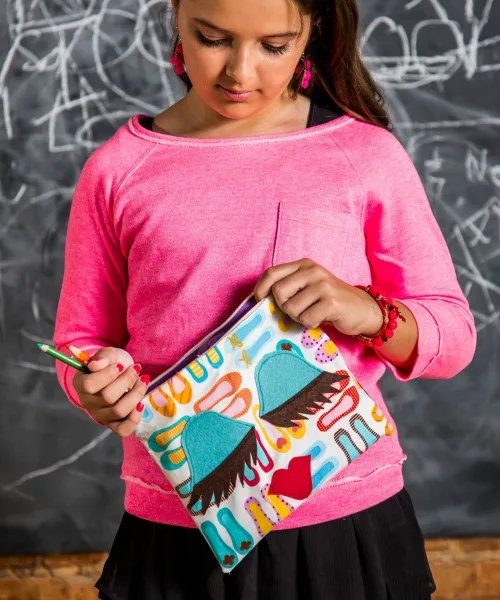 To enter for a chance to win a copy of the Girl's Guide to DIY Fashion book: See that little gray box below? Please log in the box below using Facebook, click the green "+1″ entry button and follow the instructions — I'm using a service for this giveaway called Rafflecopter. Good luck!
Giveaway is open to US residents 18 and older only (sorry international readers!) and is void where prohibited. Odds of winning is based on the number of entrants. The book will be shipped directly by the publisher; Merriment Design is not responsible for lost shipments. This giveaway not associated with Facebook; entrants are providing information to Merriment Design and not to Facebook. Good luck, and happy sewing!