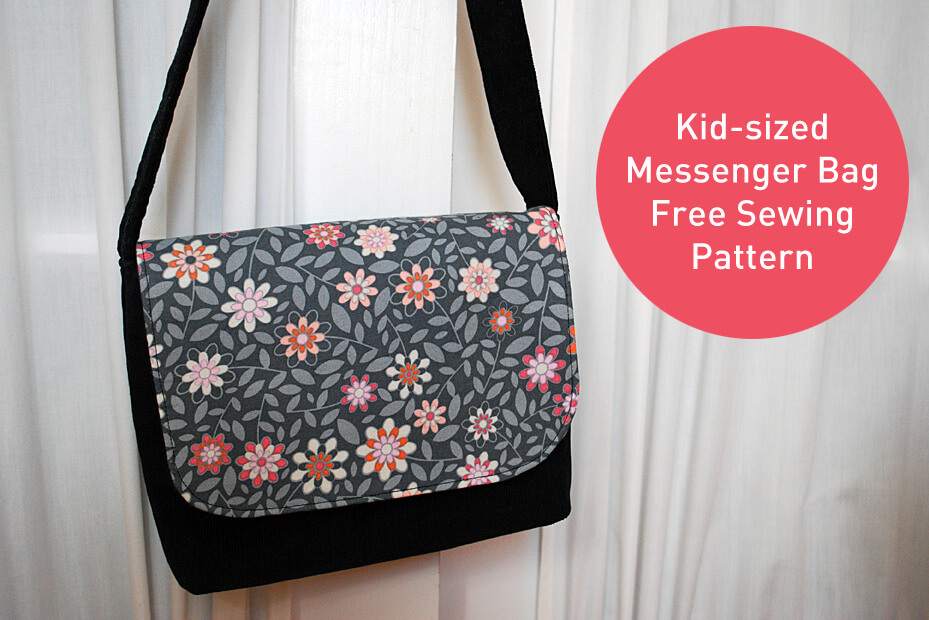 This free child-sized messenger bag pattern is the perfect shrunken size for the special kid in your life. Make this DIY kids messenger bag free sewing pattern in a couple evenings.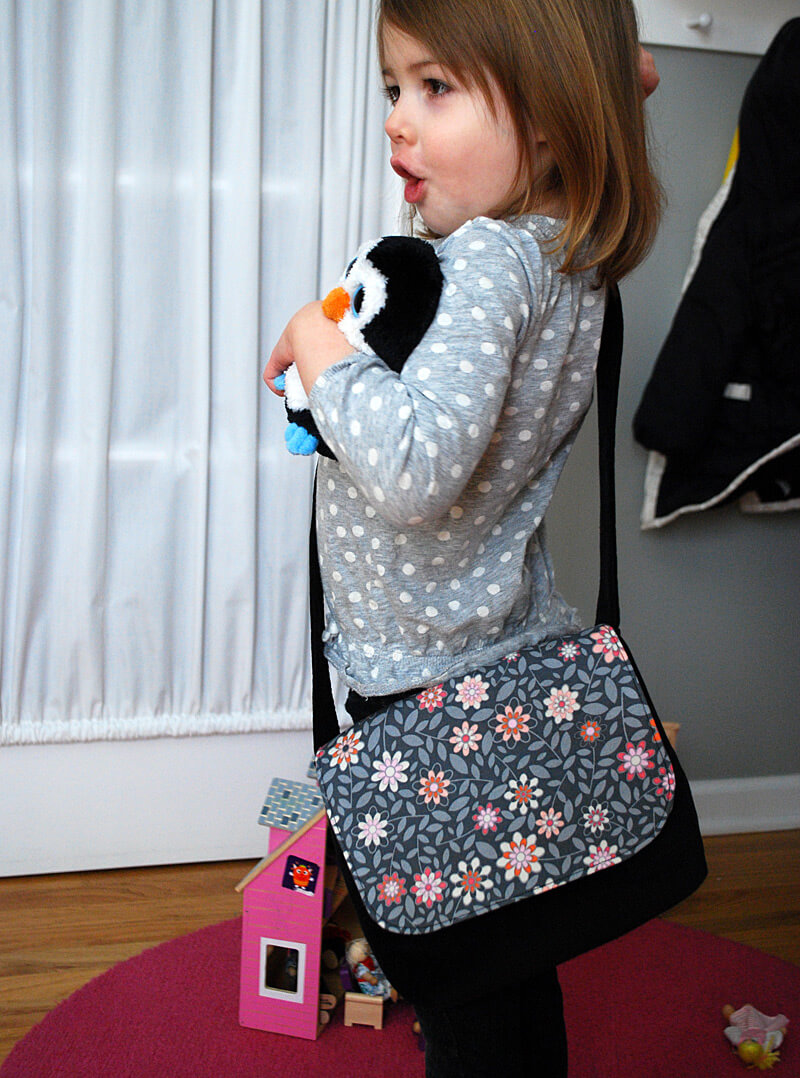 This kids messenger bag free sewing pattern is a variation of my free bridesmaid's handbag sewing pattern and my free shoulder handbag sewing pattern with the bird silhouette. I was pressed for time so left out interior pockets and such but if your kid wants a couple of interior pockets in the messenger bag I can show you how to add those in too.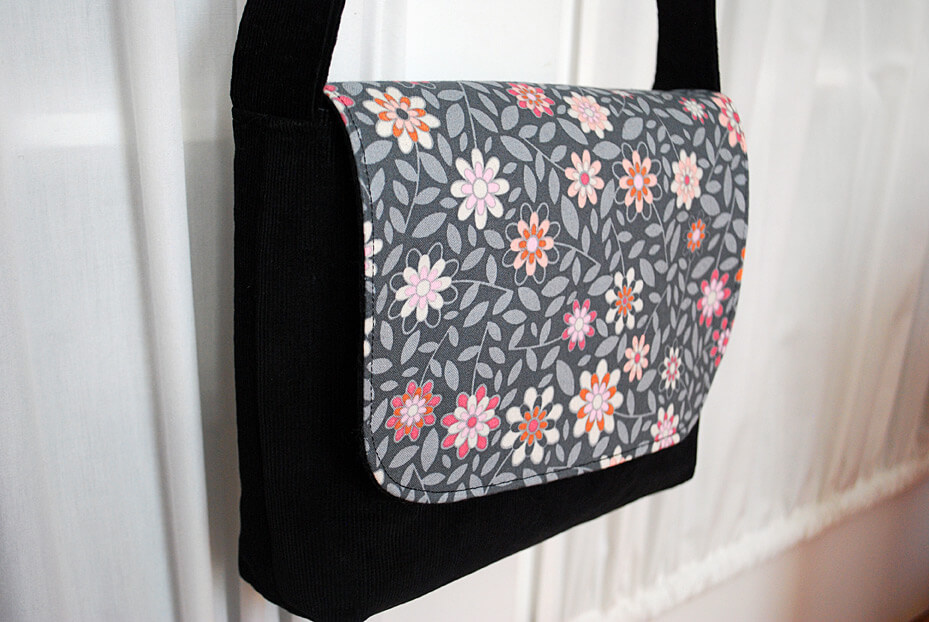 I made the kid's messenger bag outside in black corduroy with a floral flap and lining. And you know that I like to add a little whimsy in my patterns here and there so I made peek-a-boo mini-portrait of Elise's beloved pink monkey under the flap. Elise loves lifting the flap and seeing the homage to her best pal.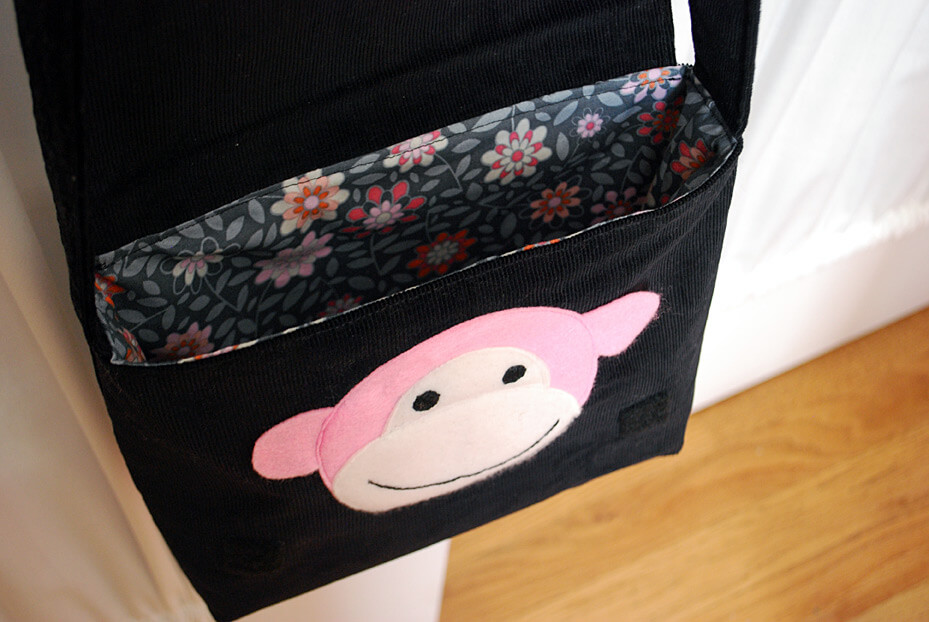 I used to sew handbags. A lot of handbags. Sold them with my friend Heather at Chicago boutiques and craft fairs out of recycled t-shirts and my precious vintage linen calendars. And then I burned out. I didn't want to be saddled to just handbags. And I realized that my favorite part was actually dreaming up and figuring out the bag patterns …not sales and production. So I gave it up and started merrimentdesign.com and shelved all my handbag patterns in the back of my craft closet.
But here and there I'm dipping back into my old handbag stash and I will share my bag sewing patterns here at Merriment Design for free. What type of bag pattern would you like to see next?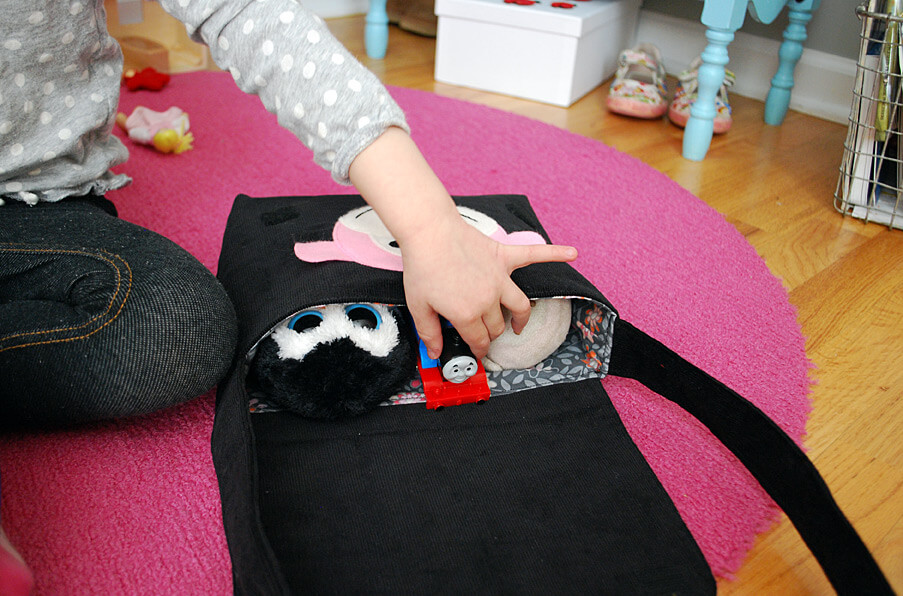 WANNA MAKE IT? Keep reading to for my kids messenger bag free sewing pattern, step-by-step tutorial and supply list to sew a child-sized messenger bag.
Supplies for sewing my kids messenger bag free sewing pattern (final measurements are 9 inches wide x 7 inches tall x 2 inches deep) (with links and images from affiliates):
—
How to make a kids messenger bag free sewing pattern (final measurements are 9 inches wide x 7 inches tall x 2 inches deep):
Step 1: Cut messenger bag pieces and assemble bag outside and lining

Fabric:
One 12″ X 17″ rectangle for bag outside
One 12″ X 17″ rectangle for bag inside lining
Interfacing: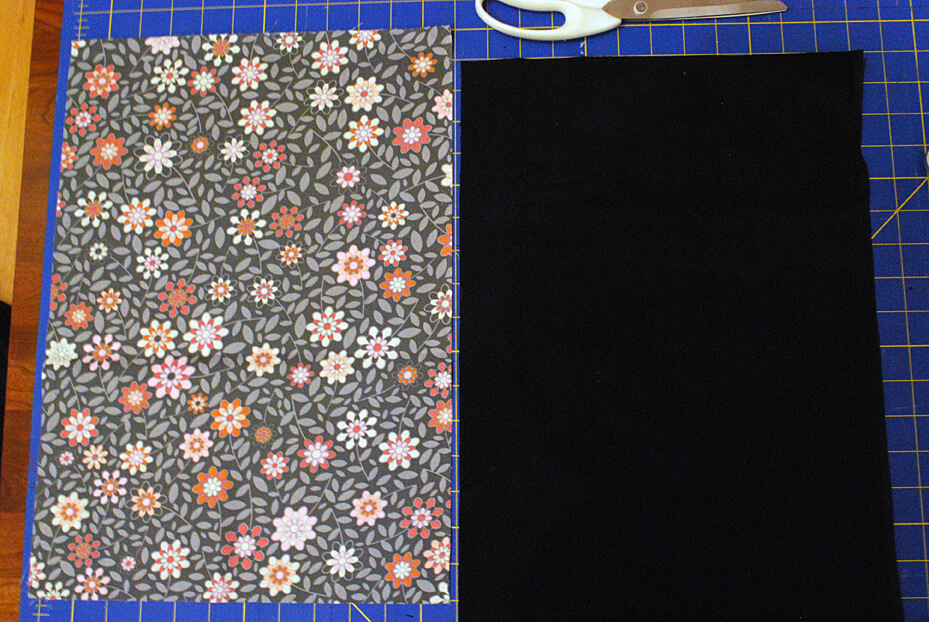 Iron on your interfacing to the wrong side of the bag outside.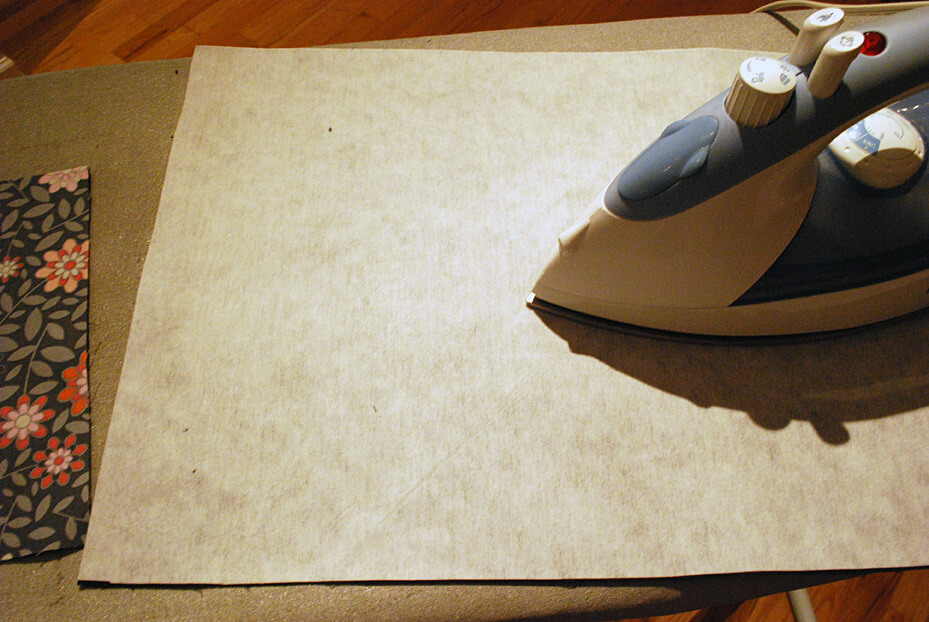 Fold your bag outside piece in half to make a rectangle. Draw teeny rectangles in each corner along the fold, 1″ tall by 1-1/2″ wide. This is going to make your messenger bag bottom.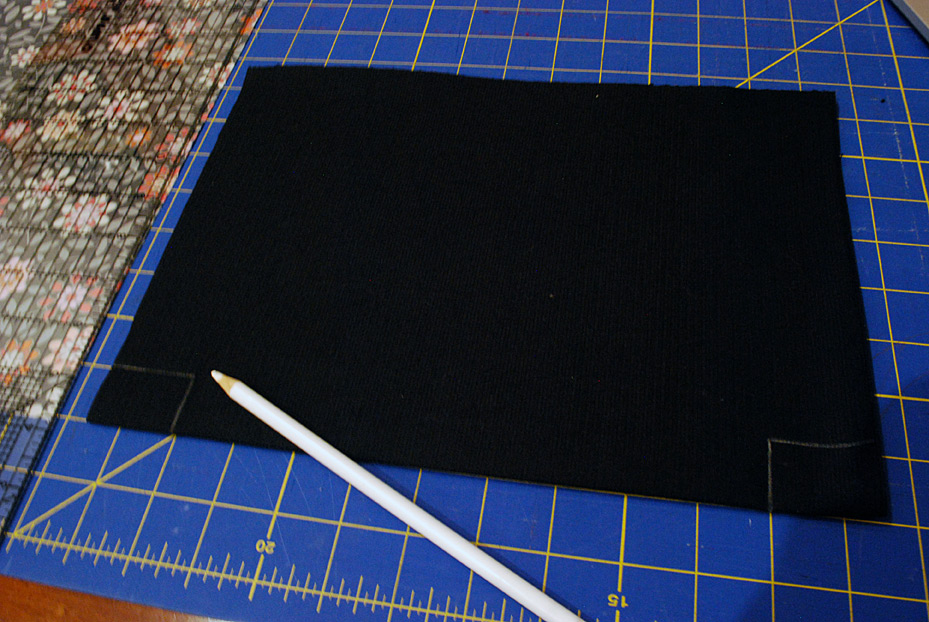 Carefully cut out the marked rectangle from each corner (which is actually a larger rectangle because you're cutting across the fold).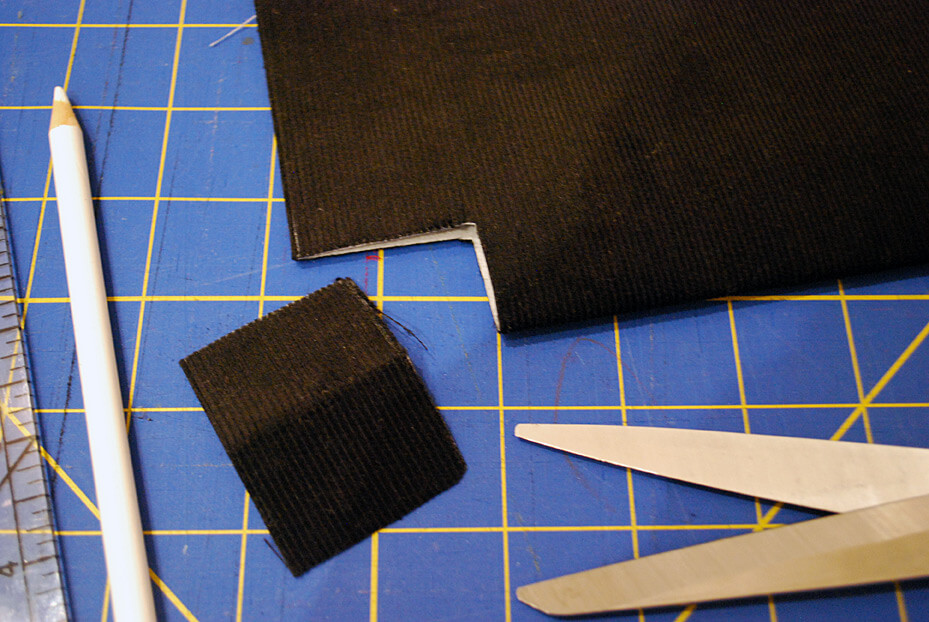 Repeat the folding, marking, and cutting on the lining piece of your kid's messenger bag.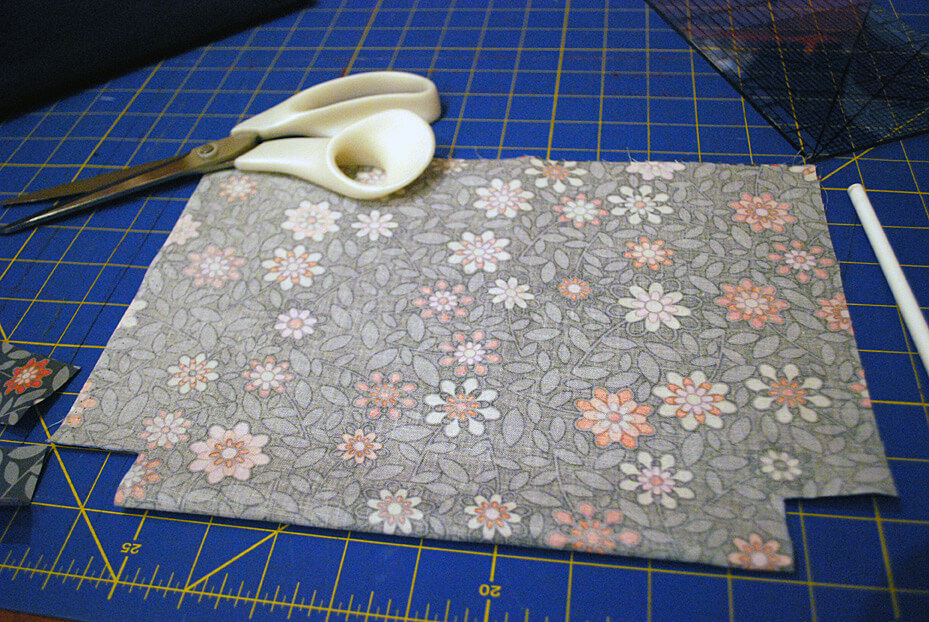 Step 2: Sew lining of the kid's messenger bag
Now if you're going to add an interior pocket, this is the time to do it.
Go to my bird handbag tutorial to add any interior pockets. Any questions, let me know.
Now let's sew up the lining.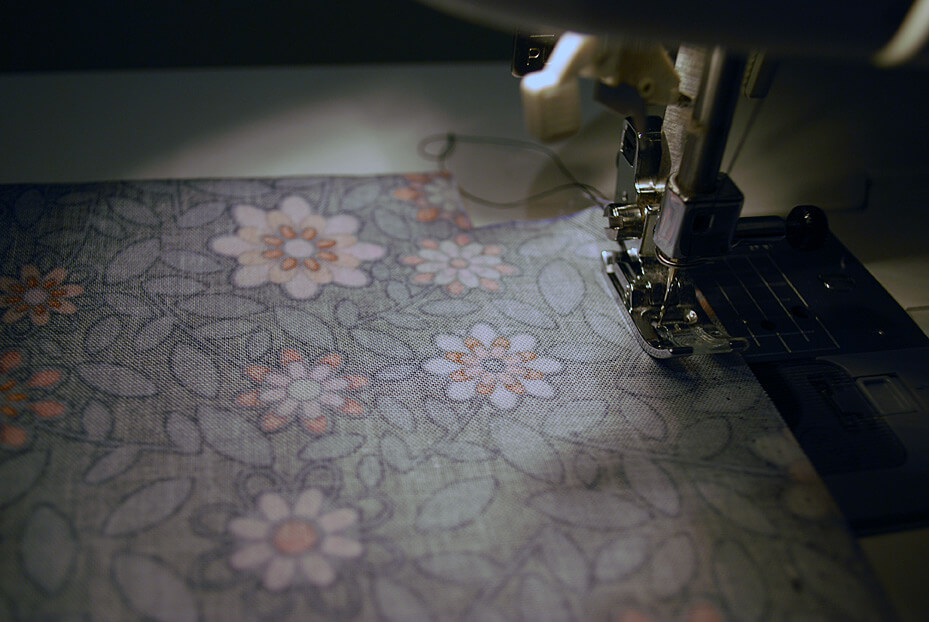 Sew the left and right sides of the lining using 1/2″ seams, making sure to leave both the cut out rectangles at the bottom and the top of the messenger bag lining unsewn.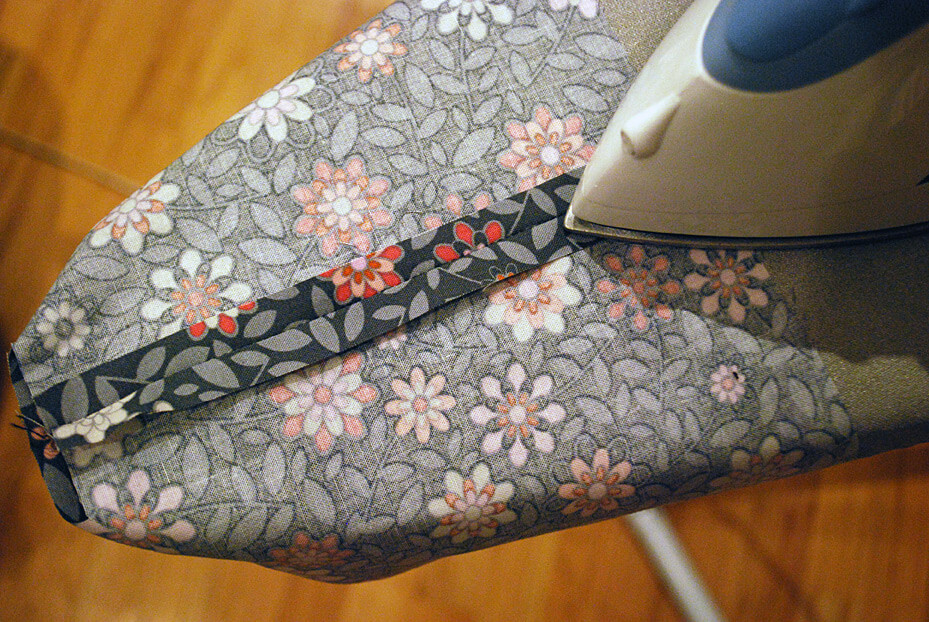 Iron the seams open. Pretty.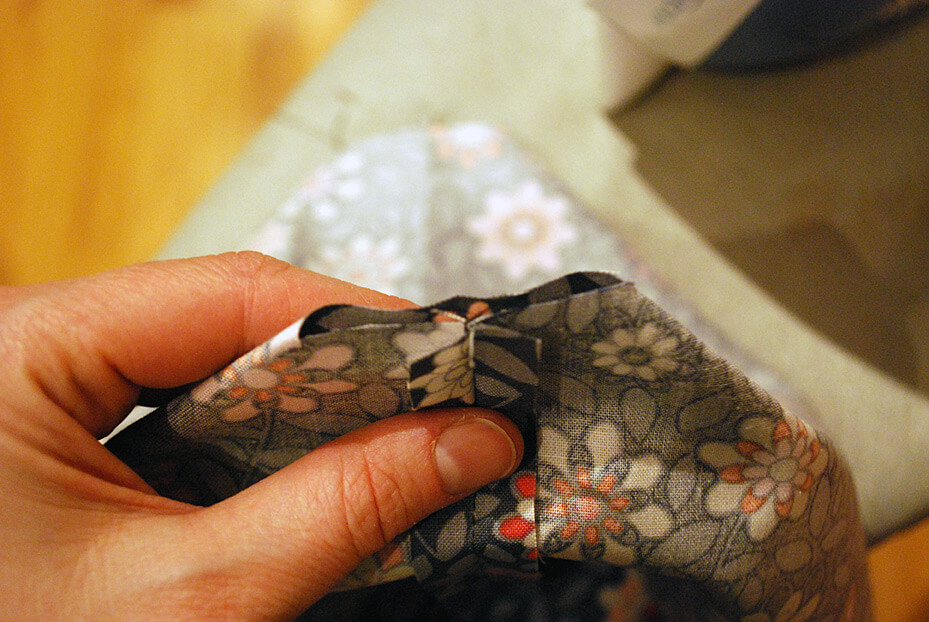 Now this is the magic part. Squeeze the unsewn corner rectangles into a flat sandwich with the seam in the middle. See how it's making a bottom?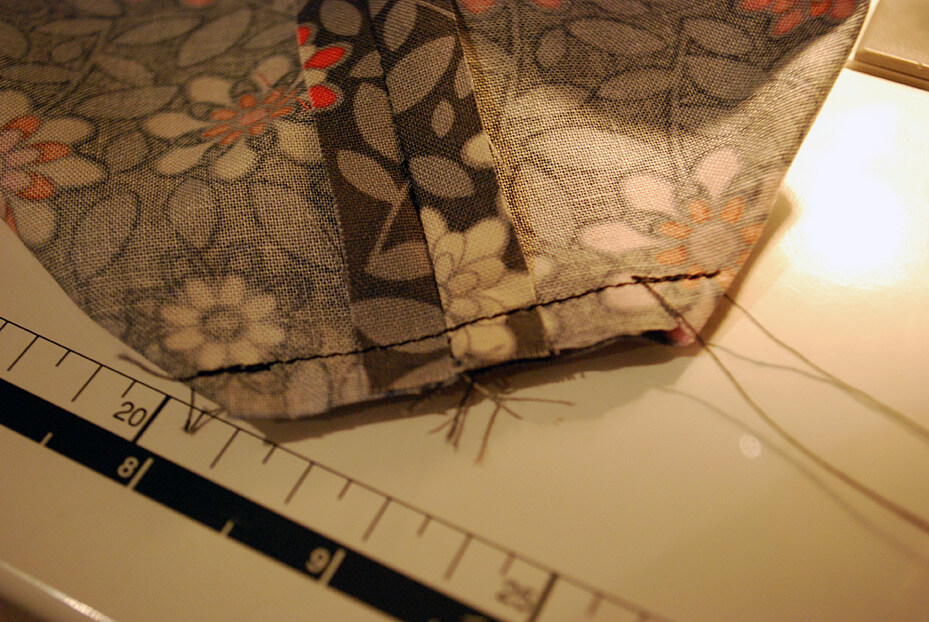 Sew 1/2″ from the raw edge to secure. Repeat on the other side.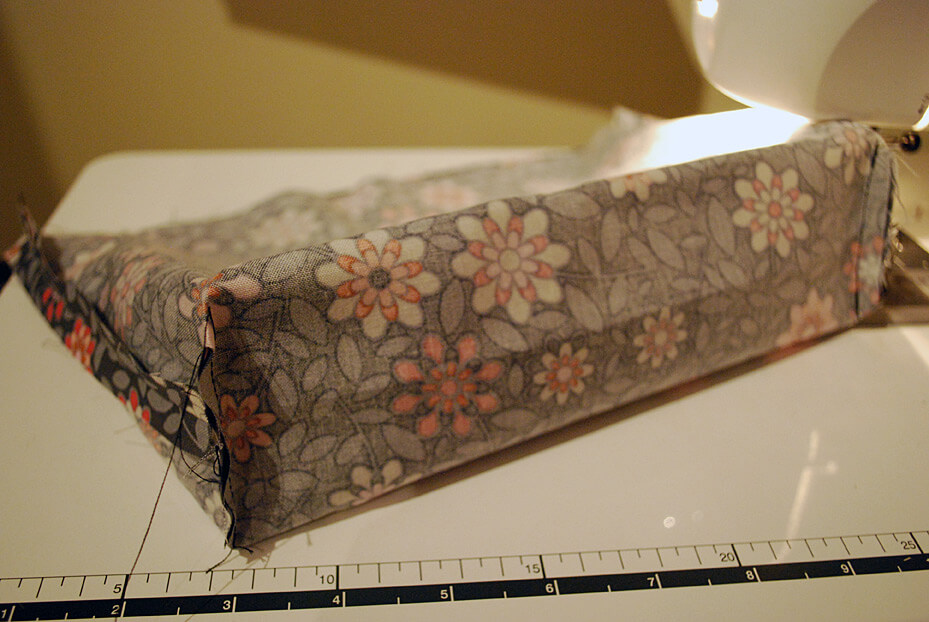 And here is your lining bottom. Let's move to the messenger bag outside …but first, I'm going to add in a surprise for Elise.
Step 3 (Optional): Add a special peek-a-boo friend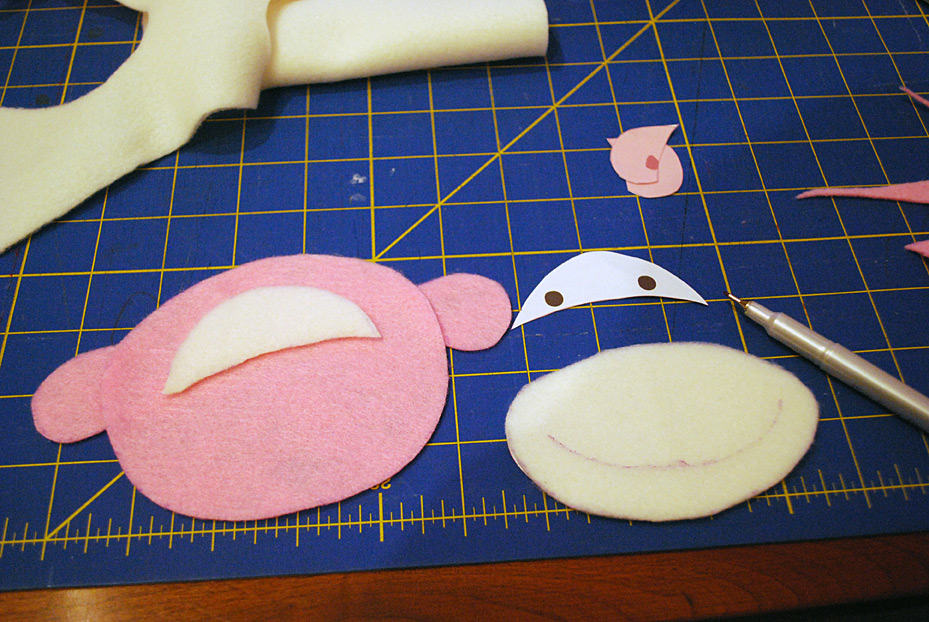 Here's how to make an optional peek-a-boo monkey or any other special friend that your kid would like to see. Now alternatively, you could put an exterior pocket here if you'd like, just see my medium shoulder handbag free sewing pattern to see how to make a pocket.
Cut out your special friend from felt. Mark the mouth and use embroidery thread to make a smile.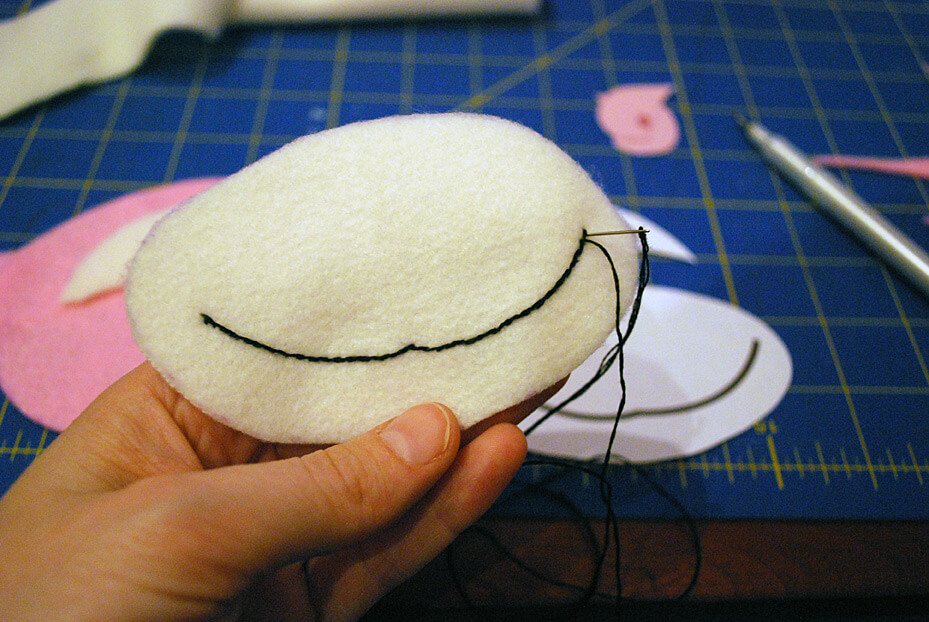 And fill in the eyes using embroidery thread like I did here and also on my Halloween no-sew felt and VELCRO One-Wrap bracelets.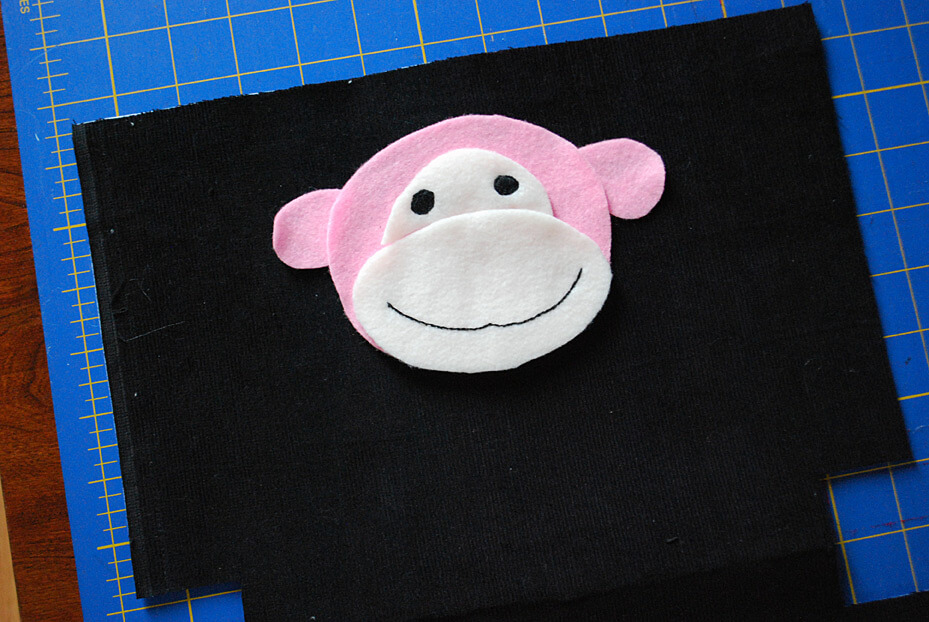 Place it centered on the bag outside piece about 1″ or 1-1/2″ from the top edge.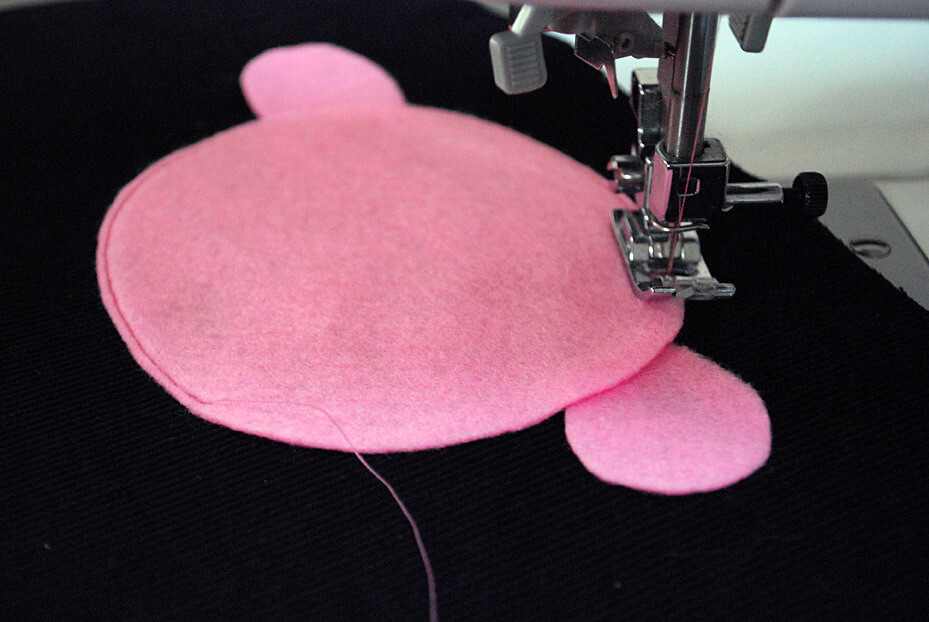 Sew close to the edge of the felt pieces to secure them to the bag outside. I left the monkey ears loose on the sides.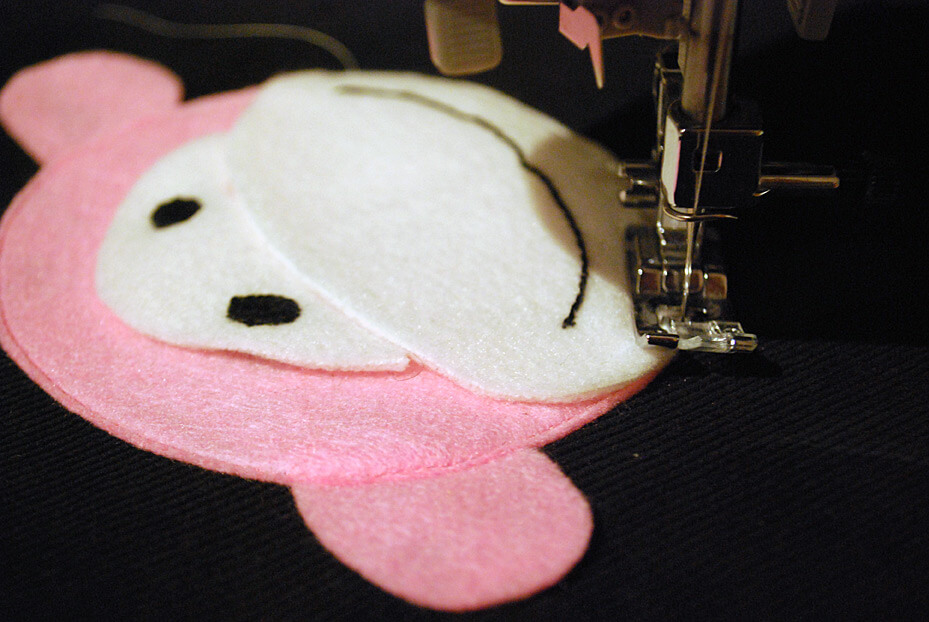 Step 4: Sew messenger bag outside
Now fold the handbag in half right sides together.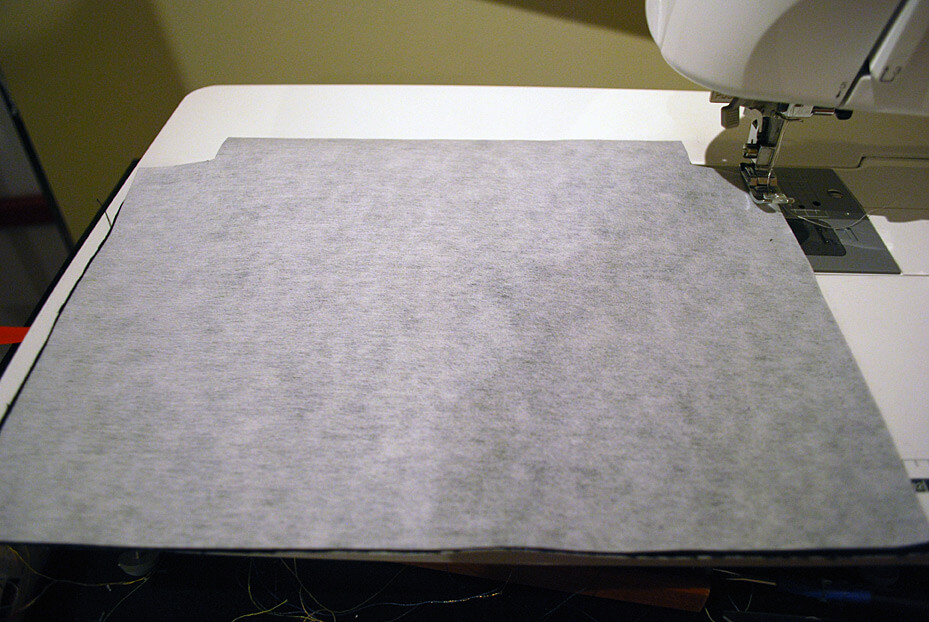 And sew 1/2″ seams making sure to keep the cut rectangles and messenger bag top unsewn. Iron open the seams. Sounding familiar?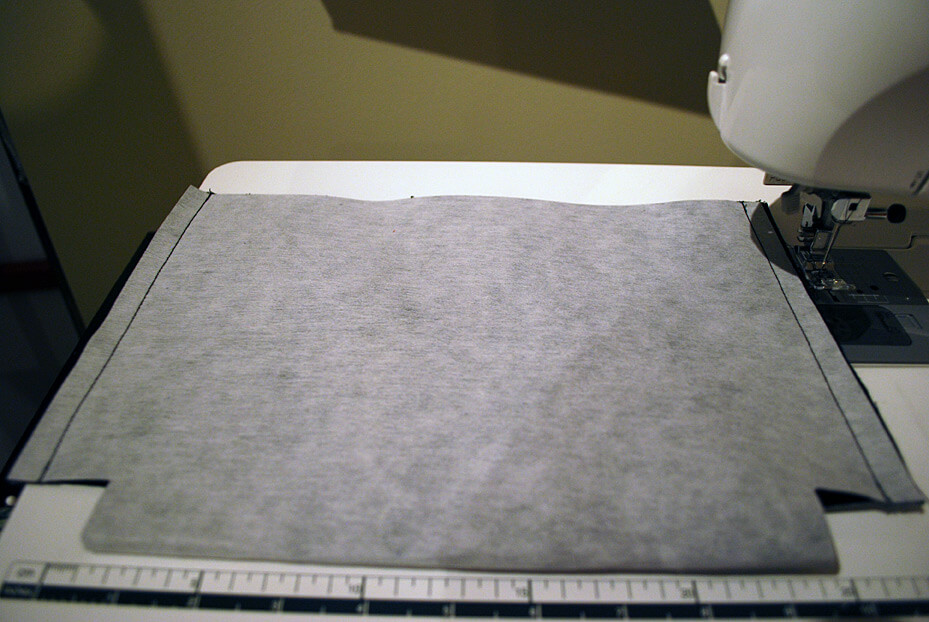 Pinch the cut rectangles together with the ironed seam in the middle.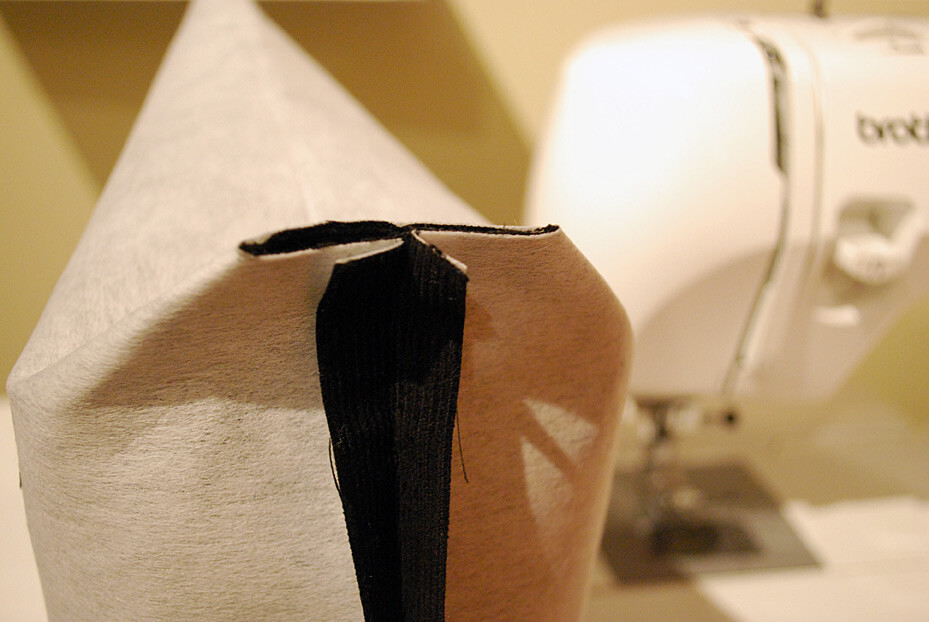 And sew to close the messenger bag bottom.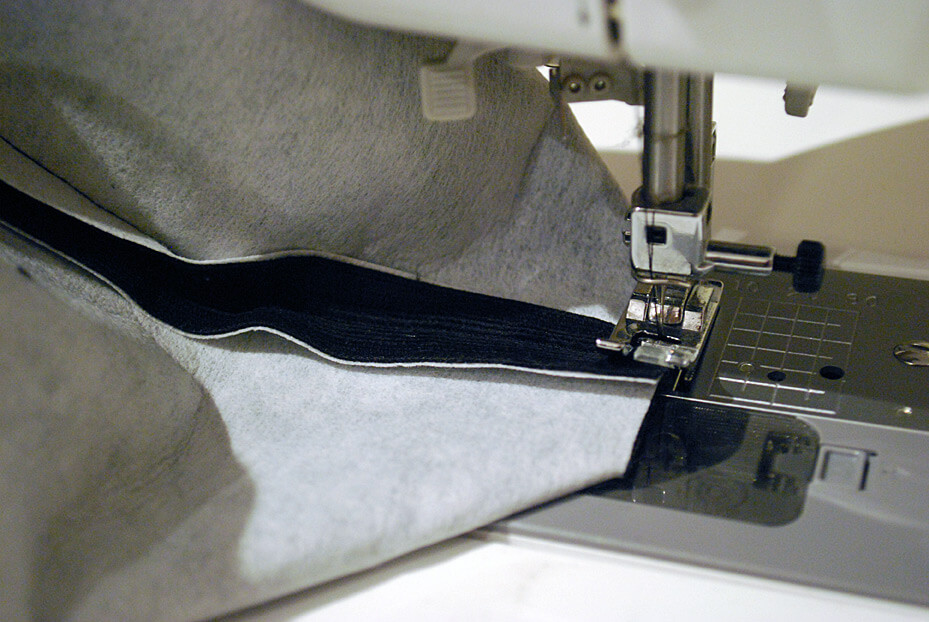 And here's your handbag bottom.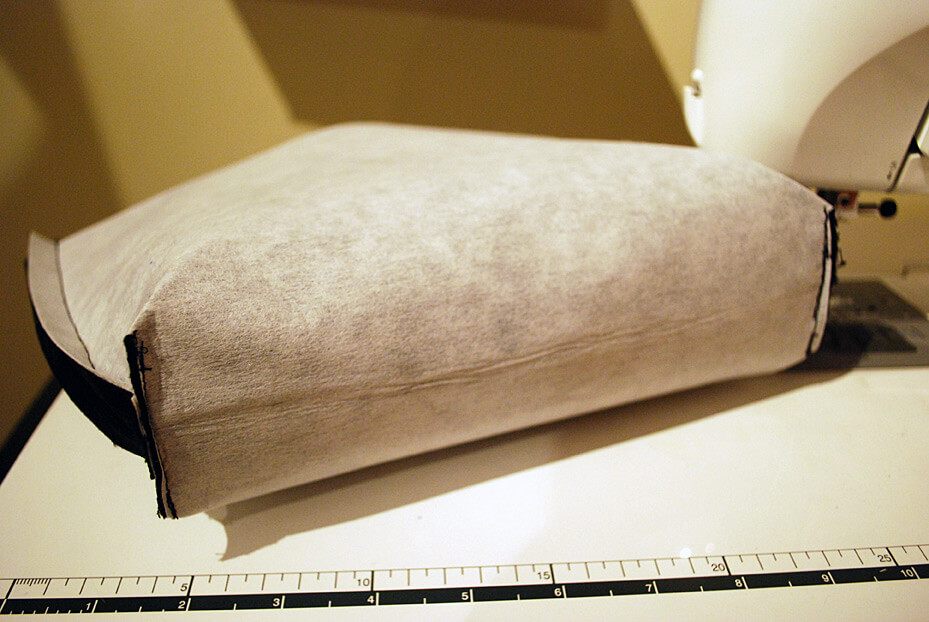 Turn it right side out. Hi little Pink Monkey!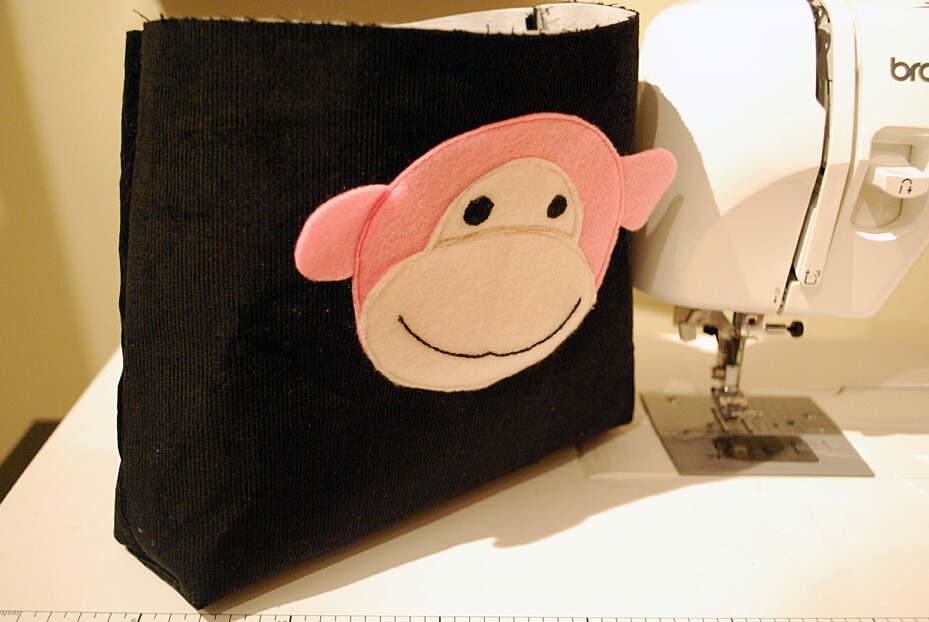 Step 5: Sew messenger bag strap
Cut one 26″ x 8″ long rectangle for the strap. (NOTE: Measure your child and add or subtract strap inches as needed). Fold the strap piece together length-wise and iron. The strap piece is 8″ wide so after you iron it you'll have a 4″ width piece.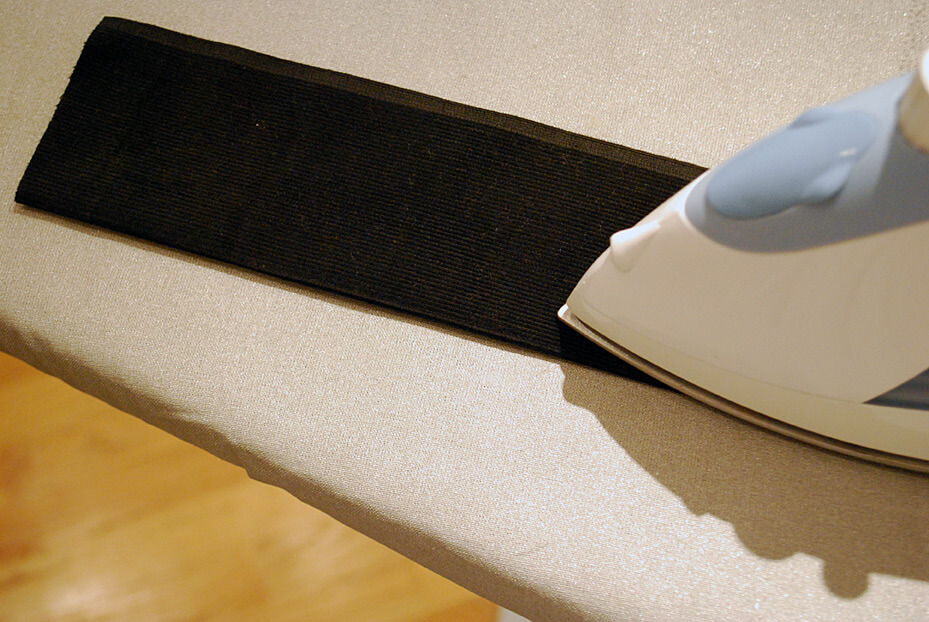 Now open up the ironed edge and carefully fold the sides in half again. This will make a 2″ strap.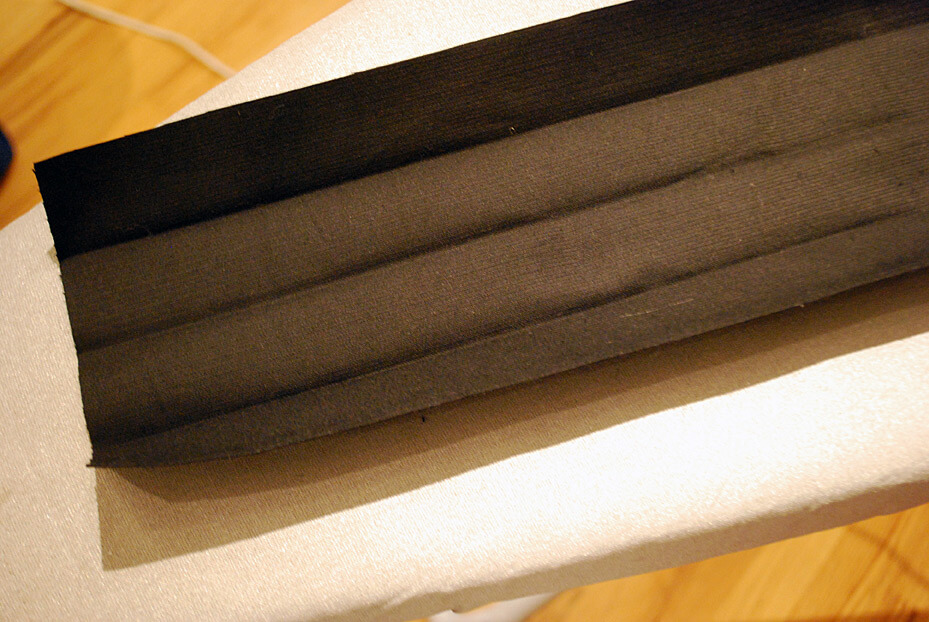 Iron it all as flat as you can.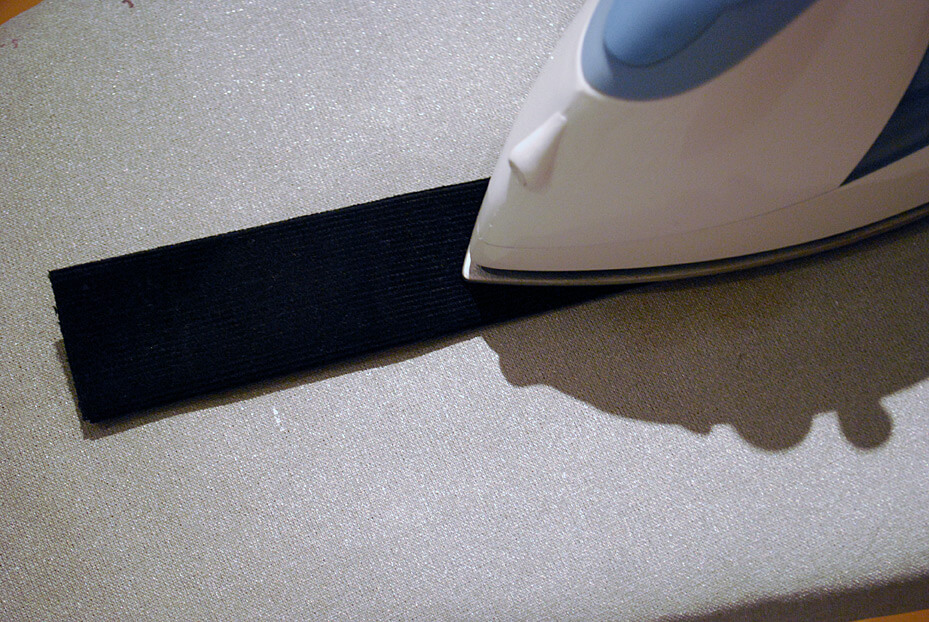 And topstitch close to the edge all sides around the messenger bag strap.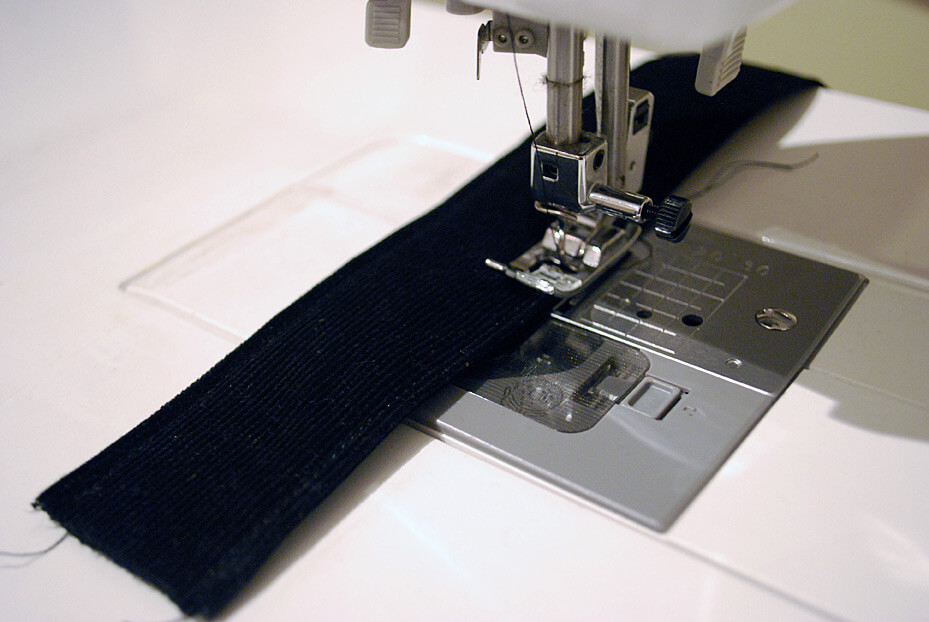 Now you're going to attach the strap to the bag. Line up the raw edge of the messenger bag outside together with the raw edge of the strap, with right sides together (just pick on of the strap sides to be the right side), and pin. Sew 1/4″ close to the edge back and forth a number of times to make sure it's really secure. Repeat on the other side.
There's a better photo of this on the "Make Straps" step of my Baby Bird Silhouette Handbag tutorial as I forgot to take a photo for this bag.