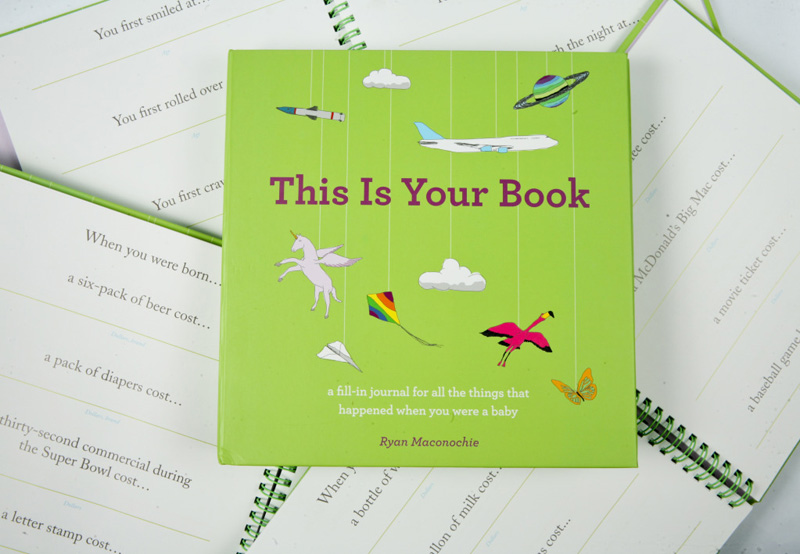 Updated: Giveaway Winner is Kristina Rutledge Phillips who is expecting a daughter due May 30! Congratulations, Kristina! My son's due date is May 16 so we'll be in baby fog together 😉
+++++
You've seen baby books before. But this is a baby book like no other!
This giveaway is for a copy of This Is Your Book: a fun, modern spin on the traditional baby book. This Is Your Book is a fill-in baby journal with a pop culture twist: it gives parents an opportunity to record more than just baby's height, weight, birth hospital and hair color…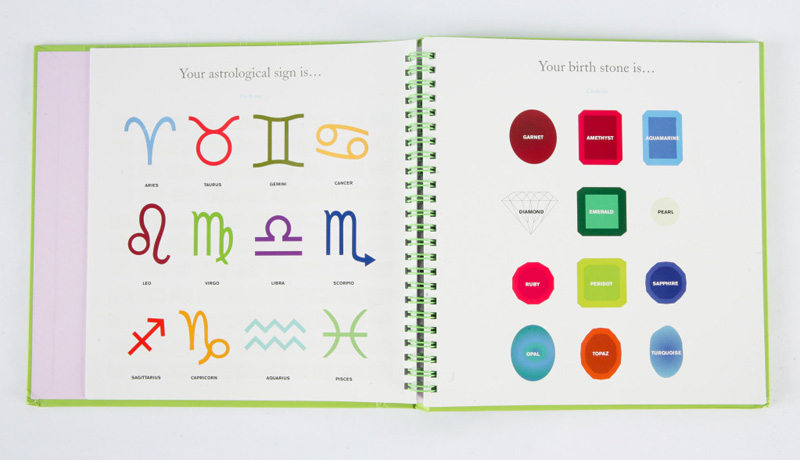 …there are also unique prompts about current events, fun statistics, and other pop culture at the time of the baby's birth, everything from Academy Award winners to countries at war to the cost of a Starbucks coffee to musicians your parents liked.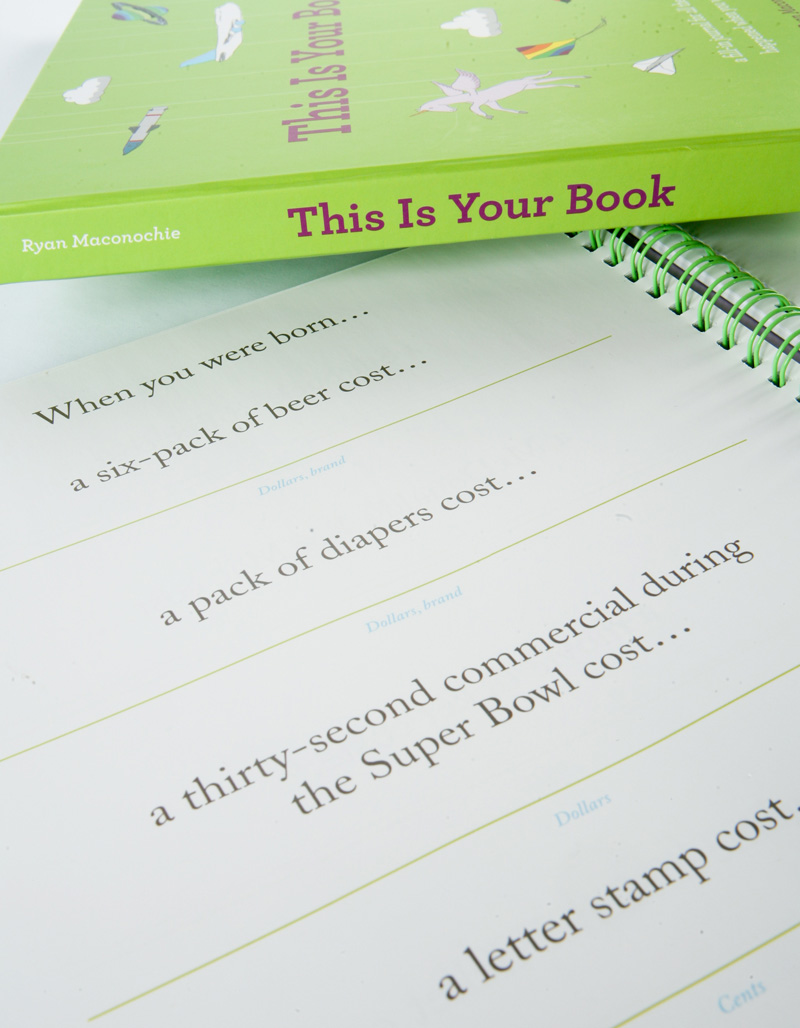 I like that it's also super visual in that some questions ask you to circle answers on maps and flags and other illustrations.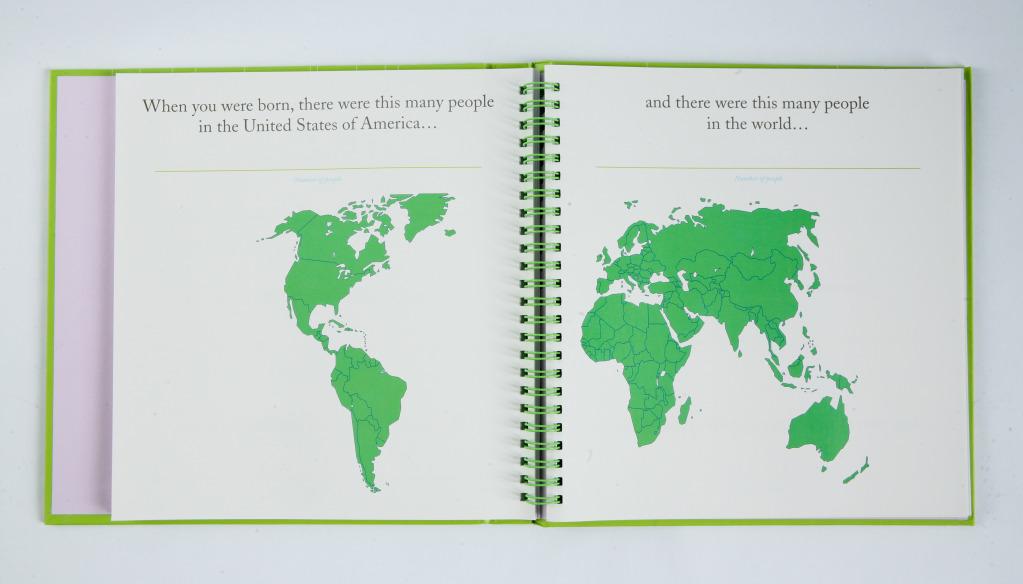 This Is Your Book gives all kinds of opportunity to reflect on the pop culture that surrounds the big day. And there are unique baby questions as well, such as baby's favorite bedtime stories and a picture of one item baby couldn't live without (and for Elise, this is her beloved Pink Monkey), even recollections of all the other baby names that were ruled out.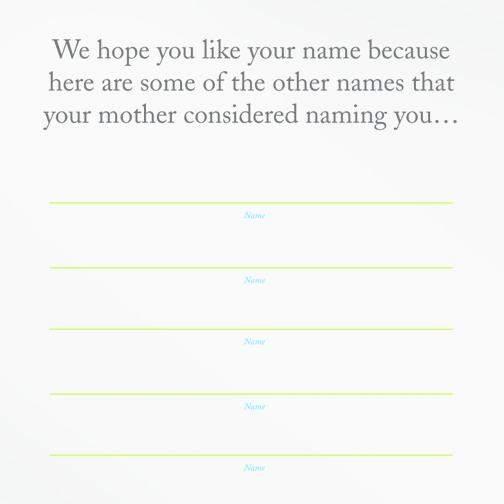 It's a baby book that you'll enjoy filling out. The format is great not only for soon-to-be parents and new parents but also those who've been a wee bit lax on making a baby book for their kid.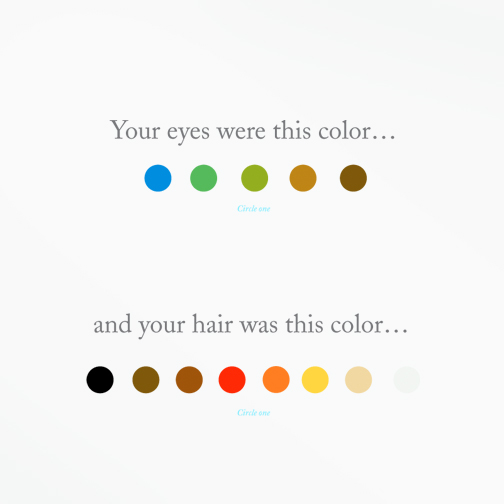 When the author, Chicago-based graphic artist Ryan Maconochie, became a father he searched for a baby book that melded his design aesthetic with the opportunity to chronicle his daughter's first year. He couldn't find anything — so he made one. And what a cutie she is!!!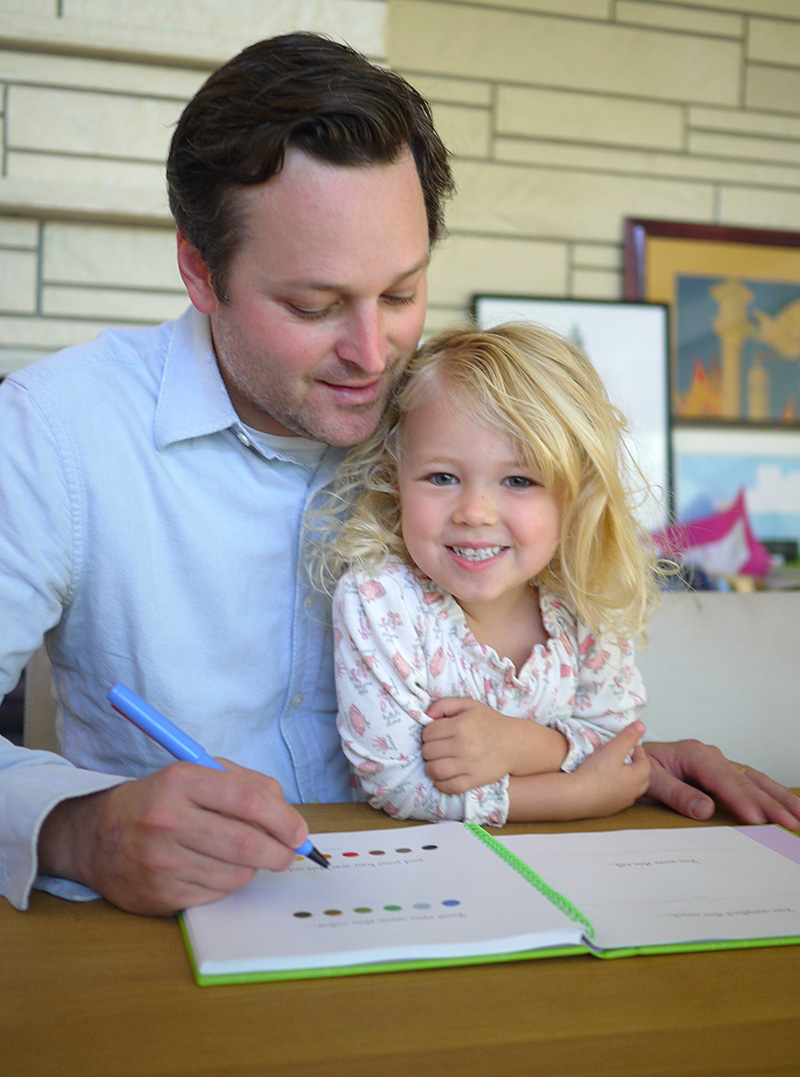 To enter for a chance to win a copy of This Is Your Book tell me who this book would be for in your life: See that little gray box below? Please log in the box below using Facebook, click the green "+1″ entry button and follow the instructions — I'm once again using a new service for this giveaway called Rafflecopter so lemme know what you think. And if you have any trouble just post a comment below and I can help – BUT be sure to use Rafflecopter to officially enter the contest. This contest is listed at Contestgirl. Good luck!