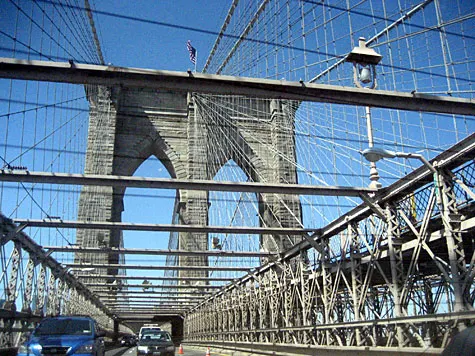 I've spent the week exploring New York City and Brooklyn. The crafty clothing, accessories and home stores here in Park Slope, Carroll Gardens, Cobble Hill and Boerum Hill are inspiring …and many of them are online.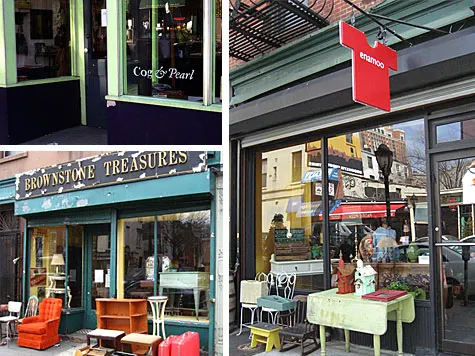 One of my favorites is Cog & Pearl, a collective of various Brooklyn crafters and designers. Check out the photo mirrors and embroidered silk neckties. I spent a lot of time rummaging through Enamoo with its lovely owner, Lin, and various antique stores on Atlantic Avenue, purchasing sheet music, letterpress letters and other materials I plan to use in future crafts.

And check out the cupcakes at Downtown Atlantic bakery. Mixing in Oreo pieces into icing and mimicking Hostess cupcakes are creative twists that you could easy replicate at home. Although as many of you know, I'm personally partial to the coconut. Enjoy!