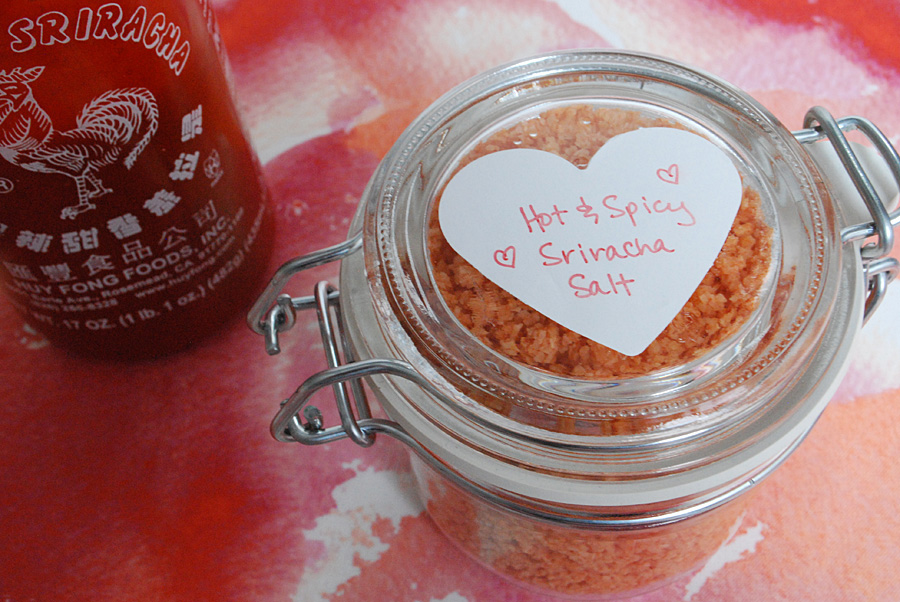 This Sriracha salt recipe makes a hot and spicy Valentine's Day gift for your snugglebug. See how easy it is to make DIY sriracha salt with this two-ingredient sriracha salt "recipe" that's a great last-minute DIY Valentine's Day gift idea.
My friend Macki made this clever Sriracha salt for Father's Day last year and I thought Shane would love it. Shane dribbles Sriracha on pretty much all of my cooking so I bought this glass jar and doubled Macki's recipe to fill it.
This easy DIY sriracha salt recipe uses just two ingredients that you probably already have in your cupboard and whips up in a jiffy.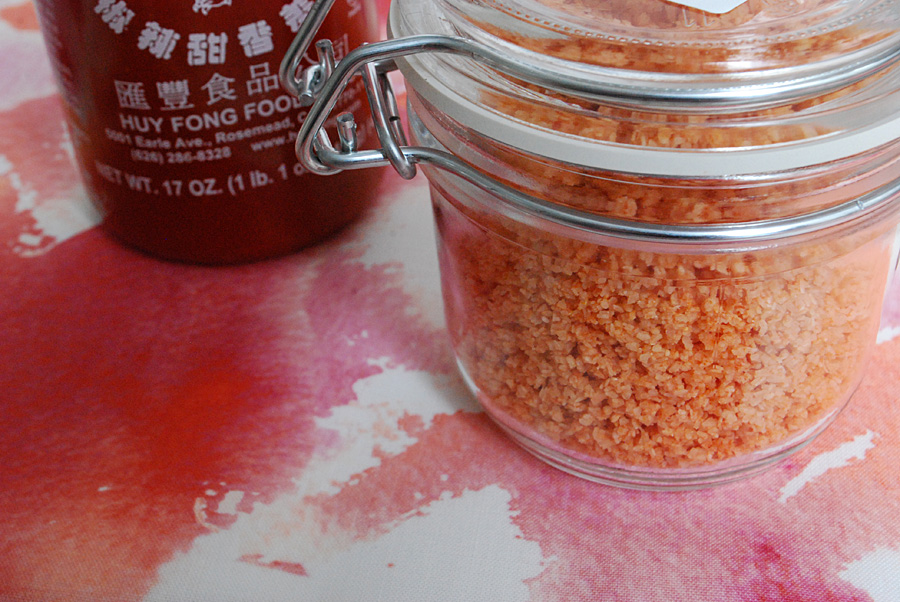 I had my sick-again-with-a-terrible-cold daughter Elise give my DIY Sriracha salt a taste test. She did not approve — too spicy for my girl. But I know that her dad is going to love it.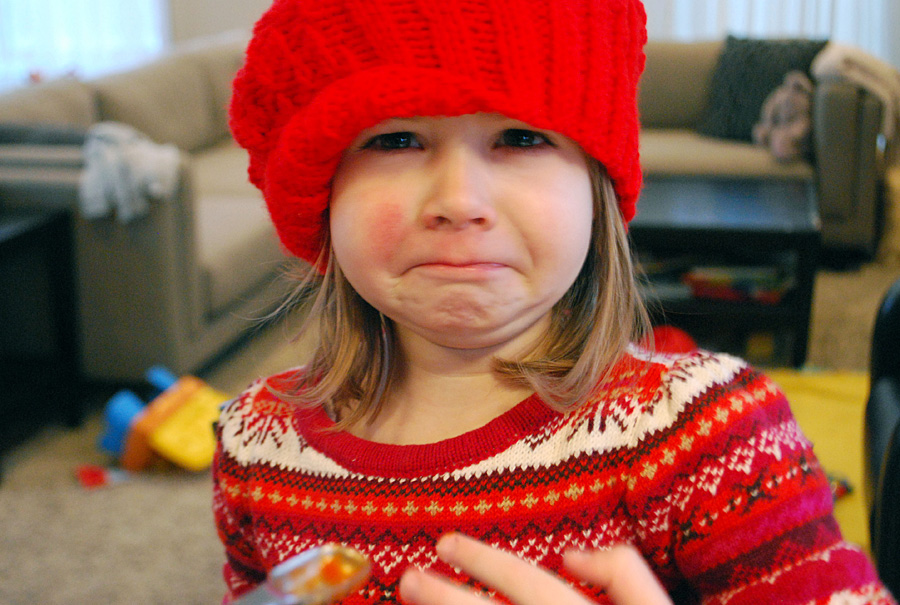 And then a happy accident! I was fiddling around while the sriracha salt was drying in the oven and accidentally figured out how to make **the easiest DIY removable labels ever!!** using contact paper and a paper punch. I loathe sticker goop so I'm thrilled.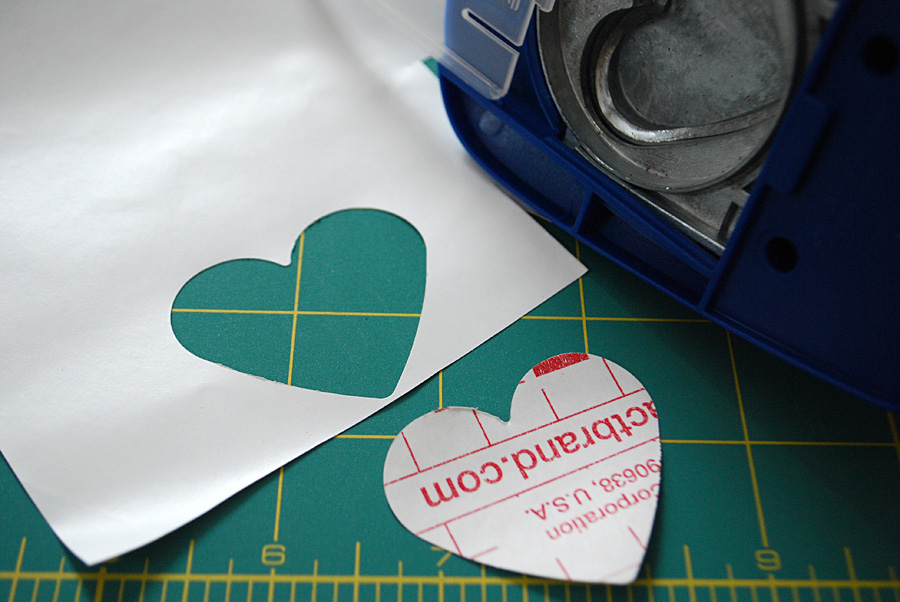 Put both together and you've made a hot and spicy Valentine's Day gift in, uh, a heartbeat.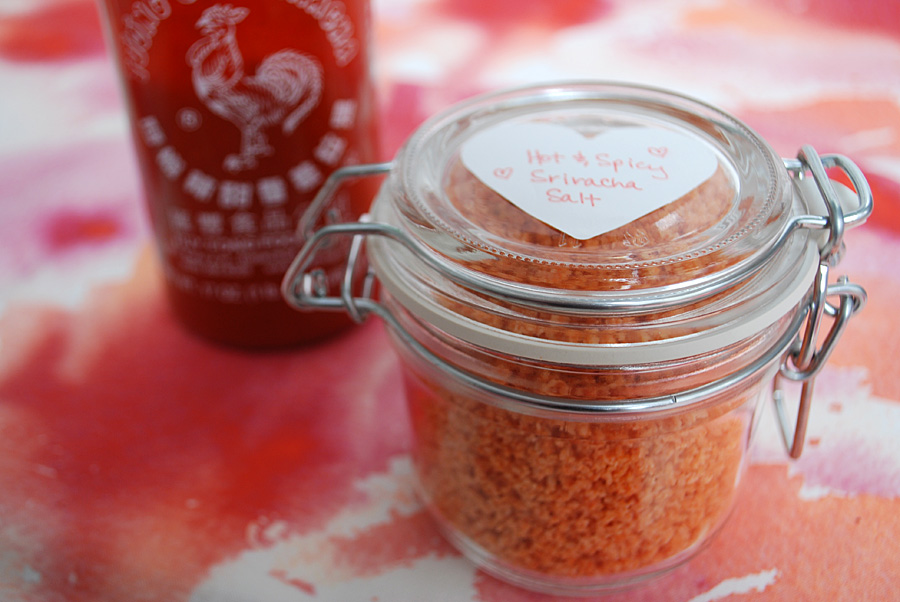 This post contain affiliate links which means that products I recommend may give me a nominal commission at no extra cost to you. Thanks – your clicks help me make more free DIYs!
++++++
1 cup coarse kosher salt
3-1/2 tablespoons Sriracha
Preheat oven to 200 degrees. Measure the salt and put it into a glass bowl.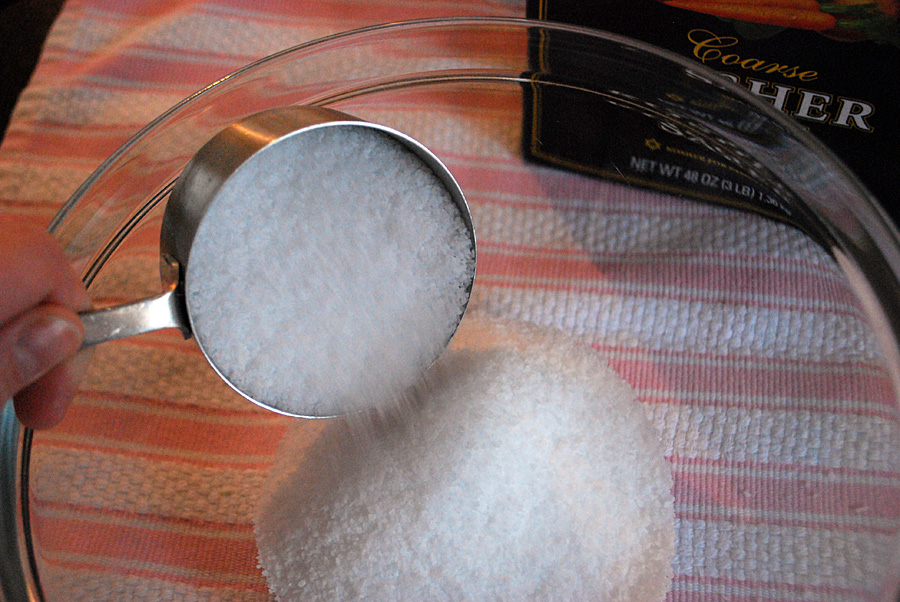 Measure in the Sriracha and pour on top of the salt.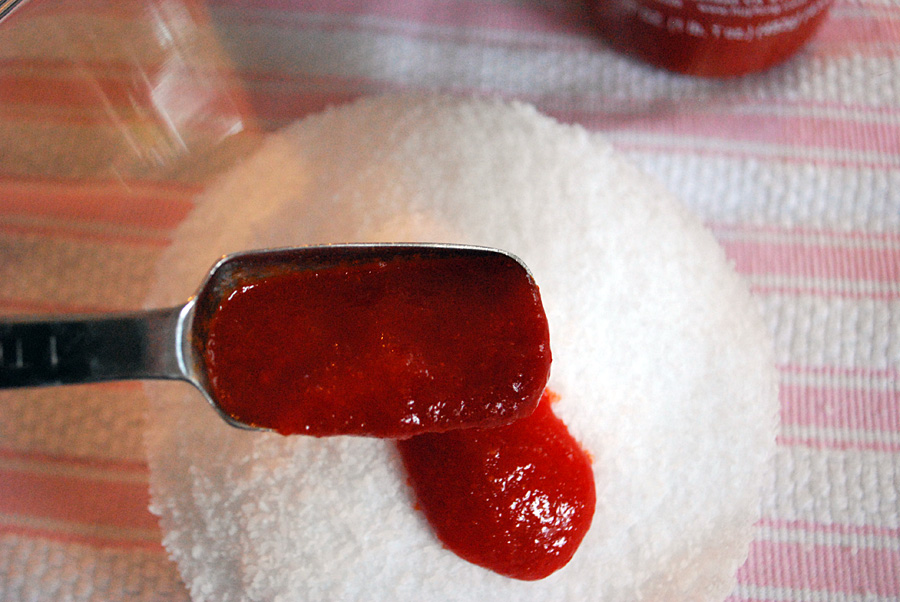 Mix the salt and Sriracha in a glass bowl using a whisk until evenly coated.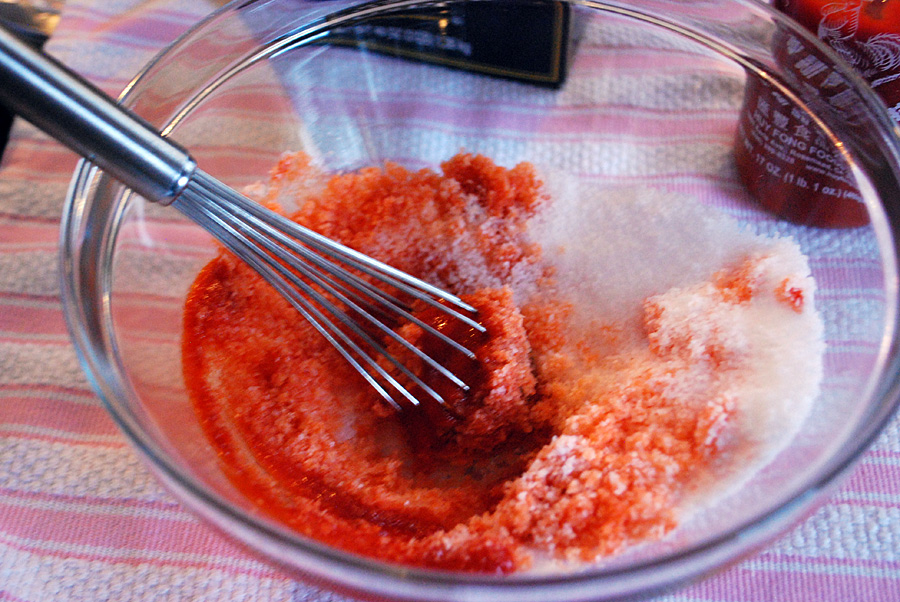 It'll look bright orange like this.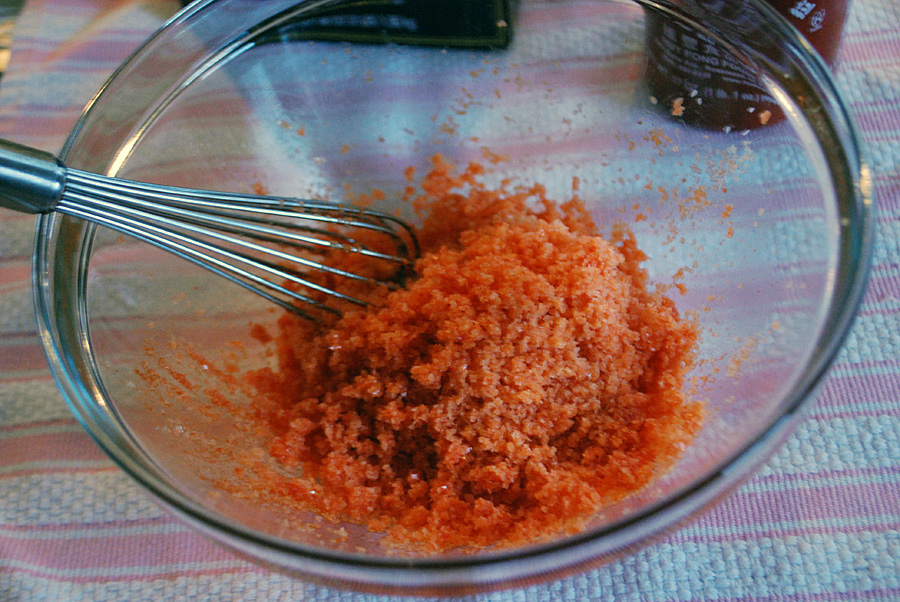 Pour salt onto parchment lined baking sheet.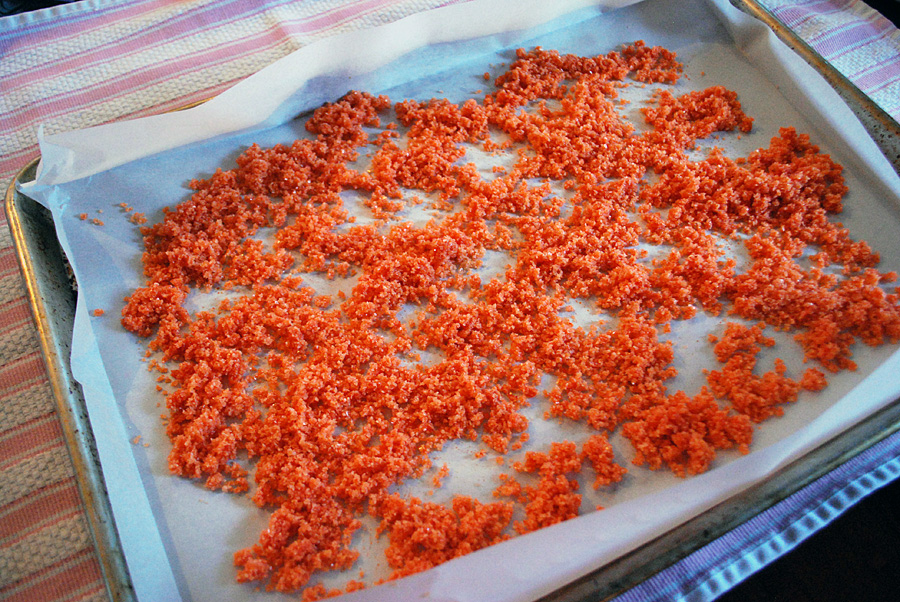 Place in the oven for 1.5 to 2 hours, stirring occasionally and checking for dryness.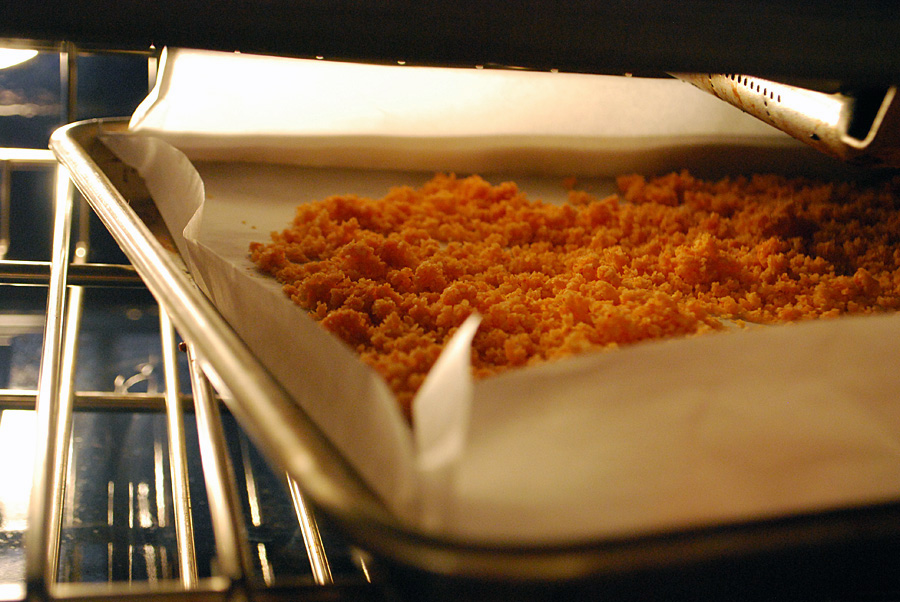 Remove when dry. Break up the larger pieces with a spatula or rolling pin.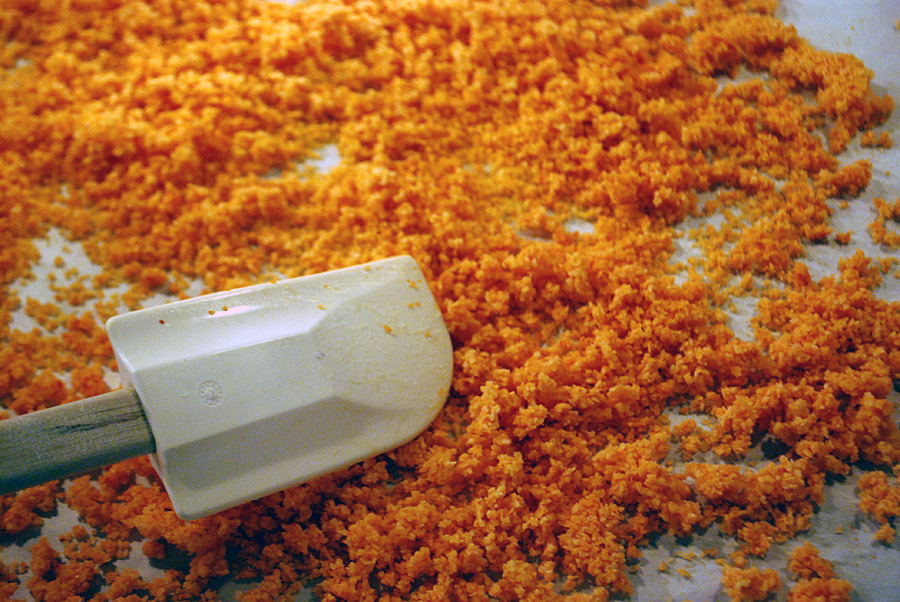 Pour into a container or shaker. Now you can make removable labels and affix to the top or side.
++++++
Supplies for making reusable labels for glass jars:
++++++
How to make reusable and removable labels for glass jars:
1. Roll out a bit of contact paper. I used white.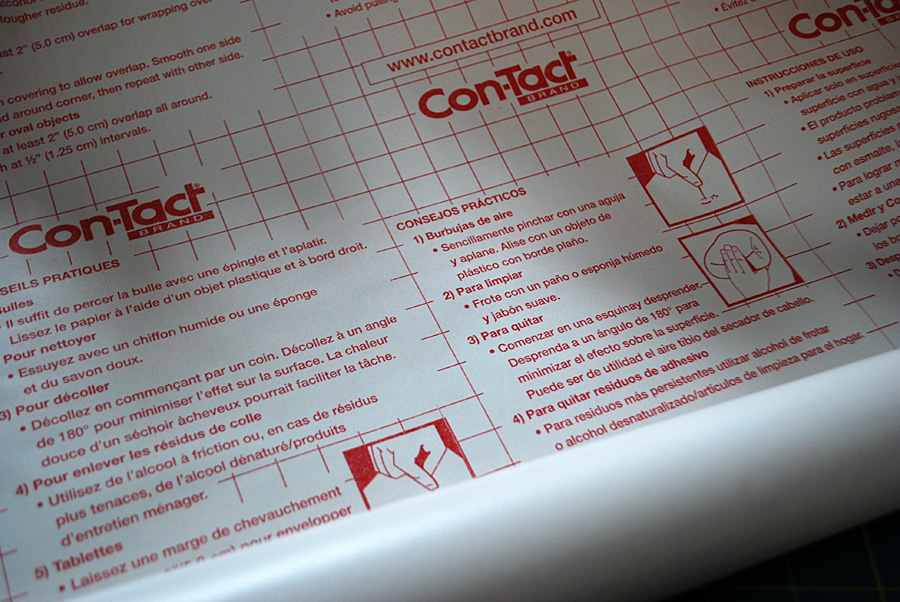 2. Using a large craft punch, line up the contact paper in the punch. Now you're going to want to punch super quickly. No slow going here, too slow may make a jagged edge.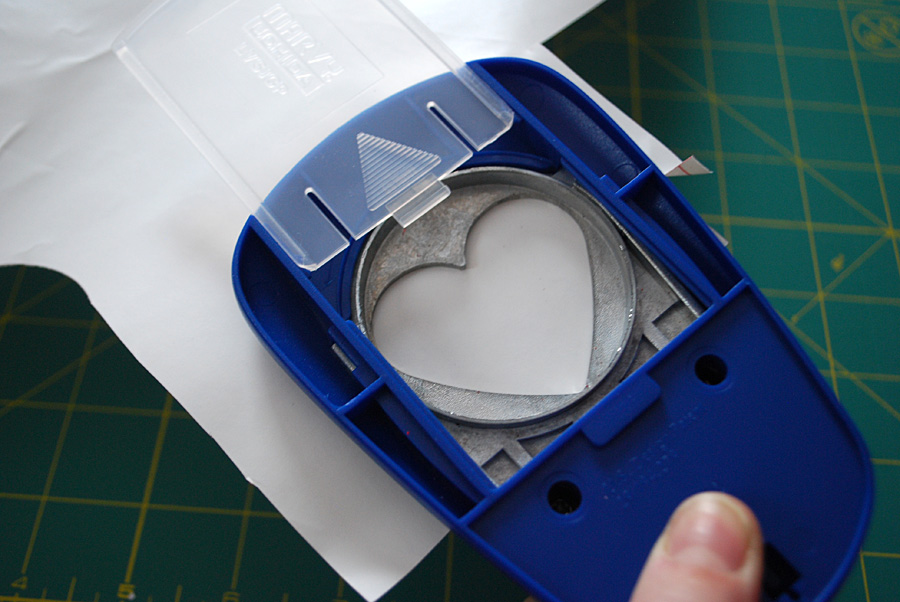 Voila!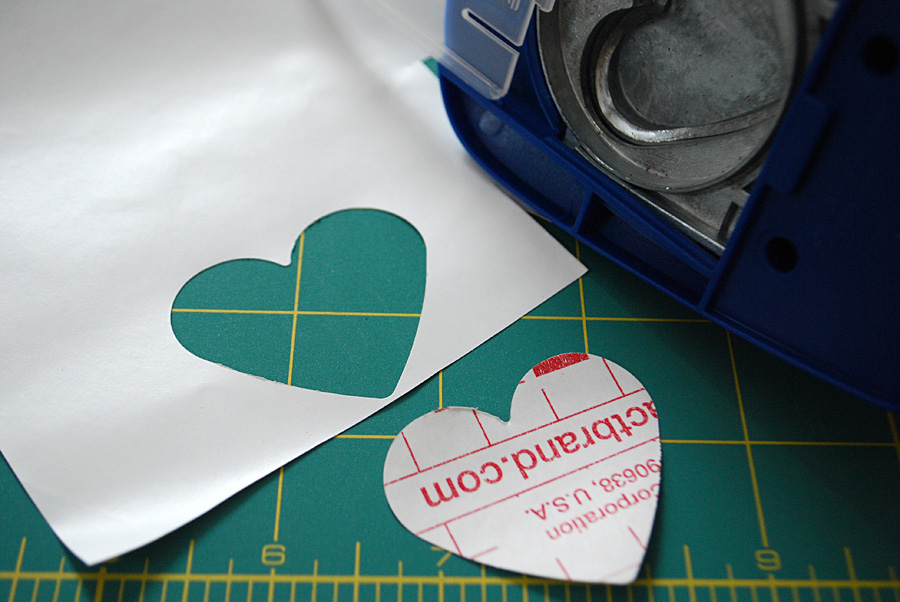 3. Write on the contact paper using a Sharpie or other permanent pen.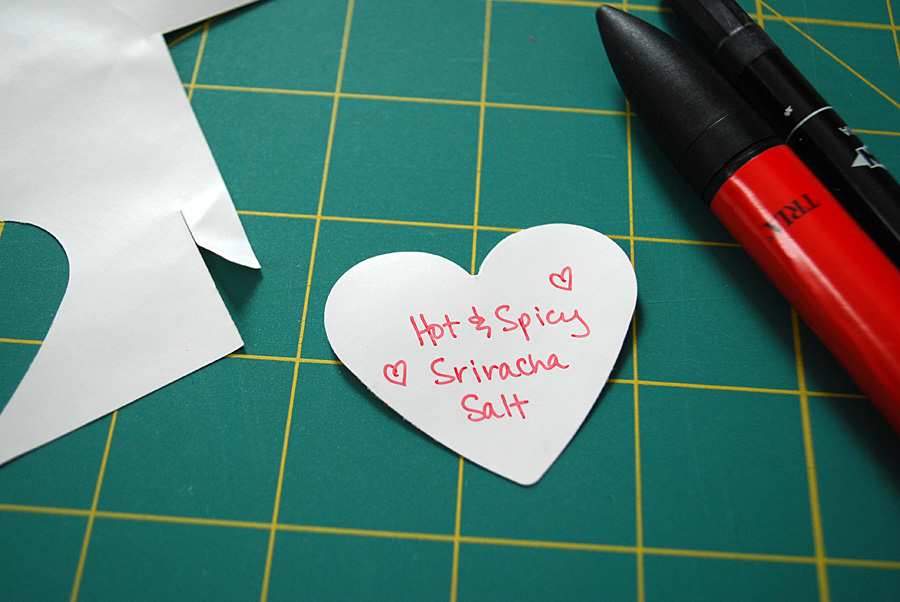 4. Peel off the back and affix to the jar. It should stay put until you're ready to reuse the glass jar, just peel off the label and wash the jar, no sticker goo!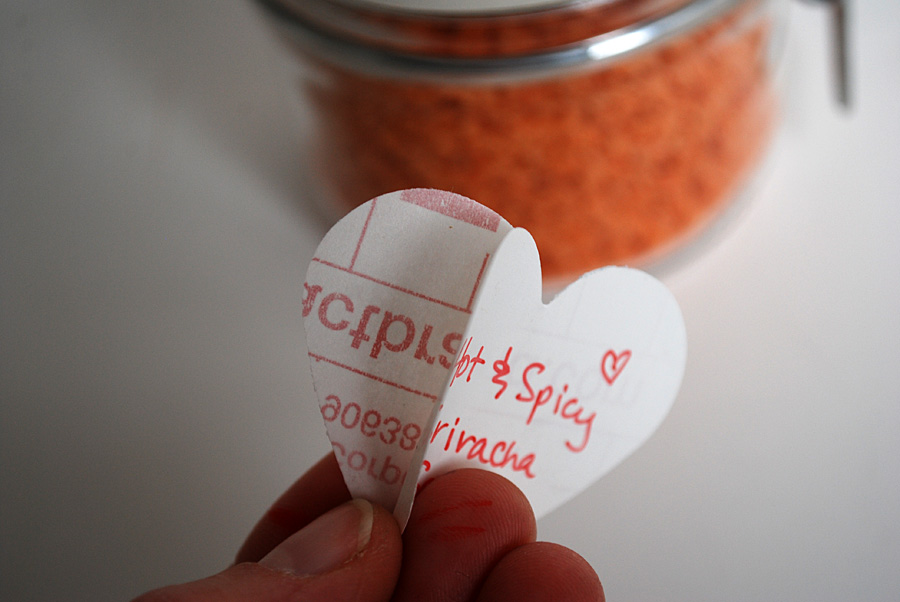 ++++++
Be sure to pin this project for later: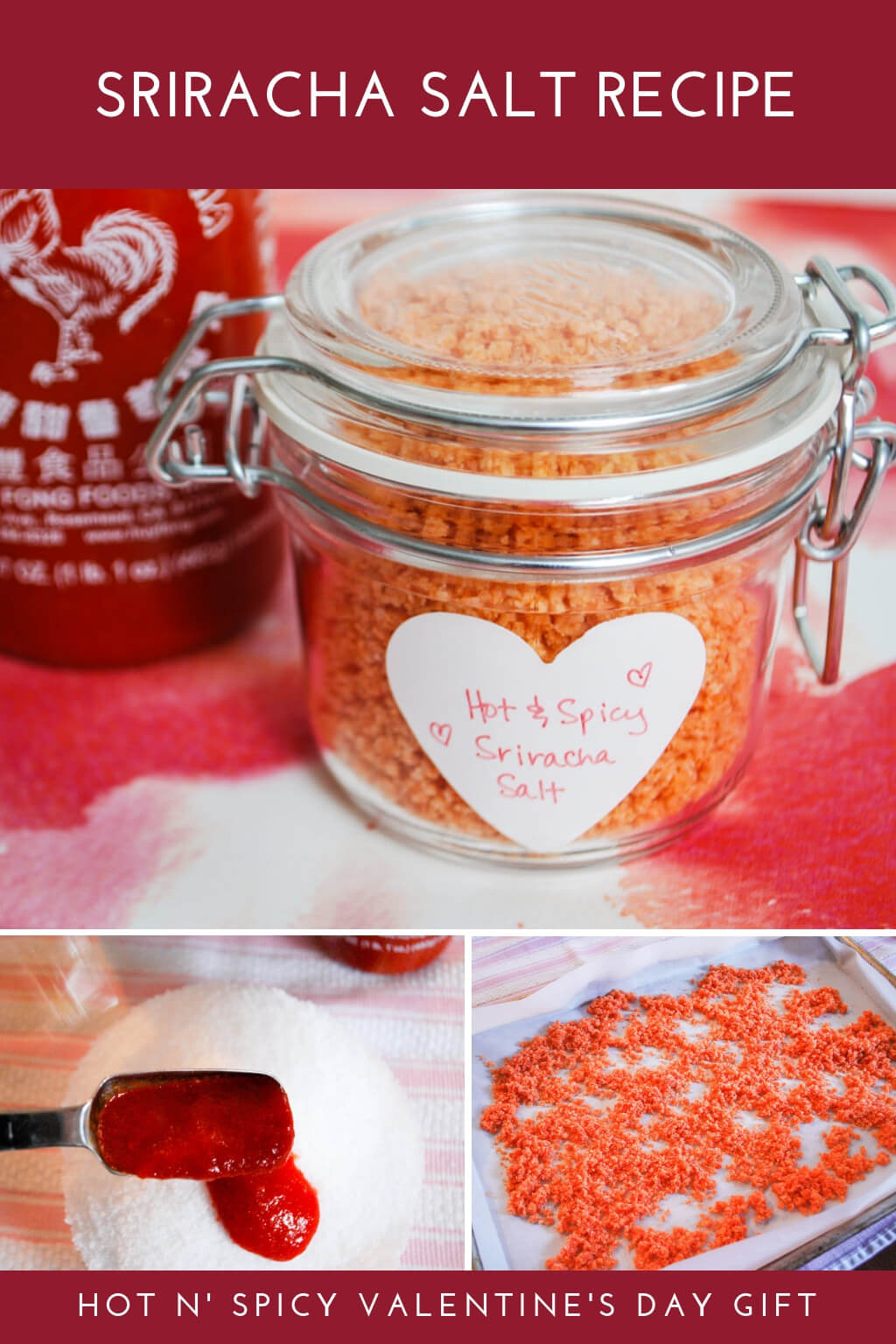 ++++++
And see more Valentine's Day crafts and DIY gift ideas.
—
Like it? Share it!
The nicest way to say you like it is to pin it on Pinterest, post a comment, follow Merriment Design on Facebook, Pinterest, Instagram or sign up for monthly emails. Enjoy! 🙂
Copyright stuff: You're more than welcome to use this free project and tutorial for personal use. Contact me for commercial use and Etsy sales.