My coworker Danielle recently came back to work after the birth to her first child, son Otto James. We work together at a web design company in an industrial part of Chicago near Oprah's TV studio and the legendary Chicago meat markets
. So I thought it would be fun to make a book for Otto called "Where My Mommy Works" using photos of objects both inside our office as well as around our unique neighborhood, spelling out the words using Scrabble board game pieces.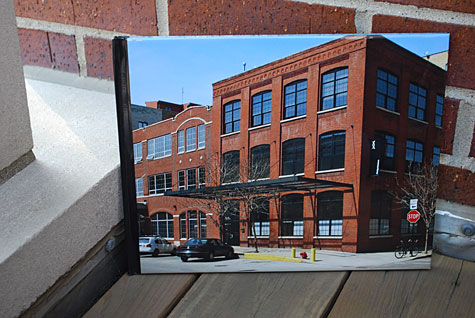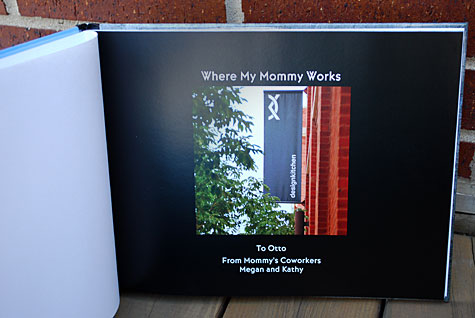 I was inspired by others who have made personalized word books in the past (like this one by Non Dairy Diary and oh! look at that one from Party Perfect!). The fun twist with my project is that it's all about mommy's workplace …the place that she goes everyday that Otto never sees, giving Danielle a chance to talk with Otto about where she goes during the day. And it uses Scrabble letters game board pieces rather than typed words or vintage lettering, making it a word book that *anyone* can create!
I recruited my talented coworker, part-time photographer Megan, and we set out around the office and into the neighborhood to shoot photos. Megan's got such an eye as I'm sure you can see by the photos.
From Danielle's plant on her desk…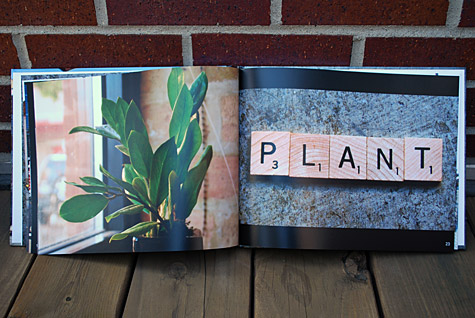 …to the Metra public transit tracks that we cross to and from to get to work and lunch everyday…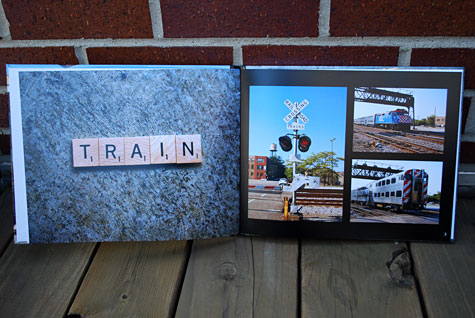 …to the meat, eggs and bacon trucks that line up near our front door…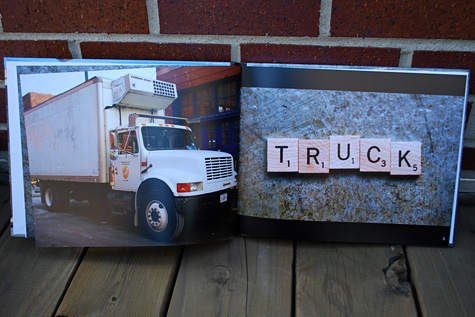 …and our website client and neighbor Oprah Winfrey…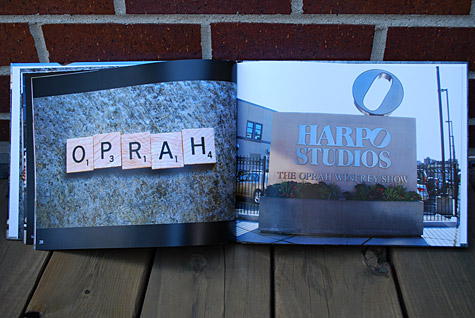 Danielle loved the gift and we had such a ball making it for her. What kind of word book will you create?
Supplies:
First, take photos of your workplace. We shot photos like Danielle's clock…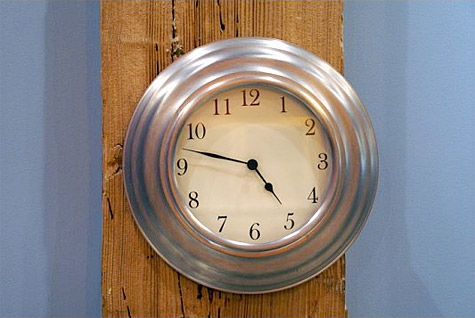 …and ceramic lion.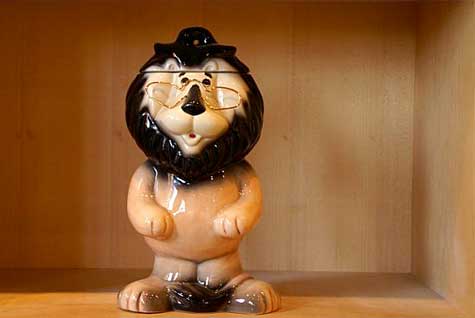 Next, spell words using Scrabble tiles. We shot photos on the concrete floor in our office.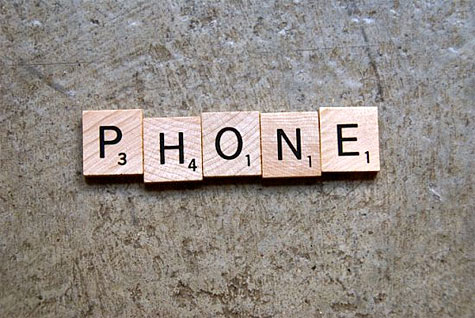 Next, bring the photos into your book making software and assemble your pages, adding a front and back cover, and order your book. Now you can sit down with your book and tell your child about your day!