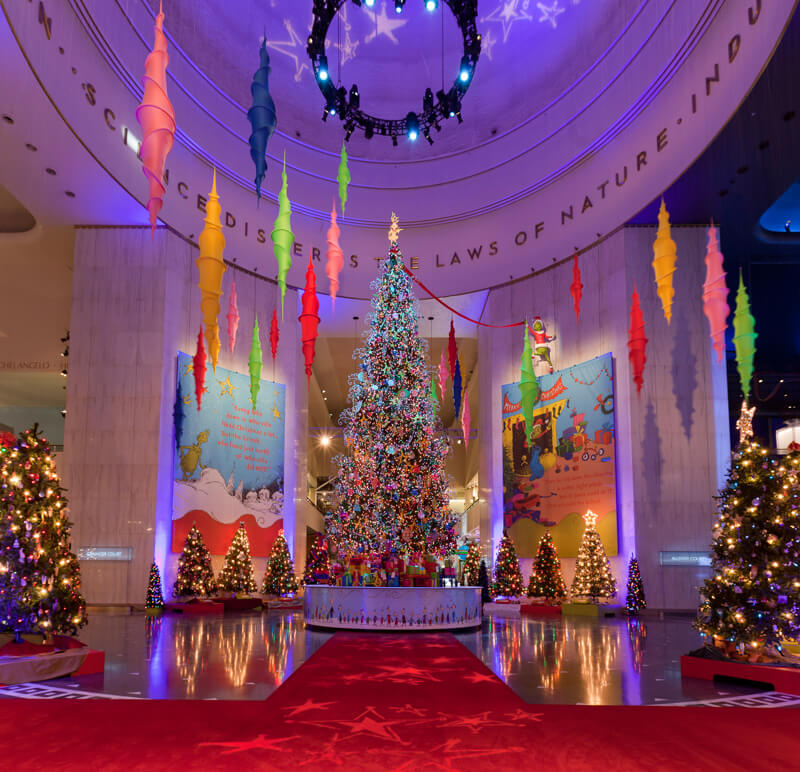 I want to tell you about my latest client, the Museum of Science and Industry, Chicago. I worked with them this summer on a super fun project and you're going to love the topic: Christmas!
I can't tell you much yet because the project is still in progress, but I can share some of the Museum's photos from past Christmas Around The World / Holidays of Light exhibits.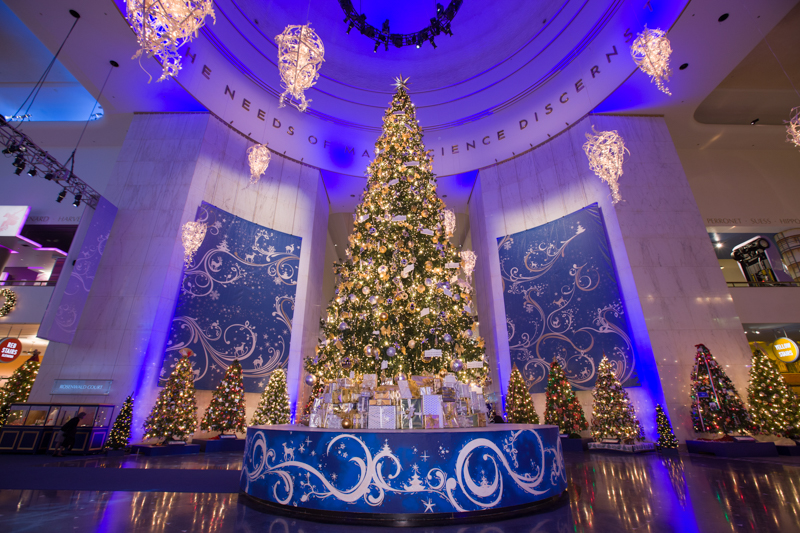 MSI is one of the largest science museums in the world with classic exhibits like the indoor tornado, baby chick hatchery, coal mine, the massive model railroad (our current favorite), the submarine and many more. Maybe you've been? I first visited way back in the late '80s for a school field trip. I just love that MSI is my newest client.
MSI has a really cool history in that it is the only remaining building from the 1893 World's Columbian Exposition's "White City" when it served as the Palace of Fine Arts. Did you ever read The Devil in the White City? This is the place.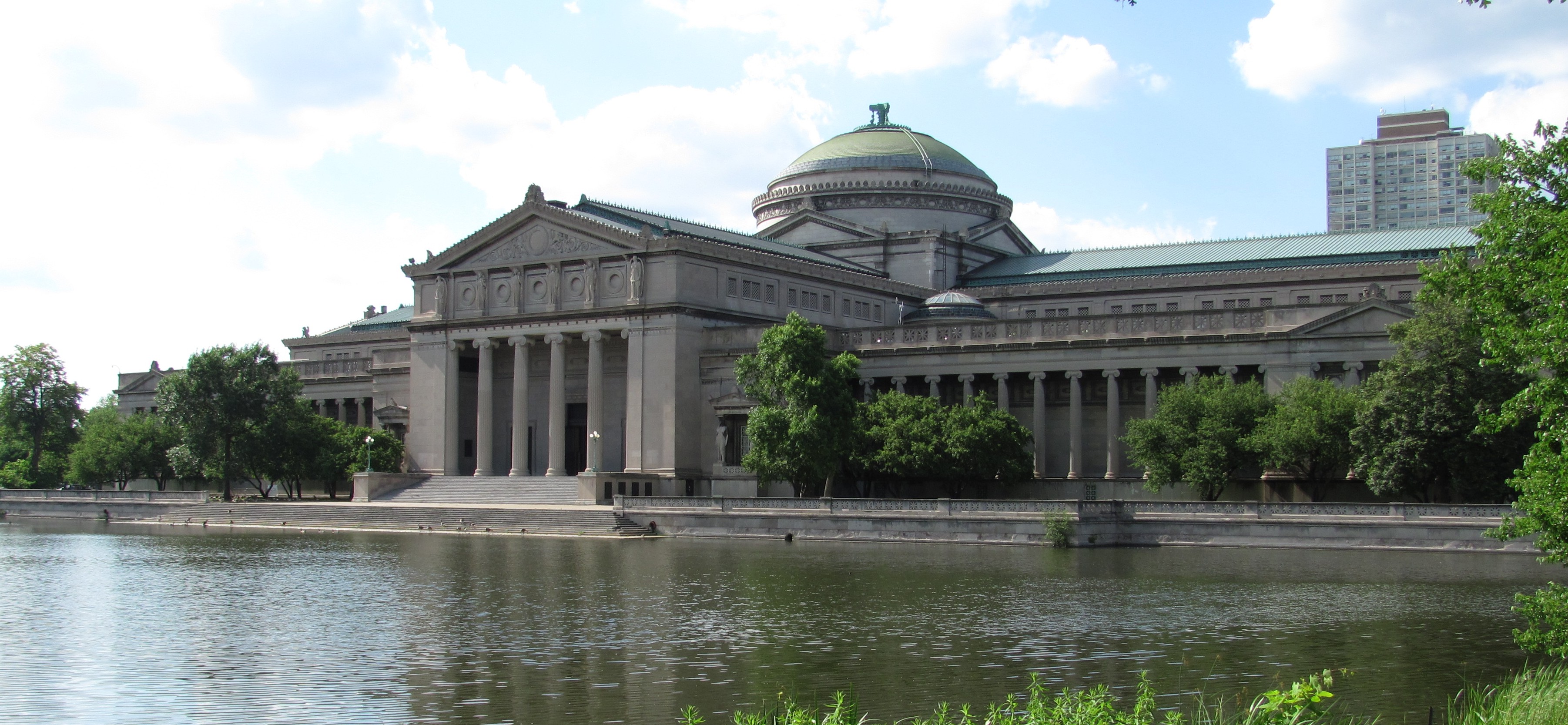 For 74 years, MSI has hosted the seasonal Christmas Around The World / Holidays of Light exhibit that features 50 trees showcasing holiday traditions from around the world decorated by local cultural volunteer groups in Chicago.
Many of the ethnic ornaments are handmade.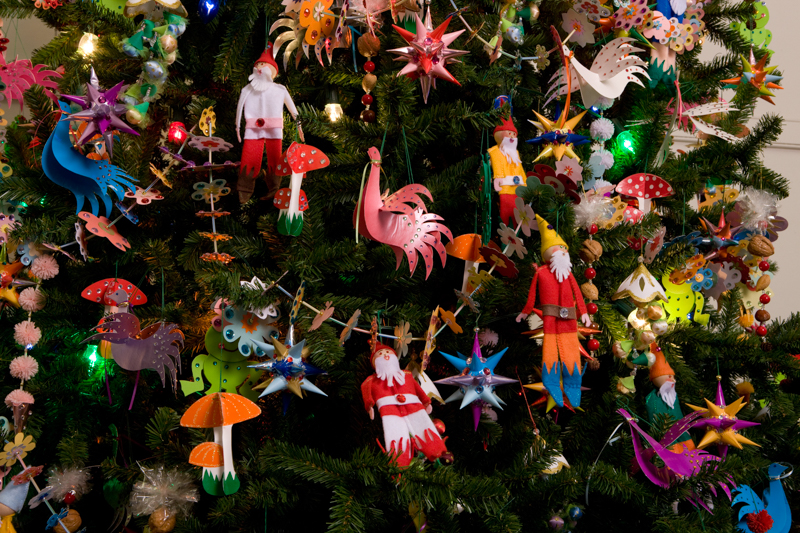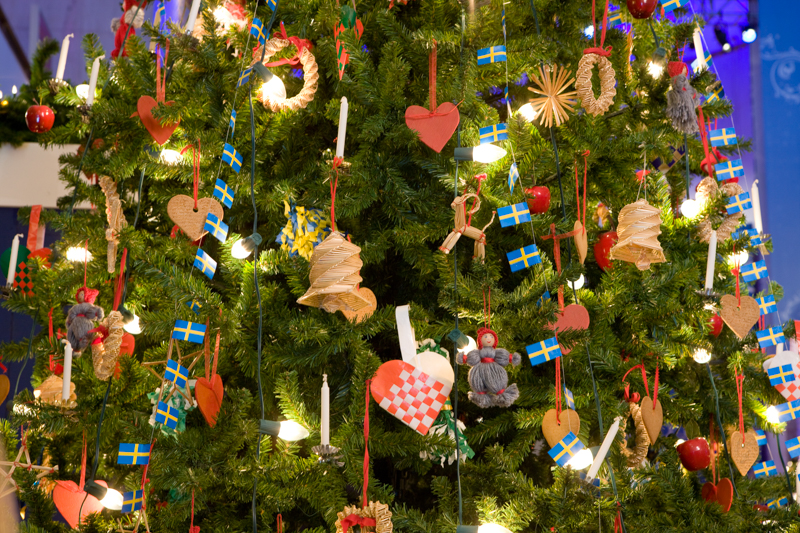 Local cultural groups perform traditional ethnic holiday songs and dances.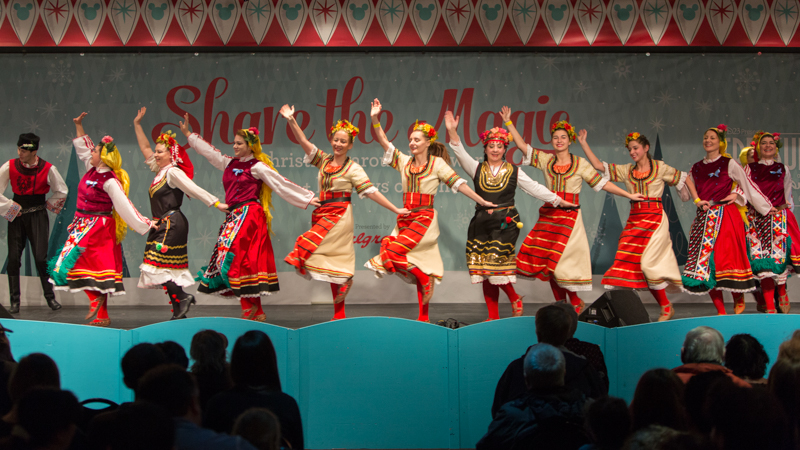 And of course, there's the massive 45-foot Grand Tree in the rotunda festively decorated with a new theme each year. Plus indoor snow!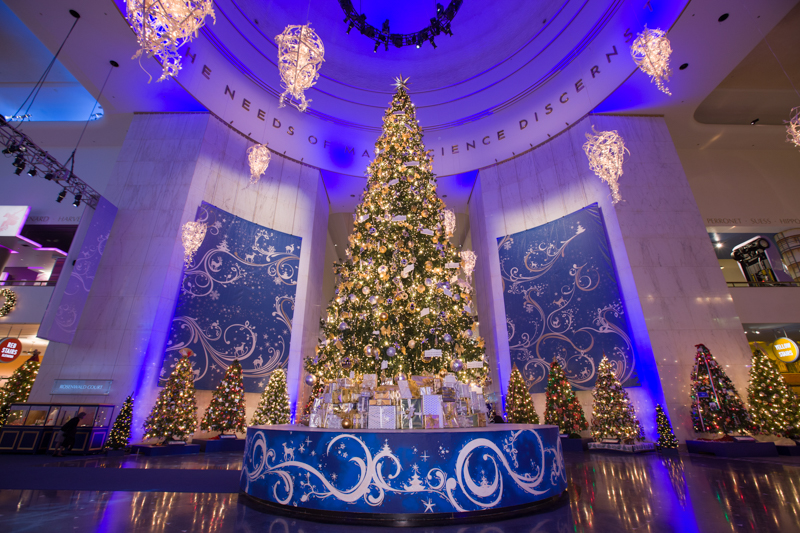 This is about all I can say at this point; I can't wait to share all the details about this year's exhibit soon. For now, be sure to mark your calendars: Christmas Around The World / Holidays of Light opens on November 17th and runs through the holidays.
All photos courtesy of the Museum of Science and Industry, Chicago
Save
Save
Save