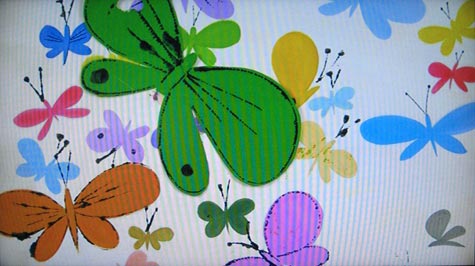 So I've been watching a documentary about Andy Warhol. Honestly, I've never really been a Warhol fan …I mean, I generally understood how influential he was, and I got how much of today's design world is the way it is because of his work. I appreciated his art. But I never really *liked* it.
After watching Factory Girl
I put the American Masters Warhol documentary into my Netflix queue so I could learn more about Edie, the Factory and, most importantly, why Warhol was the way he was.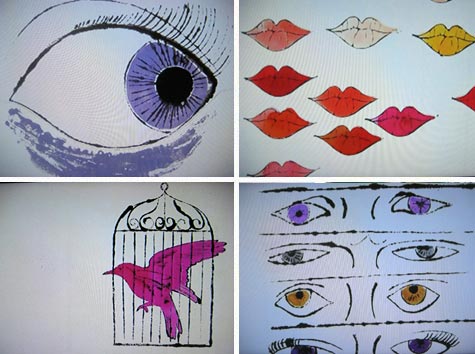 And …well, huh. Pretty soon I found myself snapping photos of the TV screen (so sorry for the crappy quality here). His initial commercial work is really great. And check out the Terre Haute connection: his first commercial illustration was for the article below.