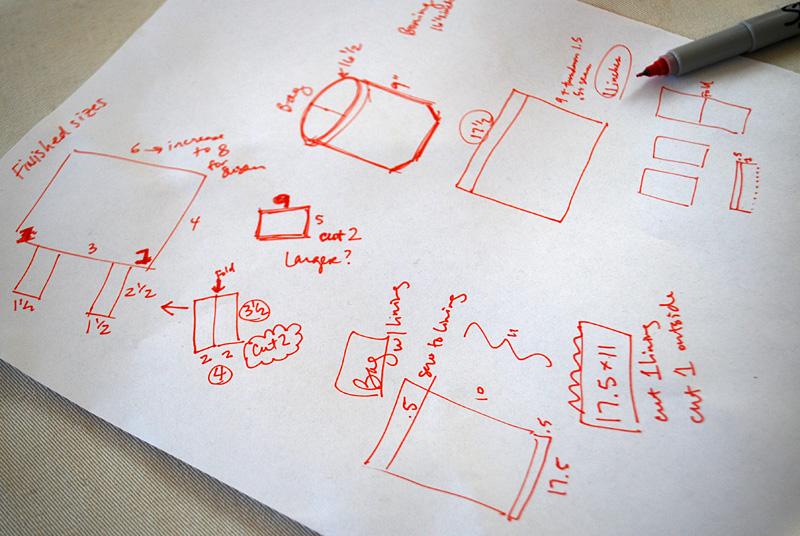 I'm back with another DIY or Buy, this time featuring pin cushion thread catcher patterns. Trust me, if you like to sew, this guy is going to become your new best friend. Thread catchers act as little trashcans for your stray threads and empty spools and you can set them wherever you happen to be working …sewing machine, sofa, you name it.
Here's my free pin cushion pattern and tutorial that includes a weighted pincushion. Be sure to read the comments …lots of great reader ideas shared.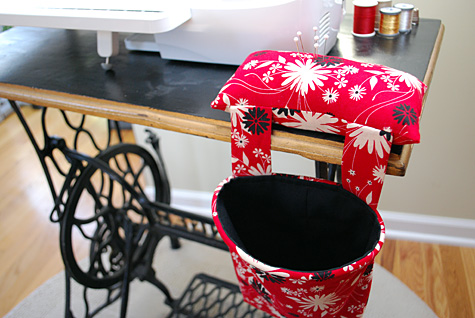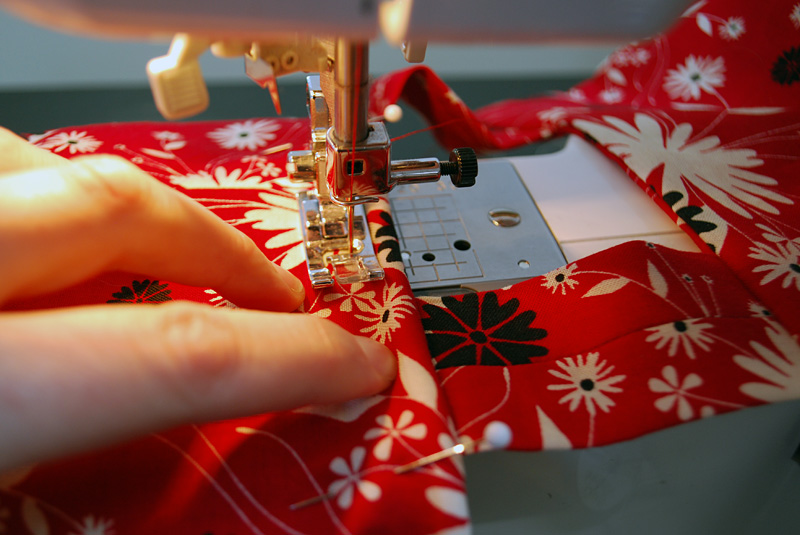 The free pattern for Polka Dot Apron's thread catcher free tutorial uses belting around the top which is a stiff but flexible band.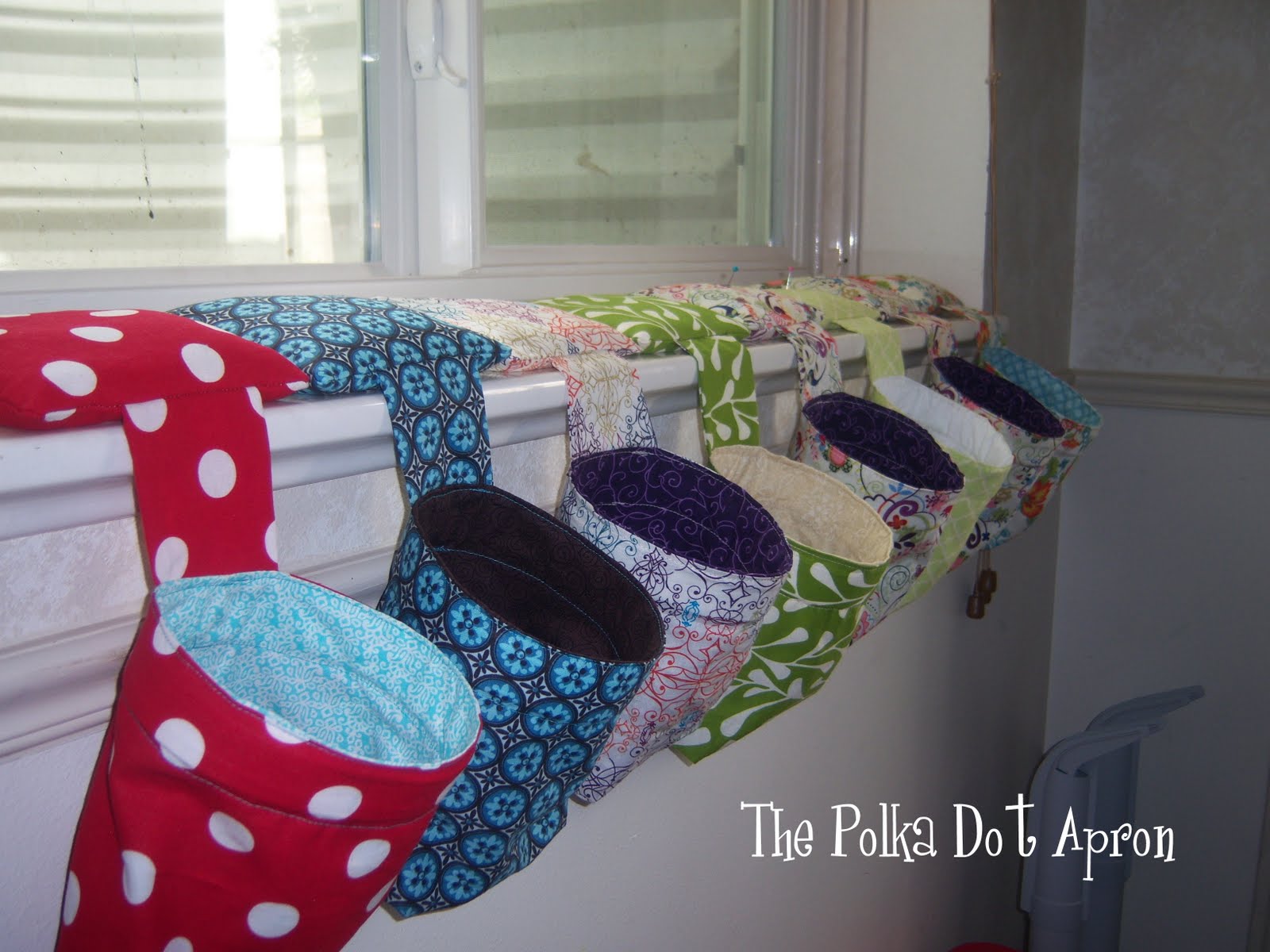 For traveling light, try Needling Things' triangular thread catcher tutorial.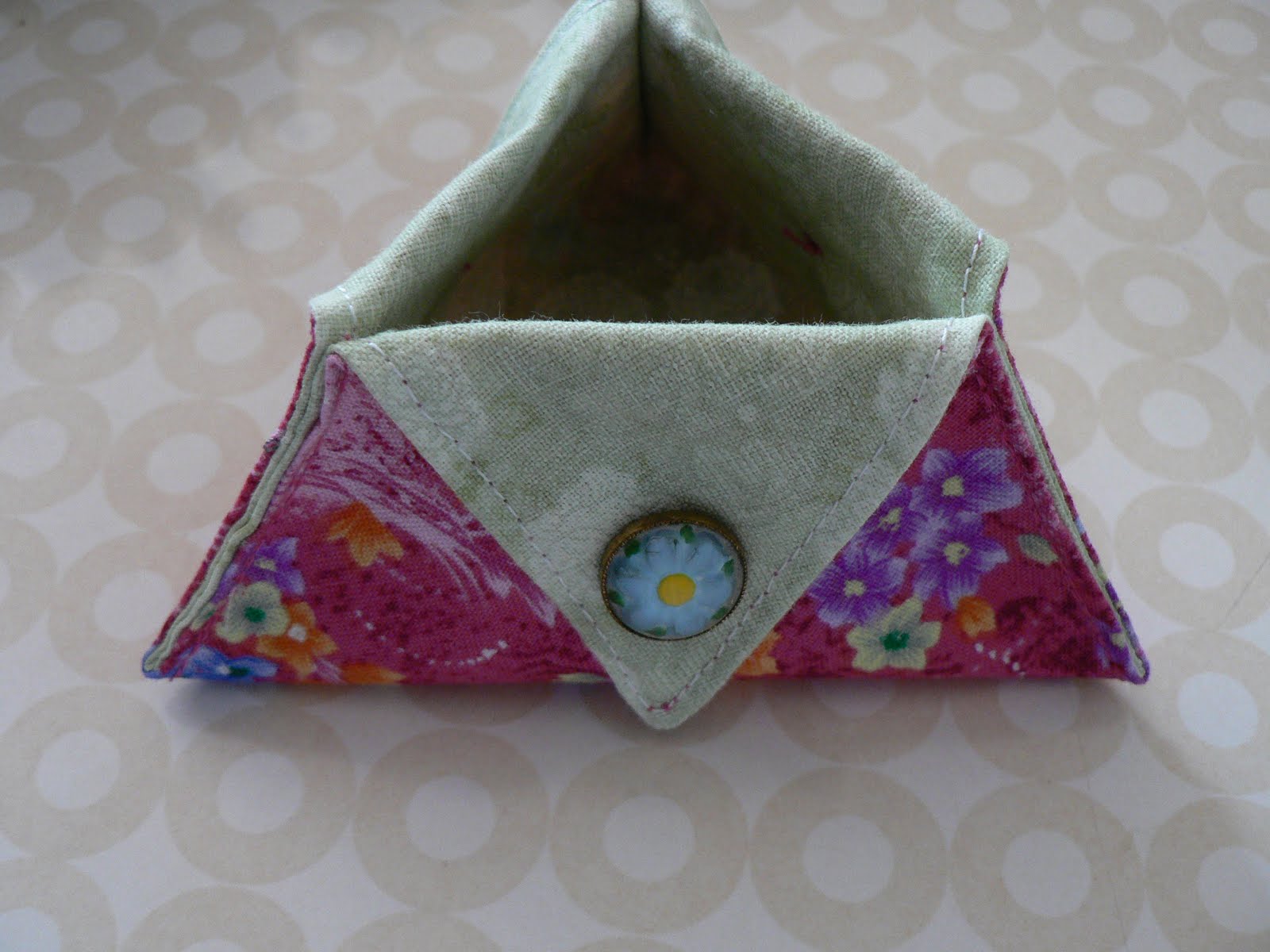 This next thread catcher pattern from Bloom is a paid PDF pattern called 'Beyond Measure' so not free like mine but so cute I have to share here. And I went to university in Sydney and have a fondness for Australian designers.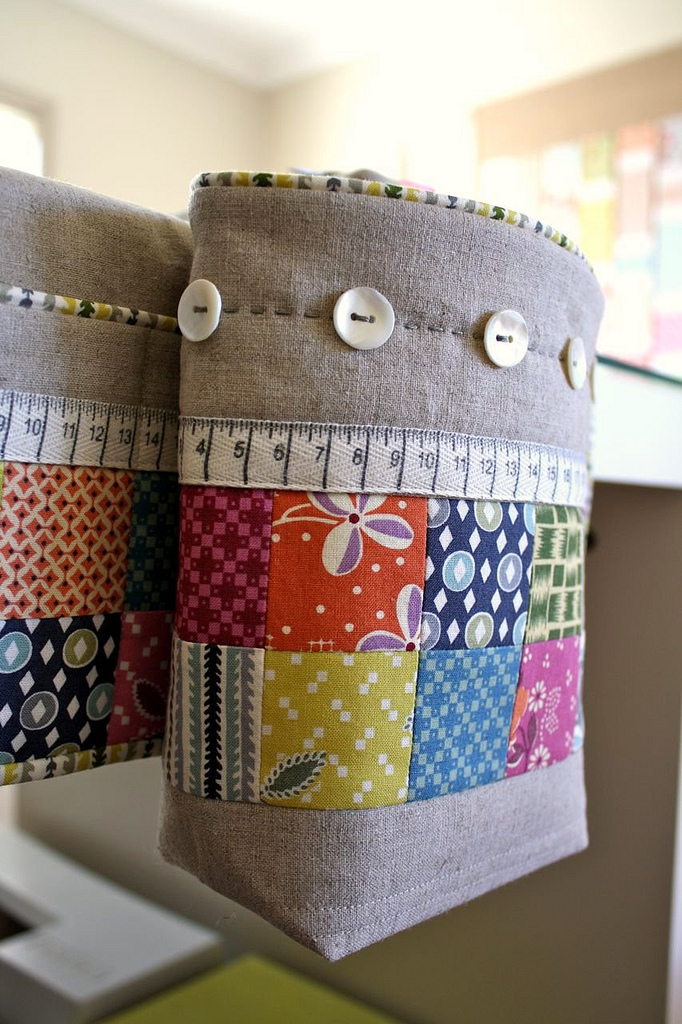 Don't have time to sew your own thread catcher and looking to buy? Sewsouthernquilts has a shop full of thread catchers reasonably priced with a range of cute patterns – I like this retro 30s reproduction fabric: