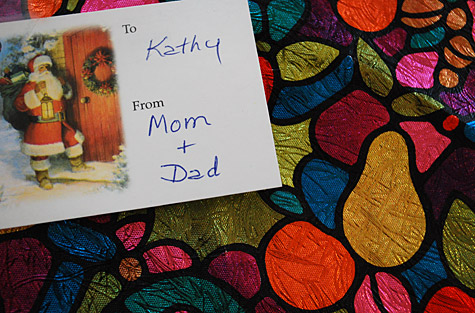 As a crafter like me you are probably doing one or more of the following things right about now: (1) making handmade holiday gifts for friends and family, (2) looking to buy creative and budget-friendly gifts, or (3) making your own list to give to your family. Well, the MerrimentDesign.com Crafty Holiday Guide is here to help with all the above!
My take is to pick craft supplies that are fun, useful and versatile for making all kinds of crafts on MerrimentDesign and elsewhere. I've even included a selection under $10 for stocking stuffers or group gift exchanges.
So what's tops on my Christmas list? This
. I promise that I've been very good this year so I'm hoping Santa will pretty please bring it my way 🙂
Start shopping the Crafty Holiday Guide.