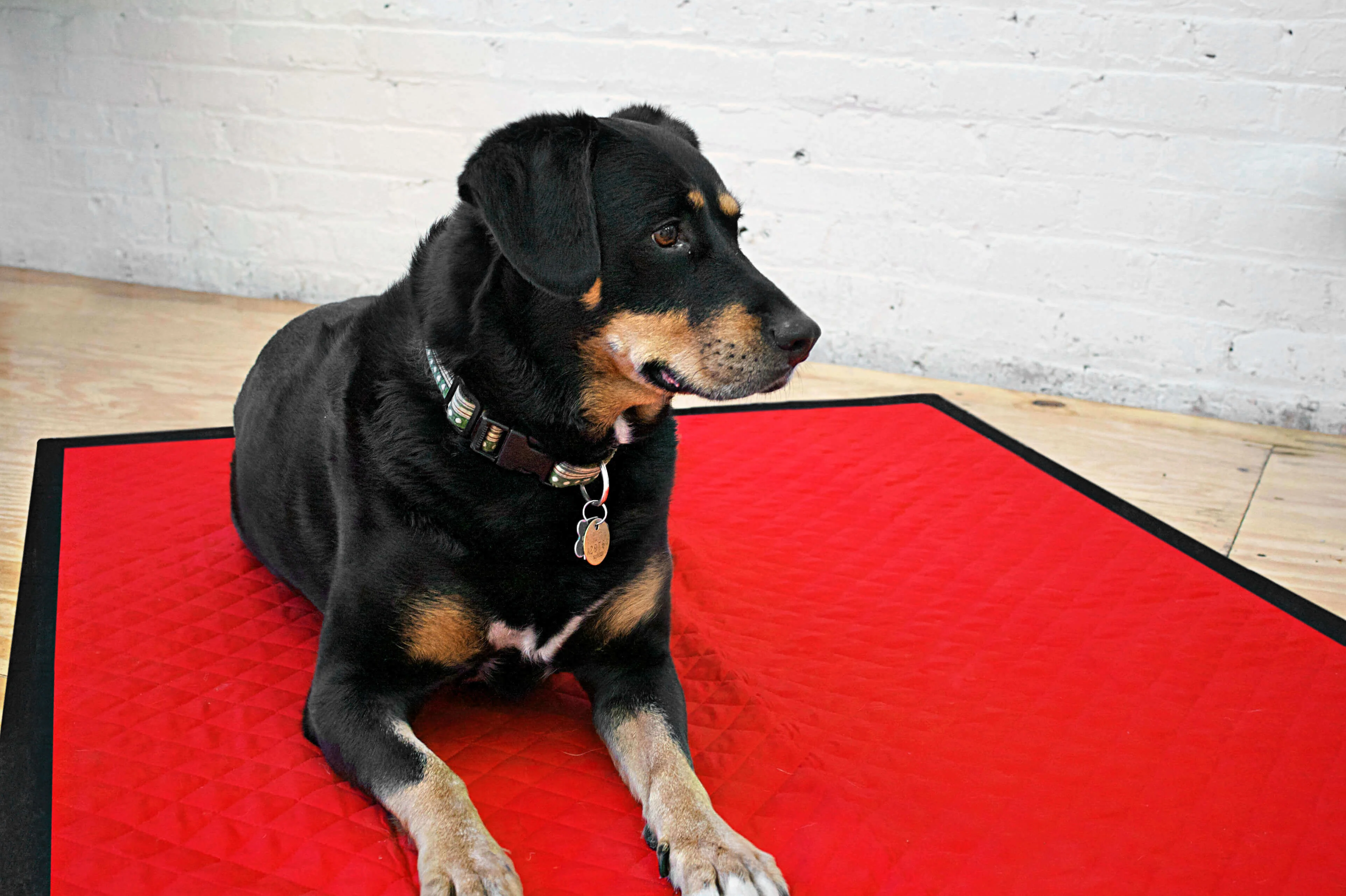 The Huffington Post Home contacted me about their Sew for Sandy initiative and I'm happy to pass it along.
"As an initiative to collect as many warm blankets, clothing and gear for those in need, we are asking our readers to 'Sew For Sandy' and put their crafty skills to the test by making simple sewing (or no-sew!) projects to help keep those affected by the storm warm and toasty."
And this doesn't just include people. Crafts for pets are also needed. Local shelters have become overcrowded and volunteers and supplies are in short supply. And many pet owners have lost their pet care items. You can send completed #SewForSandy projects to: HuffPost Home c/o Shana Ecker 770 Broadway New York, NY 10003
I respect that many relief organizations say that monetary donations are best. Yet I also think that receiving handmade items made with love may also help lift spirits. So *quickly* dig into your fabric stash and whip up something warm for our East Coast friends, furry or otherwise.
The Huffington Post: Sew For Sandy: Crafts To Aid Pets Affected By The Hurricane (PHOTOS)
Follow Sew For Sandy on Twitter and use the hashtag #SewForSandy
++++++
And get my free easy dog blanket sewing pattern here.