The HuffPost article "23 Ways Busy Parents Can Make This An Epic Summer" featured my DIY oatmeal container straw game for toddlers. It's addictive – give it a try!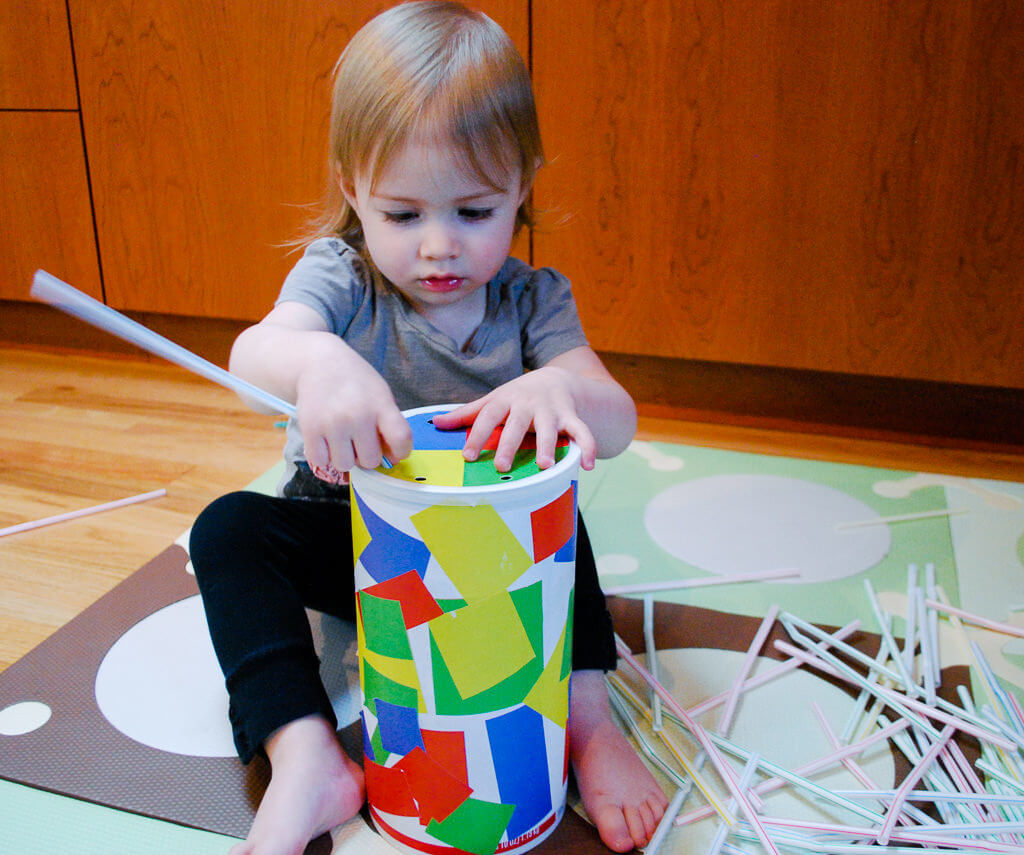 ++++++
HuffPost featured my DIY dog blanket free sewing pattern for "Sew For Sandy: Crafts To Aid Pets Affected By The Hurricane."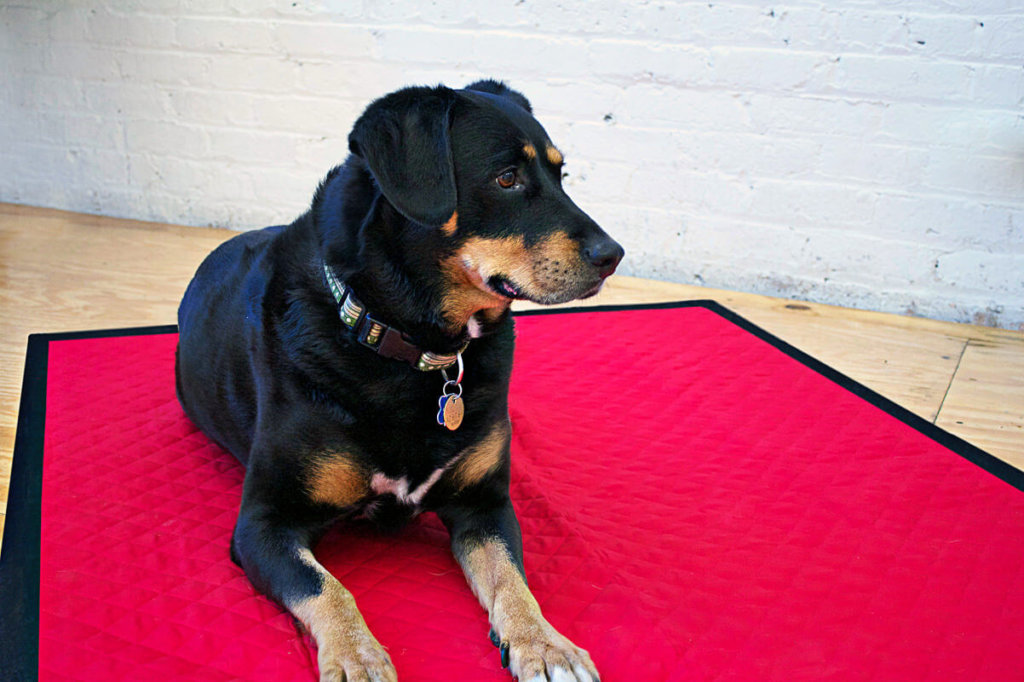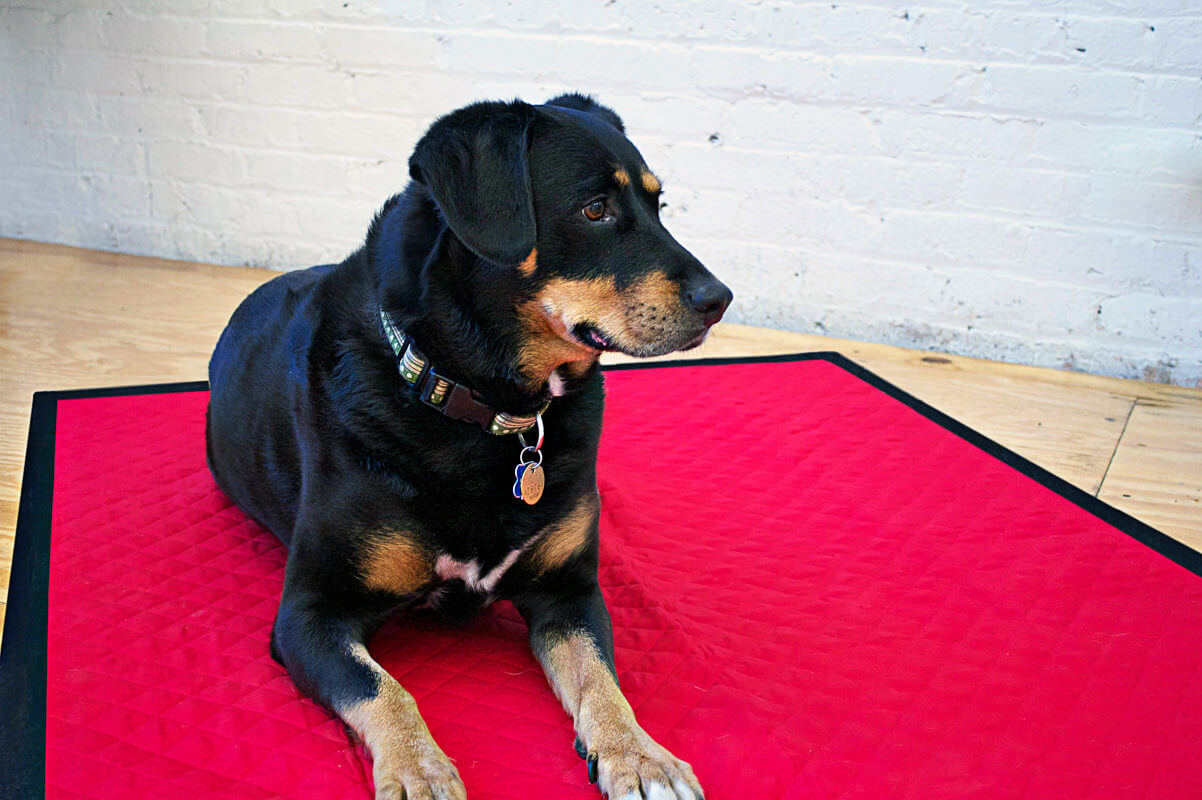 ++++++
The HuffPost Canada article "New Year's With Kids? Six Ways To Make It Fun For Everyone" features my free printable New Year's Eve hat that includes a hat that kids can color themselves.